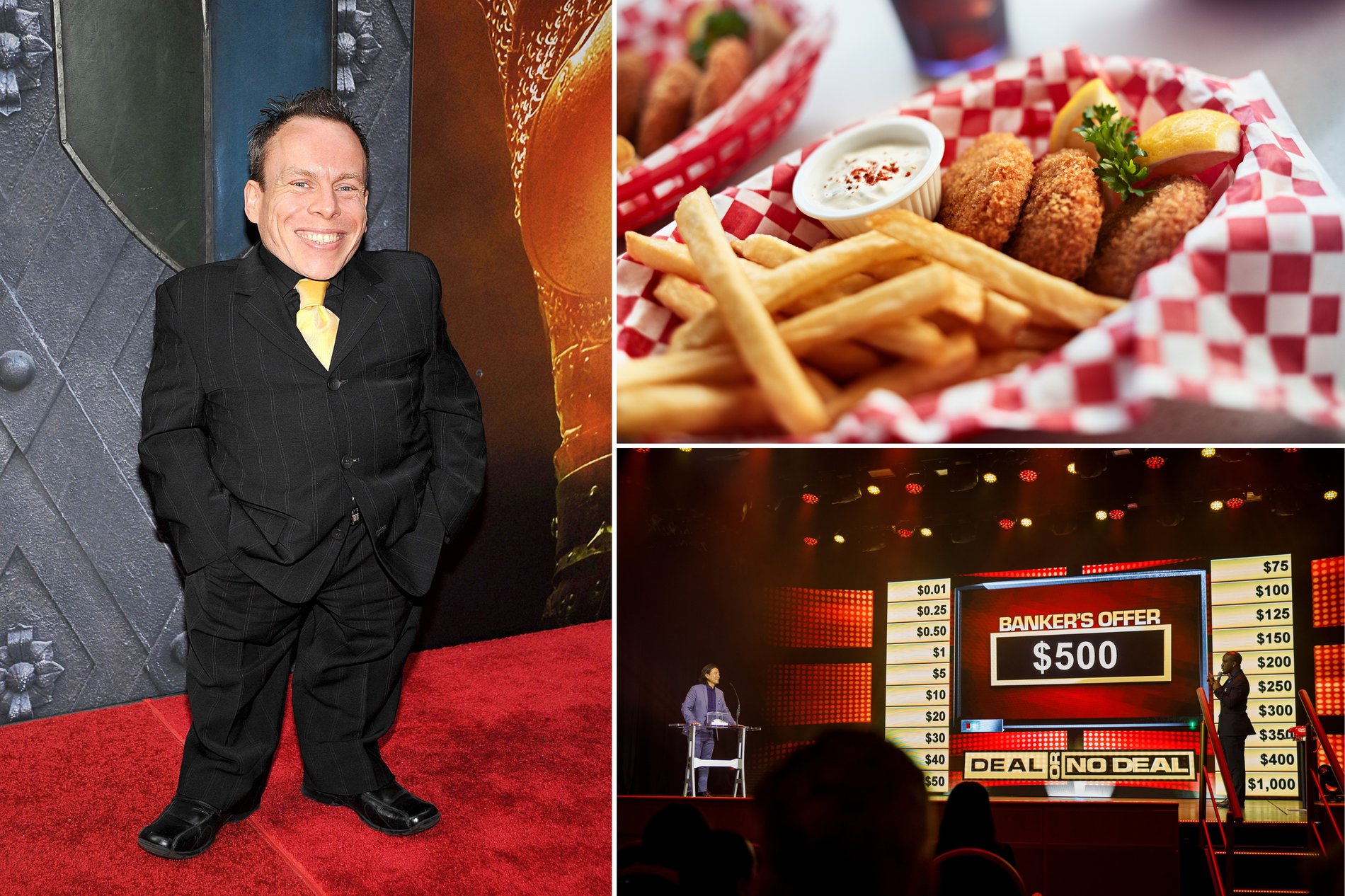 Amazing new onboard excitement with Princess Cruises – British style
Hop onboard with Princess Cruises to discover the bountiful array of newness onboard – specially tailored for Brits
Ah Britain, we know how much you love cruising, so what if we told you that you can feel even more at home when onboard with Princess Cruises?
Onboard both Regal Princess and Sky Princess, you can enjoy a wide range of new experiences created with the UK in mind – from your chance to play 'Deal or no Deal' to special broadcasts of Wimbledon, the Champions League final, the Grand National and more.
The line has even gone above and beyond to ensure that British guests can indulge in their home comforts onboard – from golden fish and chips to a rhubarb and custard-flavoured cocktail.
After all, the beauty of a cruise is not only exploring a vast array of new destinations but also having a state-of-the-art ship to explore.
Let Princess Cruises entertain you
You are spoiled for choice on how to spend your evenings onboard, especially when it comes to guest entertainers.
From the 2020 winner of Britain's Got Talent Jon Courtenay (if it's good enough for Simon Cowell, it's good enough for Princess Cruises) to the comedian Daliso Chaponda, you can laugh, sing along and be in awe of the high calibre of talent onboard.
For some foot-stomping folk music, ensure you catch The Trawlermen performing onboard Regal Princess ­– also don't miss Tom Ball (from Britain's Got Talent and AGT) as well as Peter Howarth, the lead singer of The Hollies performing onboard.
What's more, Sky Princess also features The Trawlermen alongside vocalist Jenny Williams and comedians John Ryan and Josh Daniels.
If you are looking for quirky entertainment, head to Gareth Oliver's ventriloquism performance, who is performing on both ships in turn.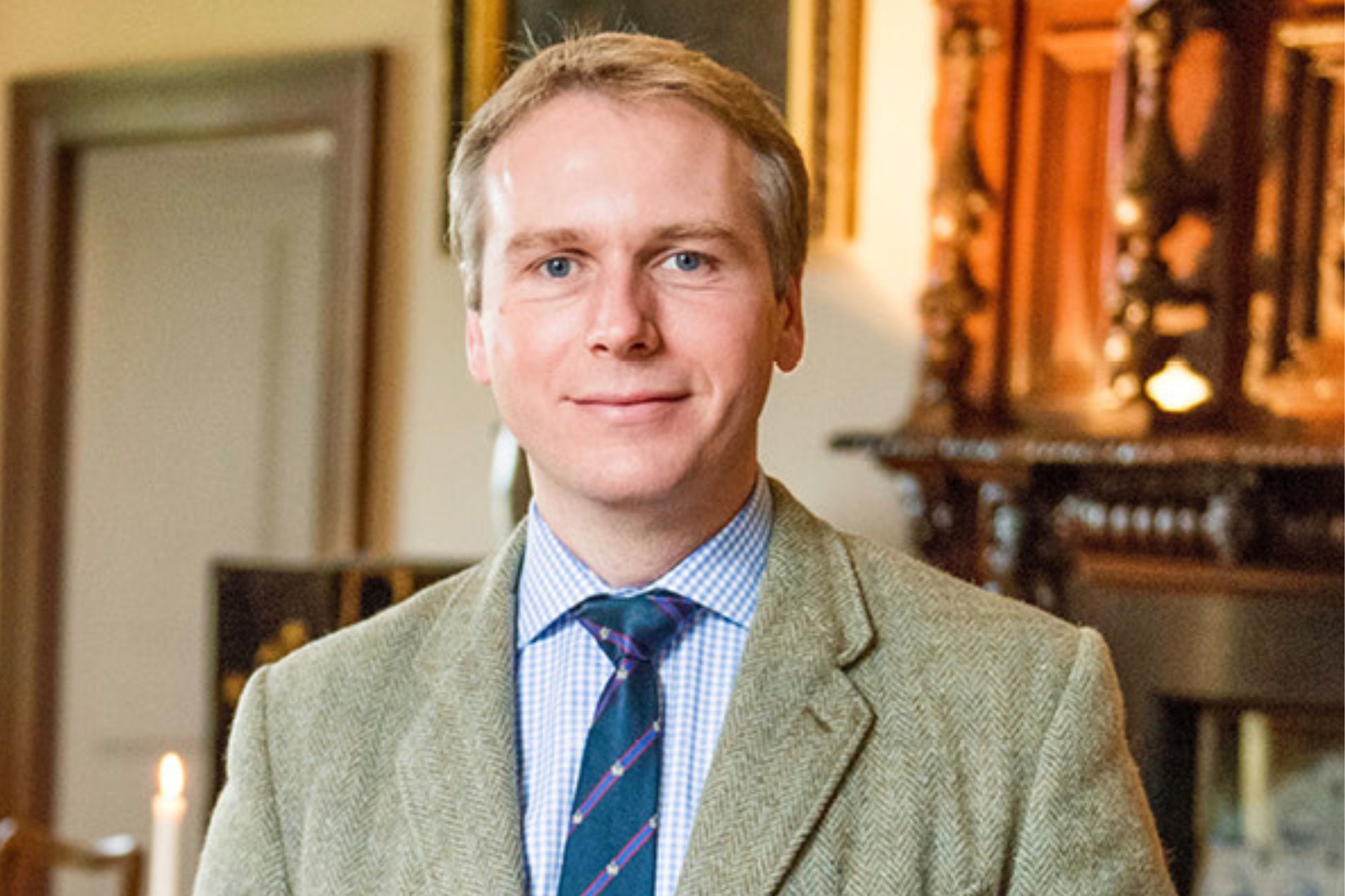 Get up close and personal with celebrities onboard
Fancy casting a spell with Harry Potter star Warrick Davis or getting acquainted with retired royal butler Grant Harrold?
Well, you can do exactly this with Princess Cruises, who gives you unrivalled access to hearing the fascinating stories of these celebs in person.
On selected sailings onboard Regal Princess, you can have a cup of tea with Grant Harrold and chat all things music with Classic FM broadcaster Nick Bailey.
Or even have a pint with musical legend Pete Best – where you can decide whether the rumour that he was fired from the Beatles for being too good-looking is true or not…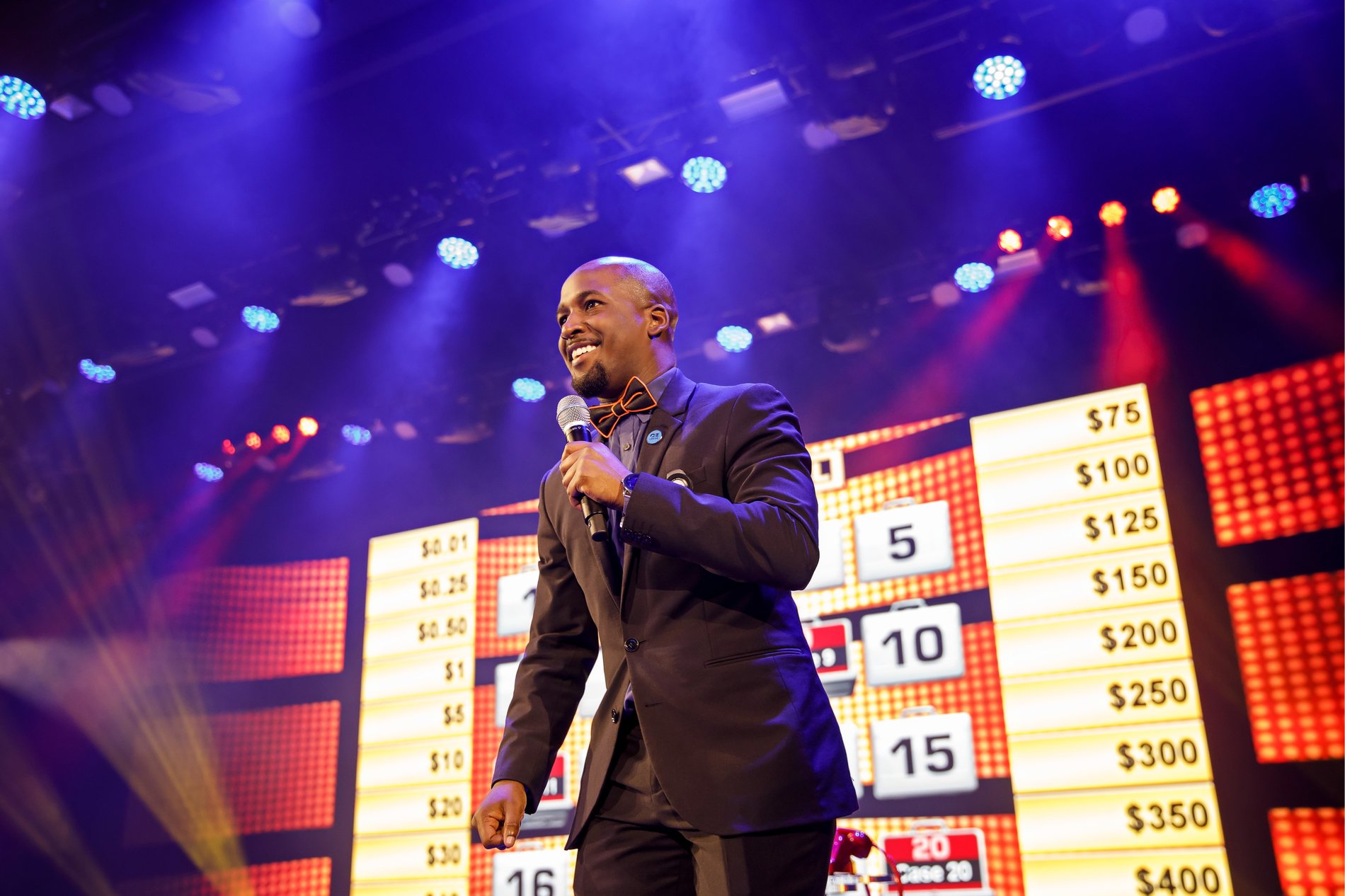 It's all fun and games
We all enjoy cosying up on the sofa on Sunday to binge-watch the likes of Deal or No Deal, so why not pull all those hours of 'revision' into practice and try your hand at participating in a gameshow?
Don't get us wrong, this isn't just for the fun of it, you can win some cold, hard cash too (up to £800).
So, play along with your 'case card' and perhaps you'll be one of the two contestants that will play live on stage to win the jackpot – you can cut the tension with a knife.
For a less heart-pounding form of entertainment, grab a bowl of crisps and a refreshing beverage to watch some of the live programmings (from Formula 1 to the NBA finals) so you won't miss out on any of your favourite sports.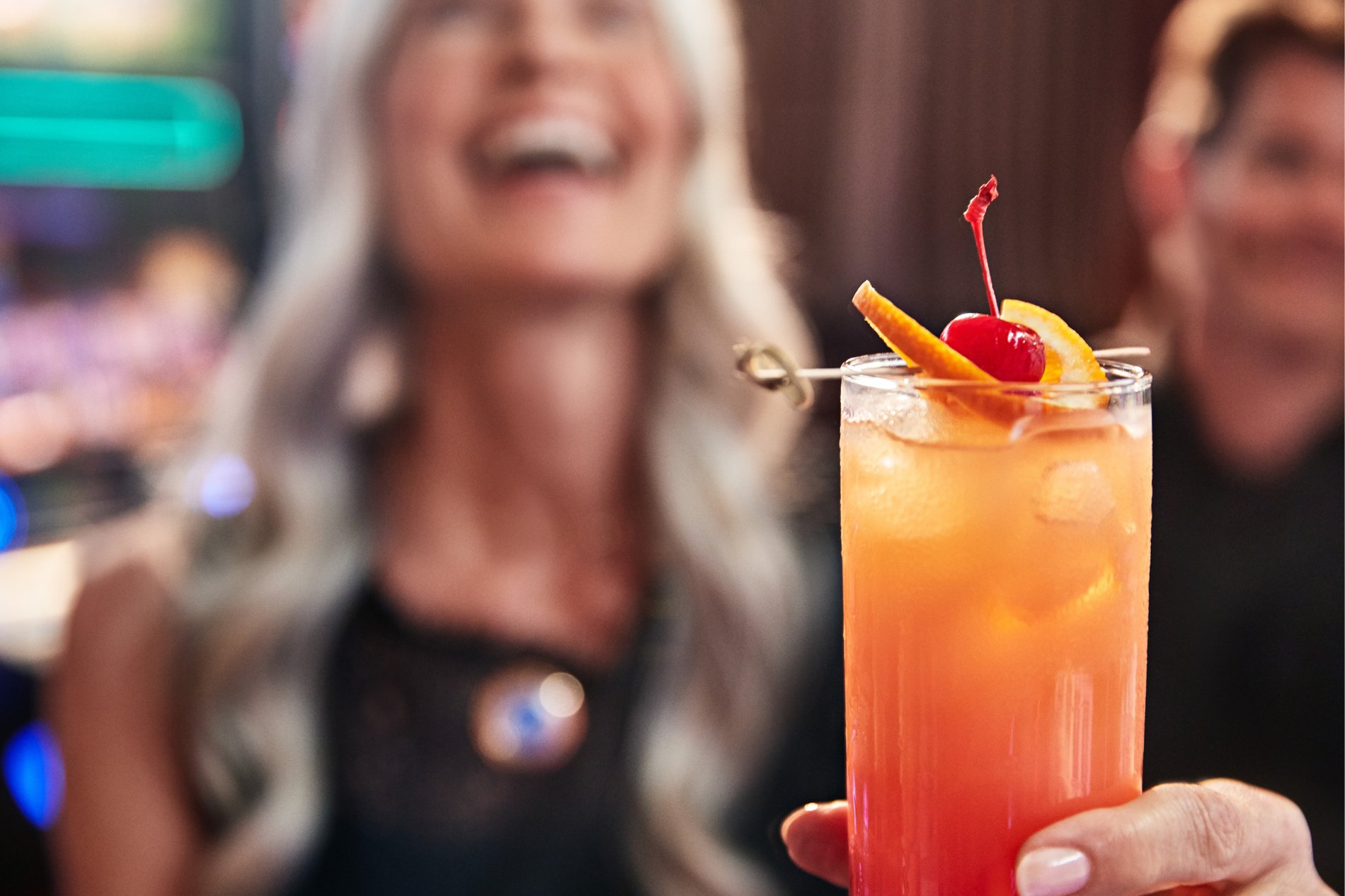 All you can eat and drink – with a twist
Enjoy a glass of tipple, with a Princess Cruises difference. The food and beverage team onboard have pulled out all the stops with a new collection of cocktails.
Aiming to bring you back to the good o' days, indulge in a classic Pimms jug, seaside bramble, cucumber basil gimlet and more.
Or go crazy and try the British-themed cocktails, with flavour inspirations including cherry bakewell and liquorice allsorts.
And after trying these funky cocktails, you will surely have worked up an appetite for dinner. So, continue the British theme and opt for a Sunday roast with all the trimmings (wipe the drool off of your screen Sarah) or crispy fish and chips – whatever takes your fancy…
Even if you aren't a Brit, take the unique opportunity to dive into our way of life while sailing to your next exciting destination, and you'll be saying 'can I have a cuppa' before you know it.
With all this newness onboard, if you are a regular Princess passenger, you will still be surprised by new activities and entertainment onboard.
Celebrities onboard, Sunday roasts and Deal or No Deal gameshows – sign us up…
Follow us on social media for the ultimate cruise inspiration