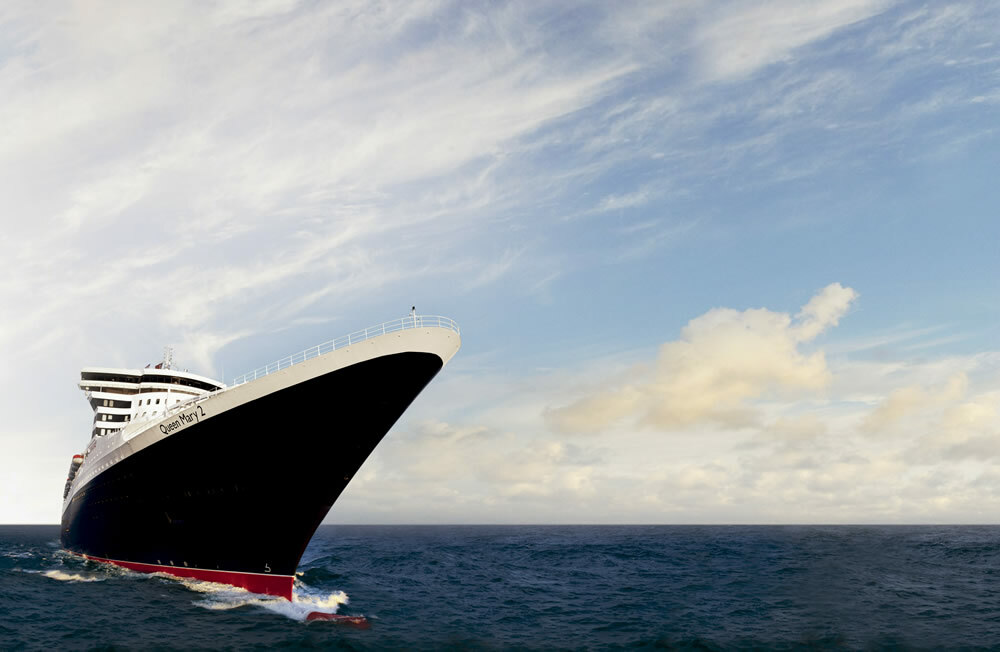 Queen Mary 2 calls off search for missing crew member off Newfoundland
The search for a missing crew member who fell overboard from Cunard Line's Queen Mary 2 early on Saturday morning has now been called off. It is alleged that the crew member was not seen falling overboard. The 345 metre-long ship, with a capacity of 2,620 passengers, is not equipped with an automatic man overboard
The search for a missing crew member who fell overboard from Cunard Line's Queen Mary 2 early on Saturday morning has now been called off.
It is alleged that the crew member was not seen falling overboard. The 345 metre-long ship, with a capacity of 2,620 passengers, is not equipped with an automatic man overboard system.
Colleagues spent approximately five hours looking for the man in the Atlantic Ocean. The liner had left Southampton on 11 August on a 16-night round-trip itinerary to New York, calling at Halifax, Nova Scotia on 17 August.
It is believed that the crew member fell from the ship early on Saturday morning. Once it was ascertained that the crew member was not on-board the liner Captain Kevin Oprey turned the ship around to retrace their steps. The ship was off the coast of Newfoundland and in association with local authorities it carried out an extensive search of the area.
Captain Oprey called on passengers to help look for the missing member of staff stating "every pair of eyes helps". A large number of passengers were reported to have assisted crew members in looking from the decks for signs of the victim although fog hampered their efforts. The poor weather conditions also meant an aerial search was not possible.
Search still ongoing. Weather unchanged. Very frustrating. #qm2 #queenmary2 pic.twitter.com/3wds2asbir

— Konstantin Binder (@konstantinleben) August 15, 2015
The search was called off late Saturday evening. In a statement a Cunard spokesperson said "Having discussed this with experts ashore, there is no possibility that the crew member could have survived this long in the water and we therefore have to presume that he died in the water. Our thoughts and prayers are with his family, which is being informed, as well as friends and his colleagues on board."
While no details of the victim have been officially confirmed by the cruise line, passengers reported a number of public announcement calls were made for a 'Mr Favio Ordenes' early on Saturday morning. The 26 year-old chef from Chile allegedly did not report for duty for his shift at midnight.
(Photo credit to Cunard Line)