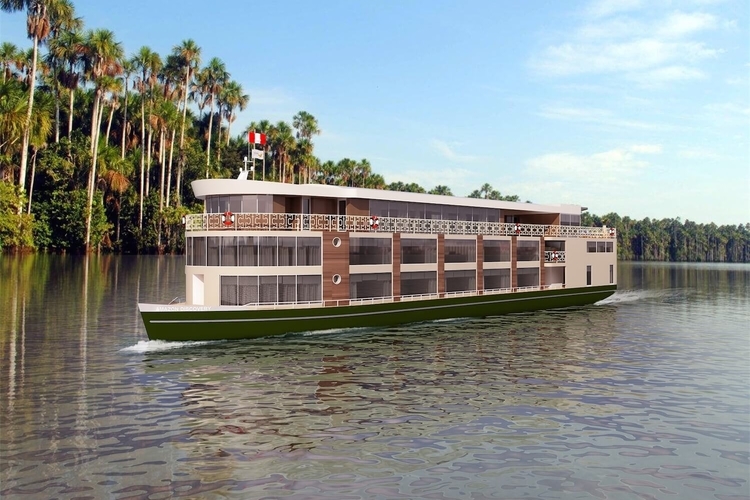 Rainforest Cruises launches luxury riverboat and adds Olympic programme
Amazon river cruise specialist Rainforest Cruises has launched of a series of cruises to tie in with the 2016 Olympic Games in Rio. Rainforest Cruises specialises in Amazon river cruises and tours in Peru, Brazil, Ecuador, Bolivia, the Galapagos Islands and Panama. The company saw the number of bookings from British sports fans more than
Amazon river cruise specialist Rainforest Cruises has launched of a series of cruises to tie in with the 2016 Olympic Games in Rio.
Rainforest Cruises specialises in Amazon river cruises and tours in Peru, Brazil, Ecuador, Bolivia, the Galapagos Islands and Panama. The company saw the number of bookings from British sports fans more than double during the 2014 World Cup in Brazil, and is expecting the Rio Games, to be held between 5 and 21 August 2016, to have a similar impact.
The Amazon river cruise capital of Manaus is a four-hour flight from Rio with return flights between the two cities starting from around £180 per person.
Rainforest Cruises' Director Jeremy Clubb said: "Rio is one of the most fascinating cities in the world and there will be a real carnival atmosphere during the Olympic Games, but Brazil is a huge country with many fascinating landscapes and an adventure along the Amazon is one of its unmissable draws. With a range of cruises scheduled to tie in with visits to the Olympics, we can give travellers the chance to explore the world's most famous river and see the spectacular jungle and wildlife up close."
Itineraries aboard Tucano, Jacaré-Açu and M/V Desafio are available, including the selection below:
The Tucano is a traditional riverboat with just nine cabins, designed to explore small tributaries and hidden channels that are out-of-reach to bigger boats. The five-day cruise along the Negro River – the largest Amazon tributary – follows streams and grasslands deep into the forest. Morning kayak excursions bring guests closer to plants and wildlife. Prices start from £1,299 per person with departures available on 1 and 15 August.
The Jacaré-Açu has special authorisation to operate in some of the most remote parts of the Brazilian Amazon, allowing her to undertake unique itineraries. The action-packed four-day cruise includes a canoe expedition to spot river dolphins and exotic birds, a search for pirarucu – the largest scaled fish in the world, climbing giant trees, and a night in a hammock sleeping under the stars. Prices start from £759 per person with departures available on 12 and 26 August.
The M/V Desafio is a classical schooner with old world charm and a comfortable, intimate atmosphere. A three-day express cruise includes the chance to see the spectacular 'Meeting of the Waters', where the different coloured Negro and Solimoes rivers meet to form the Amazon. There's also fishing for piranha and a night-time canoe trip in search of caimans. Prices start from £729 per person with departures on 1 and 29 August.
All cruises listed depart Manaus and the price includes transfers, guides and excursions, and all meals. A choice of three-, four-, five- and seven-day itineraries are available, with a variety of departure dates during August 2016.
Rainforest Cruises has also recently welcomed the Peruvian Amazon's most luxurious riverboat to its fleet. Amazon Discovery launched in October and is a 22-suite river cruiser with five-star features including a spa, plunge pool and gourmet dining. It has a capacity of just 43 passengers and is small enough to travel deep into the tributaries of Peru's Amazon.
For river cruising in comfort, the ship has an open-air sun deck with cushioned chaises longues and a shaded bar, an air-conditioned lounge with floor-to-ceiling windows for breathtaking jungle views, and a spa for stone massages, soothing wraps and coffee-cacao scrubs.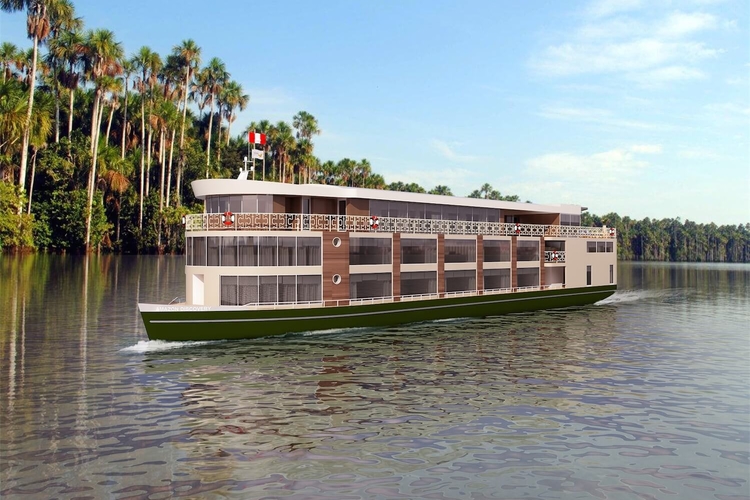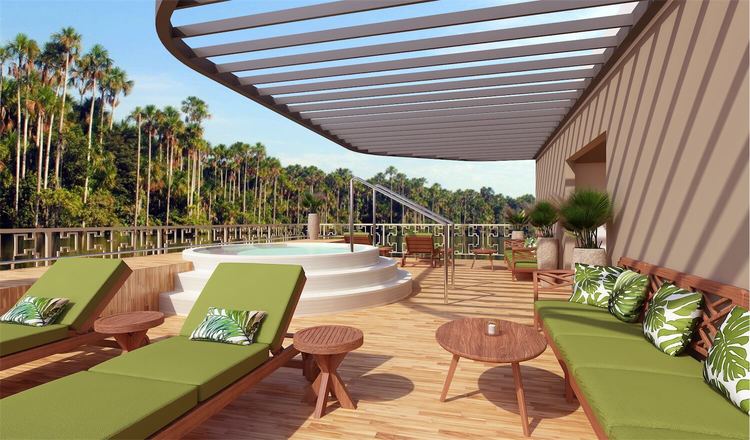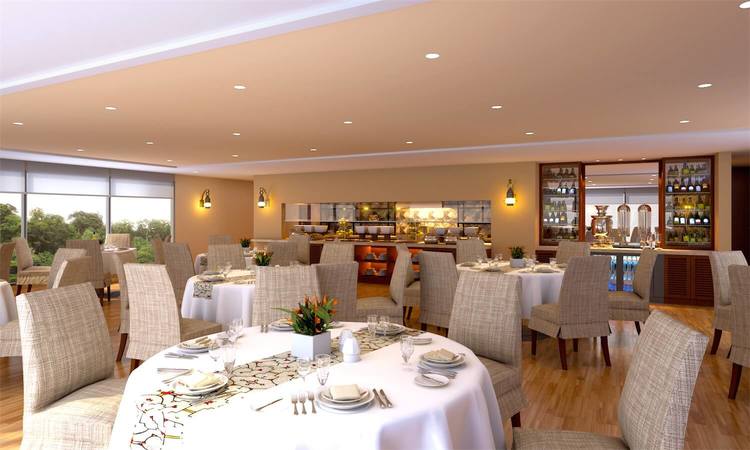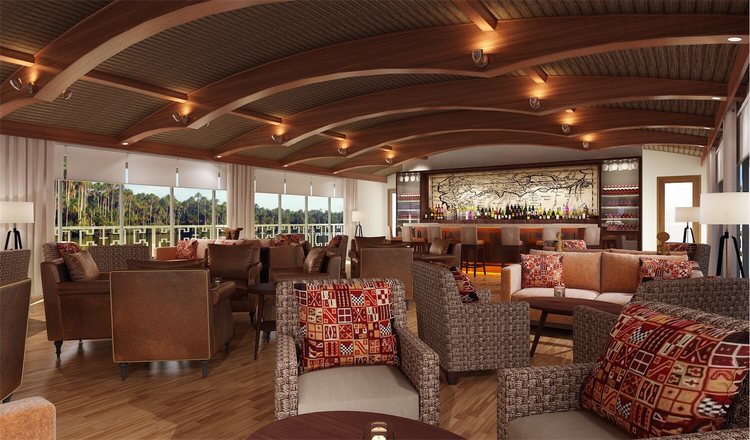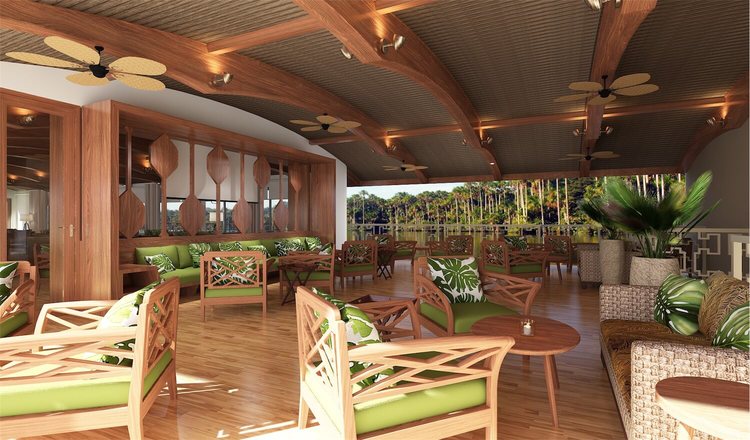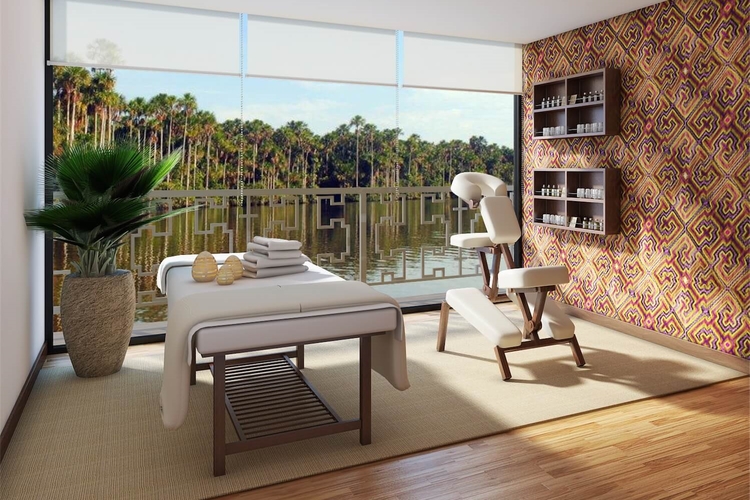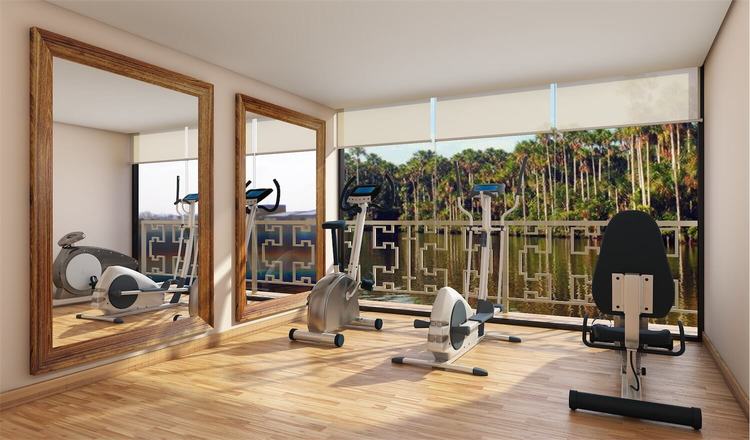 Four- and seven-day itineraries are available, with activities including an expedition along the black-waters of Tahuayo River to a feeding spot of Pink River Dolphins; a visit to the start of the Amazon River where the Ucayali and Marañon Rivers merge, and skiff excursions into Pacaya Samiria, the largest wildlife preserve in Peru.
On-land adventures include guided jungle walks, traditional village visits and the chance to meet the ribereños river people whose lives revolve around the river.
On-board activities include expert talks from naturalists, Peruvian cooking classes and nightly entertainment with a local flavour.
To celebrate the launch of Amazon Discovery, Rainforest Cruises is offering free return domestic flights with LAN airlines between Lima and Iquitos, worth approximately £180, with every seven-day Amazon Discovery 2016 cruise booked before 31 December. Four-day trips start from £1319 per person and seven-day cruises from £2549 per person for departures in 2016, with all food and local drinks included. International flights are excluded.
(Image credits to Rainforest Cruises)