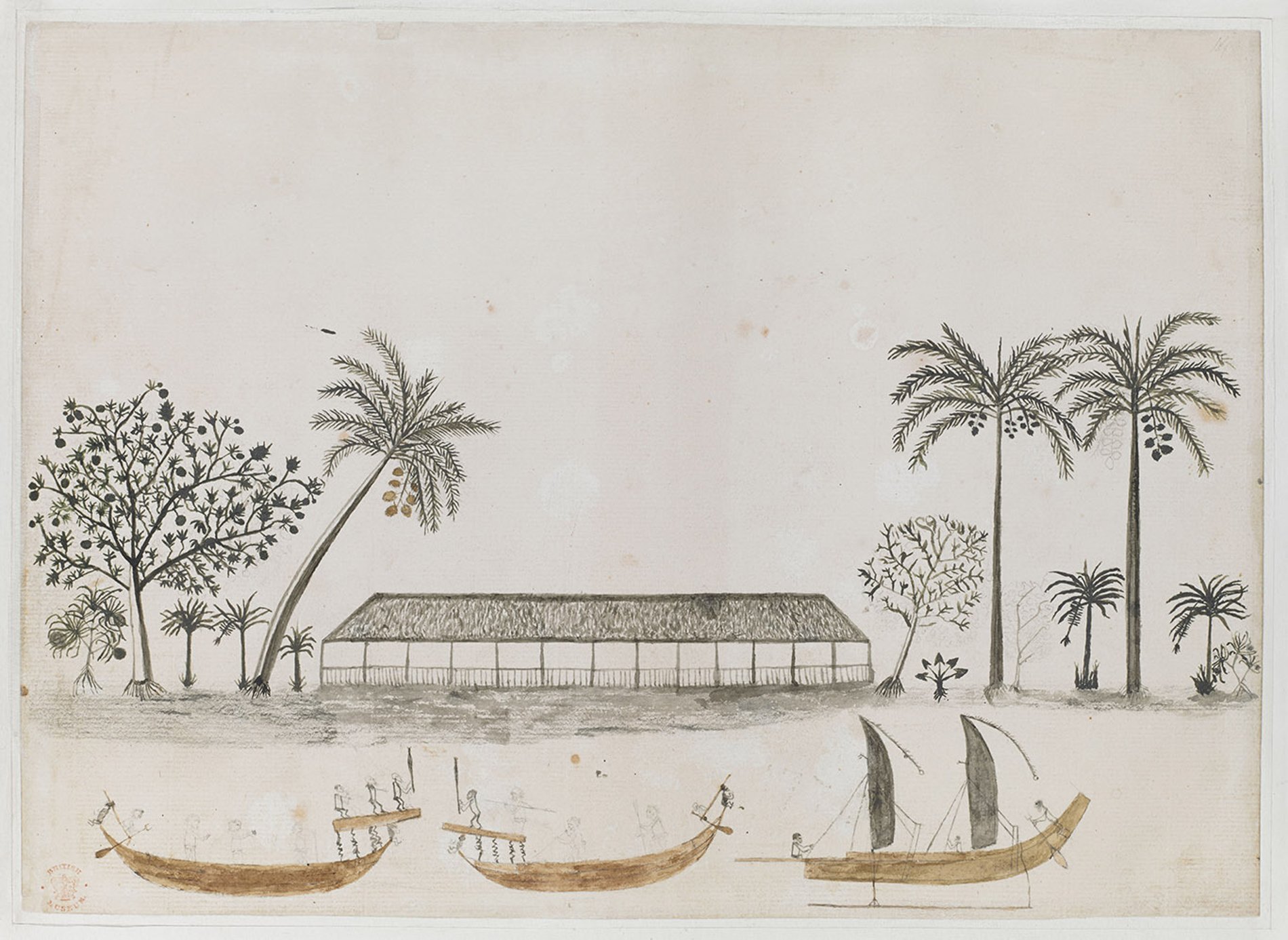 Ready, Steady, Cook: New exhibition exploring life of famous explorer opens today
Enjoy a spot of culture and indulge your passion for all things maritime by visiting the British Library's James Cook exhibition
Enjoy a spot of culture and indulge your passion for all things maritime by visiting the British Library's James Cook exhibition
Ponant, the luxury expedition cruise specialists, are sponsoring the British Library's exhibition on famed explorer James Cook entitled Cook: The Voyages which opens today.
Cook, and his ship Endeavour, became famous in 1768 for being the first European to record contact with the eastern coastline of Australia and the Hawaiian Islands, as well as the first recorded circumnavigation of New Zealand. His voyages made him a hero within the scientific community and cemented his legacy in UK folklore. In fact, he came twelfth on the BBC's list of the 100 Greatest Britons to have ever lived.
Now, 250 years after his most famous sailing, the British Library have put together an extensive exhibition focusing on Cook's life, the three voyages he undertook between 1768-1779 and the discoveries he made like New Zealand being two separate islands.
You will have the opportunity to read original documents produced by the artists, scientists and sailors on board each of the three ships Endeavour, Resolution and Discovery. Glance at maps, artworks and journals to gain a greater understanding of these legendary trips and discover how they shaped Europe's knowledge of the world. And, for the first time, view the drawings of the Polynesian high priest and navigator Tupaia, who accompanied Cook to New Zealand and Australia.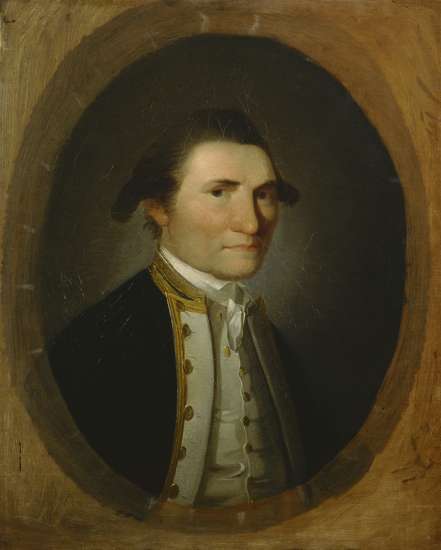 More exciting still is the chance to look through Cook's own handwritten journal detailing his experience crossing the Antarctic Circle and look at some incredible artwork, including the earliest European depiction of a Kangaroo!
The exhibition is a natural fit for Ponant, the only French ocean cruise line, whose small, luxury ships are tailor-made for exploring the farthest reaches of the world and whose expedition cruises have quickly become one of the standard bearers in the industry.
There is also an intrinsic link between Cook and Ponant. For after Cook's death in 1779, the French King, Louis XVI, commissioned the Comte de La Perouse to continue Cook's work charting the unexplored coastlines of the world. In honour of this famous French explorer, Ponant decided to name their latest boutique expedition ship Laperouse, which begins charting the world much like its namesake in summer 2018.
The exhibition runs from April 27 until August 28. Adult tickets are priced at £14 with concessions available. Members go free. Book online here.