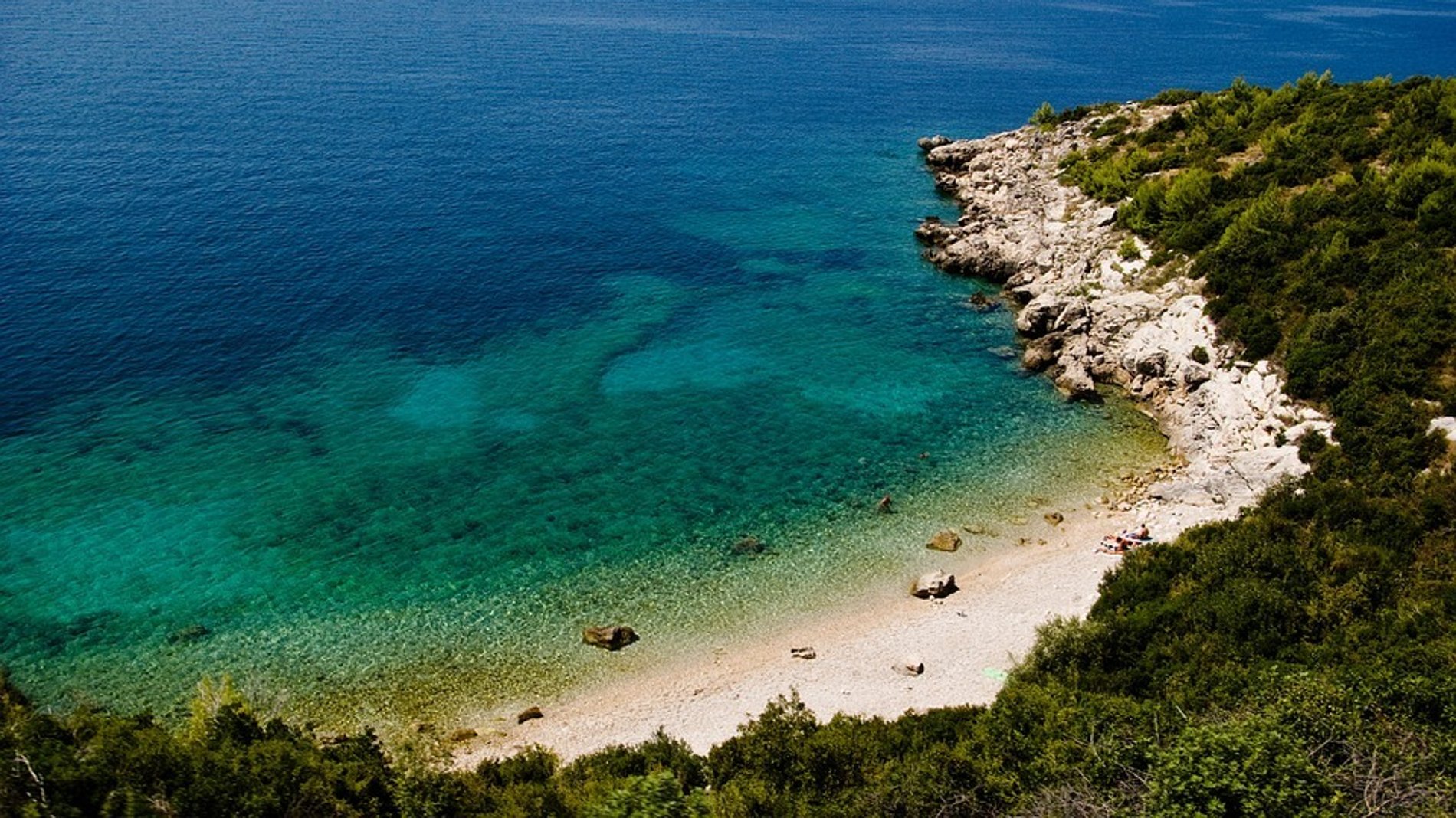 Record number of Brits going on cruises latest figures from CLIA reveal
2017 saw almost two million Britons take to the sea as the cruise industry continued to grow
Cruises are more popular than ever with almost two million Brits choosing to take their holidays on board last year
A record number of 1,959,000 British passengers went on a cruise holiday in 2017, according to figures released by the industry body, the Cruise Line International Association (CLIA). This represents a 0.5 per cent increase on 2016.
The Mediterranean was the most popular destination, representing 37 per cent of all cruise holidays booked last year. But it was Northern Europe – home of the Northern Lights and the Norwegian fjords – which soared into second place with an increase of eight per cent to beat the Caribbean, which came in third.
We've also become more adventurous in our cruising habits, the report revealed, with bookings for cruises to Africa and the Middle East up 25 per cent, Asia and China up just under 22 per cent, South America and the Panama Canal up 25 per cent. Canada and New England has had a surge of popularity with bookings up by 33 per cent.
More of us have even ventured on exploration cruises to the Antarctic, Arctic and Galapagos, which are up three per cent.
The report revealed that the average age of a British cruiser heading to Northern Europe and the Caribbean is 52, against an overall average of 56, while more of us – 1.1 million passengers – started their holidays in the UK, embarking at a UK port (up six per cent year-on-year).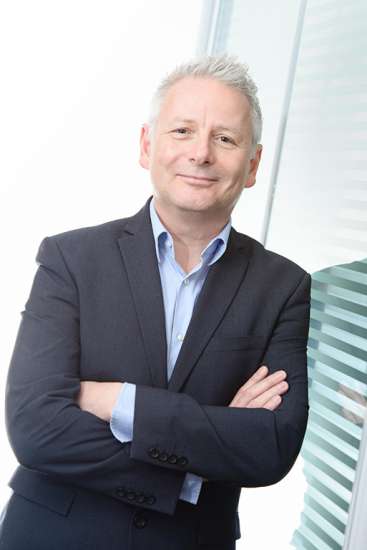 Andy Harmer, senior vice-president and director of CLIA UK & Ireland, said: "In a step away from the traditional image of sunshine-soaked decks, we are seeing an increase in popularity of colder-climate
"Thanks to the array of unique excursion options in these regions, from penguin-watching to ice fishing, these destinations are drawing in both new and repeat cruise travellers."
Harmer added: "We are delighted that the number of British travellers choosing to cruise continues to rise. There has never been a broader choice of ships boasting incredible onboard amenities, itinerary, or type of cruise, and with more than 27 new ships being delivered globally in 2018 alone, this is set to continue this year, into 2019, and beyond."