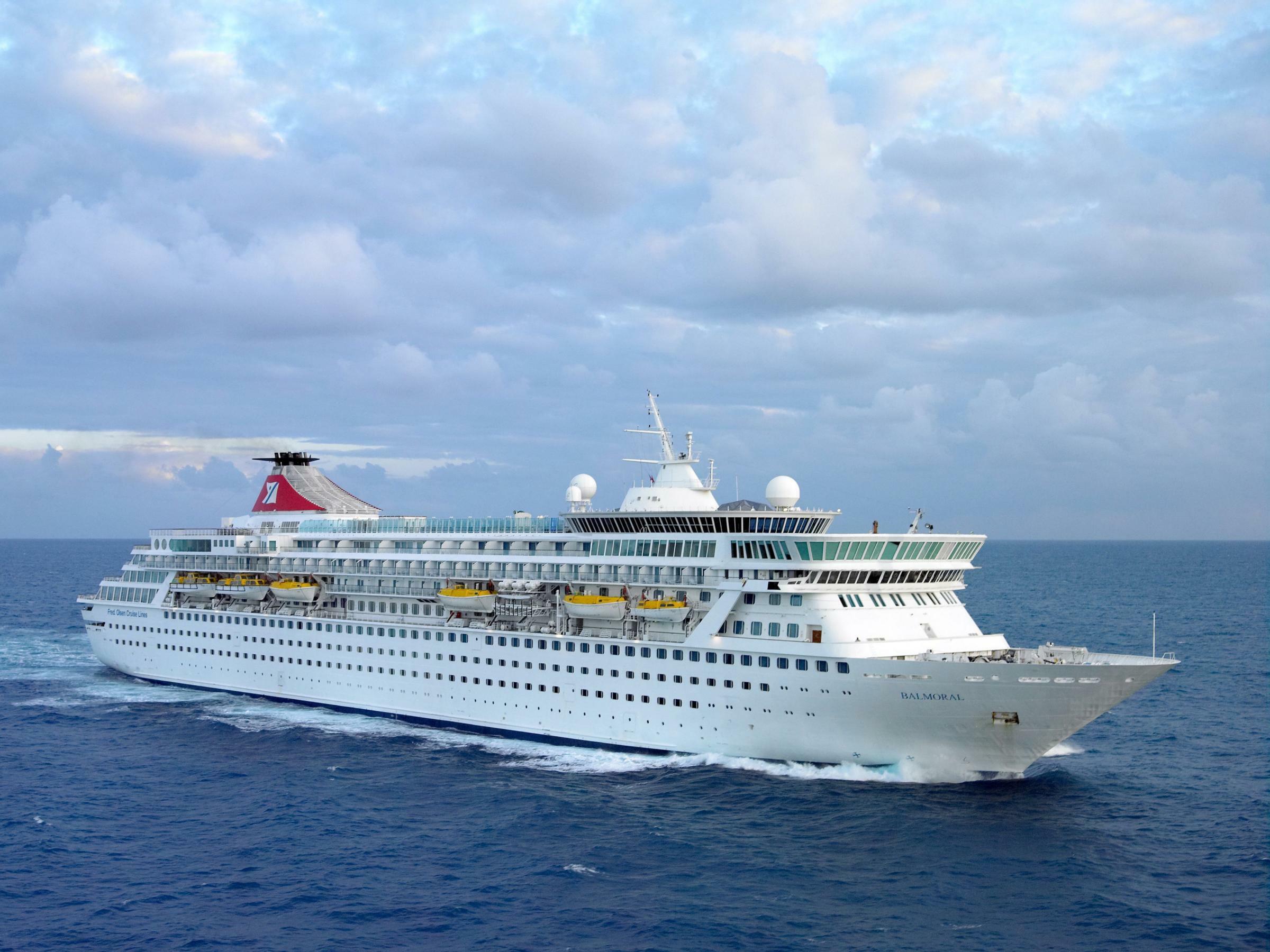 Record number of ports in Fred Olsen's 2016-17 cruise schedule
The four ships in Fred Olsen's fleet will be visiting a record 253 ports in a total of 84 countries during 2016 and 2017. New itineraries announced this week see the 1,350-passenger Balmoral based in Newcastle-upon-Tyne for 11 voyages, while the 840-passenger Boudicca makes 15 visits to Liverpool and will cruise out of Falmouth for
The four ships in Fred Olsen's fleet will be visiting a record 253 ports in a total of 84 countries during 2016 and 2017.
New itineraries announced this week see the 1,350-passenger Balmoral based in Newcastle-upon-Tyne for 11 voyages, while the 840-passenger Boudicca makes 15 visits to Liverpool and will cruise out of Falmouth for the first time.
The use of Newcastle as a base means Fred Olsen can offer five-day cruises to the Norwegian fjords – an impossibility for sailings from Dover or Southampton.
The programme goes on general sale on Tuesday (March 10) and there are several incentives to encourage customers to book early.
For reservations made before May 31 gratuities (normally £4 per passenger per day) will be included in the fare. There's an option to upgrade to all-inclusive drinks for £10 per person per night. And anyone booking departures from October 2015 can get three cruises for the price of two.
The portfolio of destinations may be expanding, but there is no sign of new ships on the horizon for Fred Olsen.
It's now seven years since Balmoral was acquired by the company, and the company's capacity was reduced in 2009 when its oldest and smallest ship, Black Prince, was pensioned off.
UK competitors P&O and Cruise & Maritime Voyages both welcome new ships next week – Britannia and Magellan – and Thomson Cruises has bought Royal Caribbean's 1,830-passenger Splendour of the Seas which will replace the much smaller Island Escape next summer.
But as Fred Olsen's parent company marks the 200th anniversary this year of the birth of its founder, it seems content to focus investment on its fleet of offshore energy support vessels and Canary Island ferries rather than the cruise line.
Sales and Marketing Director Nathan Philpot said this week: "We would have to present a convincing case for a return on the investment of adding another cruise ship. There are no plans at the moment."