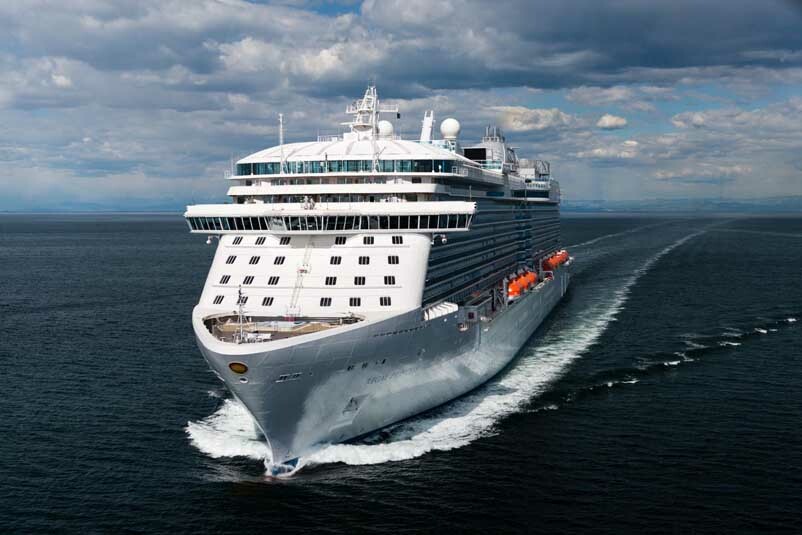 REGAL PRINCESS
In a couple of weeks, I'll be flying to Florida and the naming ceremony of Regal Princess. The ship has been sailing unchristened around the Mediterranean this summer, largely because sister ship Royal Princess set the bar so high last year. It would have been impossible to match the spectacle and the TV coverage generated
In a couple of weeks, I'll be flying to Florida and the naming ceremony of Regal Princess. The ship has been sailing unchristened around the Mediterranean this summer, largely because sister ship Royal Princess set the bar so high last year.
It would have been impossible to match the spectacle and the TV coverage generated when the Duchess of Cambridge cut a blue ribbon to send a bottle of Champagne crashing against the ship's side on a breezy June day in Southampton.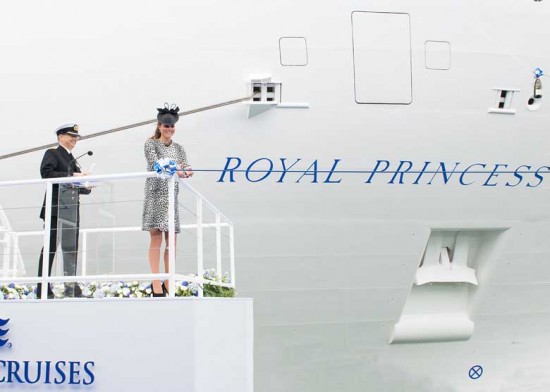 So Regal has had to wait. The big day will come on November 5 in her new homeport of Fort Lauderdale. Instead of just one godmother, she'll have a handful of godparents – some of the surviving cast members from the TV soap The Love Boat, which used a couple of earlier Princess ships as filming locations during the 70s.
You can read more of John's article in the current edition of World of Cruising magazine.