Search for your ideal Cruise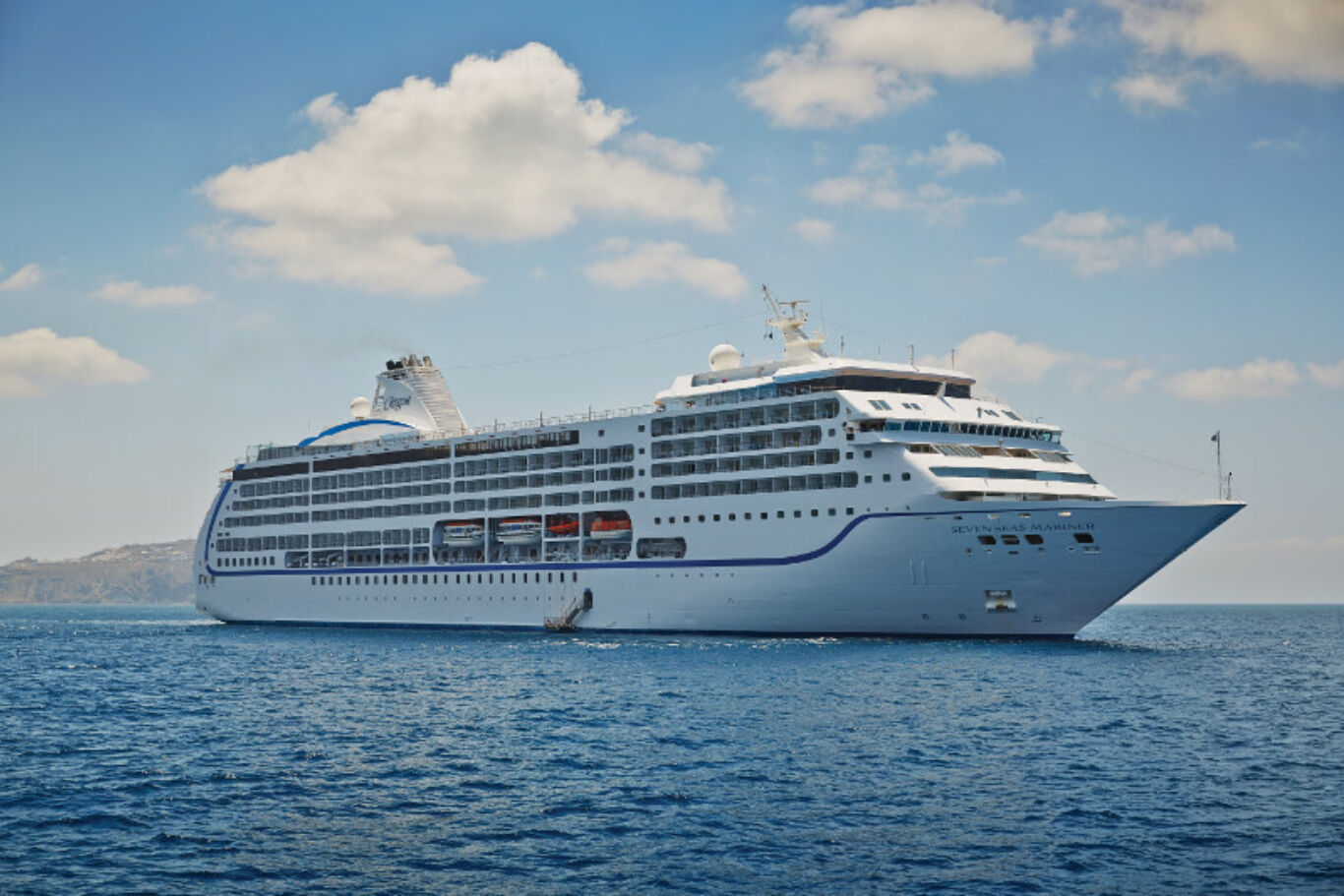 Regent Seven Seas Cruises marks 25th anniversary year
Regent Seven Seas Cruises is offering guests a 25th anniversary celebratory saving of up to 25% on a selection of ultra-luxury, all-inclusive 2017 cruises. The Celebrate with Regent campaign is available on itineraries, when booked from January 1 to March 31 2017, exploring destinations including the Mediterranean and Adriatic Seas, the Caribbean, the Mexican Riviera, Alaska and
Regent Seven Seas Cruises is offering guests a 25th anniversary celebratory saving of up to 25% on a selection of ultra-luxury, all-inclusive 2017 cruises.
The Celebrate with Regent campaign is available on itineraries, when booked from January 1 to March 31 2017, exploring destinations including the Mediterranean and Adriatic Seas, the Caribbean, the Mexican Riviera, Alaska and the Middle East.
The savings are available on selected 2017 voyages, with experiences at sea, return flights, shore excursions, premium drinks, speciality restaurants, transfers, gratuities and more included in the fare.
"We are delighted to be celebrating 25 successful years leading the way in the ultra-luxury, all-inclusive market and are extremely excited to see what the next 25 years will bring," said Graham Sadler, managing director Seven Seas Cruises. "This offer means even greater value for our guests as our remarkable ships whisk them away to some of the most fascinating destinations on the planet, wanting for nothing with first-class service, luxurious accommodation and complementary mouth-watering speciality restaurants, premium drinks, unlimited shore excursions, Wi-Fi and more."
For more information or for specific itineraries included in the Celebrate with Regent campaign visit: rssc.com/celebrate or call 02380 682280.