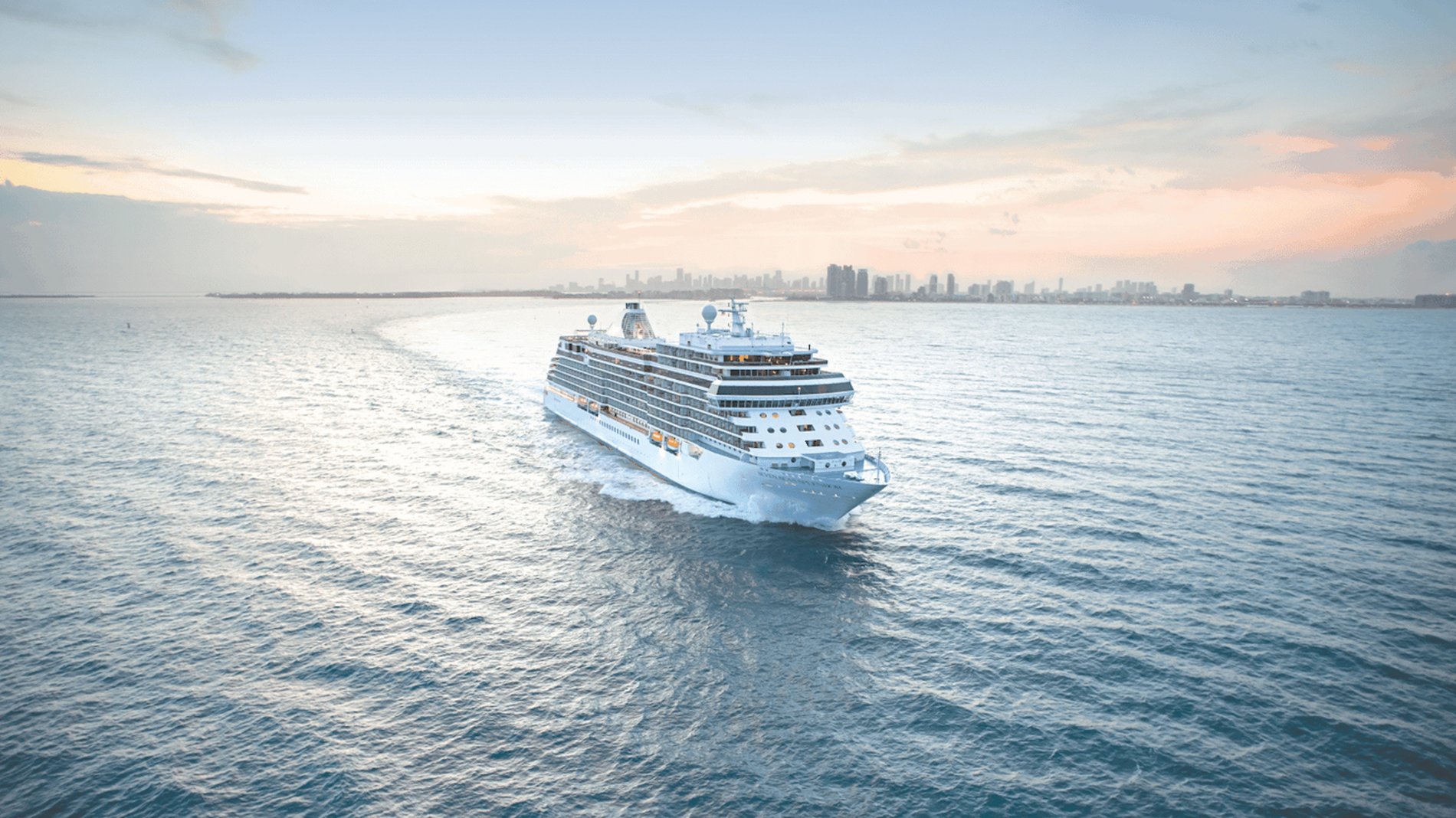 Regent Seven Seas unveils longest world cruise departing in 2026
Regent Seven Seas Cruises has unveiled its longest world cruise to date, sailing on board Seven Seas Mariner in 2026

Departing on 10 January, the 154-night Sense of Adventure itinerary will travel from Miami, cruising over three oceans and calling in destinations in the Americas, South Pacific, Australia and New Zealand, Asia, Africa, and Europe.

In total, guests will explore 77 ports of call in 41 countries, across six continents. The voyage will also visits three new ports of call for Regent Seven Seas – Lifou Island and Maré, in the New Caledonia archipelago, and Waingapu (Sumba), Indonesia.

The itinerary will also provide access to 47 Unesco world heritage sites, including the Monastery of Vallée de Mai Nature Reserve in Praslin, Seychelles, and Robben Island, Cape Town.
Prices for the 154-night voyage start from £79,219 per person.
Regent Seven Seas Cruises' president Andrea DeMarco said: "Luxury travellers want to travel further afield and for longer durations, which is why we are excited to announce our newest and longest world cruise for 2026.

"The Sense of Adventure appeals to those who desire just that – over 154 nights of unforgettable experiences where guests will travel to the far flung reaches of the globe.

"Our world cruise guests will enjoy unmatched personalised service, impeccable hospitality, the sumptuous comfort of our all-suite, all balcony accommodations, and an extensive list of inclusions that provide every luxury."
Earlier this year, Regent held the float out ceremony for its newest luxury ship, Seven Seas Grandeur.

The ship – which will become the sixth vessel in the line's fleet when it launches in November 2023 – will operate voyages in the Caribbean and the Mediterranean.