Search for your ideal Cruise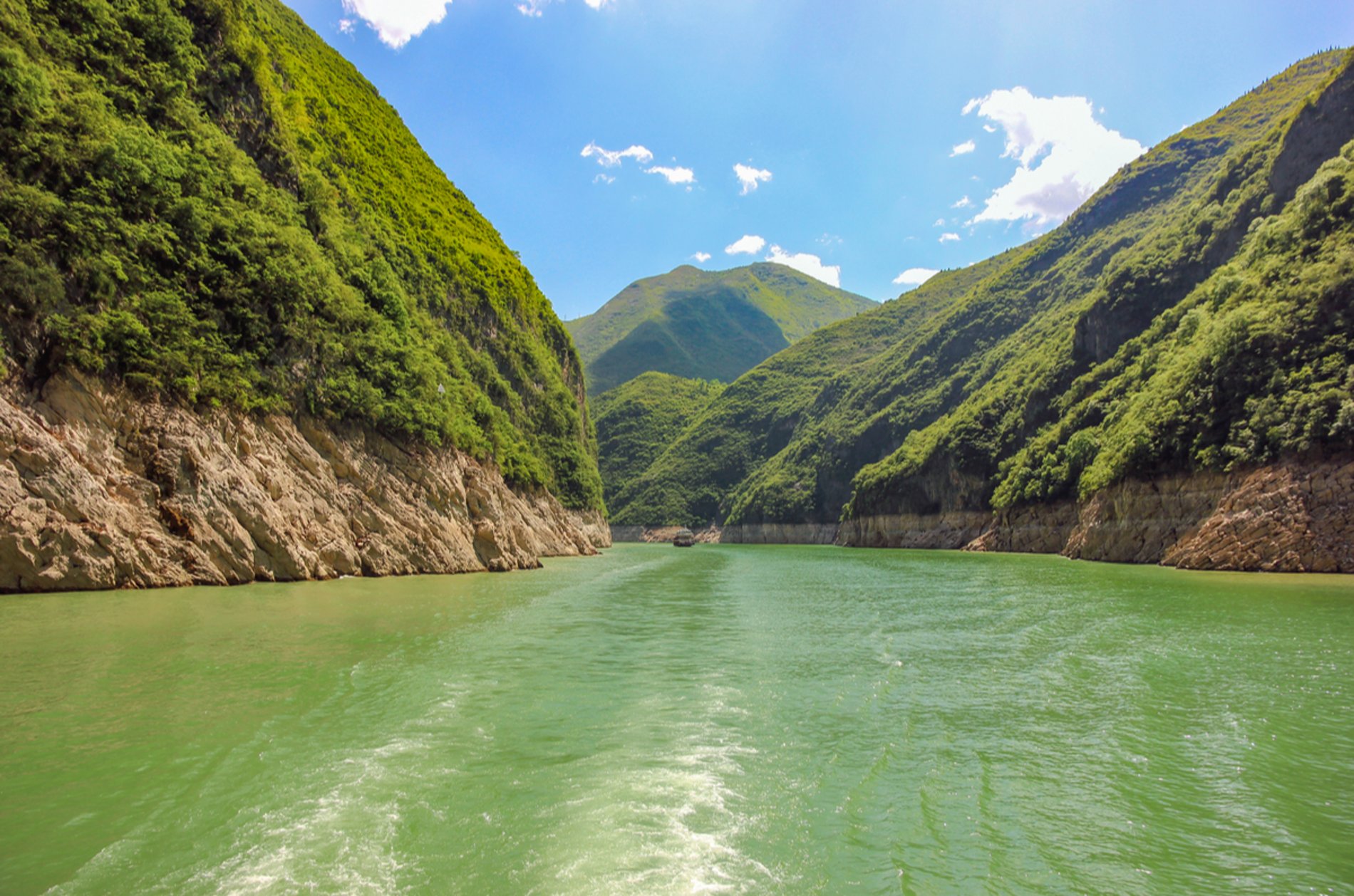 Ride the rivers of adventure
From the Amazon to the Yangtze, the adrenaline can flow as fast as the currents on the world's most exciting waterways. You don't have to head to the poles to find adventure. There are many rivers around the world, from the Amazon to the Yangtze, that have plenty to excite thrill-seekers. G Adventures, the brand
From the Amazon to the Yangtze, the adrenaline can flow as fast as the currents on the world's most exciting waterways.
You don't have to head to the poles to find adventure. There are many rivers around the world, from the Amazon to the Yangtze, that have plenty to excite thrill-seekers.
G Adventures, the brand that targets younger and young-at-heart travellers, features itineraries from eight to 15 days, exploring waterways in such exotic places as Cambodia, Vietnam, India and Peru.
There's a chance to see sloths, toucans or even pink dolphins during excursions by motorised skiff on its seven-day Amazon Riverboat Adventure. You also get to experience the jungle up close during two days in the Pacaya-Samiria National Reserve. The trip, which leaves Lima in Peru, is priced from £1,239 a person, excluding international flights. G Adventures also offers an eight-day voyage on the Ganges from £1,199 and ten days on the Mekong from £1,589.
Aqua Expeditions features adventure cruises deep in the Amazon jungle, guided walks across suspended bridges and night-time excursions to see the nocturnal wildlife. Guests can also go canoeing, kayaking, fishing and swimming from the Aria Amazon ship. On board, there is a telescope to identify and learn about the planets and constellations in the night sky.
The company's other ship, Aqua Mekong, is hosting two themed cruises in December this year, on photography and wellness.
Lindblad also covers the Amazon with Delfin II. On the Mekong it claims its ship Jahan is the most luxurious on the river.
Scenic offers a 24-day trip from Hanoi to Ho Chi Minh City which also takes in Laos and Thailand.
In China, Sanctuary Retreats has trips on the refurbished Yangzi Explorer. Its 38 deluxe cabins, 20 suites and four speciality suites all have private balconies and there are as many crew as passengers.
Sanctuary Retreats is also launching a new itinerary in Myanmar next year. Sanctuary Ananda will sail both the Ayeyarwardy and Chindwin rivers on five departures, allowing guests to see Bodhi Tathaung, the world's second-largest statue, and the Po Win Taung caves − two places rarely visited by tourists − on cruises between Mandalay and Bagan.
In the States, UnCruise takes guests on a jet boat ride through Hells Canyon, the deepest river gorge in North America. They can also go whitewater rafting, hiking, biking, paddleboarding and kayaking.