Search for your ideal Cruise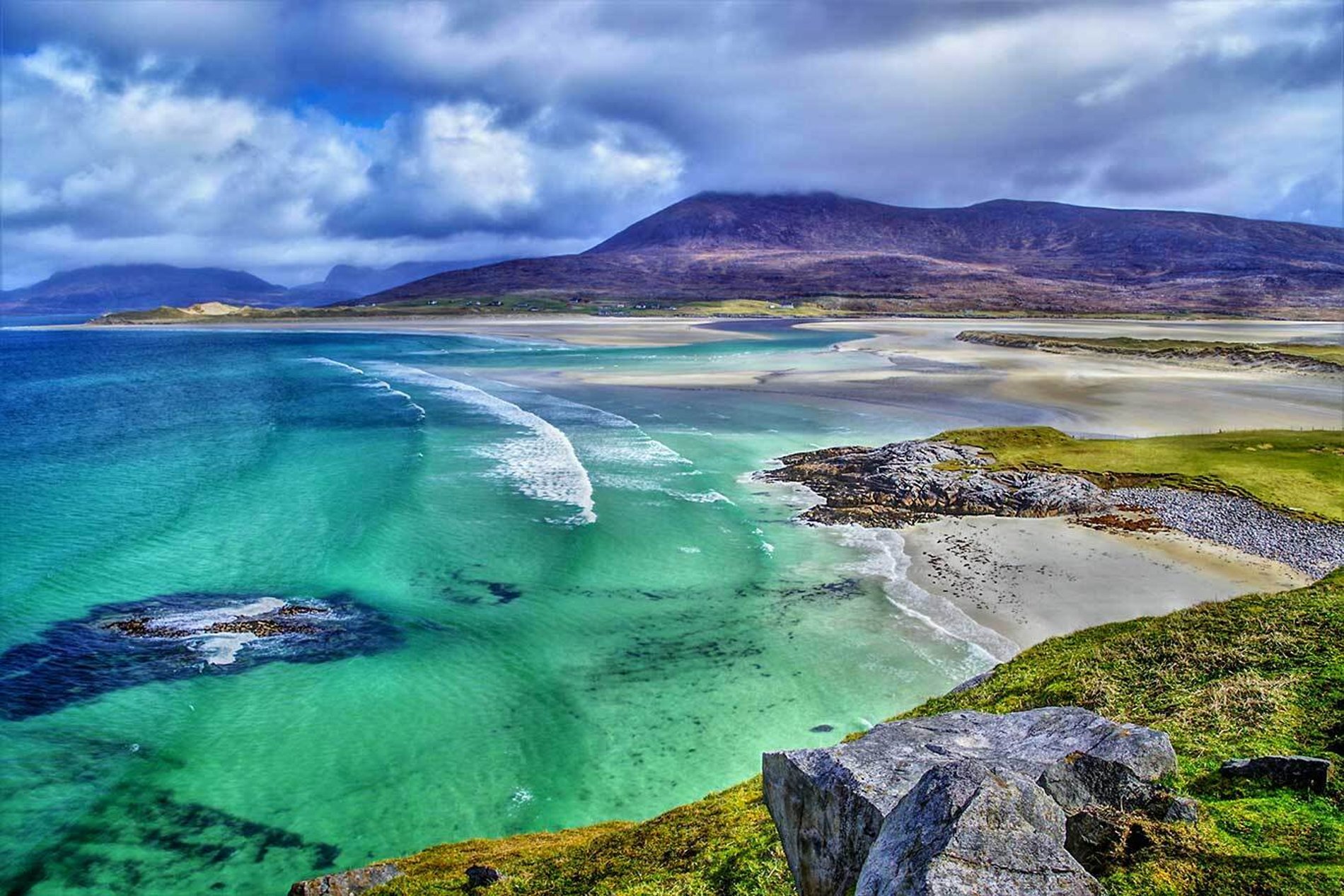 Riviera Travel Releases its New British Isles Cruises for 2021
The recently launched cruise programme marks the first time that Riviera has offered Britain and Ireland-based voyages
Riviera Travel has announced that there are places available on its new British Isles cruises, which will set sail in July 2021.
The new itineraries offer eight-day voyages to the Scottish Highlands and Islands, and to various ports in Ireland.
Sailings will take place on board the company's new-to-brand MS Seaventure ship, which was refurbished in 2019.
MS Seaventure is an expedition-ready vessel with a limited capacity of 158 guests.
She is the only ship of her size to cruise the British Isles, allowing her to dock at and explore smaller harbours.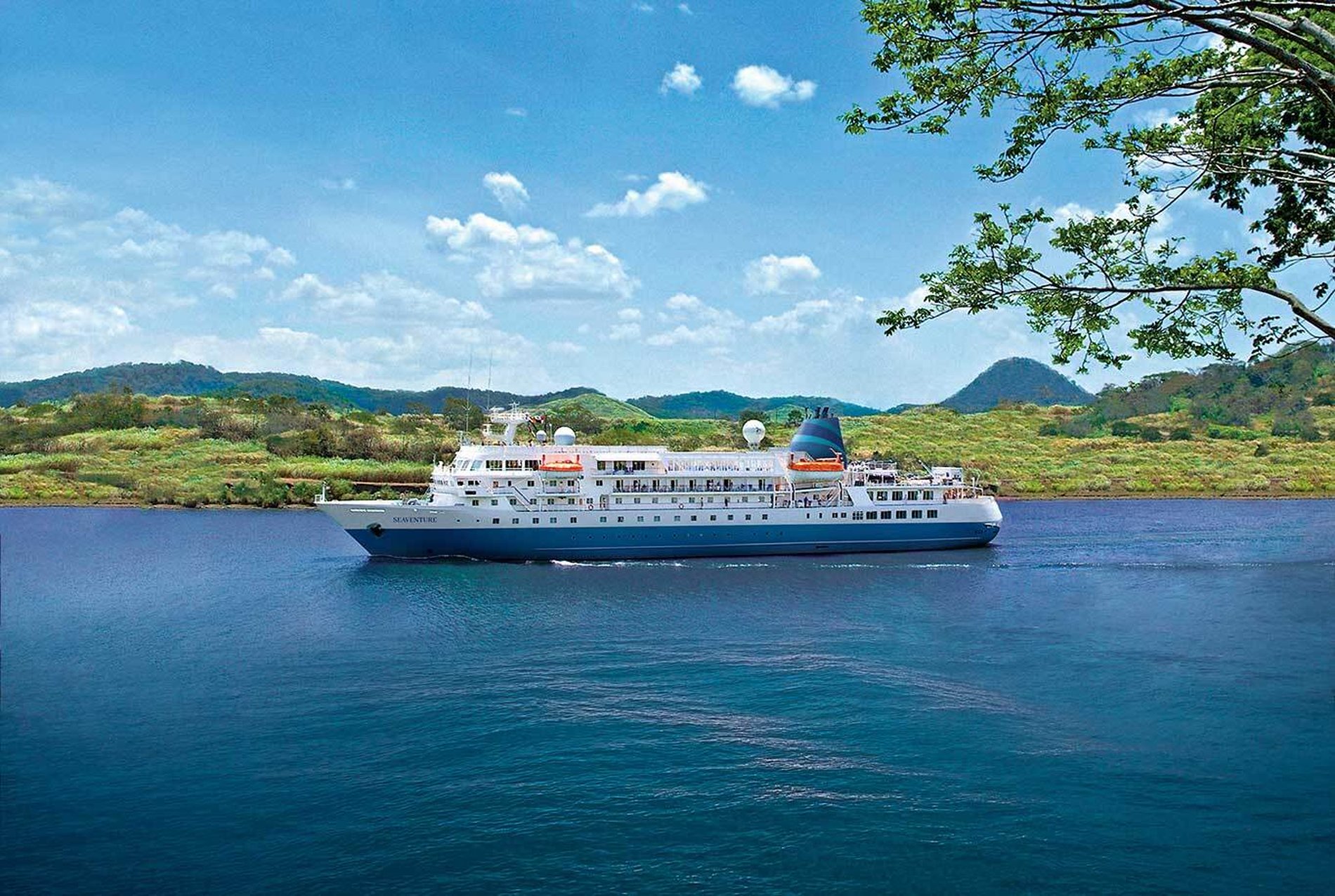 Cruise to the Scottish Isles with Riviera Travel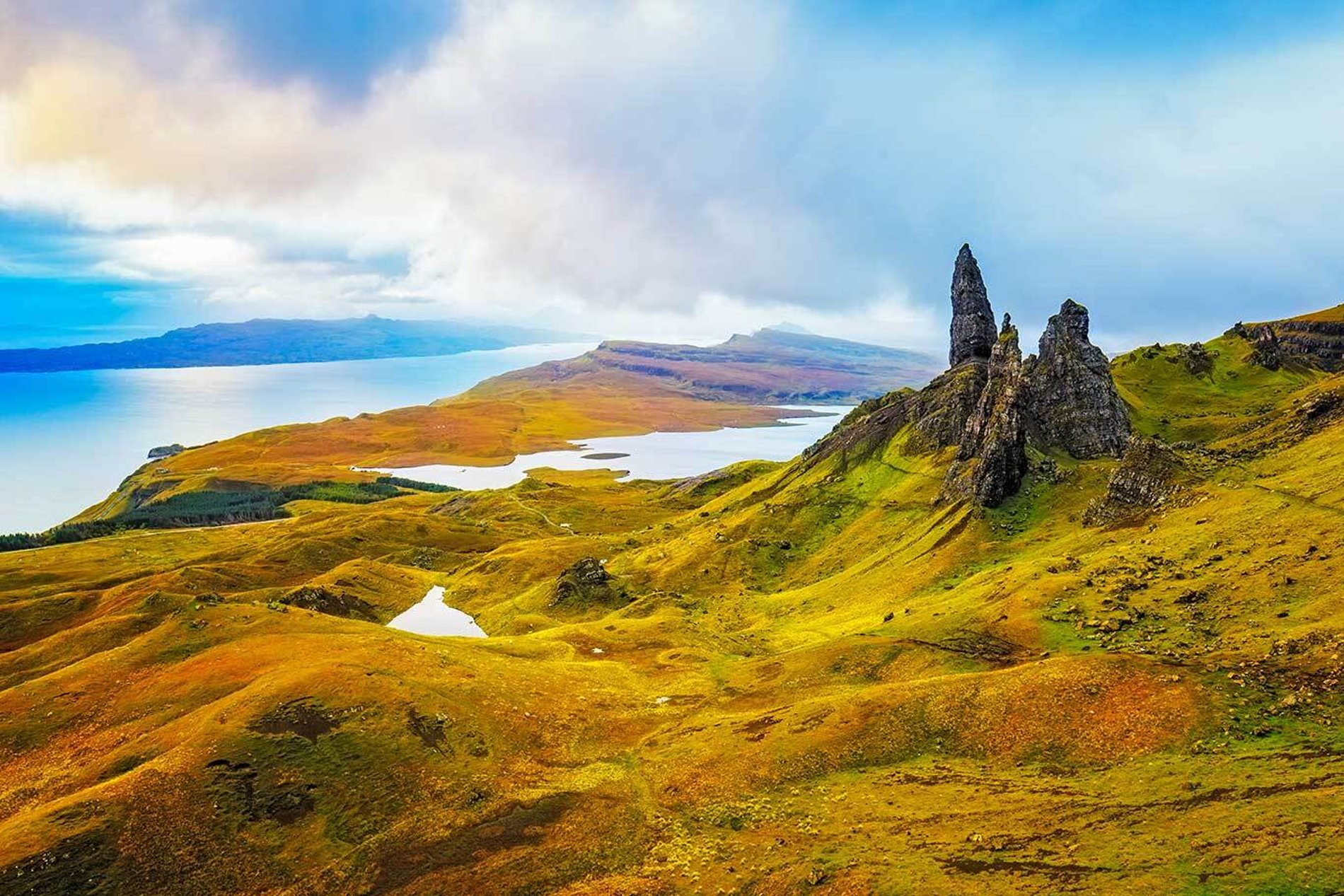 Cruising Scotland's Highlands and Islands *** NEW DATES ANNOUNCED ***
MS Seaventure
5th July 2021 for 7 nights or 26th July for 7 nights (reverse itinerary)
*** NEW DATES ANNOUNCED - 12th July 2021 or 19th July 2021
Edinburgh, Aberdeen, Invergordon, Kirkwall (Orkney), Stornoway (Outer Hebrides), Oban, Killybegs, Greenock
All inclusions as specified
From ONLY £1,999 per person
Experience much more with Riviera Travel. Your cruise includes all this:
Covid Cancellation protection included as standard
7 nights on board the MS Seaventure in your choice of cabin or suite, with sea views
Embarkation in Edinburgh and disembarkation in Greenock*
Guided sightseeing tours of Aberdeen, Inverness, Oban, the Isle of Lewis and Kirkwall
Visits to Balmoral Castle with self guided tour, and Scenic Drive around Loch Ness
Full breakfast, buffet lunch, afternoon tea and á la carte dinner daily on board
Five-star service from English-speaking crew and knowledgeable local guides
All port taxes
Complimentary on-board Wi-Fi
The services of a Riviera Travel Cruise Director and Concierge
Take advantage of a Drinks Package. 7 night drinks package available from £119 per person
Should you wish to enjoy a cup of tea on deck or in your cabin, and indulge in a glass of wine or a beer with your lunch or dinner, we would recommend adding our drinks package to your booking.
Order tea, coffee or water from the bar all day long, and when it's time to dine in the restaurant, take your pick from a range of: draught beer; non-alcoholic beer; soft drinks; juices; red, white and rosé house wines; and wine recommendations from the menu by the glass.
If you choose not to purchase a drinks package, there is a vast selection of drinks on board each ship available for individual purchase.
Please note that drinks packages must be purchased by all guests occupying the same cabin or suite, and do not include drinks from the bar other than tea, coffee & water. To purchase the drinks package please call our reservations team.
Head of product cruise & worldwide at Riviera Travel, Katja Hildebrandt, said: 'We're thrilled to be able to offer British Isles cruises for the first time ever, and to give guests the chance to enjoy the best of Ireland or Scotland by sea.
'Both cruises offer a unique insight into these countries, as passengers can explore ports inaccessible to larger ships for a much more authentic experience.'
The 'Cruising Scotland's Highlands & Islands' itinerary departs from Edinburgh and will take in Aberdeen and Balmoral Castle, before heading to Inverness, Orkney, Oban, the Outer Hebrides and County Donegal in Ireland.
An alternative voyage, 'Cruising the Emerald Isle', departs from Greenock and calls at Belfast, Dublin, Kilkenny, Galway, County Donegal and Cork.
Both cruises can be booked back-to-back for an extended 15-day voyage and prices start at £1,999 per person.
The cruises are full board, and the price includes tours, shore excursions and all port taxes.
Ms Hildebrandt added: 'We've made our name offering premium river and yacht cruise experiences, so we're very excited to be taking this know-how to the ocean, and can't wait to hear feedback from guests.
'Places are limited, so if you're looking for an exclusive cruise close to home, now is the ideal time book up.'