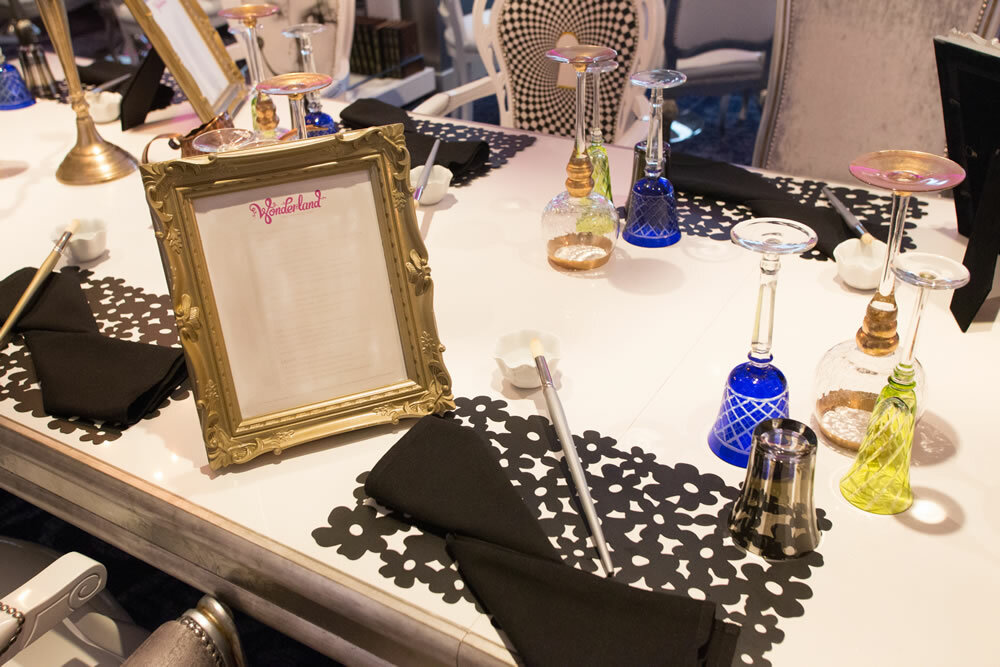 Royal Caribbean augments Dynamic Dining with a new Classic option
Royal Caribbean has announced that they will be offering a new "Classic" addition to their Dynamic Dining concept to Anthem of the Seas when she launches in April 2015. The launch of Dynamic Dining marked a radical departure from Royal Caribbean's traditional main dining room offerings. Dynamic Dining instead makes use of a larger number
Royal Caribbean has announced that they will be offering a new "Classic" addition to their Dynamic Dining concept to Anthem of the Seas when she launches in April 2015.
The launch of Dynamic Dining marked a radical departure from Royal Caribbean's traditional main dining room offerings. Dynamic Dining instead makes use of a larger number of smaller dining venues all of which operate on a dine-when-you-wish basis, subject to availability. The concept promises more choice, variety and flexibility in the on-board dining experience compared to the traditional dining model.
Quantum of the Seas was the first ship to receive the new Dynamic Dining system. As with anything new there have been teething problems and these have led to the delay of rolling out the dining system to the Oasis-class ships. Based on guest feedback Royal Caribbean have refined the dining model by introducing new menu options at each of the four complimentary main dining venues to offer more variety, increasing staffing levels, and by lifting the cover charge from Devinly Decadence which was initially a speciality restaurant.
Anthem of the Seas will be the first ship to offer a new "Classic" option as part of the Dynamic Dining system. This new feature will offer two set dinner seating times for our loyal guests who prefer a traditional cruise dining style. Dynamic Dining's "Classic" option will allow guests to rotate through each of the four main complimentary restaurants at an early- or a late-seating time throughout their cruise with their dining group and the same assigned waiter each evening.
Dynamic Dining's "Classic" dining option will be available for pre-booking early in March.
(Photo credit to Royal Caribbean International)