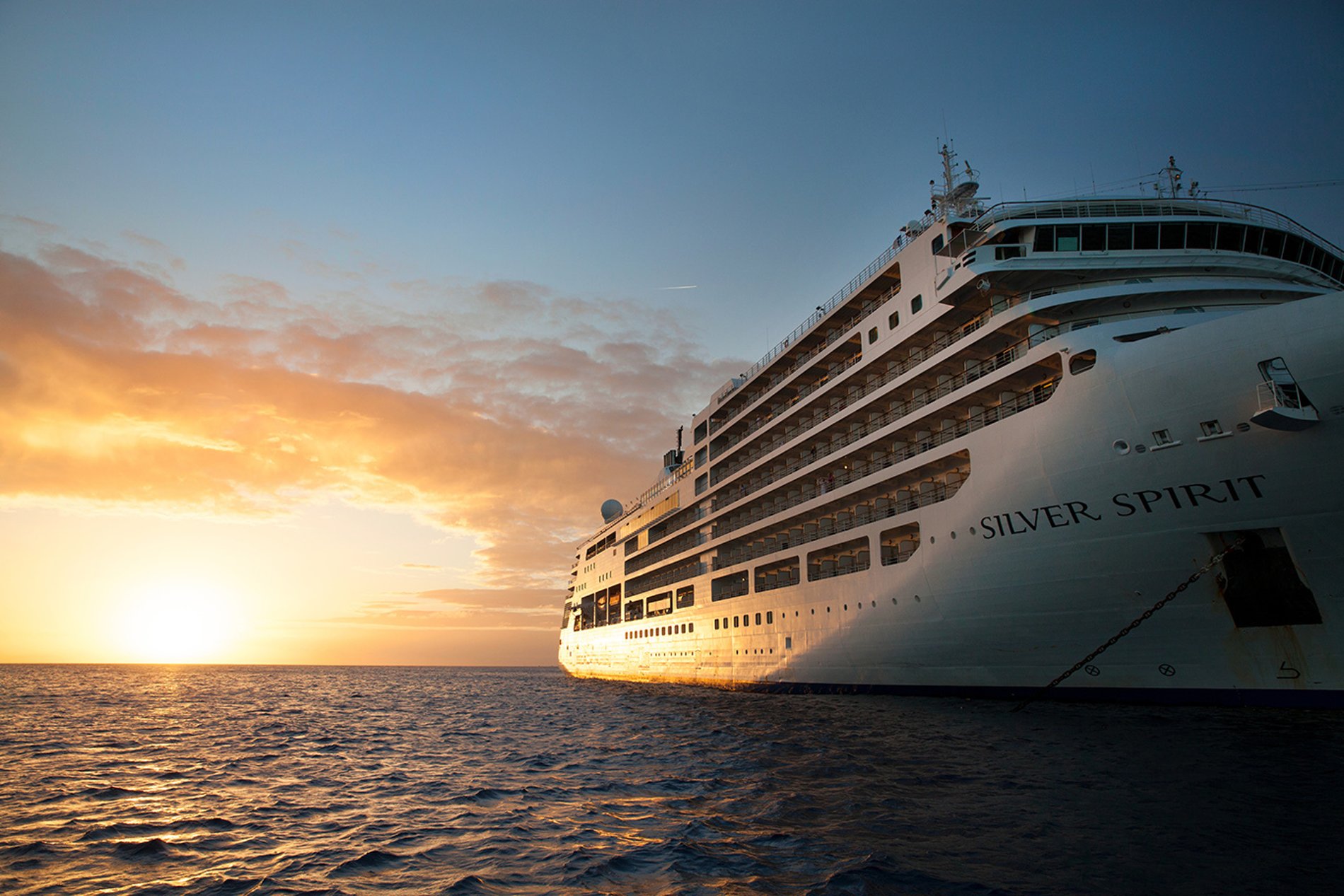 Royal Caribbean completes acquisition of Silversea Cruises
Ultra-luxury and expedition cruise leader, Silversea, has joined Royal Caribbean's portfolio of brands
Ultra-luxury and expedition cruise leader, Silversea, has joined Royal Caribbean's portfolio of brands
Silversea Cruises, one of the leading lines in ultra-luxury and expedition cruising, has officially joined the Royal Caribbean family.
The companies announced today they have closed on RCL's acquisition of a two-thirds stake in Silversea after receiving final approval from regulators.
The investment unites two leading players in the cruise industry and fills out RCL's portfolio of cruise brands across all key market segments.
"We are proud to officially welcome Silversea's industry-leading team to the RCL family," said Richard D. Fain, Chairman and CEO of Royal Caribbean Cruises Ltd.
"This is a dynamite combination and we can't wait to work with Manfredi, Roberto and the entire team as together we take Silversea to the next level."
Regulators green-lighted Royal Caribbean's purchase of a 66.7% equity stake in Silversea Cruises, based on an enterprise value of approximately $2 billion.
Manfredi Lefebvre d'Ovidio will remain Executive Chairman of Silversea Cruises and retain a 33.3% stake.
"We're excited to join the Royal Caribbean family and ready to begin this next chapter as part of an industry leader that is uniquely qualified to support Silversea's future growth," said Lefebvre.
"This partnership enables us to realise our vision of being the uncontested leader in ultra-luxury cruising and expedition, taking our guests to more than 1,000 destinations aboard some of the world's most luxurious vessels."
The companies also announced an enhancement program for the Silversea Cruises fleet, which you can read about here