Search for your ideal Cruise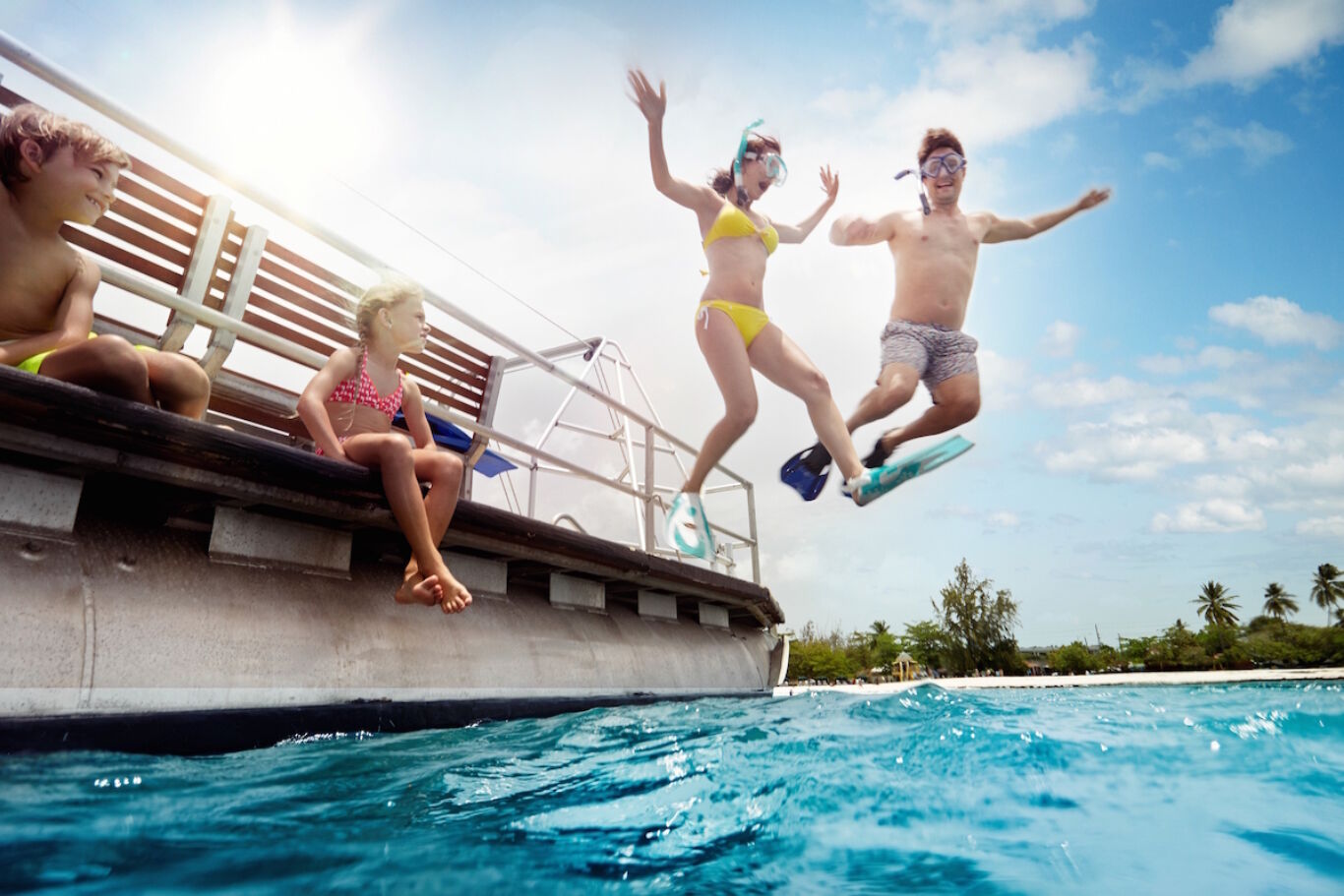 Royal Caribbean expands Caribbean itineraries
Royal Caribbean has expanded its Caribbean itineraries sailing from Tampa, to include new 4- and 5-night cruises with day and overnight visits to Havana along with stops in Key West, Florida and Cozumel, Mexico. The new sailings are available until November 4, 2017 and all sailings are now open for sale. The cruises onboard Empress
Royal Caribbean has expanded its Caribbean itineraries sailing from Tampa, to include new 4- and 5-night cruises with day and overnight visits to Havana along with stops in Key West, Florida and Cozumel, Mexico.
The new sailings are available until November 4, 2017 and all sailings are now open for sale.
The cruises onboard Empress of the Seas' include taking a trip back to the 1950s in a classic American car to tour Havana, with stops at the historic Hotel Nacional de Cuba and the Plaza de Revolucion, as well as a scenic drive along the island's famous Malecon waterfront.
A walking tour offers a close-up of the old quarter and the Havana Club Museum, a renowned rum producer housed in an 18th-century colonial mansion. There's also an excursion to novelist Ernest Hemingway's favourite haunts, including where he lived, fished, dined and sipped his favourite cocktails.
In the evenings, guests can visit the Tropicana Club to enjoy a performance by the Buena Vista Social Club or see ceremonial cannon firing at El Cañons.
Visit: royalcaribbean.co.uk or call 0844 493 3033