Search for your ideal Cruise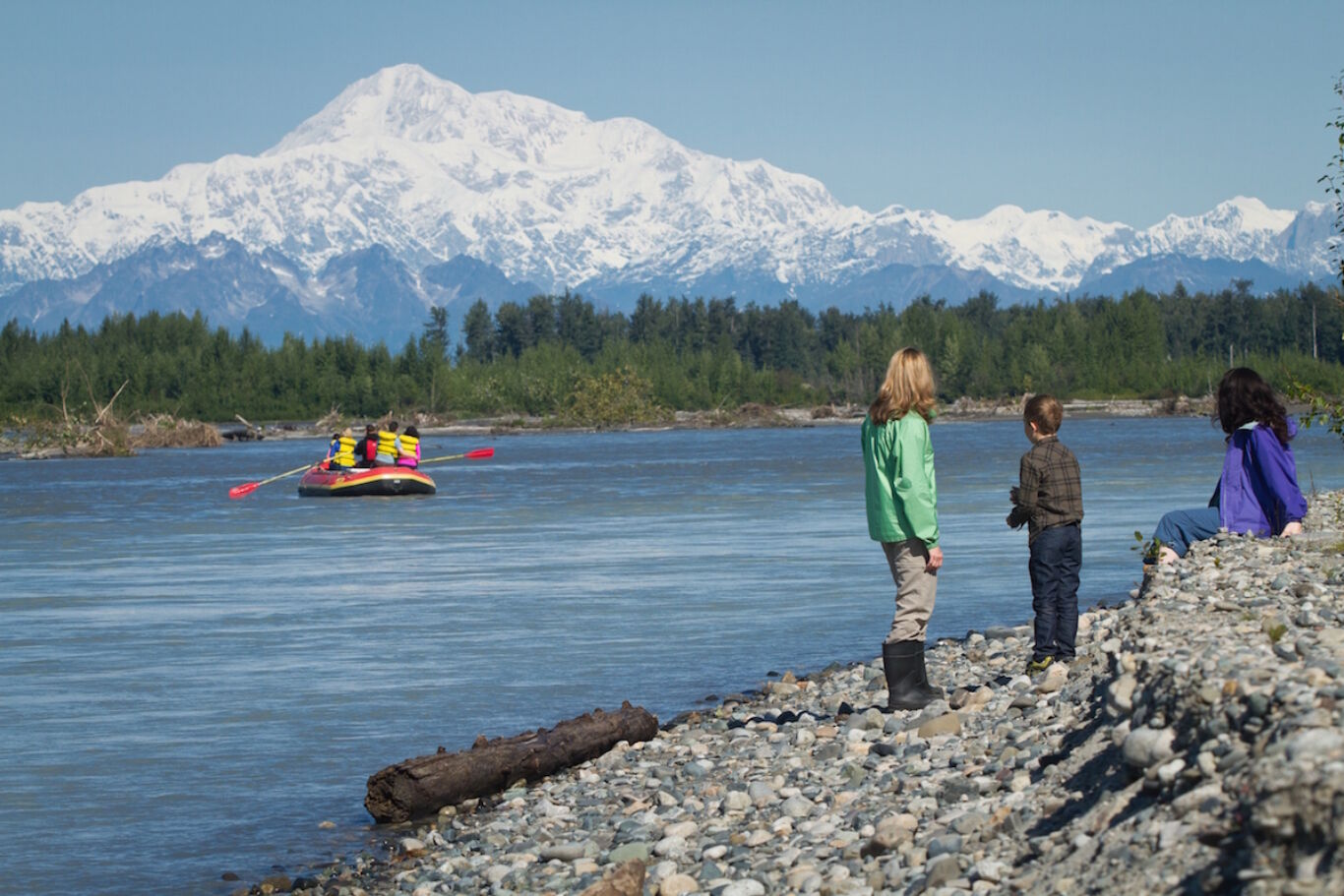 Royal Caribbean unveils Alaska 2018-19 itineraries
Royal Caribbean has unveiled its lineup of Alaskan itineraries in 2018-19. UK and Irish guests will now be able to experience ten additional cruise tours with overnight stays in Alaskan escapes, before or after their cruise. Royal Caribbean's Alaska 2018 itineraries went on sale today (Thursday 16th March), as Explorer of the Seas will continue
Royal Caribbean has unveiled its lineup of Alaskan itineraries in 2018-19.
UK and Irish guests will now be able to experience ten additional cruise tours with overnight stays in Alaskan escapes, before or after their cruise.
Royal Caribbean's Alaska 2018 itineraries went on sale today (Thursday 16th March), as Explorer of the Seas will continue to sail to the new destination with seven-night itineraries departing from Seattle, Washington and stops in Victoria, British Columbia, Juneau, Alaska and the Inside Passage.
Radiance of the Seas will sail seven-night and nine-night itineraries between Seward, Alaska and Vancouver, British Columbia.
The new cruise tour itineraries for UK and Irish guests include:
· Alaska Wildlife Express – Unspoiled wilderness, traditional Alaskan village, a taste of the big city, plus the coast – experience the variety of the Great Land in 10 nights.
· Alaska Interior Express – Go deeper into the rugged interior on this 10-night holiday, with time in Denali and two nights in the northern frontier town known as Alaska's Golden Heart.
· Mountain Valley Explorer – Be captivated by the expressions of Alaska's frontier spirit in four distinct destinations on the land portion of this 11-night holiday, following the Alaska and Hubbard Glacier cruise.
· Wilderness Frontier Explorer – With two nights in both Denali and Fairbanks, this 11-night holiday allows you to experience more of wild Alaska and the state's gold rush heritage.
· Mountain Panorama Adventure – Enjoy frontier hospitality in the small mountain towns of Girdwood and Talkeetna, along with two nights in the wilderness of Denali, for a rich Alaskan experience.
· Fjord & Tundra National Parks Explorer – See more of the national parks on this 12-night holiday with premium tours in Kenali Fjords and Denali, plus two nights in Fairbanks.
· Grand Mountain Marvels – With two nights in Denali and a half-day cruise around Resurrection Bay, this 13-night holiday is filled with opportunities to see Alaskan wildlife by land and sea.
· Alaska Wilderness Spectacular – See more of Alaska's spectacular scenery in unrivalled comfort travelling the full length of the Alaska Railroad in the glass-domed railcars of The Wilderness Express.
· Family Tundra Express- Adventures, discoveries and fun for all ages make for a memorable family-sized holiday in Alaska's can't-miss destinations.
· Destination Denali – Travel directly from the ship to the pristine wilds of Denali, Alaska's greatest landmark and an American natural treasure, on this 9-night holiday.
These will run alongside both the Kantishna Select Wilderness & Wildlife and the Katmai Bear Trek & Kantishna Fly Over cruisetours which were new for 2017.
Visit: royalcaribbean.co.uk