Search for your ideal Cruise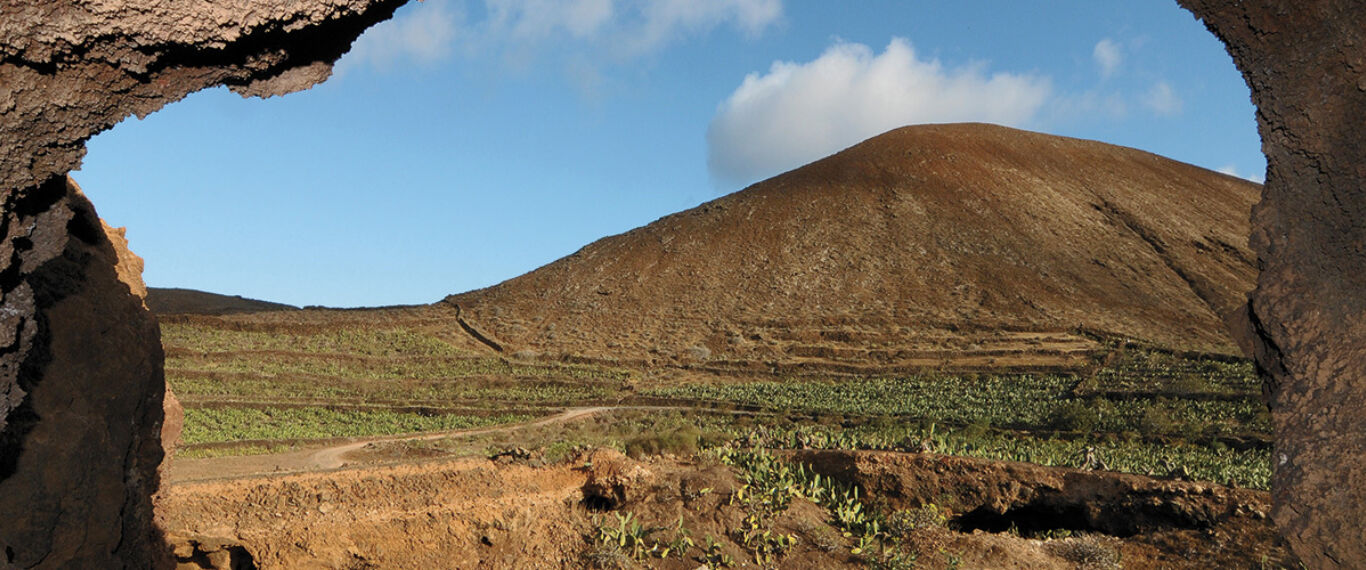 Royal celebrations as Saga Sapphire goes all inclusive for 2018
Value has always been key to Saga Cruising, but now the small-ship cruise specialist has gone even further by making every 2018 cruise on Saga Sapphire all inclusive. More than that, Saga has invited an impressive line-up of guests to cruise on their flagship this year – many with impeccable royal connections – making 2018
Value has always been key to Saga Cruising, but now the small-ship cruise specialist has gone even further by making every 2018 cruise on Saga Sapphire all inclusive. More than that, Saga has invited an impressive line-up of guests to cruise on their flagship this year – many with impeccable royal connections – making 2018 an even more tempting year to sail with this multi award-winning cruise line.
All inclusive cruising from £499pp
Book any Saga Sapphire 2018 cruise and you can sail from just £115 per person per night including selected wines at lunch and dinner, Saga house-branded spirits, cocktails containing Saga house-branded spirits, draught beer and lager, non-alcoholic cocktails, all mixers and soft drinks. Remember your cruise already includes all meals, snacks and entertainment, so you only really need spending money for shore excursions or any treats or spa treatments you have onboard.
Save up to a further £1,000 per person
Selected cruises offer additional savings of up to £1,000 per person, offering even better value in 2018. If you can't wait to sail, there are cabins still available on Saga Sapphire's upcoming Canary Island Adventure, which will be celebrating '100 years of the Windsors' in suitably royal style.
A royal celebration
This 13-night all inclusive itinerary will showcase the glorious Canary Islands of Lanzarote, Gran Canaria, Tenerife and La Palma. Guests also have opportunity to visit Santiago de Compostela in Spain and explore the island of Madeira, whilst enjoying enlightening talks and anecdotes from the 'royal' guests on board as they gather to mark the 100th year of The House of Windsor.
Look who's on board
The panel of experts includes royal commentators, journalists, filmmakers and even a former couturier to HRH Queen Elizabeth and the Queen Mother. With a minimum of three talks from each, plus the chance to quiz them in a Q&A session and join them for a Royal Banquet themed dinner, guests will get a rare insight into the lives of the Windsors and life behind the royal palace walls.
And then… HRH Princess Michael of Kent
The royal theme continues as Saga Sapphire welcomes another very special guest this spring. HRH Princess Michael of Kent joins Saga Sapphire in April as she sails all inclusive to Barcelona and the Western Mediterranean. She will be hosting several functions including a Royal Gala evening and a book-signing event showcasing her latest work, A Cheetah's Tale.
Canary Island Adventure departs Southampton on 15th March 2018 aboard Saga Sapphire. Prices from £1,774 per person (includes discount applied) including return chauffeur service to the port up to 250 miles each way, all meals, entertainment and selected drinks on board, on-board gratuities, free Wi-Fi, 24 hour room service, porterage and more.