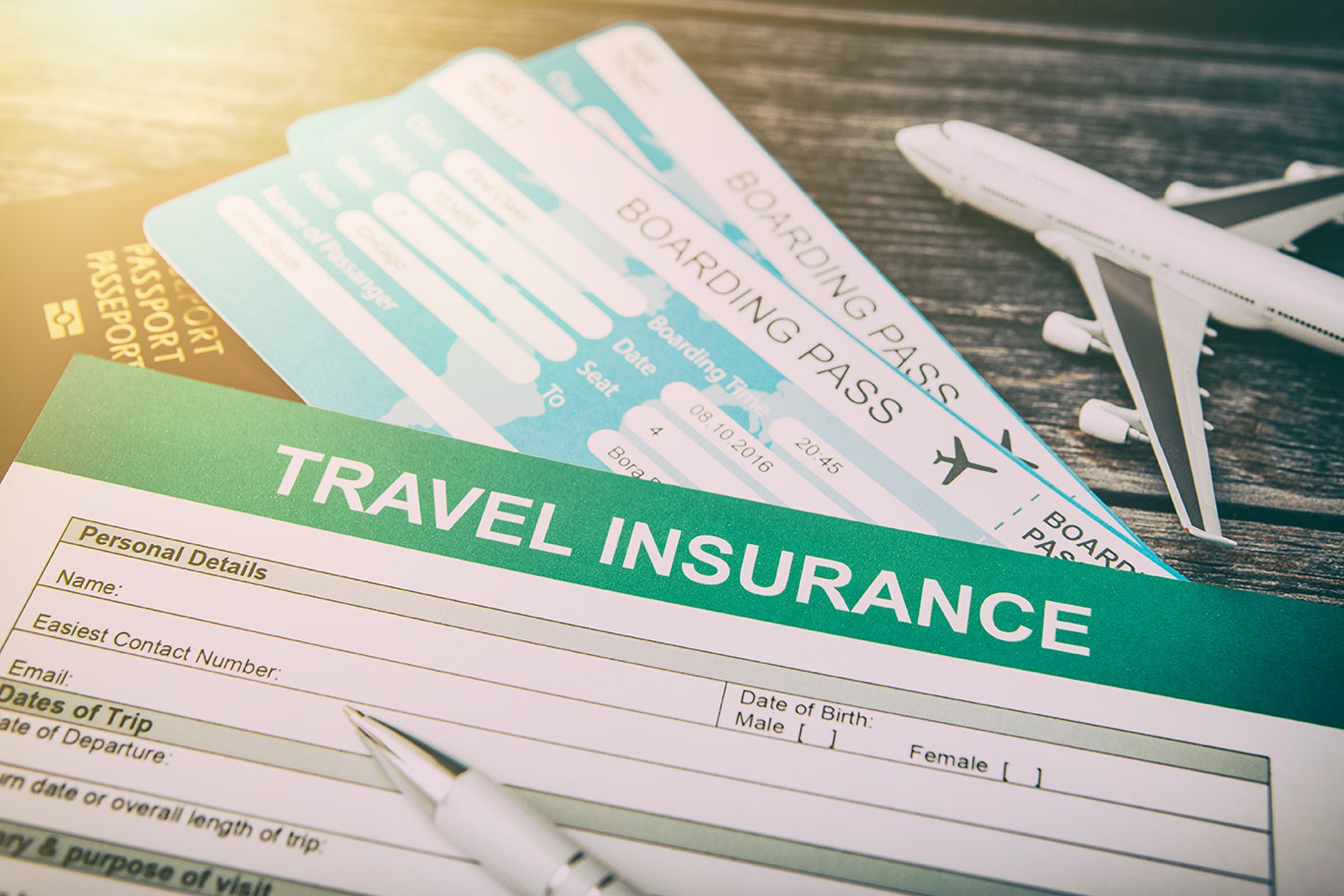 Safety Net: How one woman got a £50,000 bill because she didn't have travel insurance
Nearly ten million of us went abroad without travel insurance in the past 12 months
Nearly ten million of us went abroad without travel insurance in the past 12 months
Figures released today by the travel association, ABTA, have revealed that as many as two in five people (38%) – 9.9 million Brits – have travelled abroad in the past 12 months without the right travel insurance.
Breaking down the figures, more than one in five (22%) people reported travelling on some holidays completely uninsured in the past 12 months.
One in four (27%) British holidaymakers have risked invalidating their insurance by not telling their insurance companies about pre-existing medical conditions or by taking part in activities without checking they were covered under the policy.
An insurer can reject a claim in either of these situations.
So, although you may think you are covered by carrying a European Health Insurance Card or by insurance provided by your bank, it is important to check the small print.
Often you will find that there are hidden restrictions surrounding age, health, destination and activities. Meaning it is essential to check with your provider before assuming you will be covered for all eventualities.
One such person who fell afoul of this was Joyce Kettle, 74, a great grandmother from Blyth, Northumberland who was airlifted to a hospital near Cancun suffering from breathing difficulties on a Marella cruise off the Mexican coast.
She underwent an emergency heart operation resulting in a hospital bill of over £50,000.
Joyce thought she had holiday insurance through her bank but the policy only covered her for trips in Europe.
As a result, her family launched a Go Fund Me appeal to help pay for Joyce's medical costs and bring her safely home.
"Every year we see cases of people falling into difficulty due to travelling without sufficient travel insurance. While many people are still choosing not to take out travel insurance at all, others are travelling unaware that their insurance policy is not protecting them as they expect," says Mark Tanzer, chief executive at ABTA.
"While not declaring existing medical conditions, or taking part in activities that aren't covered are easy mistakes to make, they can be very costly, leaving holidaymakers and their families with expensive medical bills which run into thousands of pounds. I would urge all holidaymakers to make sure they take out travel insurance and check that it covers their circumstances and holiday plans."