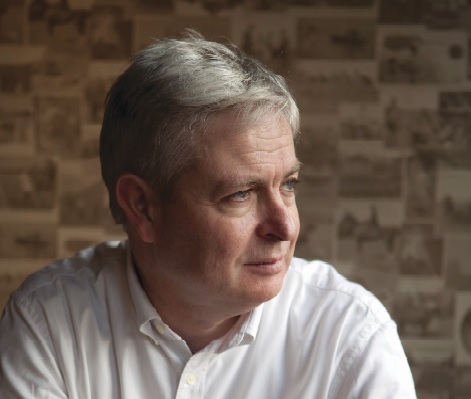 Saga books author Coe for Baltic cruise
Saga has enlisted leading author Jonathan Coe as part of its Meet-the-Author partnership with Penguin Books. The Rotters' Club author is joining Saga Pearl II's Maritime Cities of the Baltic cruise this summer. He will be giving readings from his books and taking part in discussion groups on the 400-passenger vessel which boasts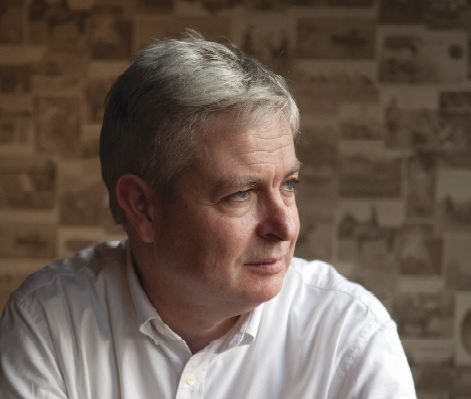 Saga has enlisted leading author Jonathan Coe as part of its Meet-the-Author partnership with Penguin Books.
The Rotters' Club author is joining Saga Pearl II's Maritime Cities of the Baltic cruise this summer. He will be giving readings from his books and taking part in discussion groups on the 400-passenger vessel which boasts a library of 3,400 books.
There will also be Q&A session with one of the UK's most respected literary critics, Peter Kemp, who will interview Jonathan about his work.
Coe is the latest author to take a Saga cruise. Ghana Must Go author Taiye Selasi was involved in a the Meet-the-Author event in December and more are planned for the future.
Author of 10 novels, including What a Carve Up!, The House of Sleep and The Rain Before it Falls, Coe is currently working on a new novel, and a stage comedy about the last days of his literary hero Henry Fielding.
"The book will be my 11th and imaginatively called Number 11," he said. "I am not supposed to say much about it but I am terrible once someone gets me talking – I am bound to start telling passengers."
The Maritime Cities of the Baltic 14-night cruise sails from Dover on August 22. Ports of call include Stockholm, Helsinki, two days in St Petersburg, Tallin, Copenhagen, Wismar and Amsterdam.
For details call 0800 056 8986 or visit saga.co.uk/cruises.