Search for your ideal Cruise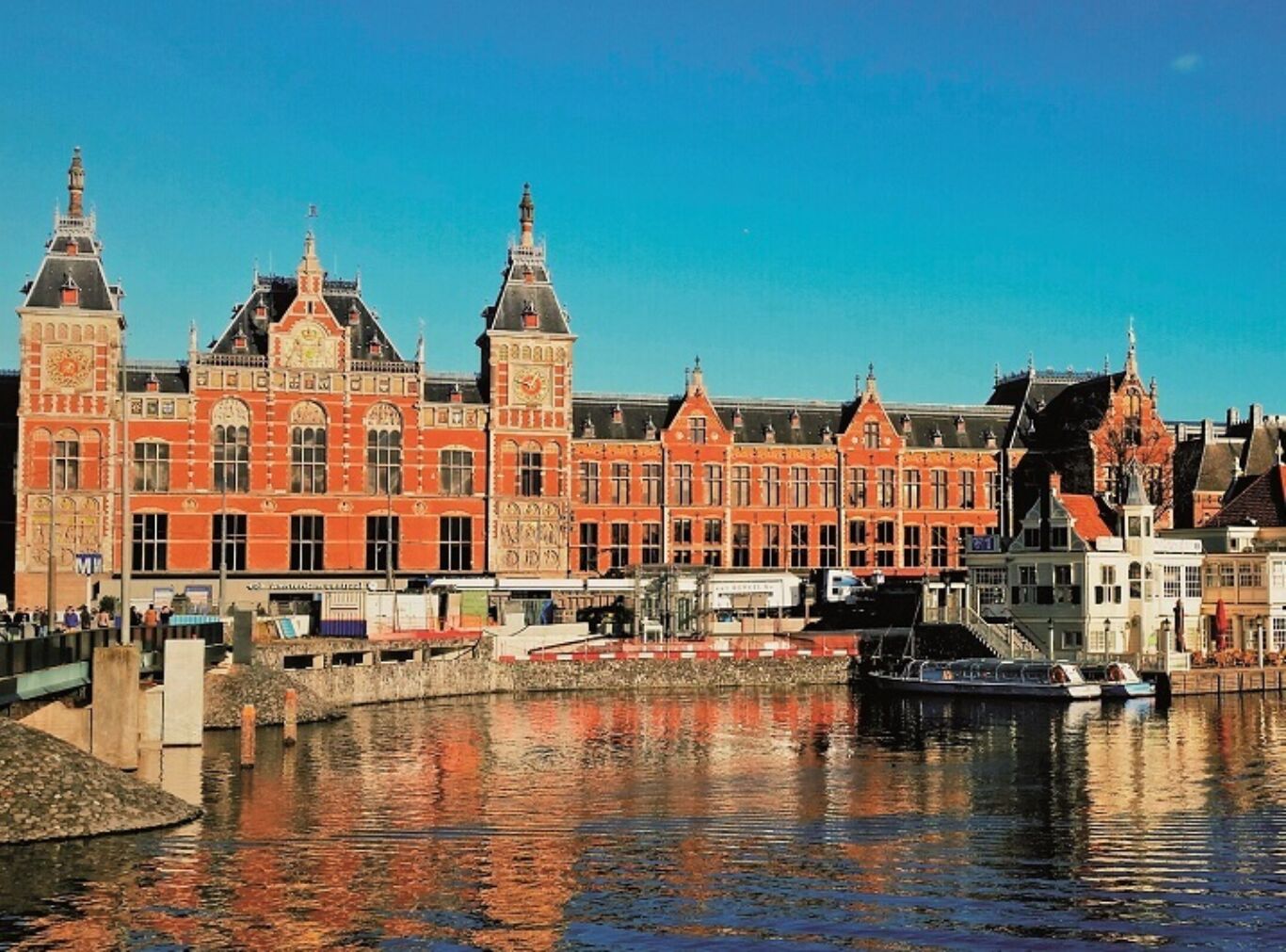 Saga launches 2018 river cruise programme
Saga has launched a 2018 river cruise programme with 12 new itineraries featuring maiden ports and new waterways. The majority of cruises start from £399. For the first time, Saga guests can sail on the River Trave, in Germany; take a cruise along a Dutch canal to Leeuwarden, the 2018 European Capital of Culture, and
Saga has launched a 2018 river cruise programme with 12 new itineraries featuring maiden ports and new waterways.
The majority of cruises start from £399.
For the first time, Saga guests can sail on the River Trave, in Germany; take a cruise along a Dutch canal to Leeuwarden, the 2018 European Capital of Culture, and visit the ports of Ybbs and Grein, in Austria and Lubeck, in Germany.
Several cruises mark key events including the Haarlem Flower Parade, a 26-mile route from Noordwijk to Haarlem in April 2018, and the Rhine in Flames festival in August 2018. Guests can also join Leeuwarden's celebrations as European Capital of Culture and look out for the 11 fountains project – water features designed by renowned artists to mark the event.
New special interest itineraries include arts and gardens' cruises so guests can experience tailor-made tours and talks, while an all-inclusive mystery cruise offers another fun way to experience river cruising.
Going solo
Solo travellers can take advantage of hundreds of single cabins at no extra cost or choose from three exclusive solo travellers' departures: Springtime Colours of the Rhine; Majesty of the Middle Rhine and the Douro Discovery.
Cruise and Stay
In response to the popularity of Cruise and Stay holidays, more two-night stays have been introduced in Prague, Dresden, Berlin, Budapest, Salzburg and Vienna plus the Black Sea coastal resorts of Albena and Bourgas. A three-night stay in Transylvania is also on the 2018 programme.
Early booking offers
Guests who book early (by April 28, 2017) can make savings of up to £500, plus enjoy included VIP door-to-door travel on cruises of 11 or more nights on 2018 departures.
For details visit: saga.co.uk/rivercruise or call 0800 300 400