Saga orders new 55,900 gross ton cruise ship
Saga Cruises has placed an order for a new cruise ship to be built by Meyer Werft in Germany with the delivery date of Summer 2019. The deal comes with an option for a second new ship to be delivered in 2021. The 55,900 gross ton vessels will span approximately 234 metres in length and
Saga Cruises has placed an order for a new cruise ship to be built by Meyer Werft in Germany with the delivery date of Summer 2019.
The deal comes with an option for a second new ship to be delivered in 2021. The 55,900 gross ton vessels will span approximately 234 metres in length and 30 metres in width.

The new ships will have a capacity of less than 1,000 passengers and will feature balconies for all 540 cabins. Around 15 percent of cabins will be designed for single occupancy. Public facilities will include a range of restaurants, bars, speciality restaurants and al-fresco dining options. There will also be outdoor and indoor swimming pools, a spa, saunas, treatment rooms and a beauty salon.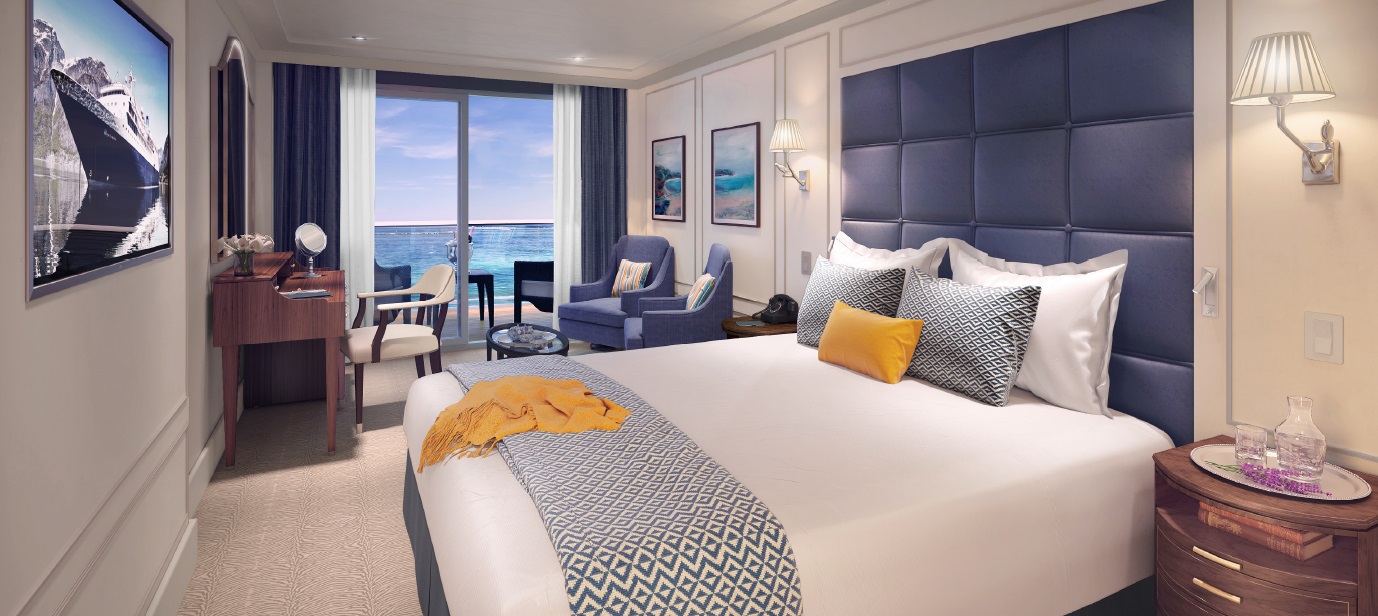 Lance Batchelor, Chief Executive Officer of Saga PLC, who announced the decision at the company's half-year results said: "The cruise operation remains at the heart of the Saga brand and demonstrates our commitment to deliver excellence in customer service and outstanding value. This investment will be transformational for the cruise business and for our cruise customers. The precise details of the new purpose built ship will be finalised over the coming months but will retain the traditional features our customers cherish."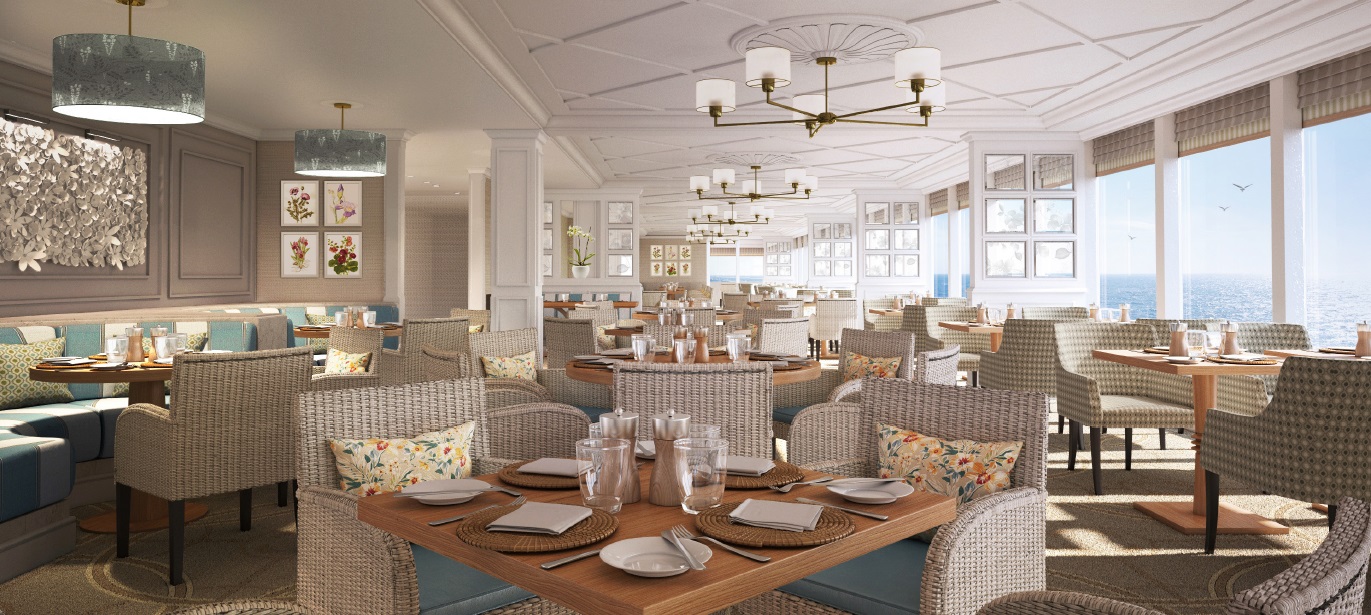 Robin Shaw, Chief Executive of Saga Cruises, said: "Our plan for the first of our new modern and elegant cruise liners is sure to delight our existing passengers and we hope it will entice new passengers to cruise with us. We will retain an intimate small-ship feel, for fewer than 1,000 passengers, a high crew to customer ratio, great public spaces and entertainment facilities and dining can be accommodated in a single sitting."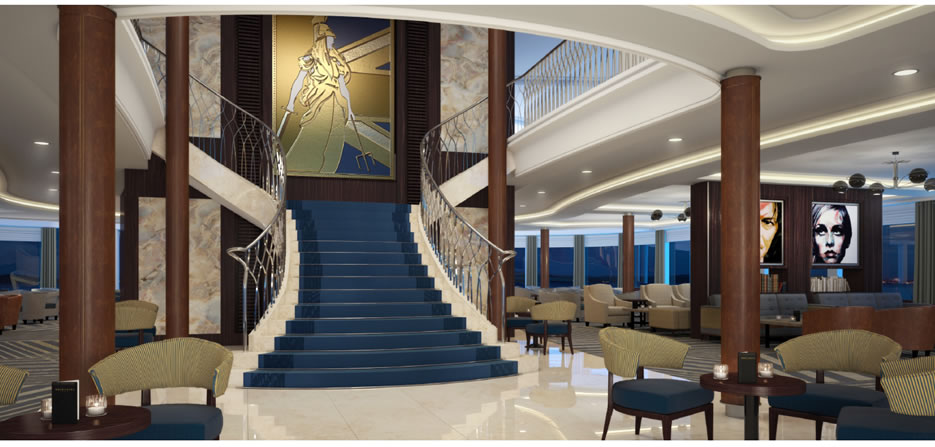 Bernard Meyer, Managing Partner of Meyer Werft said: "We are happy and honoured to work with Saga Cruises in bringing their first purpose built new ship to life."
This announcement follows a prediction by Saga that consumer cruise spending will rise in the years to come. Research commissioned by Saga into the UK's over 50s spending on travel and tourism found that spending on cruising is expected to increase by 43 percent to £2.2 billion by 2020. This compares £1.65 billion in 2014 out of a total over 50s spend of £41 billion on travel and tourism. 32 percent of over 50s in work said they were planning to increase their spending on cruises after retirement.
(Image credits to Saga Travel)