Search for your ideal Cruise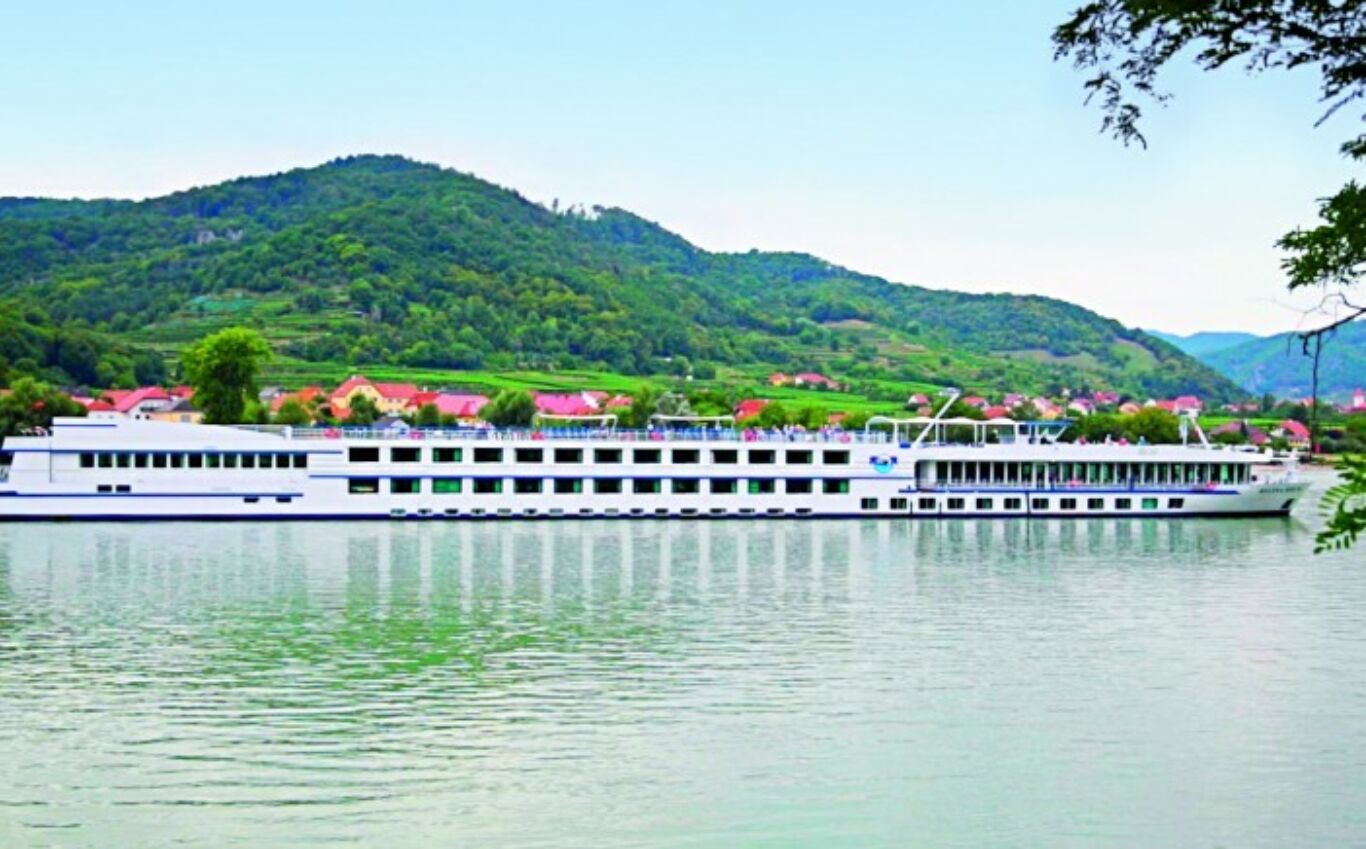 Saga releases third river cruise for solo passengers
Responding to increasing demand, Saga has introduced a third solo river cruises in as many months. The 'Springtime Colours of the Rhine' sails on March 28, 2017 with options to travel by air, Eurostar or coach. Regina Rheni II sails from Arnhem, in Holland, to Bonn – the former capital of West Germany and the
Responding to increasing demand, Saga has introduced a third solo river cruises in as many months.
The 'Springtime Colours of the Rhine' sails on March 28, 2017 with options to travel by air, Eurostar or coach.
Regina Rheni II sails from Arnhem, in Holland, to Bonn – the former capital of West Germany and the birthplace of Ludwig van Beethoven. Tours include a visit to the composer's home – now a museum dedicated to his life and work.
The 77 cabin ship cruises on to Koblenz, at the confluence of the Rhine and Moselle rivers, and moors overnight to allow guests time to explore the promenade and Deutsches Eck monument.
Regina Rheni II sails further along the romantic Rhine, passing castles and rounding the 132-metre Lorelei Rock, before arriving in the old wine town of Rüdesheim, with its long narrow street, Drosselgasse, which is lined with taverns.
The small town of Königswinter is the next stop with optional tours to 12th century Drachenfels Castle via a rack-railway.
Amsterdam is the next stop and guests can visit museums and galleries or join a canal cruise. Later there is a visit to Volendam, a pretty village in North Holland, and Edam, famous for its round, wax-coated cheese.