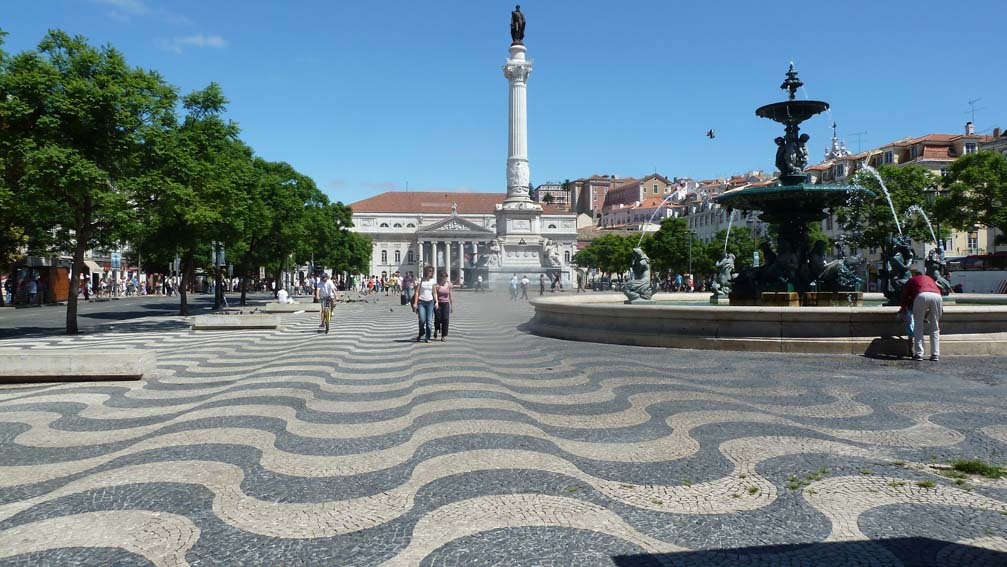 Saga & The Western Mediterranean Way Of Life
They call it the Mediterranean Medley, and it really does highlight a great range of Med port experiences, but there is a lot more en route that makes this voyage a true classic. Just to start with, it is hard to beat for ports that provide great arts, culture and shopping, like the Catalan capital
They call it the Mediterranean Medley, and it really does highlight a great range of Med port experiences, but there is a lot more en route that makes this voyage a true classic.
Just to start with, it is hard to beat for ports that provide great arts, culture and shopping, like the Catalan capital of Barcelona, the British outpost of Gibraltar and Portugal's fabulous Lisbon (above), with its colourful yellow-and-red trams and "Street of the Restaurants," plus the incredible mosaic pavements, squares and streets.
Barcelona offers so much, with its vibrant streets and squares so easily explored on foot or by Metro. You can stroll along bustling Las Ramblas and through the old city and the Barri Gòtic, where you can sit with a beer at a roadside cafe and watch the Catalonian way of life unfold around you.
Yet Saga guests on this cruise will also call at quieter ports to enjoy the simpler pleasures of the Mediterranean way of life, strolling in the sun, browsing the markets and people-watching over a glass of local wine.
To that end, there is Mahon, the ancient capital of Menorca with its Georgian Bow Window style as a legacy of British rule but Mahon still boasts attractive neo-Classical, Baroque and Romanesque buildings. With narrow streets to explore, pleasant shady squares, enticing pavement cafés and shopping that ranges from a twice weekly market to expensive, designer boutiques, there is something for everyone to enjoy here.
Then there is the unspoilt coastal town of Propriano, situated in the Valinco Gulf on the island of Corsica, and Toulon, another beautiful coastal resort approximately 32 miles from Marseilles, with a picturesque old town of colourful markets and elegant fountains. Here, passengers can explore Toulon itself or venture further afield and discover the surrounding natural beauty, from the landscapes of Provence, immortalised in the works of Van Gogh and Cézanne, to the beautiful bays and inlets of Cassis.
Valencia is one of Spain's most beautiful cities,with a lively culture and rich history. Having experienced rapid growth during the last few years, the city now rivals both Barcelona and Madrid in terms of economic importance but boasts buildings dating back to Roman and Arabic times. The Gothic style Cathedral, built between the 13th and 15th centuries, contains some elements of Romanesque and Baroque architecture.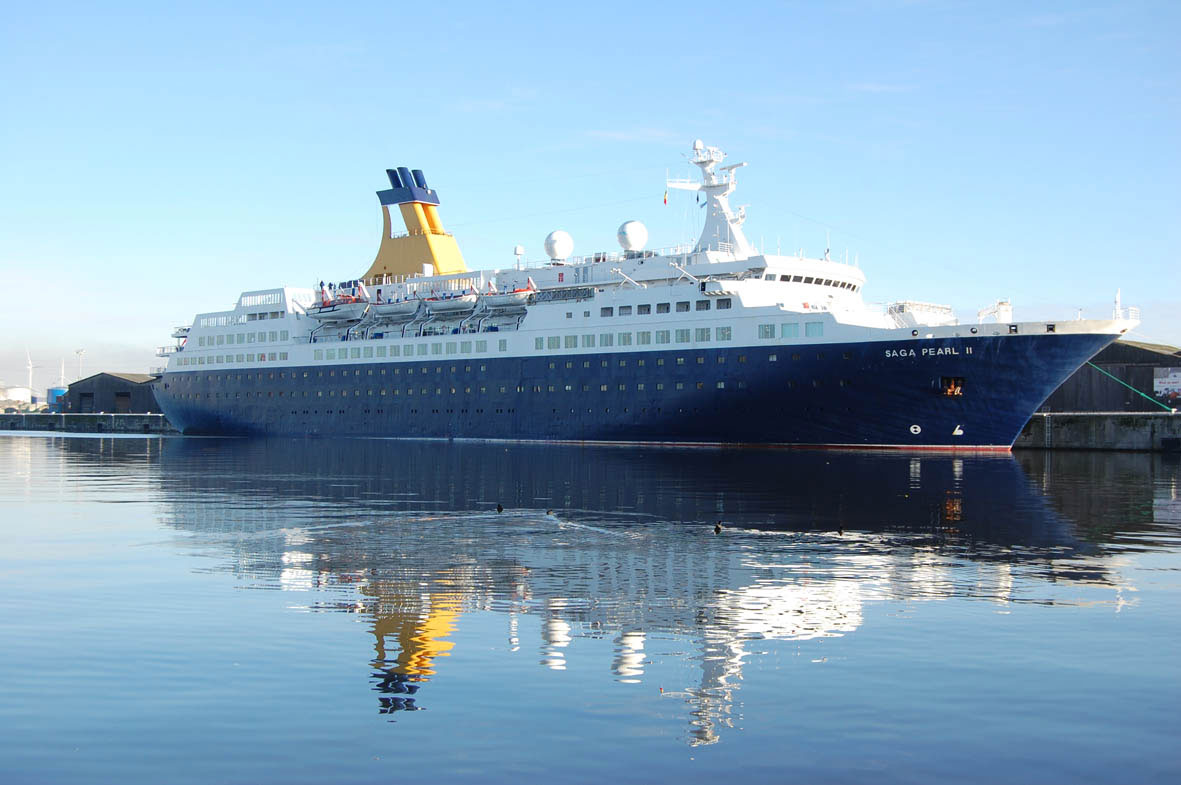 Dating from Roman times, the Galician city of Vigo is home to a fine natural harbour, where the English and Dutch defeated the French and Spanish fleets in 1702. Today, the attractive marinas stand in contrast to the industrialised areas of the city, while further exploration will reveal the characteristic 17th-century architecture and attractive countryside beyond.
The charming Old Town is a delight, with its labyrinth of winding narrow streets and shady squares. Nearby is Santiago de Compostela, one of Christendom's most holy pilgrimage shrines, where a vast Gothic cathedral reputedly houses the body of St James the Apostle.
Saga Pearl II herself (above) recalls the same stylish surroundings and superb service that cruise-goers have come to expect from the company's elegant ships, with a smaller size that offers a more relaxed and intimate atmosphere.
Mediterranean Medley:15-night cruise departing October 30 from Southampton and calling at Lisbon, Gibraltar, Mahon, Corsica, Toulon, Barcelona, Valencia and Vigo, with prices from £1,773 per person.