Search for your ideal Cruise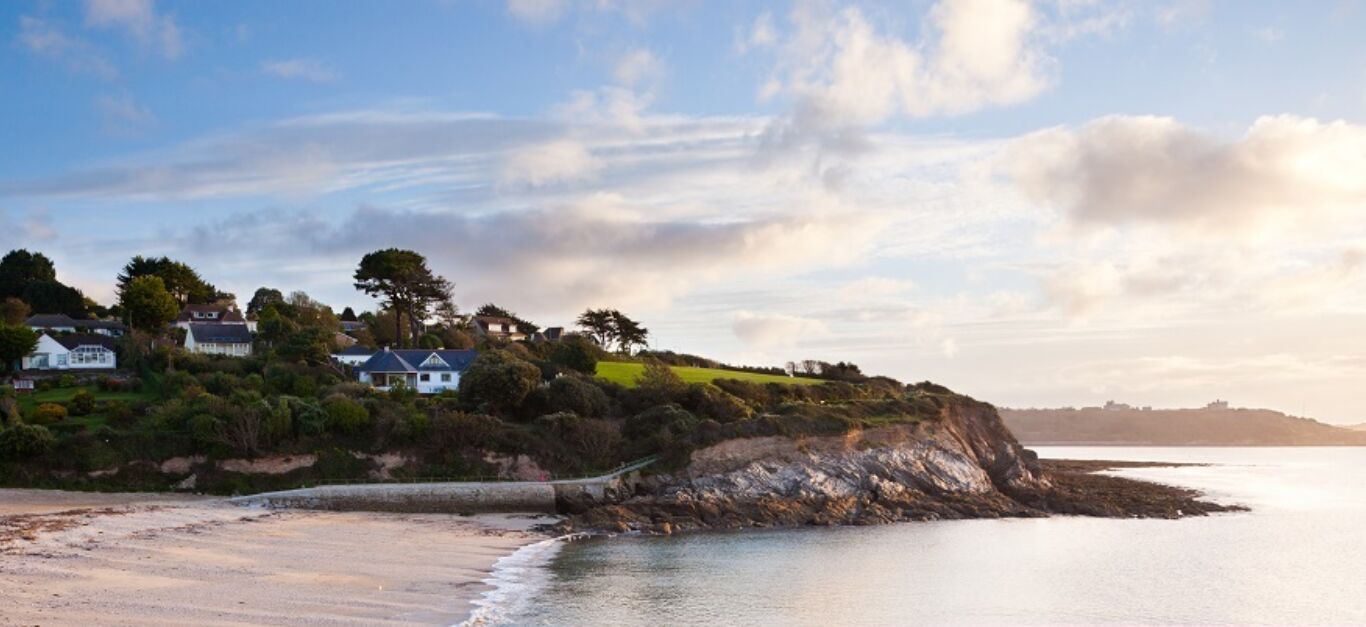 Sail into Poldark country with Saga
Savour the drama and romance of the Cornish coast Six-night cruise from £819 on Saga Sapphire The BBC's new adaptation, set in the days when Cornwall's mining industry was thriving, stars Aidan Turner, who plays smouldering hero Ross Poldark. When Saga Sapphire sails into Falmouth, passengers can visit the sites that gave Winston Graham inspiration
Savour the drama and romance of the Cornish coast
Six-night cruise from £819 on Saga Sapphire
The BBC's new adaptation, set in the days when Cornwall's mining industry was thriving, stars Aidan Turner, who plays smouldering hero Ross Poldark. When Saga Sapphire sails into Falmouth, passengers can visit the sites that gave Winston Graham inspiration for his stories about the tin-mining Poldark dynasty, as well as seeing locations featured in the new series.
The first stop on Saga's Picturesque Poldark tour is Portreath, a small harbour town on the north Cornish coast which has a pretty, sandy beach. It was once a busy port, importing coal and exporting copper; the old loading ramp can still be seen.
Next is St Agnes Beacon, where guests can imagine Ross Poldark galloping across the cliffs on his horse, and a little further along St Agnes Head doubles as Nampara Valley, part of the Poldark family estate.
On the cliffs, visitors can see the Wheal Coates engine house overlooking Chapel Porth beach, while in the village of St Agnes the quirky terraced row of Stippy Stappy cottages, which feature in all Poldark novels, lead down to the beach.
The final stop is Perranporth, where Winston Graham lived from the age of 17. His books were heavily influenced by this small town and its inhabitants. Guests can stroll along the beach and view the stone bench on the dunes that serves as his memorial.
Saga Sapphire's 2018 Easter Getaway cruise continues to St Peter Port in Guernsey and Bremen, in Germany, with a visit to the Meyer Werft shipyard where Saga's first ever new build cruise ship is being built.