Search for your ideal Cruise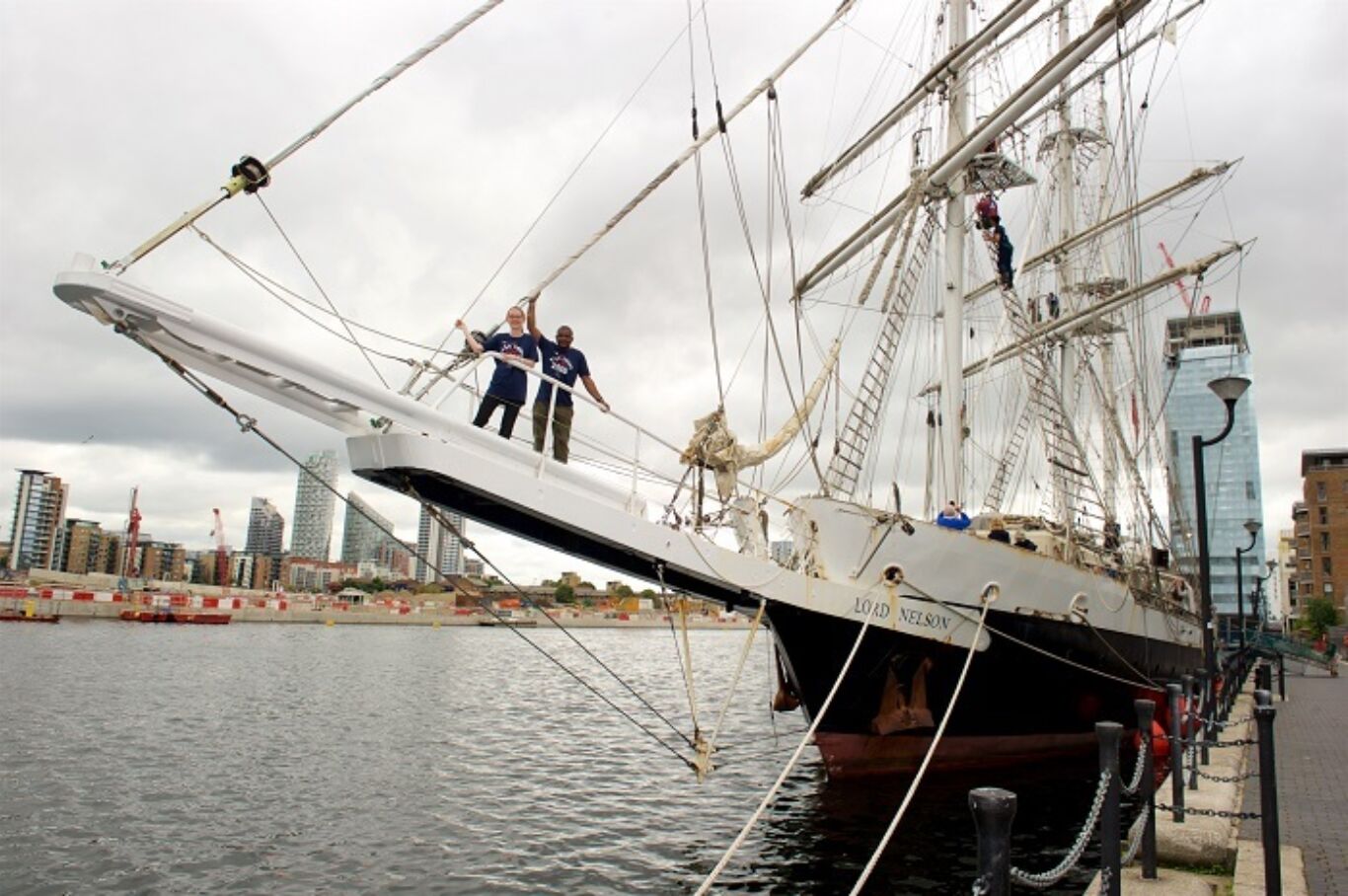 Sail the seas – become a Tall Ships Sail Trainee
Take part in the experience of a lifetime – as part of the Tall Ships 2017 festival, the Royal Borough of Greenwich is recruiting Sail Trainees to act as crew on some of the magnificent ships visiting the borough next Easter. Applications are open from prospective Tall Ship Trainees, who will spend 15 nights aboard
Take part in the experience of a lifetime – as part of the Tall Ships 2017 festival, the Royal Borough of Greenwich is recruiting Sail Trainees to act as crew on some of the magnificent ships visiting the borough next Easter.
Applications are open from prospective Tall Ship Trainees, who will spend 15 nights aboard one of the Tall Ships on a voyage to Sines, Portugal – birthplace of the famous explorer Vasco de Gama, from Saturday 15 April 2017 to Sunday 30 April 2017.
There are opportunities for people who can self-fund their own trip as well as sponsorship for young people who live, volunteer or study in Royal Greenwich.
Sail training is open to anyone, regardless of ability.
As well as learning team and leadership skills, time management and building self-confidence, trainees will get the opportunity – with help from the ships' captains and crew – to:
· steer at the helm
· climb the rigging
· take watches
· chart the ship's progress
In Sines, trainees will take part in a crew parade and prize-giving ceremony before heading back to the UK.
Michael Ameh is one of Royal Greenwich's Tall Ships Ambassadors and has just returned from a 10-day sailing trip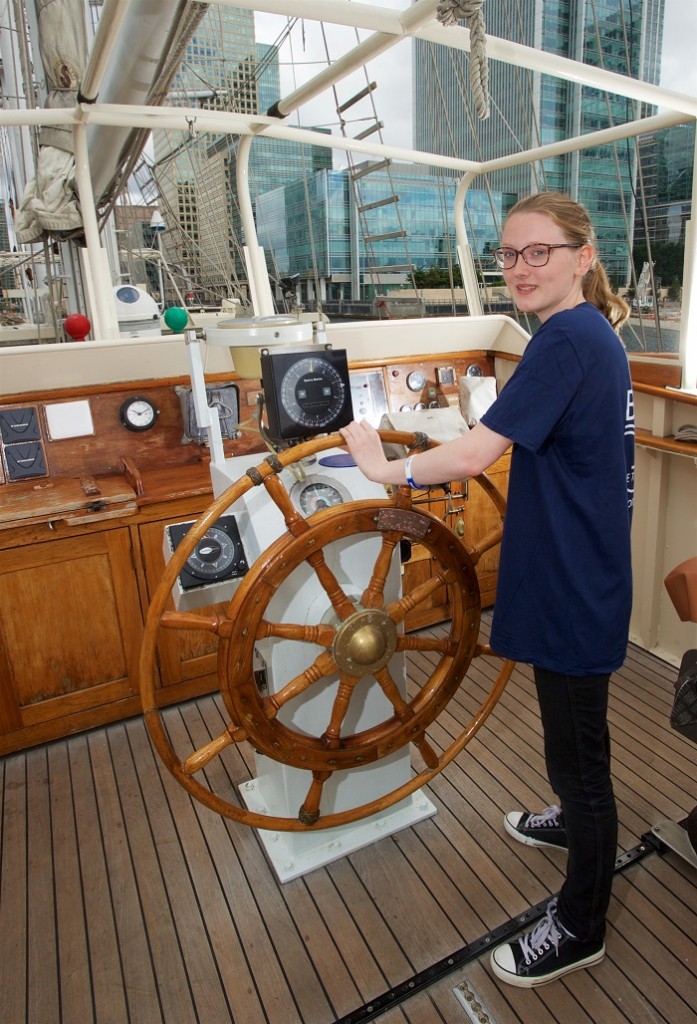 from La Coruna in Spain, crewing on the tall ship Lord Nelson and will be taking part in the trip to Sines in Portugal in April next year. Michael said: "It was such an amazing experience, sailing back from Spain. I've never sailed before so get some sea-legs experience before the next trip was great and the diversity of the crew on board the Lord Nelson was a great mix. I would encourage anyone thinking about this to go for it – you won't regret it!"
From 13 to 16 April 2017 Greenwich will host the start of the Sail Training International Rendez-vous Tall Ships Regatta 2017. The regatta marks the 150th anniversary of the Canadian Confederation, and will see a fleet of around 40 large Class A and B Tall Ships set sail from Greenwich to Quebec, Canada, via Portugal, Bermuda and Boston.
Who can apply?
Trainees do not need to have any previous sailing experience, or to have any experience with ships. As long as you're enthusiastic and prepared to learn, that's what counts.
You must be over 16 years old and have left secondary school on the date of sailing (15 April 2017) to be able to apply. If you're below 18 years old, you'll need permission from a parent or guardian.
Self-funded places
Find out more about self-funding.
Sponsorship for Royal Borough young people
For young people who live, volunteer or study in Royal Greenwich and meet a set of criteria, you canapply to take part in a training programme and compete for a sponsored place. This is known as the Sail Training Educational Programme (STEP). Completing the programme doesn't guarantee you a place as a Tall Ships Sail Trainee, but you'll gain valuable skills in the process – and successful applicants could find themselves on the trip, and experience, of a lifetime.
Find out more about the Sail Training Education Programme
Find out more about the Rendez-vous Tall Ships Regatta 2017, 13 to 16 April 2017
Find out more about the Tall Ships Trainee Programme and register your interest in taking part.