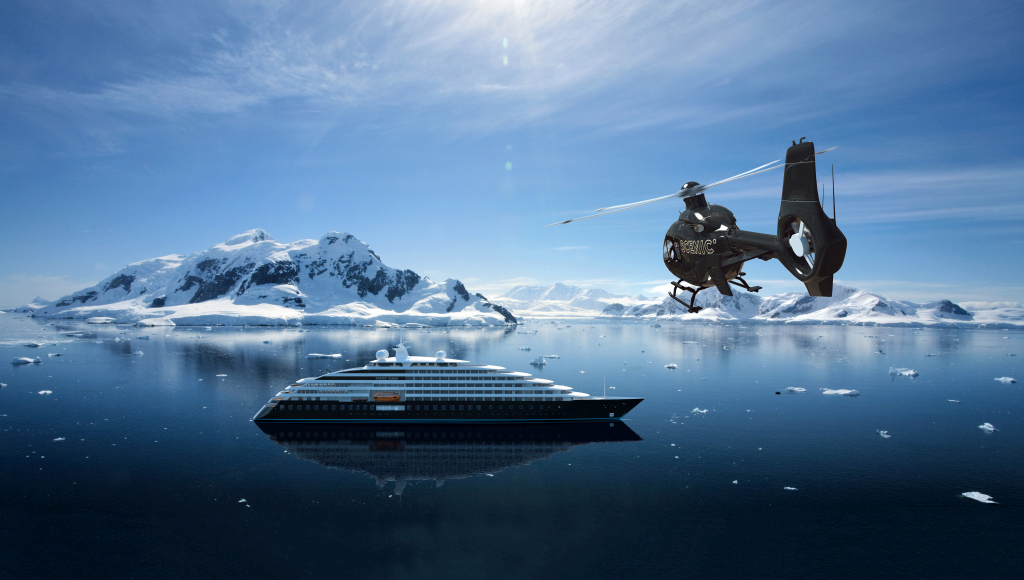 Scenic announces the launch of its ocean cruise line
River cruise line Scenic has announced the launch of ocean cruise line and its first ocean cruise ship, Scenic Eclipse, termed "the World's First Discovery Yacht". The line has spent three years designing the 16,500 gross ton ship to make it as efficient, safe and luxurious as possible. The ship will be built by the
River cruise line Scenic has announced the launch of ocean cruise line and its first ocean cruise ship, Scenic Eclipse, termed "the World's First Discovery Yacht".
The line has spent three years designing the 16,500 gross ton ship to make it as efficient, safe and luxurious as possible. The ship will be built by the Uljanik Group in Croatia with a launch date set as 31 August 2018. The line has the option for a second ship to be delivered in June 2019.
Scenic Eclipse's maiden voyage will be from Istanbul to Venice. The ship will sail to The Americas, Antarctica, Europe and the Mediterranean, as well as the Arctic and the Norwegian Fjords.
It will have the highest passenger ship ice class rating – Polar Class 6 (Ice Class 1A Super) – and will feature a number of innovations including zero speed stabiliser fins which will be 50 percent larger than standard to provide greater stability.
The six-star ultra-luxury mega yacht will accommodate 228 passengers across 114 all-balcony suites. Cabins will range from 32 square metres (344 square feet) to the 233 square metre (2,508 square foot) two-bedroom Owner's Penthouse Suite. The opulent interiors have been designed by Karen Moroney who took inspiration from a number of the world's leading luxury hotels.
Six dining options will be available on-board offering contemporary fine dining with a choice of French cuisine, Pan-Asian, or Italian or steak. Casual al-fresco dining will be available on the Pool Deck or in the Ocean Café Lounge. In-room dining will also be available with 24-hour room service.
A spa will offer an extensive menu of luxury treatments, indoor and outdoor Jacuzzis and plunge pools. A well-equipped gym will boast a separate yoga and pilates studio.
Entertainment and lectures will be hosted in the 240-seat theatre.
Scenic Eclipse will be sold as all-inclusive so all meals will be included in the fare, regardless of dining venue. All drinks will be complimentary. A butler service will be available with an almost 1:1 guest-to-staff ratio. Tips, gratuities, and Wi-Fi are included too. A selection of Scenic Freechoice activities will be included and expert local guides will lead shore excursions.
The ship will boast two twin-engine, seven-seater helicopters and a seven-seat submarine as well as a fleet of Zodiacs and kayaks. It will also be equipped with scuba diving and snorkelling equipment along with a remotely operated underwater vehicle (ROV).
Managing Director of Scenic UK Chris Townson said: "Our goal with Scenic Eclipse was to open up the private Discovery Yacht experience so that our guests could discover regions previously only visited by a fortunate few. In many cases only the supremely wealthy or explorers and adventurers could have travelled to the Antarctic hinterland or have ventured below the surface to witness Polar wildlife in their natural habitat but now we are making these experiences accessible to our guests whilst they travel in the utmost luxury and safety."
The full brochure detailing all itineraries will be available next month.
Scenic Eclipse will join the Scenic Group's fleet of 21 river cruise ships throughout Europe, Russia and South East Asia.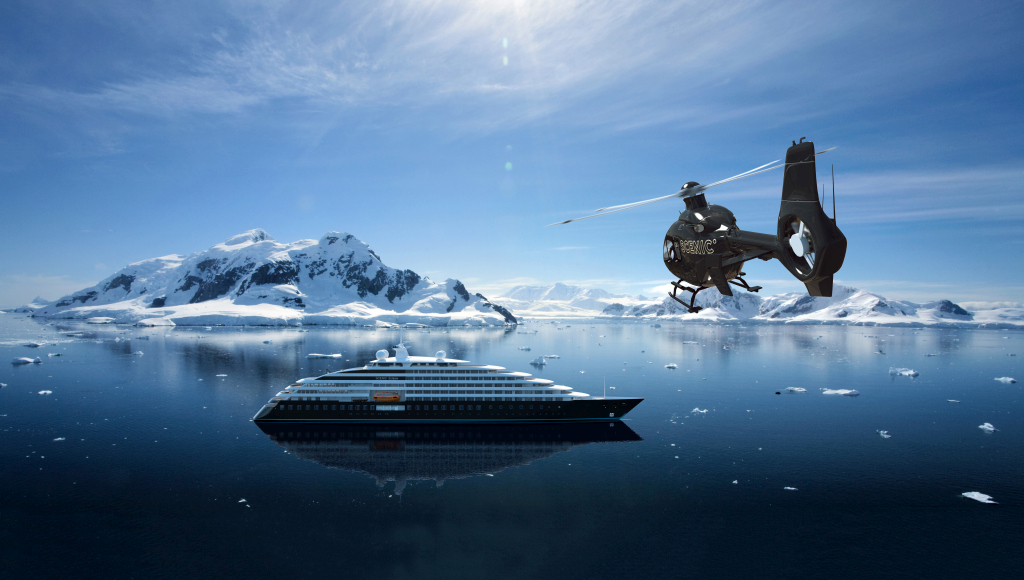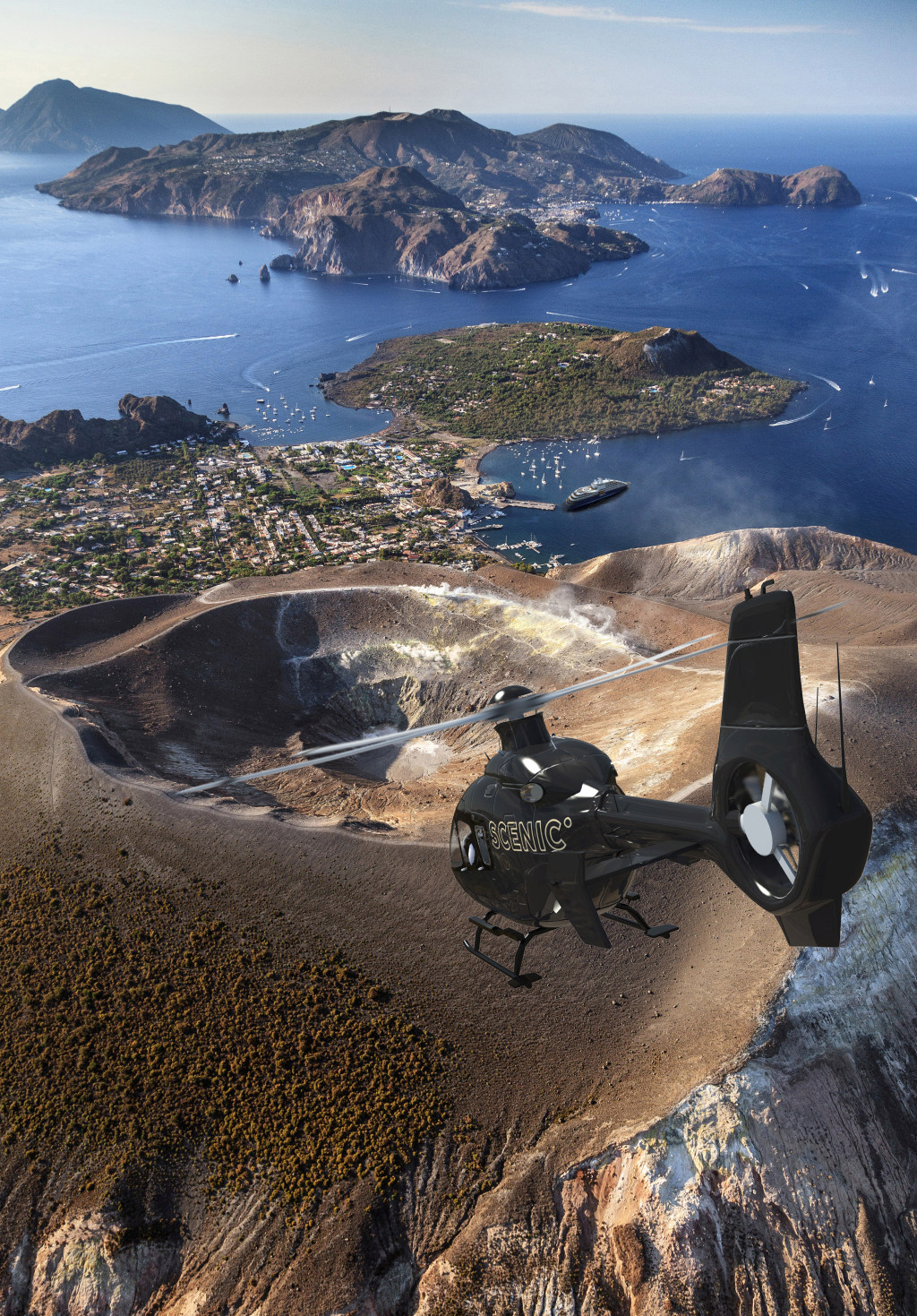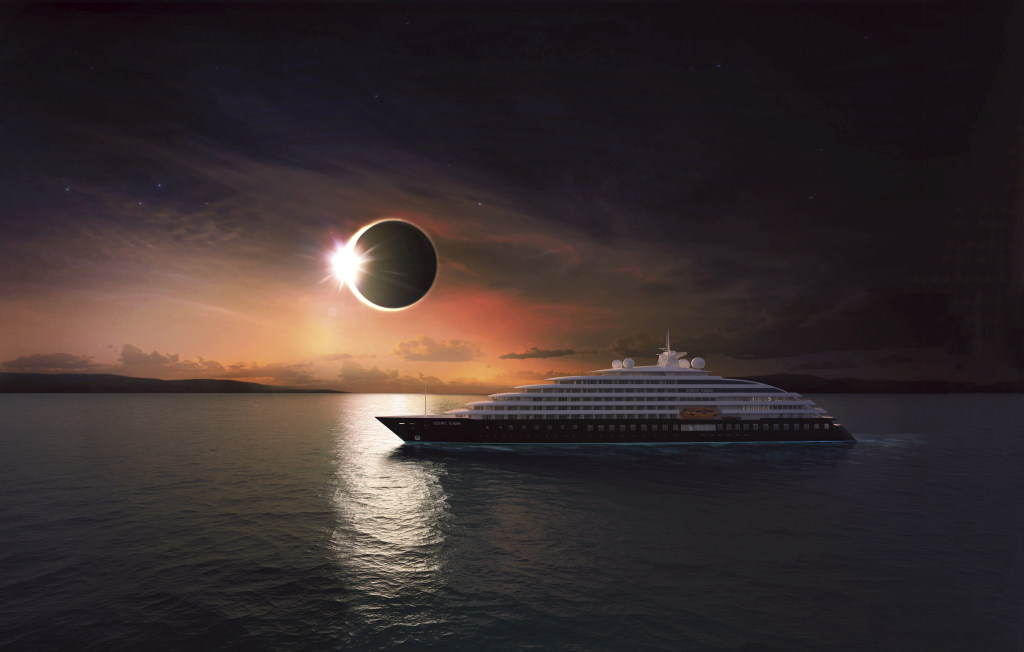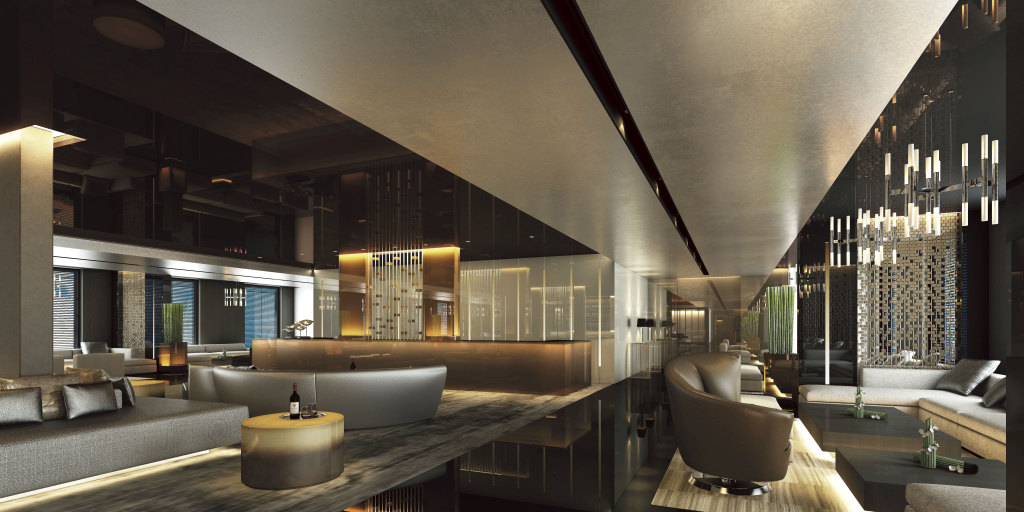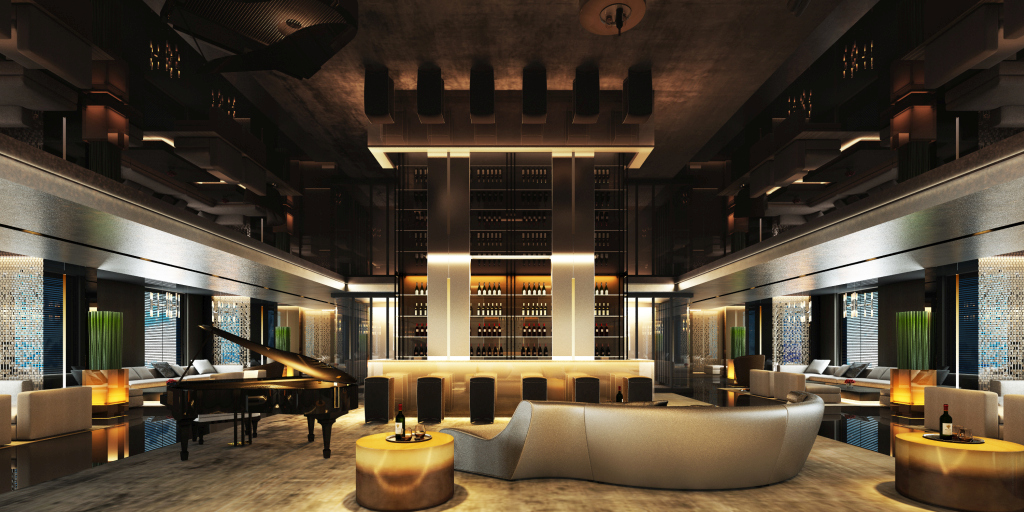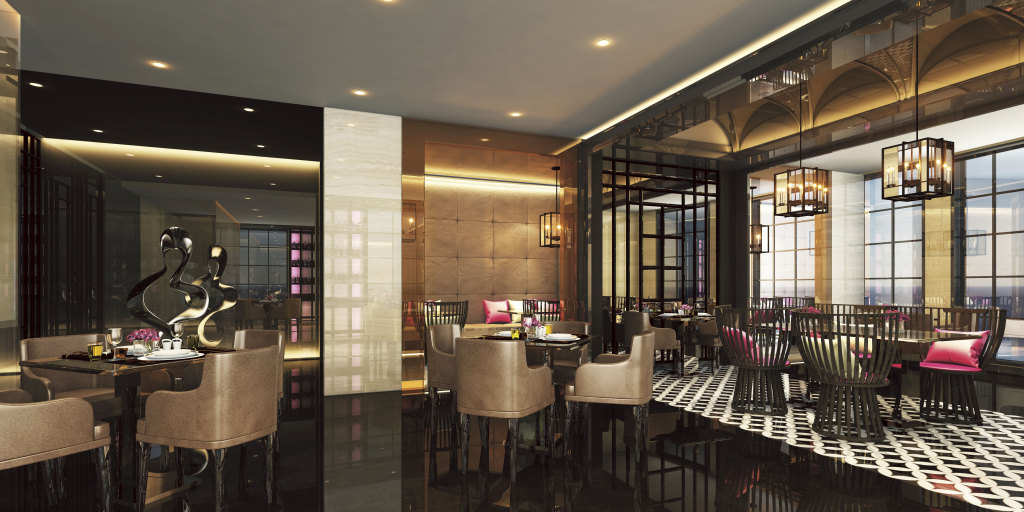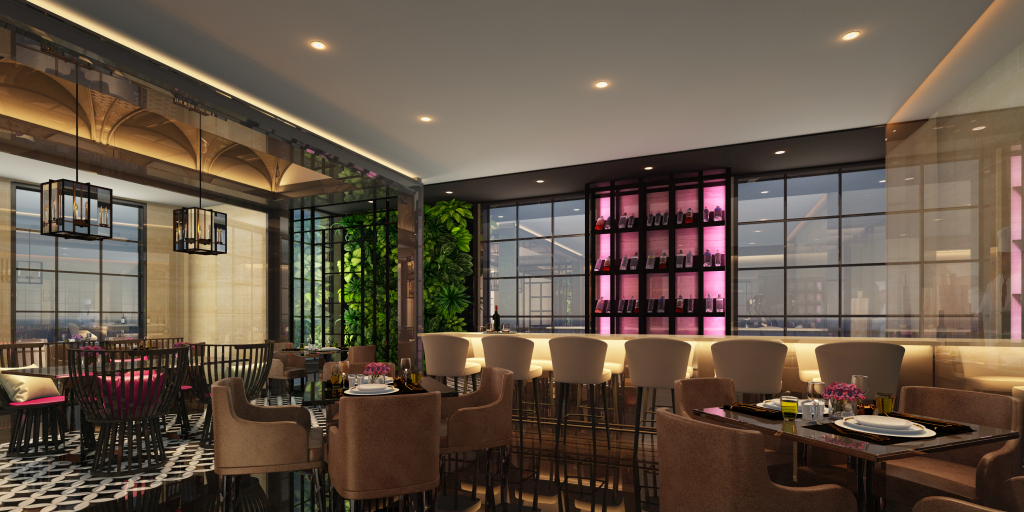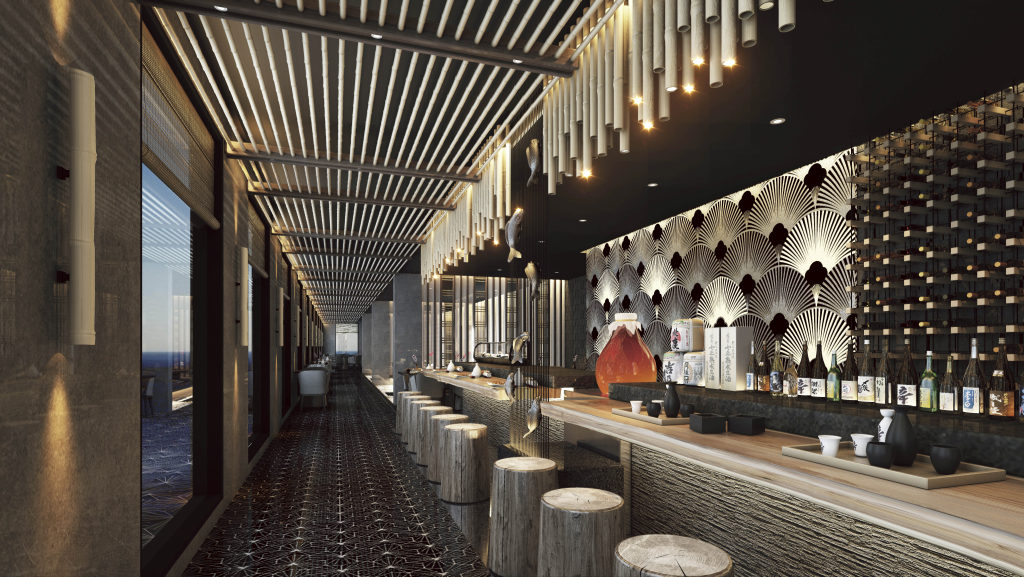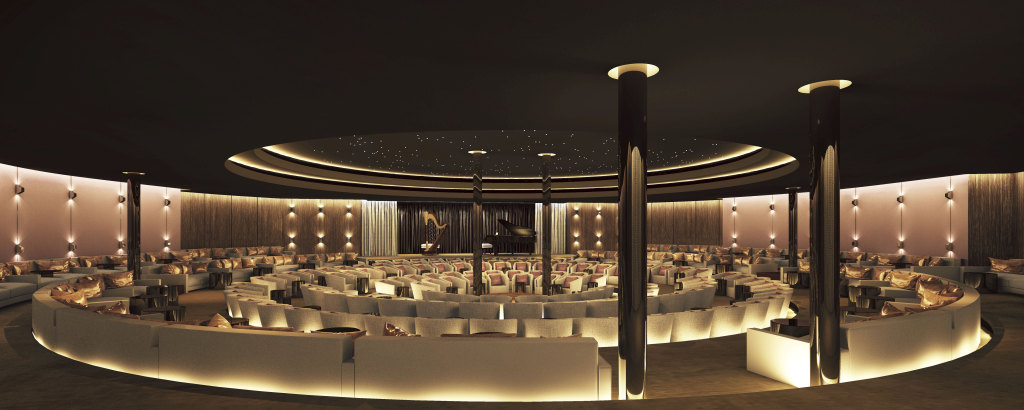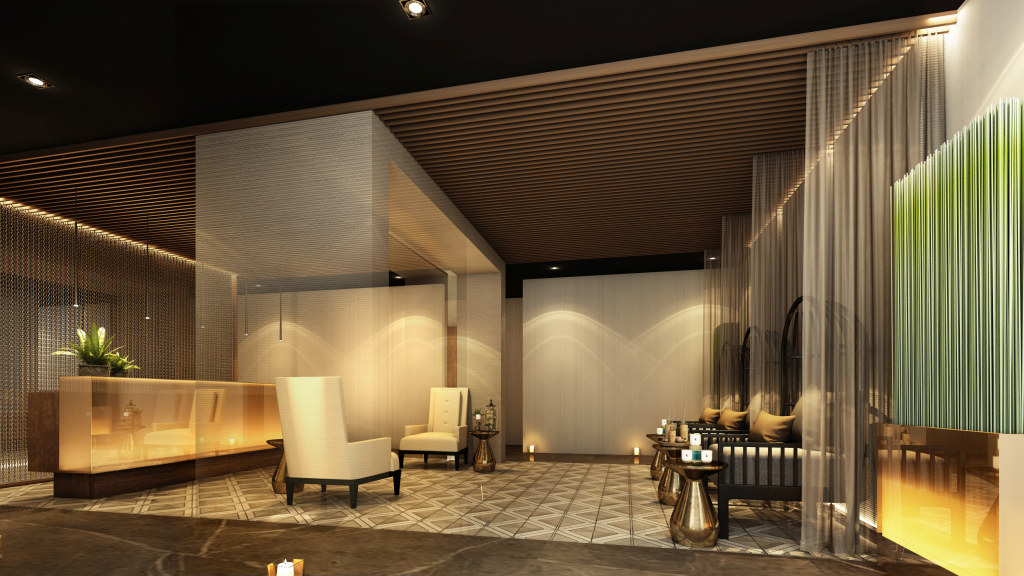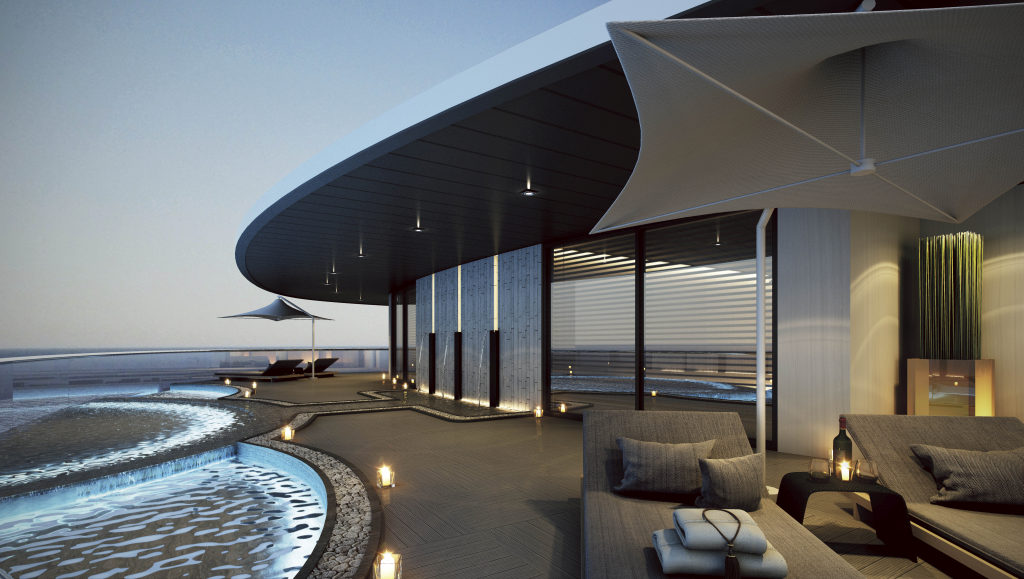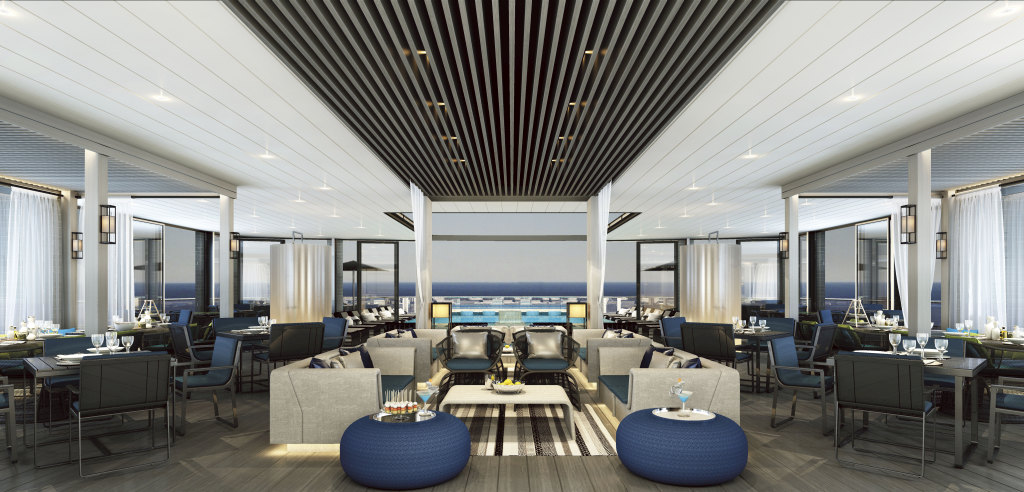 Last month Crystal Cruises launched its own luxury yacht, Crystal Esprit, equipped with a C Explorer Submarine. In July the cruise line will start its river cruise operation when it takes delivery of Crystal Mozart. In July Regent Seven Seas Cruises will take delivery of Seven Seas Explorer which it claims will be the "the most luxurious ship ever built".
(Image credits to Scenic)