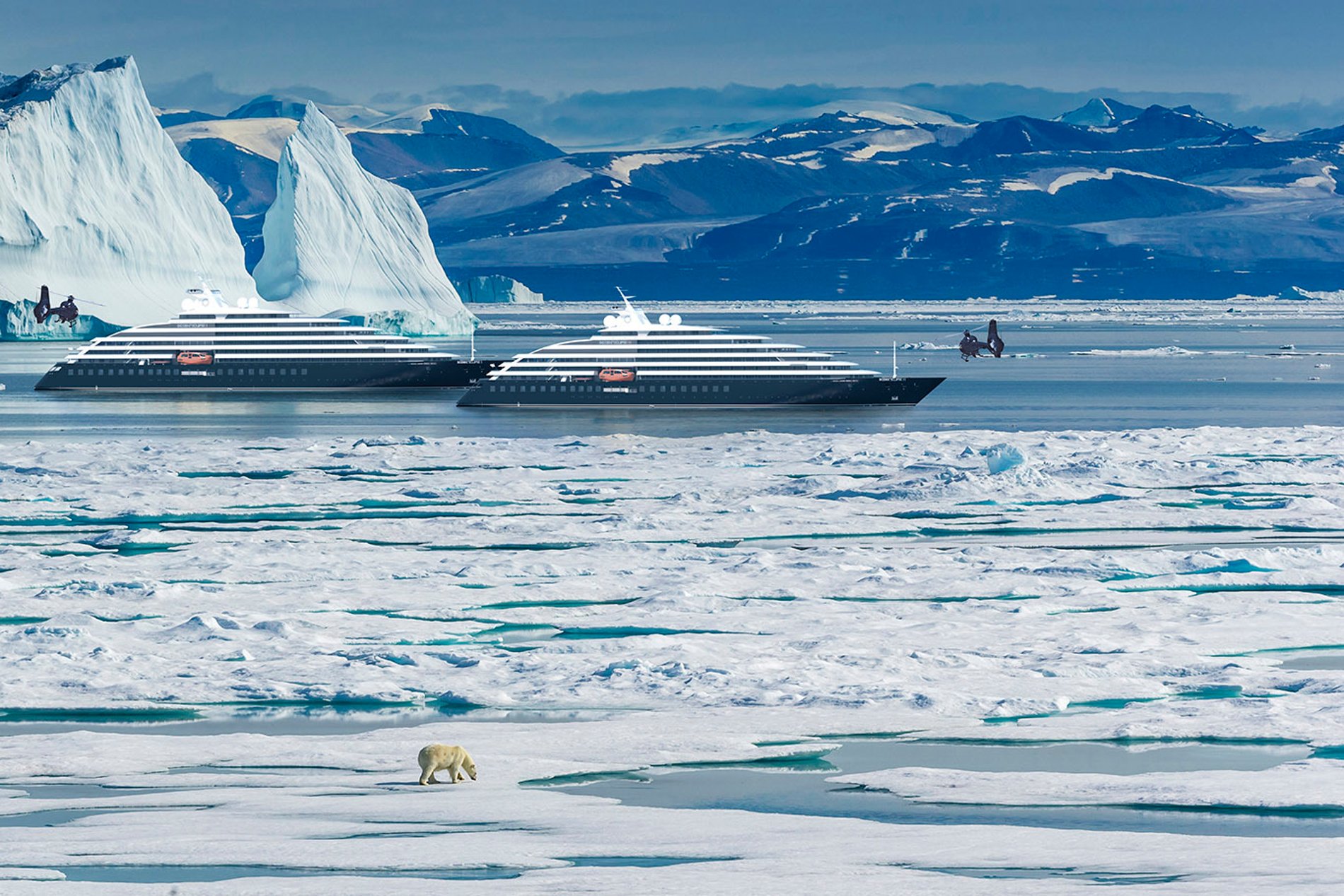 Scenic Eclipse delayed until 2019
Eclipse was due to launch in August but has been delayed until January
Eclipse was due to launch in August but has been pushed back until January
Scenic announced today that the launch of their upcoming ship, Scenic Eclipse, has been delayed until January 2019.
Scenic Eclipse was originally slated to be delivered in August, but due to "construction issues" at the shipyard the company has felt the need to push this back.
Excitement for the world's first 'discovery yacht' has been building over the past year and so it is a blow to have its delivery delayed.
There has been no word on whether the delay will affect the delivery date of Scenic Eclipse II which was pencilled in for a 2020 launch.
Scenic will contact all travel agents with clients affected by the delay as a matter of priority and will be managed in order of impacted sailing date.
"Despite the best efforts of our Scenic Eclipse Build Supervision Team to make up construction time, we are not prepared to compromise the quality of the vessel and potentially impact guest experiences to meet the original late August launch date," said Mr Moroney.
"Scenic will provide guests with a full refund for the cost of their Scenic Eclipse cruise and consideration of any other reasonable associated costs incurred with travel plans."
He continued: "We recognise the inconvenience this will cause agents and their clients and in addition to the full refund, the Scenic team are committed to working closely with agents and their clients to reschedule their trip to a suitable time for travel within the next two years.
"Scenic will also provide all guests who rebook a Scenic Eclipse voyage during this time a future cruise credit to the value of 25% of the cost of their rebooked cruise, and agent commission will be protected on all affected bookings," said Mr Moroney.