Search for your ideal Cruise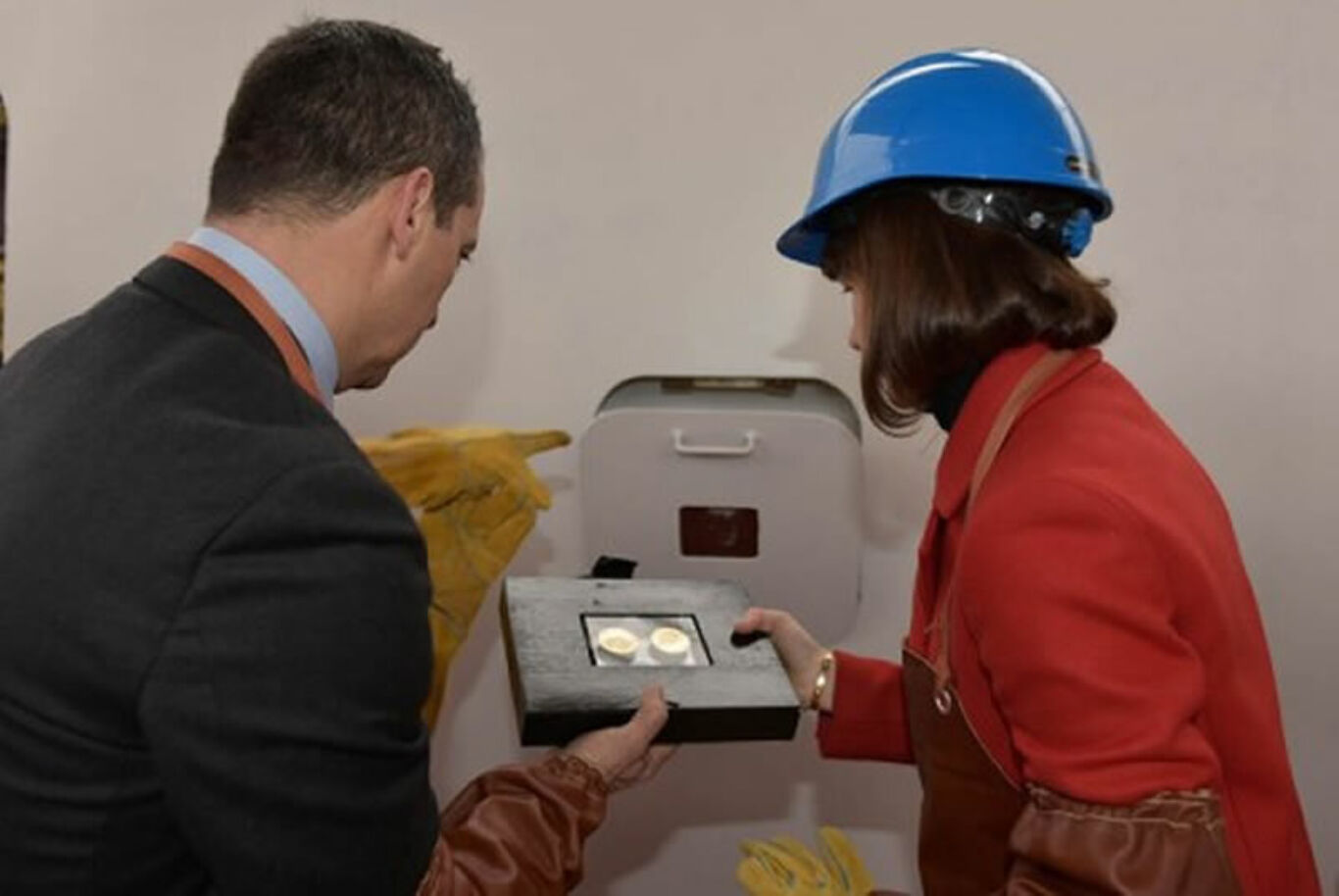 Seabourn Encore reaches major construction milestone
A traditional coin ceremony was held this week at the Fincantieri shipyard in Marghera, Italy, to mark a major construction milestone for Seabourn Encore. Two commemorative gold coins were welded to the ship's mast by Richard Meadows, President of Seabourn. Meadows said: "The coin ceremony represents not only another momentous milestone in the construction of
A traditional coin ceremony was held this week at the Fincantieri shipyard in Marghera, Italy, to mark a major construction milestone for Seabourn Encore.
Two commemorative gold coins were welded to the ship's mast by Richard Meadows, President of Seabourn.
Meadows said: "The coin ceremony represents not only another momentous milestone in the construction of our beautiful new ship, but also an important step in the evolution of our fleet and our leadership in the ultra-luxury cruise category. With less than a year until the launch of Seabourn Encore, we look forward to more exciting milestones in the coming months."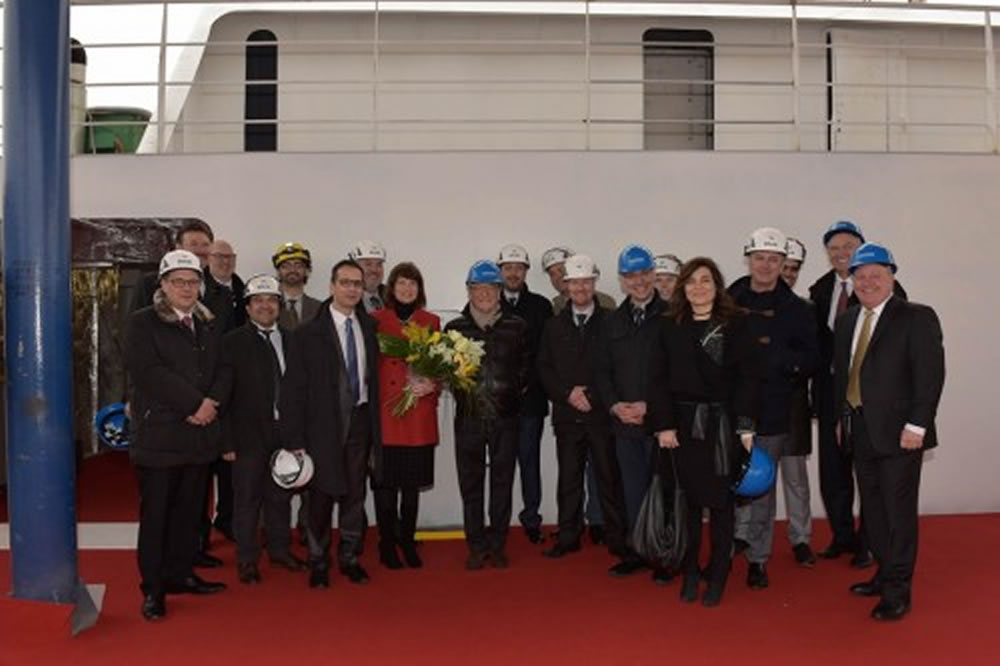 The long-standing tradition also called for a Madrina to preside over the coin ceremony and this role was fulfilled by Marnie Tihany, the director of business development for Tihany Design and wife of Adam D. Tihany.
Hospitality designer Adam D. Tihany has developed contemporary interiors and modern design elements for the 40,350 gross ton Seabourn Encore in line with Seabourn's reputation for understated elegance.
The ship builds upon the cruise line's Odyssey-class ships which were launched between 2009 and 2011. Seabourn Encore will feature one additional deck and new expanded public areas. The 600-passenger vessel is scheduled to begin sailing on 4 December 2016. The 16-day 'Holy Land and Arabian Gems' itinerary (combinable with other itineraries to create a 34, 44, or 60 day voyage) will see the ship sail from Piraeus, Greece, to Dubai, United Arab Emirates.
Earlier this month Seabourn released images of the luxury Grand Wintergarden Suites to be installed on the ship, boasting two bedrooms, two bathrooms, two private balconies, a glass-enclosed solarium, and a whirlpool tub. Last year the cruise line released images of the suites and of the ship's exterior.
(Photo credits to Seabourn)