Search for your ideal Cruise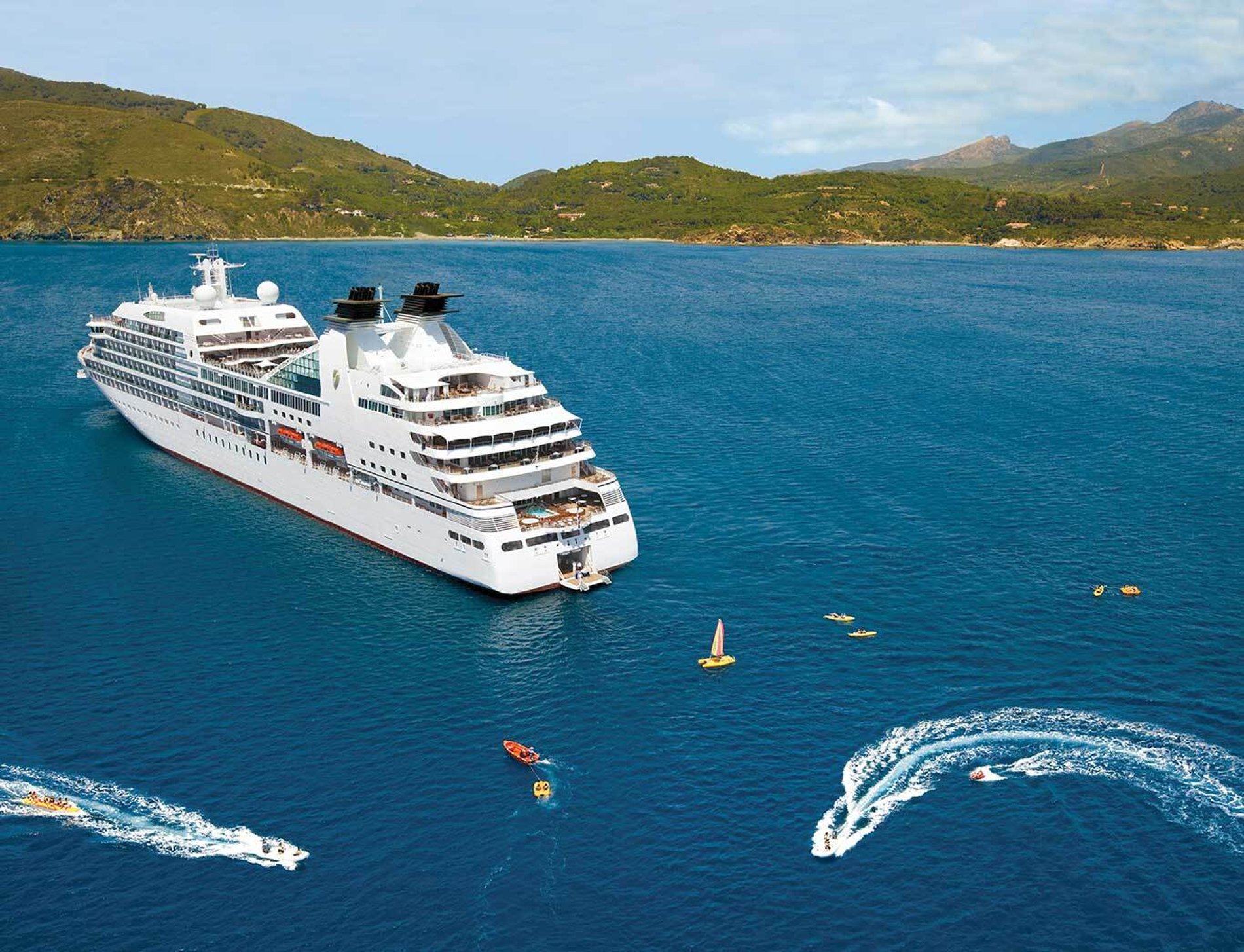 Seabourn Odyssey: Explore the Caribbean's Hidden Gems in Ultra-Luxury Style
There's the kind of island-hopping where it's all about rum punch and sticky sun cream (and that can be a lot of fun). And then there's the kind of Caribbean experience where you have the time, opportunity and personal crew attention to help you truly savour every moment of your trip from the lap of luxury
If the masterfully designed suites of Seabourn Odyssey could speak, they would regale you with tales of champagne corks popping on balmy nights, lobster enjoyed by flickering candlelight and guests dancing barefoot under the stars on elegant private verandas as dolphins leap in the inky waters below.
A luxurious boutique hotel at sea, Odyssey's enclave is a world like no other; an uncrowded, intimate and exclusive environment for just 458 discerning travellers, where no attention to detail is spared.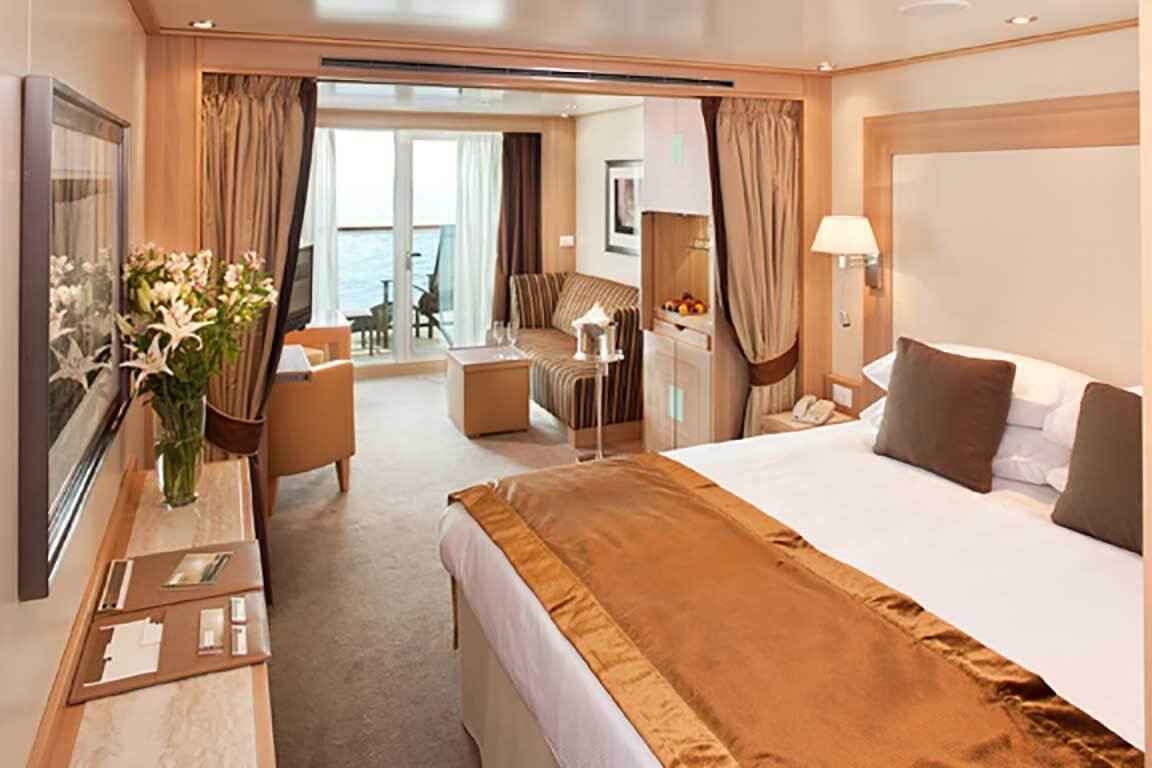 The apex of smart, sophisticated travel, there's simply no better way to experience the Caribbean in style.
The graceful, streamlined proportions of Seabourn Odyssey lend themselves perfectly to island-hopping among some of the Caribbean's most secluded spots, from handpicked sheltered coves to sun-soaked hidden harbours.
Sailing from Barbados, the much-loved port of choice for British travellers, guests can venture off the beaten track into unspoiled paradise with Seabourn, before returning to the height of luxury to enjoy front-row seats to the Caribbean sunset from the finest resort on the ocean.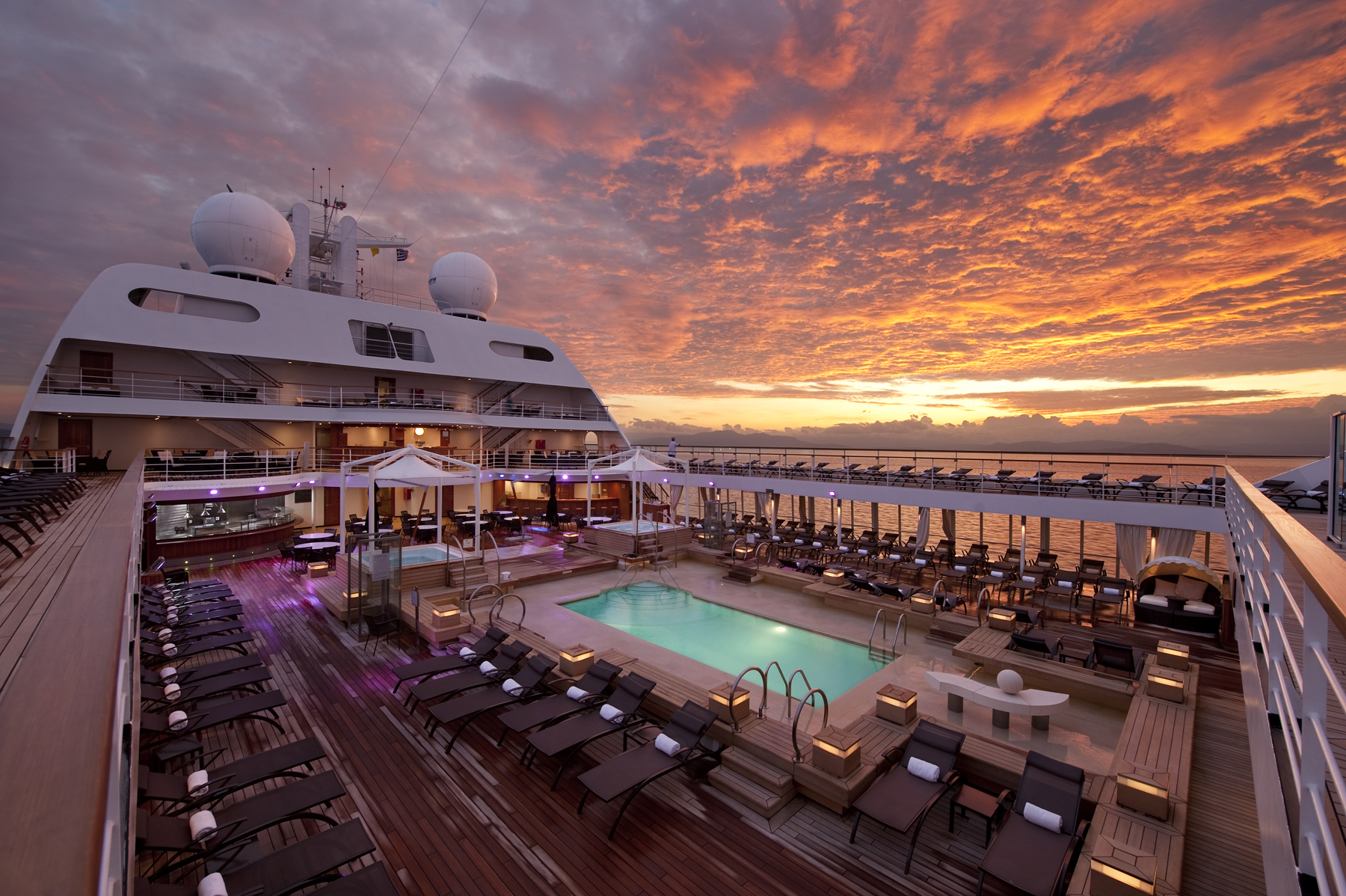 Visited the Caribbean before? Not like this. Seabourn prides itself on not following the pack. Instead, carefully curated voyages open up little-seen corners of the world that few travellers ever experience.
Glide from Barbados to Mayreau in the beautiful Grenadines, or to Carambola Beach in St Kitts, where you may be lucky enough to experience Seabourn's iconic Caviar in the Surf beach party.
Imagine relaxing on a white sand beach with a gourmet barbecue sizzling in the background, as crew members wade through crystalline waters to serve you chilled caviar and champagne… yes, it's every bit as good as it sounds.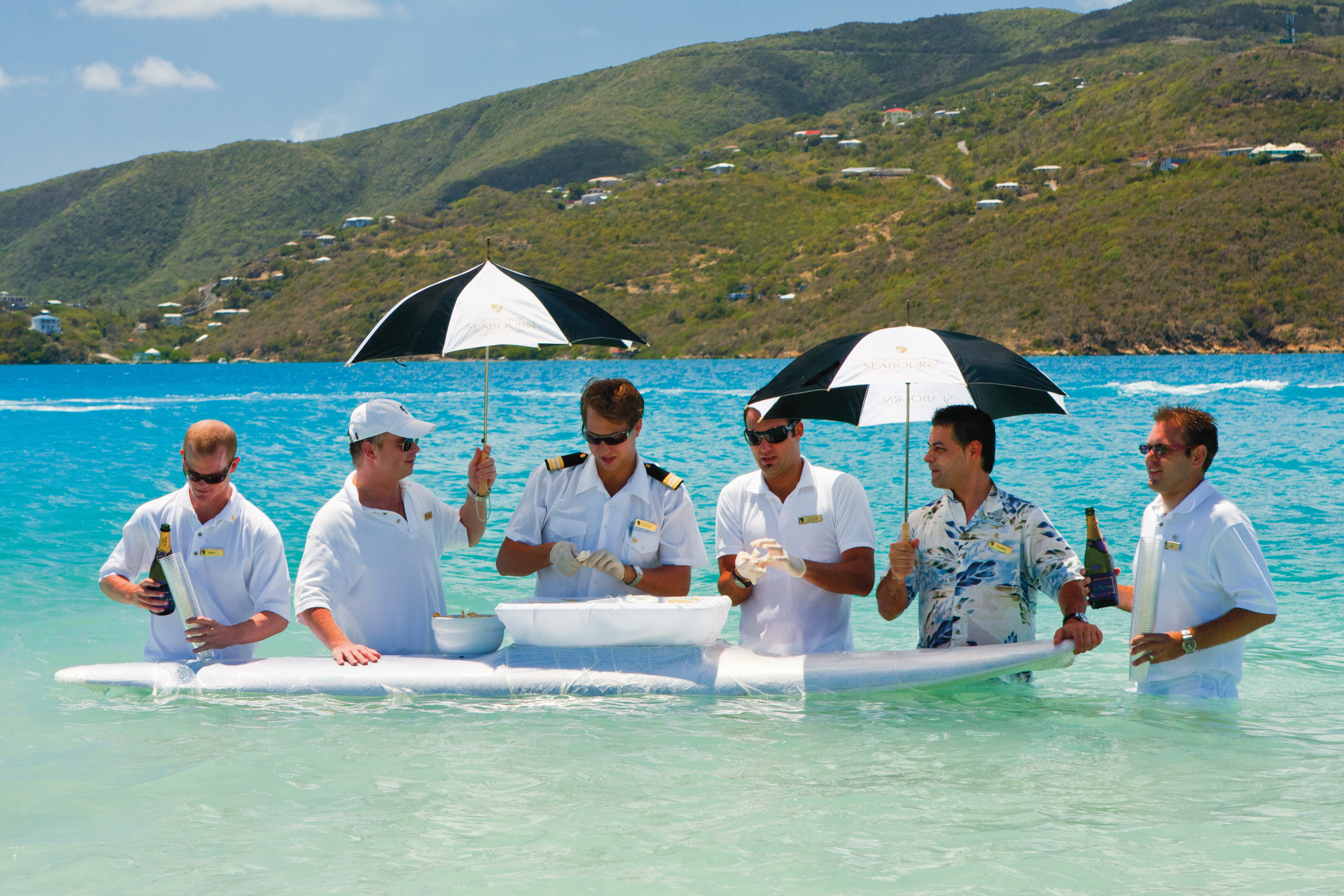 Anchored off tiny Jost Van Dyke, in the British Virgin Islands or Terre-de-Haut in Guadeloupe, Odyssey's captain may deploy its unique retractable marina for a Marina Day with complimentary watersports including water skiing, snorkelling and windsurfing available.
Or, in leafy St Lucia, guests may go shopping for boat-fresh seafood at vibrant local markets, accompanied by an expert Seabourn chef as a guide.
Seabourn goes the extra mile to key you in with Caribbean culture, too. Turn back time in St John's Antigua, and tour Nelson's Dockyard, home to the British fleet in the 18th century, or go behind the scenes to explore the storied history of Brimstone Hill Fortress National Park on St Kitts, thanks to Seabourn's unique partnership with Unesco.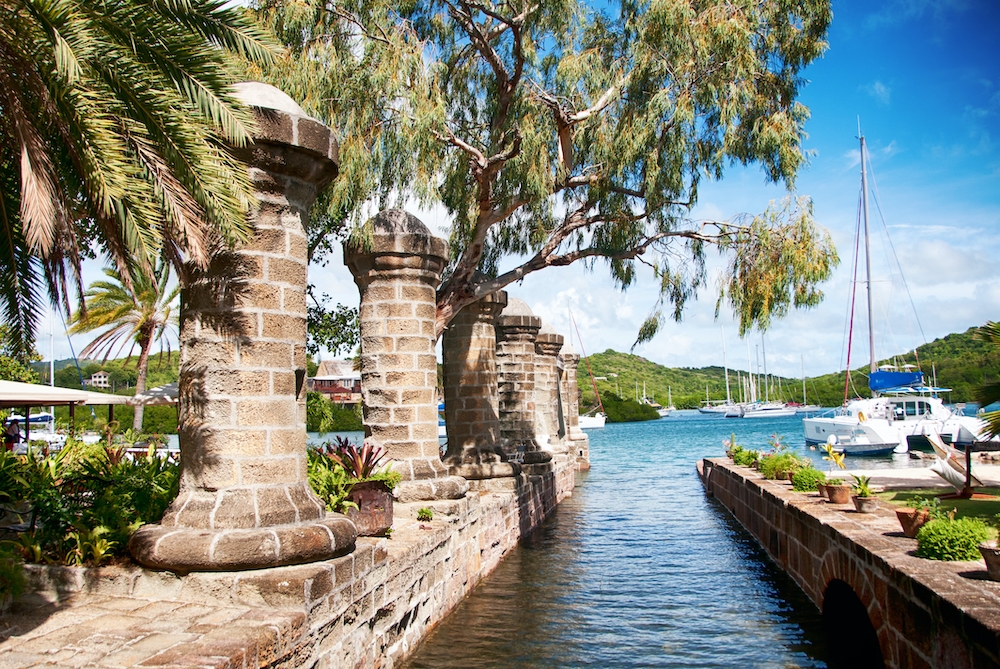 Back on Odyssey, guests may enrich their understanding of the local cultural landscape with fascinating 'Seabourn Conversations', featuring guest experts from the fields of history, science, the arts and Unesco world heritage.
Best of all, Seabourn's preferred all-inclusive approach means that fine wines and spirits are complimentary throughout your stay in addition to all dining in its choice of refined restaurants, including The Grill by Thomas Keller, a Michelin three-star chef and restaurateur who made his name with acclaimed restaurant The French Laundry on the slopes of Napa Valley.
Seabourn's talented onboard chefs will also bring their expertise and inspiration to create regional cuisine using the freshest local products. With zero bills to pay and tipping neither required nor expected as policy, it means no wallets and no worries, so you can switch off and leave real life responsibilities where they belong, back at home.
After-dinner drinks in chic open bars and lounges across ample deck space elude a Private Club atmosphere with craft cocktails in The Club, created by master mixologist Brian Van Flandern, a decadent experience not to be missed.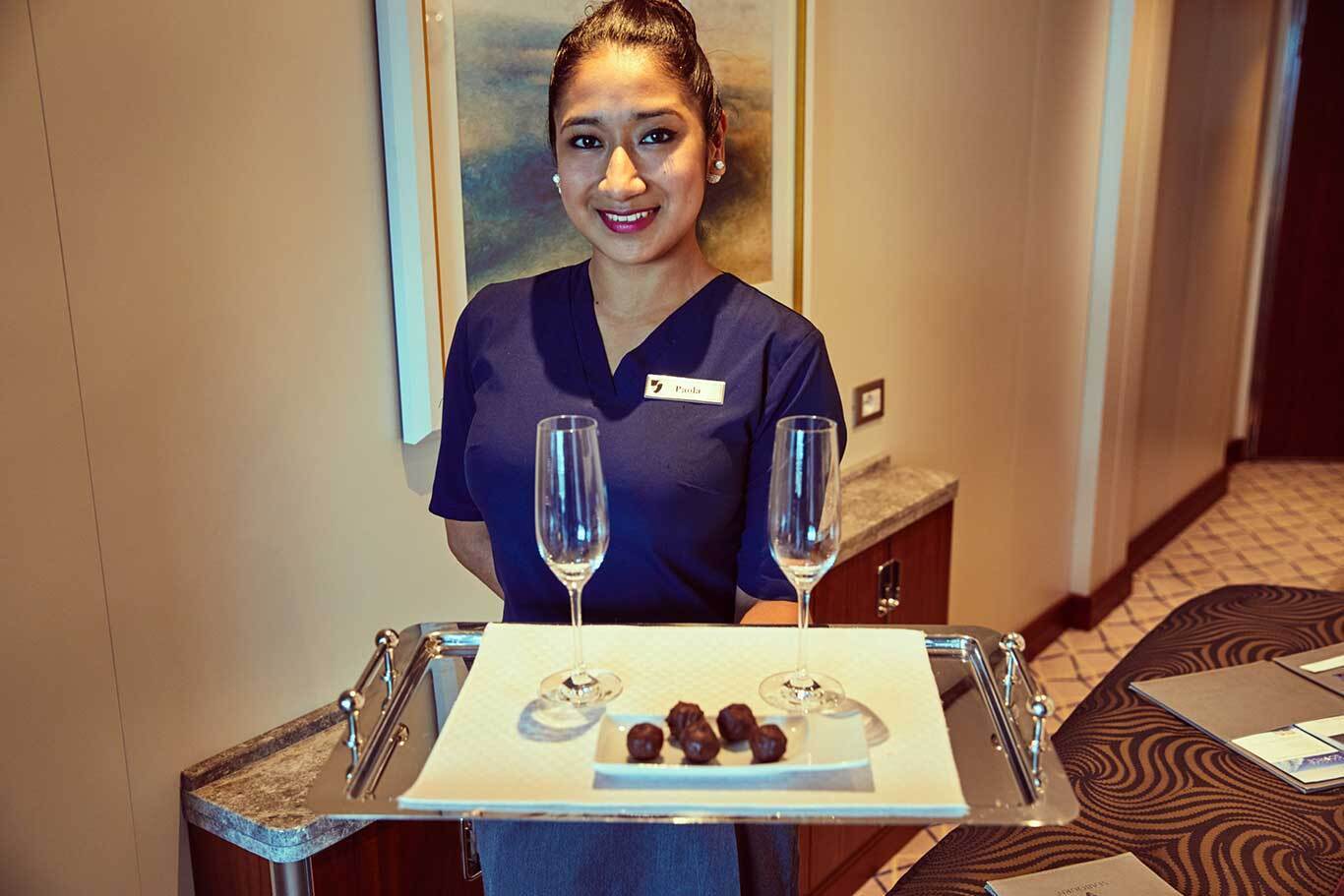 Indeed, the warm, personalised service received on Seabourn Odyssey is unobtrusive and intuitive, with names and wine orders remembered, and wishes granted genie-like before they are spoken.
Consider each exceptionally-trained staff member your own personal concierge and friend.
You will feel the difference between being simply catered to, and being truly cared for, whether that's with an aperitif by one of the sparkling pools, being pampered inside the delightful Spa at Seabourn or with your very own suite stewardess who will make sure you have everything you need when relaxing in your luxuriously appointed, spacious accommodation.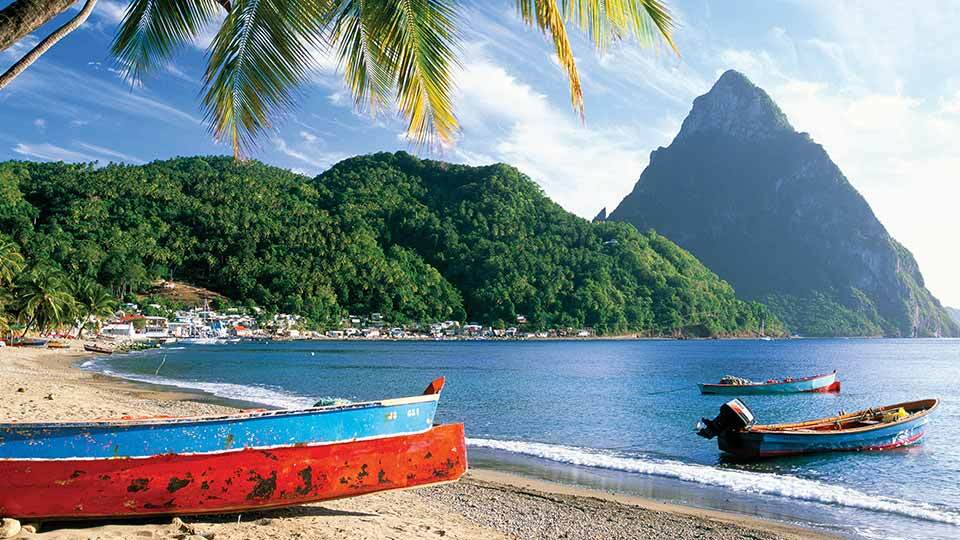 Those who believe that the golden age of travel has been and gone have not yet been welcomed on a Seabourn immersive Caribbean cruise holiday.
So, for grandeur, glamour and finesse merged with an extraordinary amount of fun, prepare to check into Seabourn Odyssey. Your journey of a lifetime awaits.
Seabourn offers worldwide destinations for 2021/2022 from the Mediterranean and Northern Europe through to the Caribbean and Panama Canal, Alaska, Asia, Arabia, Australasia and Antarctica.
Get on board
7-night 'Caribbean Spice Islands' cruise, round trip from Barbados aboard Seabourn Odyssey, departing 6 November 2021, from £3,199, seabourn.com

14-night 'Exotic Caribbean In-Depth' cruise, round trip from Bridgetown aboard Seabourn Odyssey, from £5,199, seabourn.com
To find out more, visit seabourn.com.