Search for your ideal Cruise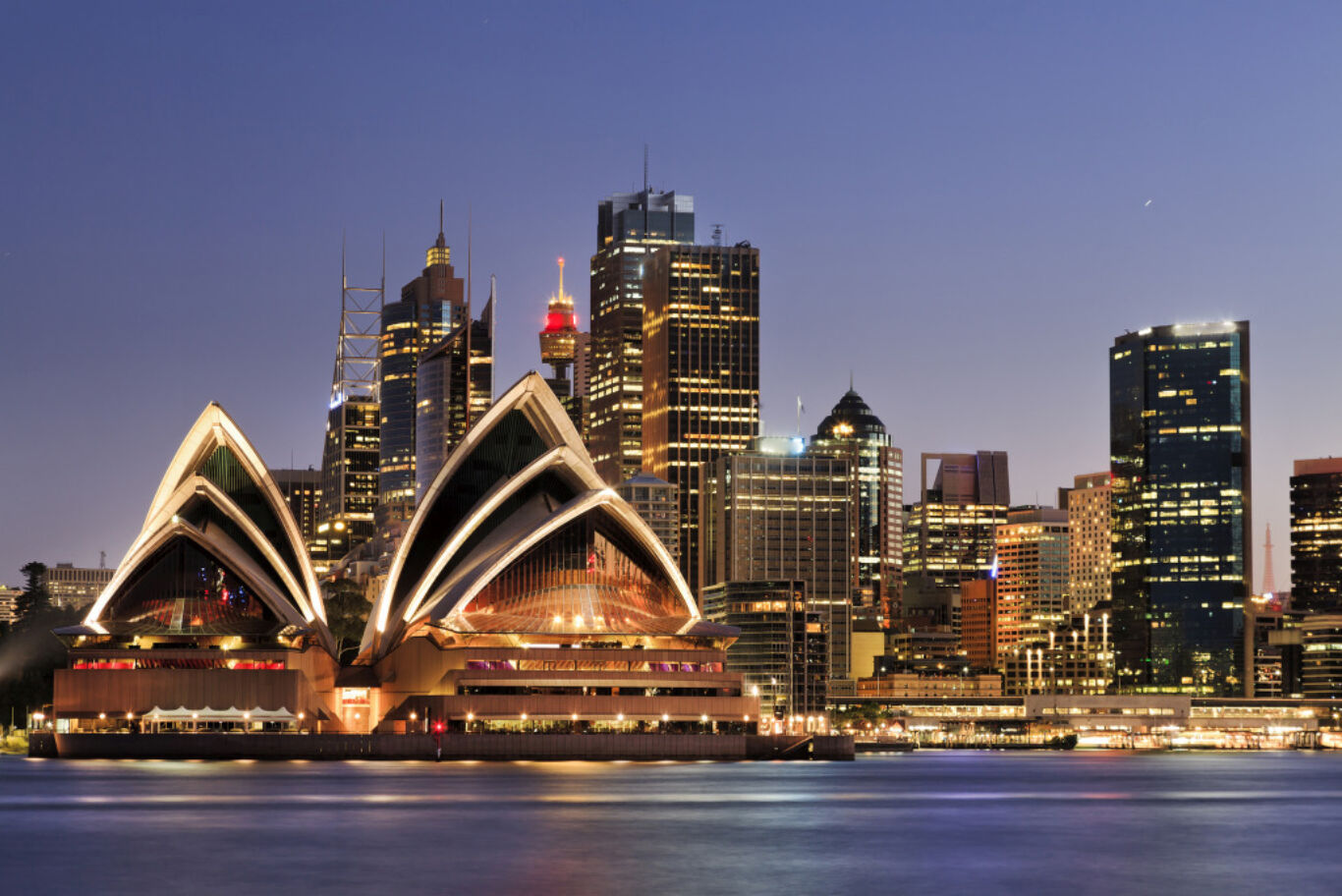 See Australia's waterfalls with Silversea Expeditions
Silversea is featuring opportunities this year for adventure enthusiasts to explore Australia's Kimberley Coast. The natural vistas of the country's remote North West region have been enhanced by the wettest December on record. Seven times greater than normal, the unusually high rainfall will power waterfalls which can be witnessed on any of five voyages aboard
Silversea is featuring opportunities this year for adventure enthusiasts to explore Australia's Kimberley Coast.
The natural vistas of the country's remote North West region have been enhanced by the wettest December on record. Seven times greater than normal, the unusually high rainfall will power waterfalls which can be witnessed on any of five voyages aboard Silver Discoverer, sailing between Darwin and Broome.
For the duration of the cruises along the Kimberley coastline from March to May 2017, the King George Falls and Talbot Bay's Horizontal Falls will fall more heavily than before. The twin cascades of King George Falls are among Australia's highest, plunging over 262 feet. At Talbot Bay, the region's tides of nearly 36 feet create an amazing spectacle. Depending on whether the tides are ebbing or flowing, Silversea guests can experience a Zodiac ride through the Horizontal Falls, with an optional helicopter excursion also available to observe the four-tiered Mitchell Falls.
"We purposely schedule our expeditions to the Kimberley Coast at the end of the wet season, when the waterfalls are in full flow," said Conrad Combrink, Silversea's Global Head of Expedition Planning and Strategic Development. "With December's extraordinary rainfall, the region's magnificent waterfalls will be on peak display this year, and we're very pleased to offer our guests this rare opportunity to witness nature at its most majestic."
Departure dates for the 2017 Kimberley Coast expeditions are March 26, April 6, 16 April, April 26, and May 6. All-inclusive fares start from £6,650 per guest based on double occupancy of the View Suite.
For more information visit: Silversea.com/expeditions.