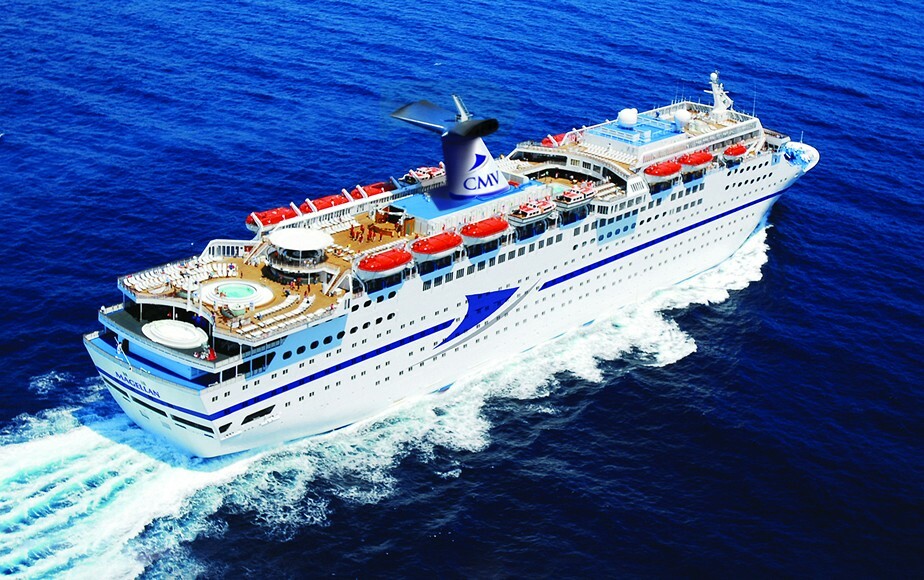 Singles specialist Friendship Travel launches 2015/16 winter brochure
Singles specialist, Friendship Travel, has launched its 2015/16 winter brochure with many holiday options available for solo travellers including escorted cruises to European Christmas markets or to the Northern Lights. This winter Friendship Travel are offering two hosted European cruises taking place aboard Cruise & Maritime Voyages' 1,250-passenger Magellan. This adults-only ship offers nine spacious
Singles specialist, Friendship Travel, has launched its 2015/16 winter brochure with many holiday options available for solo travellers including escorted cruises to European Christmas markets or to the Northern Lights.
This winter Friendship Travel are offering two hosted European cruises taking place aboard Cruise & Maritime Voyages' 1,250-passenger Magellan. This adults-only ship offers nine spacious decks, a choice of dining options, a two-deck theatre, a lounge bar and nightclub.
The solo traveller no-fly cruise holiday itineraries on offer in the 2015/16 winter brochure are detailed below.
European Christmas Markets
Enjoy a three-night Christmas market itinerary sailing from London Tilbury Port on 13 December 2015. Spend a full day shopping at the Amsterdam Christmas markets or taking in the sights and sounds. Sailing overnight the next port of call is Antwerp, Belgium's historic diamond port. Again, spend a full day touring the festive Christmas markets or admire the historic architecture in this city. Sail overnight back to Tilbury where you will disembark. Prices start from £390 per person including all meals on board, sole occupancy of a double cabin, evening entertainment and services of a Friendship Travel host.
Searching for the Northern Lights
A longer 14-night voyager is planned for 16 February 2016 sailing from Tilbury in search of the 'Aurora Borealis', the Northern Lights. Magellan will follow a route along the Norwegian coast and head deep into the Arctic Circle offering guests a chance to spot the natural phenomenon. The ship will call into Alesund, Tromso, Alta, Honningsvag, the Vesteralen Islands, Andalsnes, and Bergen. The course will also guests views of Romsdalfjord and Svartisen Glacier from the decks. Prices start from £1,568 including sole occupancy of a double cabin, entertainment and services of a Friendship Travel host. An all-inclusive drinks package (including soft drinks, wine, beer and spirits) is also included in the price.
(Photo credit to Cruise & Maritime Voyages)