Search for your ideal Cruise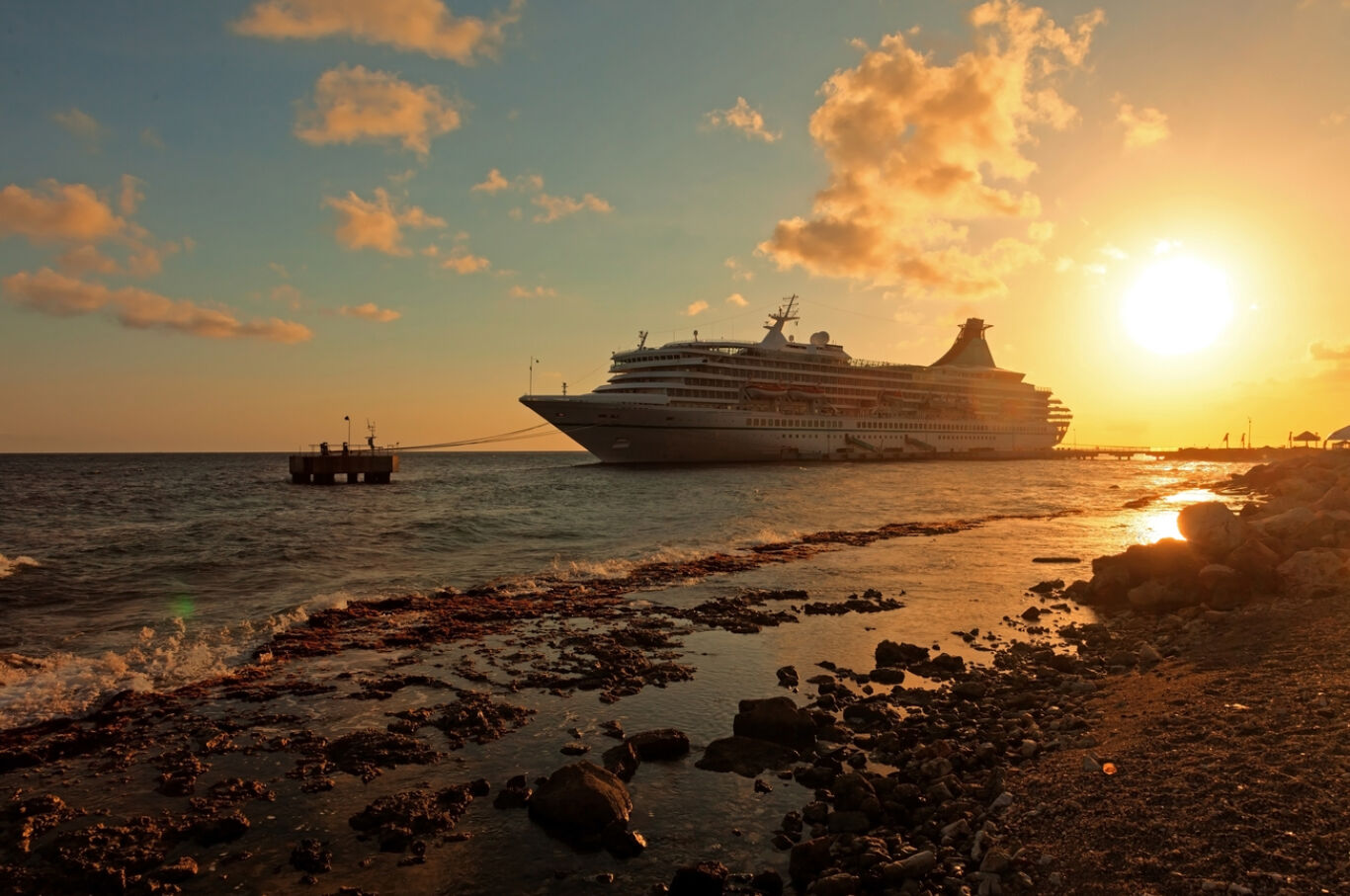 Solo Cruising
For many, the thought of cruising alone can be quite a scary one, especially if you've never travelled alone previously, but with this post I want to try and dispel those fears and get you out on the trip of a lifetime. Are you ready? I have enjoyed quite a few cruises in recent years, including
For many, the thought of cruising alone can be quite a scary one, especially if you've never travelled alone previously, but with this post I want to try and dispel those fears and get you out on the trip of a lifetime. Are you ready?
I have enjoyed quite a few cruises in recent years, including several solo voyages, and I must say that I do find solo travel incredibly liberating. Of course, I was nervous at first as it's a big step and it can, for some, mean exploring alone ashore, but cruising really has become such a community that if you don't want to be alone, then you don't have to be.
I've cruised solo with P&O Cruises, Fred. Olsen Cruise Lines, MSC Cruises, Cunard and Crystal Cruises, and in just a few weeks I will be trying Saga on my own for the first time. I can honestly say that I felt comfortable on each sailing and I soon made friends onboard. In fact, on my MSC Magnifica cruise a few years ago, I made friends with a group of people before the ship had even left Southampton – and we remained friends and met up regularly throughout the cruise.
When people ask me about solo cruising I always say the same thing: your attitude will dictate the outcome for you. I'll talk to anyone and everyone and I find it incredibly easy to spark conversations and ultimately build friendships, but if you don't at least try to converse with people, then you won't have that and your cruise will become a lonely one.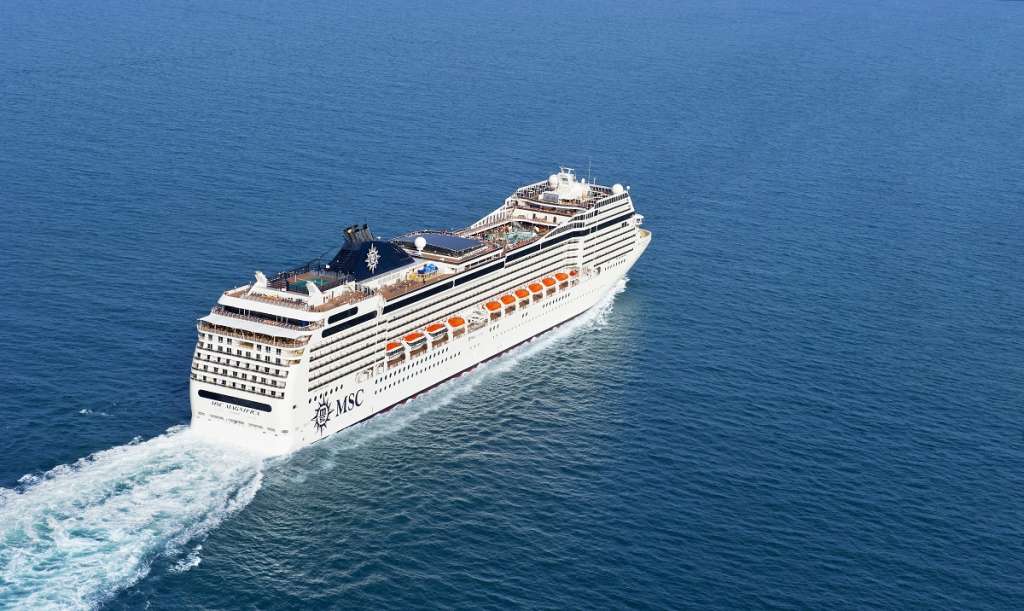 We all like to have some "me" time and that is OK, but that doesn't mean you must spend the entire duration of the cruise on your own.
Solo cruising is probably the safest way for many people to travel, especially women. You don't have to worry about getting back to your hotel in a taxi after dinner and a show and you can join organised excursions on port days, so you don't miss out on anything if you don't have the confidence to explore on your own.
There are often solo luncheons onboard and almost every cruise line offers a solo coffee morning get-together. These are a great way to meet others travelling on their own and to make friends – or to at least see a familiar face every day. I know of two ladies that were both travelling on their own and were quite nervous about going ashore independently, but they were adamant that they didn't want to rely on organised excursions every day. They went along to the solo traveller coffee morning and by the time they left, they had met one another and agreed to go ashore together. Well, that was that! Off they went, just the two of them, and they had the most wonderful time. They gave each other the confidence they needed and they also found a dinner companion in one another. I think their story is a great reflection of how solo travel can be as much for you and your own time as you want it to be, but how it can also be a great way to socialise as and when you wish.
Speaking of time on your own, as much as I enjoy socialising, I do also enjoy my own space and I like nothing more than to sit out on deck with a good book and my own thoughts. We all need that downtime occasionally and what better way to get it than a day at sea?
Solo cruising gives you the best of both worlds: company when you want it and your own space when you need it. It's safe, it's fun and it's a great way to see the world. Give it a try; I promise you won't be disappointed.