Search for your ideal Cruise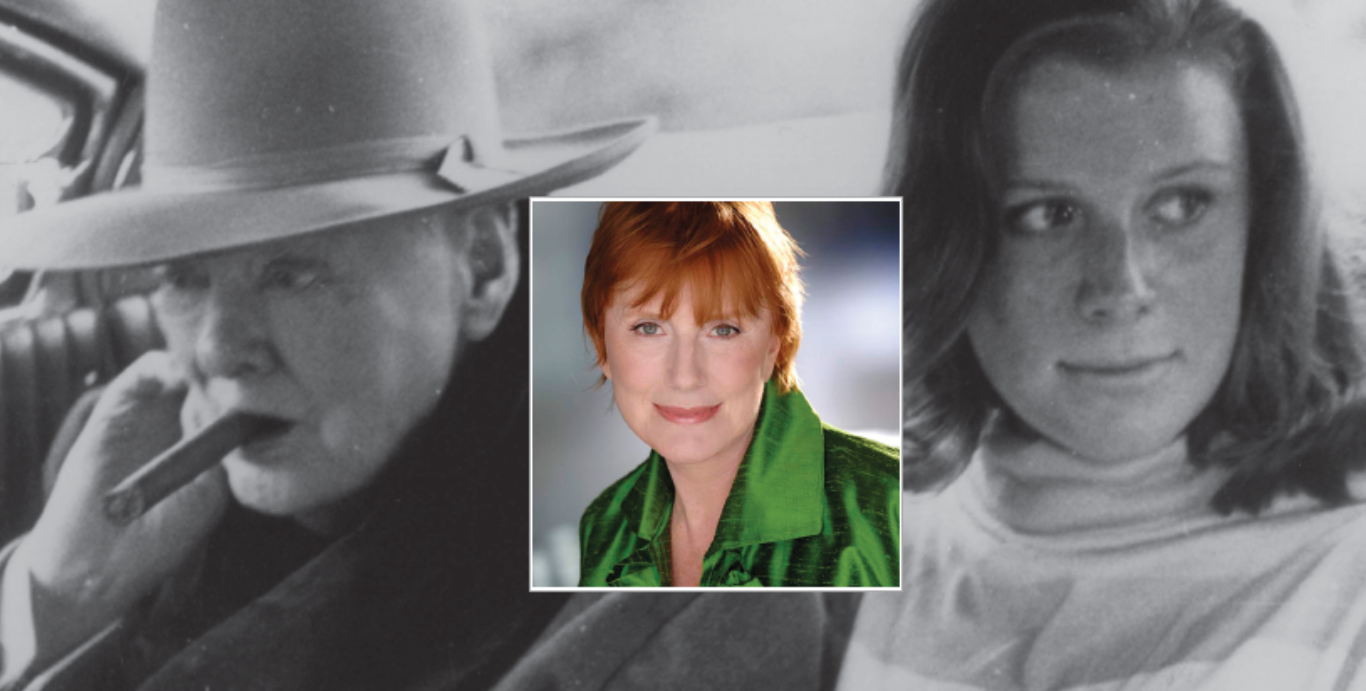 Star on board… Celia Sandys
Winston Churchill's granddaughter often travelled with her grandfather when she was a teenager. Now a celebrated speaker and biographer, Celia has become an ambassador for the travel company Tauck. What is your earliest cruising memory? With my grandfather on the Onassis yacht Christina in 1959. We sailed from Monte Carlo to Istanbul and back. It
Winston Churchill's granddaughter often travelled with her grandfather when she was a teenager. Now a celebrated speaker and biographer, Celia has become an ambassador for the travel company Tauck.
What is your earliest cruising memory?
With my grandfather on the Onassis yacht Christina in 1959. We sailed from Monte Carlo to Istanbul and back. It was an amazing experience that I will never forget – and I watched Aristotle Onassis and Maria Callas fall in love. That was the only cruise I did with my grandfather, but during the last years of his life I was lucky enough to accompany him to the South of France on a number of occasions.
Did your grandfather enjoy ocean travel?
He viewed everything with an artist's eye so he was fascinated by all the different places, the scenery and the colours. "I am a man of simple tastes," he used to say, "easily satisfied by the best." Christina was certainly the best, and he liked to go to places that were "batheable and paintable" so his paints always went with him. A picture he painted in Marrakech and gave to President Roosevelt recently sold for more than $2m to Brad Pitt and Angelina Jolie. I wonder which of them will get to keep it!
What do you love about cruising?
It is a wonderful way to visit several places without packing and unpacking and staying in a diff erent hotel every night. Also I love being on a ship.
River or ocean?
I think there is a lot to be said for river cruising because there is always something to see. You tie up right in the middle of some wonderful cities and you can walk straight off the ship.
What has been your most memorable shore excursion?
The Normandy beaches, where the Allied troops landed on D Day.
Where is your favourite place in Britain?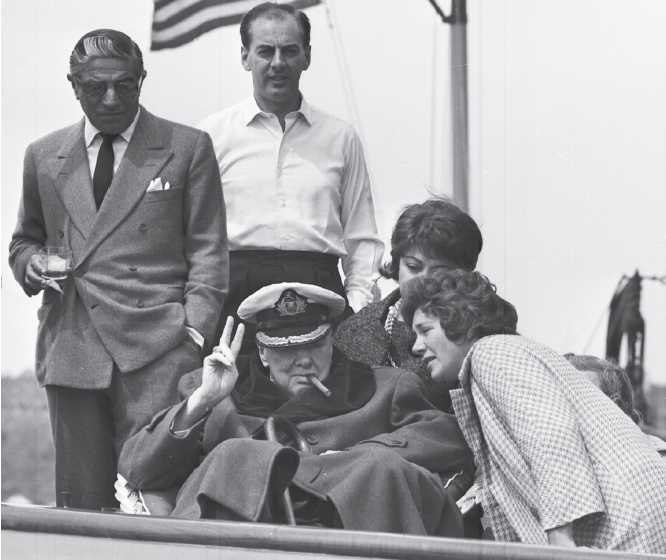 Herefordshire, where time has stood still.
What is still on your wish list?
Antarctica and India.
Where is your next holiday?
Skiing in Verbier.
What do you never leave home without?
My own pillow.
What advice would you give to first-time cruisers?
Read about the places you're going to first, so you can enjoy them to the full.
Do you take your children cruising?
I haven't yet but would like to. Cruising is perfect for families. It suits everyone because you can be as active as you like or just let the world pass by.