Search for your ideal Cruise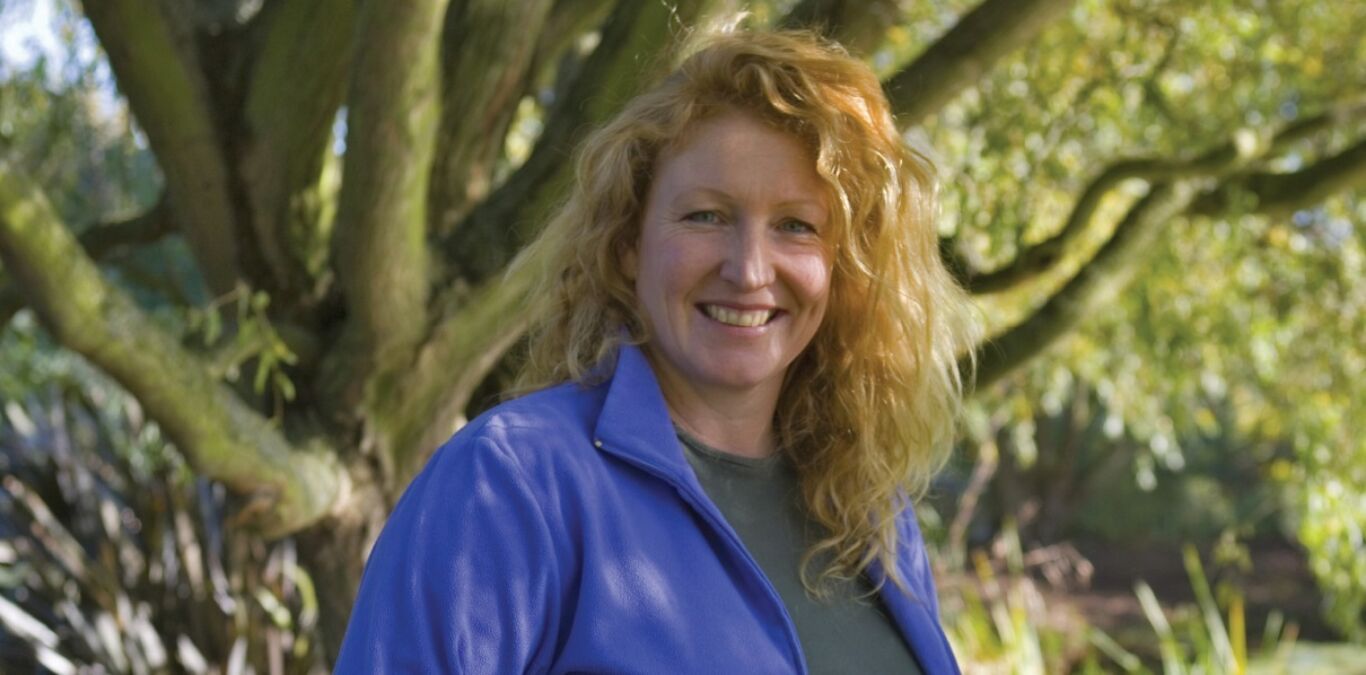 Star on board… Charlie Dimmock
Celebrity gardener Charlie will be sharing her gardening tips on a Dutch river cruise next spring. Here she reveals how cruising suits her love of the great outdoors. What do you love about cruising? That's easy – once you've unpacked you can forget about luggage for the rest of the holiday, but you still see
Celebrity gardener Charlie will be sharing her gardening tips on a Dutch river cruise next spring. Here she reveals how cruising suits her love of the great outdoors.
What do you love about cruising?
That's easy – once you've unpacked you can forget about luggage for the rest of the holiday, but you still see new places every day. And it's always nice to be so well looked after.
River cruise or ocean cruise?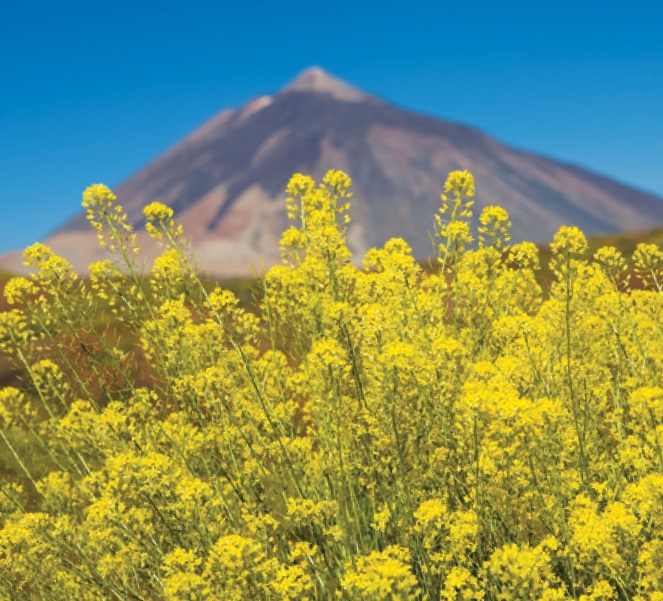 Impossible to choose! I've done a fair few ocean cruises, from the British coast to the Canaries, Singapore and the west coast of India, and I've loved every one. But I did my first river cruise last spring and it was wonderful just to sit on deck and watch the scenery glide by.
What are your favourite cruise destinations?
Gardens come into it of course, but I love anywhere I can see amazing plants in their natural habitat. I was stunned by the supertrees in Marina Bay, Singapore. I only had a couple of days there but I could have stayed for weeks. I also like the unusual cactus gardens in the Canary Islands.
What makes a good holiday?
Lots of walking and coming across unusual plants. In Kilimanjaro I saw some giant senecios – they are ten feet tall and look like giant walking sticks with cabbages on top. That made me very happy!
You'll be on board for River Cruise Line's Amsterdam and Bulbfields Spectacular next spring. What can guests expect?
I will be hosting question-and-answer sessions, talking about life on TV, and I'll accompany passengers to Keukenhof Gardens – you cannot go on a spring river cruise in Holland without visiting this incredible park that's so full of colourful bulbs. There will also be a tour to the Aalsmeer flower auction, where more than half of the world's cut flowers are traded every day. You have to get up really early but it's worth it – the volume, the smell and the hi-tech operations make it an incredible experience.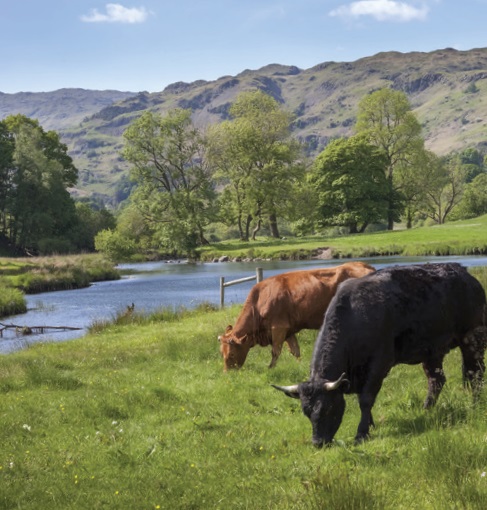 What is your favourite destination in Britain?
Any of our beautiful National Parks. I was in Cumbria recently, and the Lake District views were just glorious. I've also sailed on a couple of UK coastal cruises, up the River Thames and docked at Greenwich for the Chelsea Flower Show. It's lovely to see Britain from a cruise ship.
What is your most memorable shore excursion?
Well it was memorable in the wrong way, but once I was on the Cook Islands, walking along the beach, and the locals were pulling out Rothschild lilies and throwing them on a compost heap. I was horrified!
Where would you most like to visit?
I've never done the fjords, and I've been to Finland and Norway in winter but I'd like to go in spring to see the wildflowers. My biggest travel ambition is to do an Amazon river cruise. I haven't seen much of South America, and that would be an amazing way to do it.
What do you never leave home without?
A really good digital camera. If there's a plant I can't identify, I'll take lots of close-ups so I can do some research when I get home.
Where is your next holiday?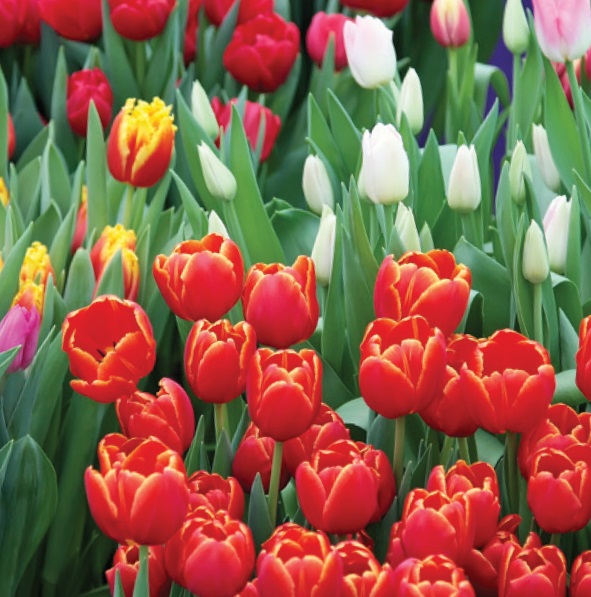 Portugal for a week. I don't mind three or four days on the beach or by a pool but after that I get restless and need to explore.
When are you next on TV?
My BBC Garden Rescue series with the Rich brothers has been on this summer, and I think they're going to repeat it in the autumn.
Do you have any tips for "holiday-proofing" a garden when you go away?
Get someone reliable to keep an eye on it – there's no substitute. I got caught out last April. I'd taken a risk and done some planting-out before I left. Big mistake!
What are you up to today?
I'll groom and wash my horse, then there's paperwork to do. There always is!