Search for your ideal Cruise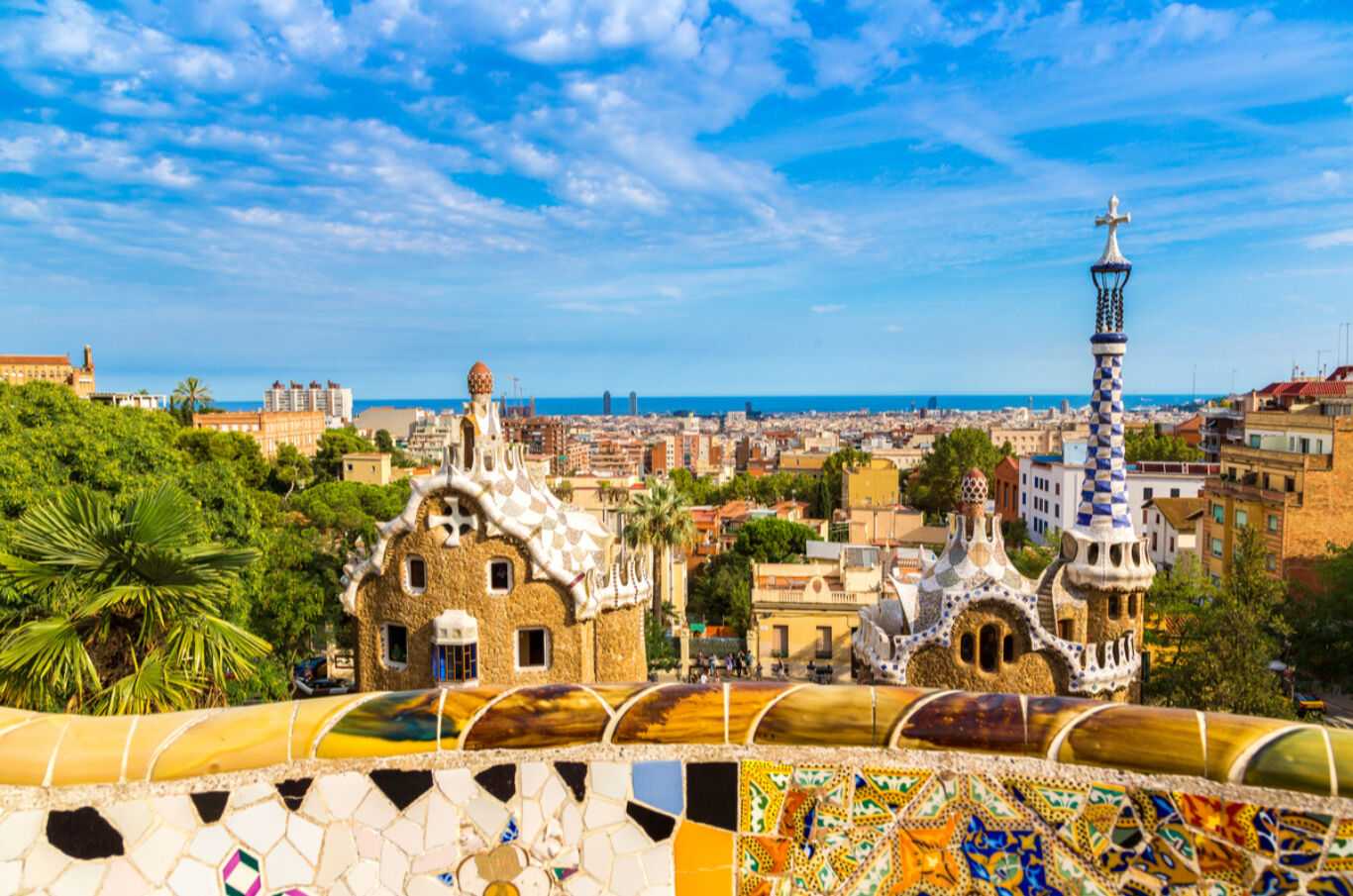 Star on board – Dean Andrews
Dean, 53, made his name as DS Ray Carling in Life on Mars and Robbie in Last Tango in Halifax. But his first love is singing, and he is a regular cabaret performer in The Limelight Club aboard P&O's Britannia What is your first holiday memory? Going to Majorca and jumping off the rocks into
Dean, 53, made his name as DS Ray Carling in Life on Mars and Robbie in Last Tango in Halifax. But his first love is singing, and he is a regular cabaret performer in The Limelight Club aboard P&O's Britannia
What is your first holiday memory?
Going to Majorca and jumping off the rocks into the sea. I must have been about three or four, and I spent a lot of time splashing around in my little dinghy. It was a great preparation for cruising in later life!
What was your first cruise?
It was on a Greek ship call World Renaissance and I was working as a production singer. I loved the whole cruising experience but I was only 22 and didn't enjoy being away from home for such a long stretch.
My first cruise as a passenger was when my wife and I took our daughter to the Caribbean when she was 12. We all loved it. My daughter is 25 now and cruises every year with her boyfriend. Funnily enough, his sister is now a production singer on P&O's Ventura.
What is your favourite ship?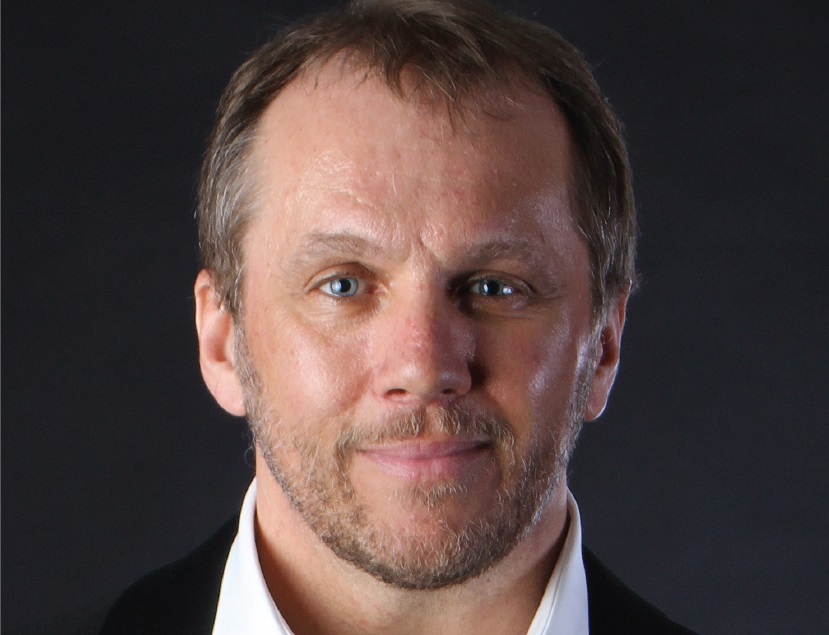 Britannia, of course! I've worked on her since her maiden voyage and she is just beautiful.
I feel so lucky to be performing in The Limelight Club. It really is the perfect job in the perfect venue, and I love spending time with the passengers. I do a Q&A session as part of the show, and I'm always asked whether there's going to be another series of Last Tango in Halifax. I've tried dropping hints to the writer, Sally Wainwright, but I'm as much in the dark as anyone.
What is your favourite place on board?
The Crow's Nest Bar for a post- show gin-and-tonic.
Book or Kindle?
I'm definitely a book person – I enjoy biographies the most.
Which is your favourite port?
Difficult question, but I think I'd have to say Barcelona. I love the way you just step off the ship and you are right in the heart of the city. The bars have such a great vibe and the buildings are beautiful.
What do you never leave home without?
That would be Lemsip. We singers have to look after our throats.
What was your best holiday ever?
For my 50th birthday a few years ago we hired a house in Padstow for the whole family, and it was just wonderful. I've always loved Cornwall – it's my favourite place in Britain. We've rented a house in Port Isaac for this summer and I can't wait to get there.
What's next on your bucket list?
I'm really keen to explore the Far East, especially if I can do it on a cruise.
When will we next see you on screen?
I'm in a film with Sean Bean called Dark River, which comes out later this year. But whatever happens next, I really want to continue entertaining on Britannia. It's in my contract that my wife comes too, and we just love it.