Search for your ideal Cruise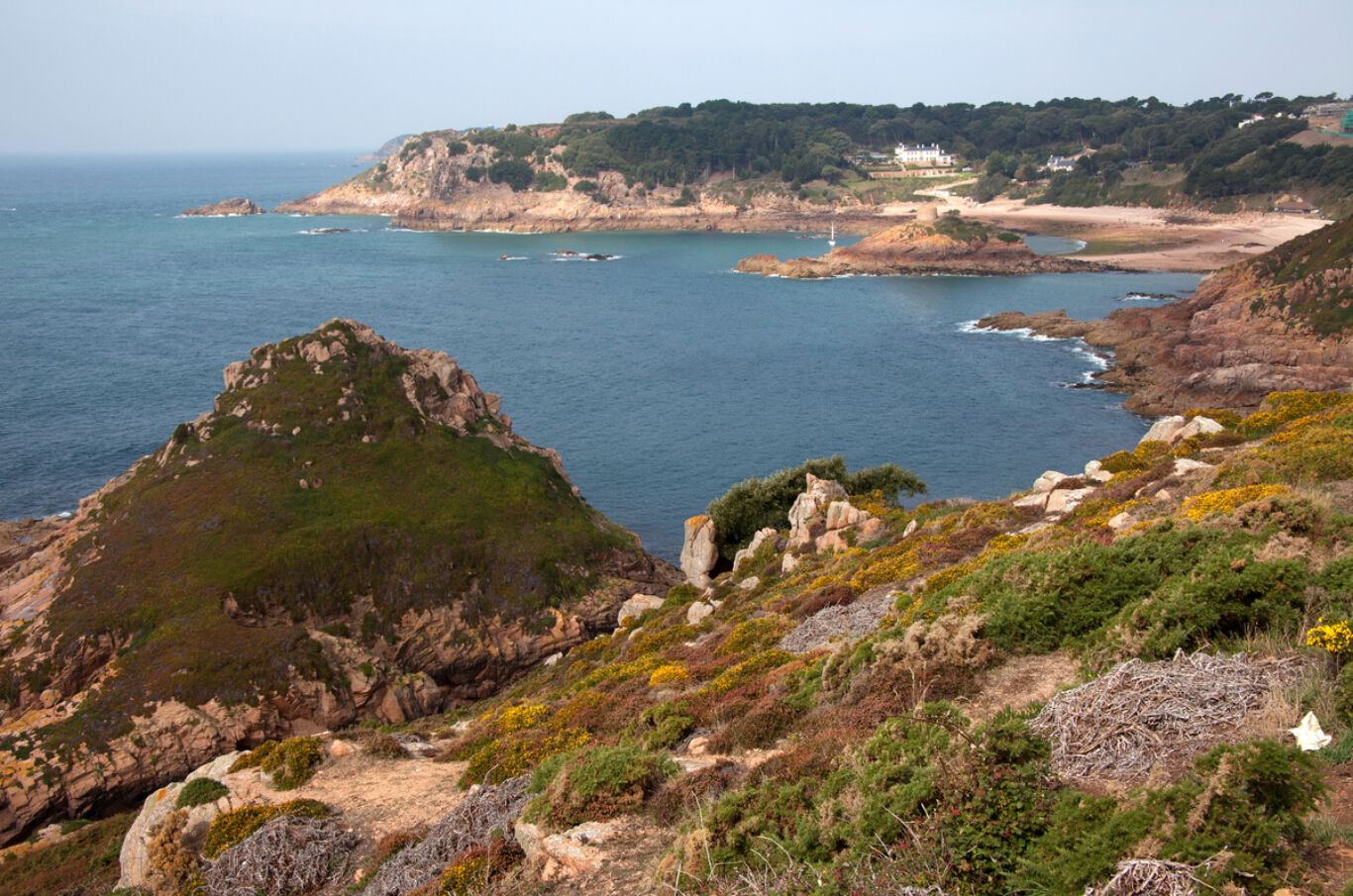 Star on board – Joe Fattorini
The Wine Show presenter Joe Fattorini will be bringing his expertise to Celebrity Cruises for summer 2017. What is your earliest holiday memory? Rowing in Peasholm Park, Scarborough, in about 1974. They used to have these brilliant mock sea battles there, with huge model boats. Are you a dedicated cruiser? I think I'm turning into
The Wine Show presenter Joe Fattorini will be bringing his expertise to Celebrity Cruises for summer 2017.
What is your earliest holiday memory?
Rowing in Peasholm Park, Scarborough, in about 1974. They used to have these brilliant mock sea battles there, with huge model boats.
Are you a dedicated cruiser?
I think I'm turning into one. I haven't done an actual cruise holiday yet, but I've been on Celebrity Eclipse a few times and as soon as I got on board I thought, "Just a minute, this is fantastic." There's everything I like there – great food, excellent wine and a seriously good gym.
What is your favourite destination?
Palermo. It's beautiful but the glamour is faded and there's a seedy underside – that's the enigma of Sicily. Also there is very, very good wine and the food is amazing.
What are you most looking forward to about working with Celebrity?
A lot of people get into wine because they really like drinking it. I do too, but I also love talking to people. Last time I was on Celebrity Eclipse, this couple came up to me and said, "Aren't you from The Wine Show? We've got loads of things we'd love to ask you…" and that's when I knew this was really going to work.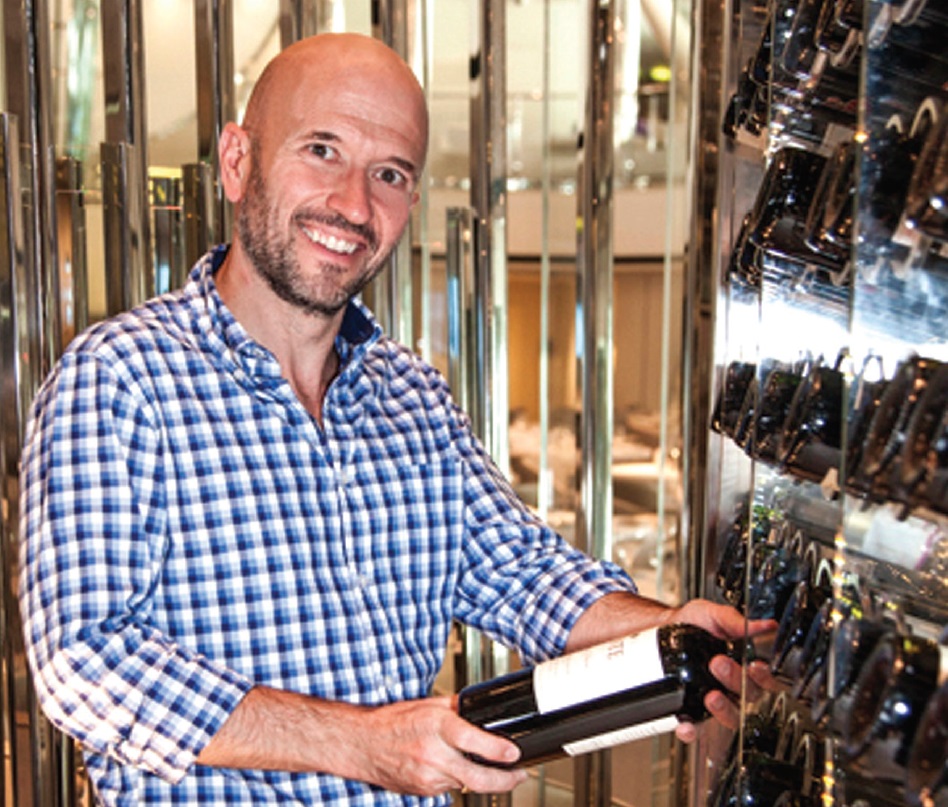 When did you first fall in love with wine?
Aged seven, at a family wedding, when I tasted Château Latour 1945. From that moment on I was obsessed. They confiscated my wine books at primary school because they said it was unsuitable reading, but when I started doing my wine exams at 18 I just waltzed through because I'd known all this stuff for years.
Where is your favourite beach?
St Brelade's Bay in Jersey – it's just beautiful.
What was your best holiday ever?
Doing The Wine Show! We work hard but we get to do so many exciting things and meet so many great people. Working with Celebrity will be the same but with all the comfort of a cruise ship.
What do you never leave home without?
My running kit and my Kindle – I've always been an obsessive reader.
What are your top wine tips for cruisers?
Pace yourself, take advice, and never be afraid to try something new. That's what I love – helping people discover wines they'll really enjoy. Guests will say things like, "I love the taste of Amarone but it's a bit heavy for me." So then it's a case of, "Ah, right, I think you might like Gigondas."
Red or white?
Those are the three most depressing three words in the English language! Why choose? If you're eating, have white with the starter and red with the main course. And before anything, enjoy a glass of fizz.
Imagine money is no object. What are you drinking?
Good question! The Champagne would be Sténopé by Devaux (they only make a few hundred bottles a year), the white would be Château Smith Haut Lafitte and the red has to be 1978 Domaine de la Romanée-Conti La Tache. All French.
Where is your next holiday?
On board Celebrity Reflection next summer. We'll be setting off from Rome and travelling around the Med – I can't wait. I've already got my reading list sorted.
Celebrity Reflection 11-night Best of the Western Mediterranean voyage, round-trip from Rome via Pisa, Nice, Barcelona, Ibiza, Malaga, Gibraltar and Cartagena, from £2,419 per person departing September 11, 2017. Price based on two sharing an Ocean View stateroom and including return flights from Gatwick, transfers, a free classic drinks package and all meals and entertainment on board. See www.celebritycruises.co.uk or call 0800 441 4054.