Search for your ideal Cruise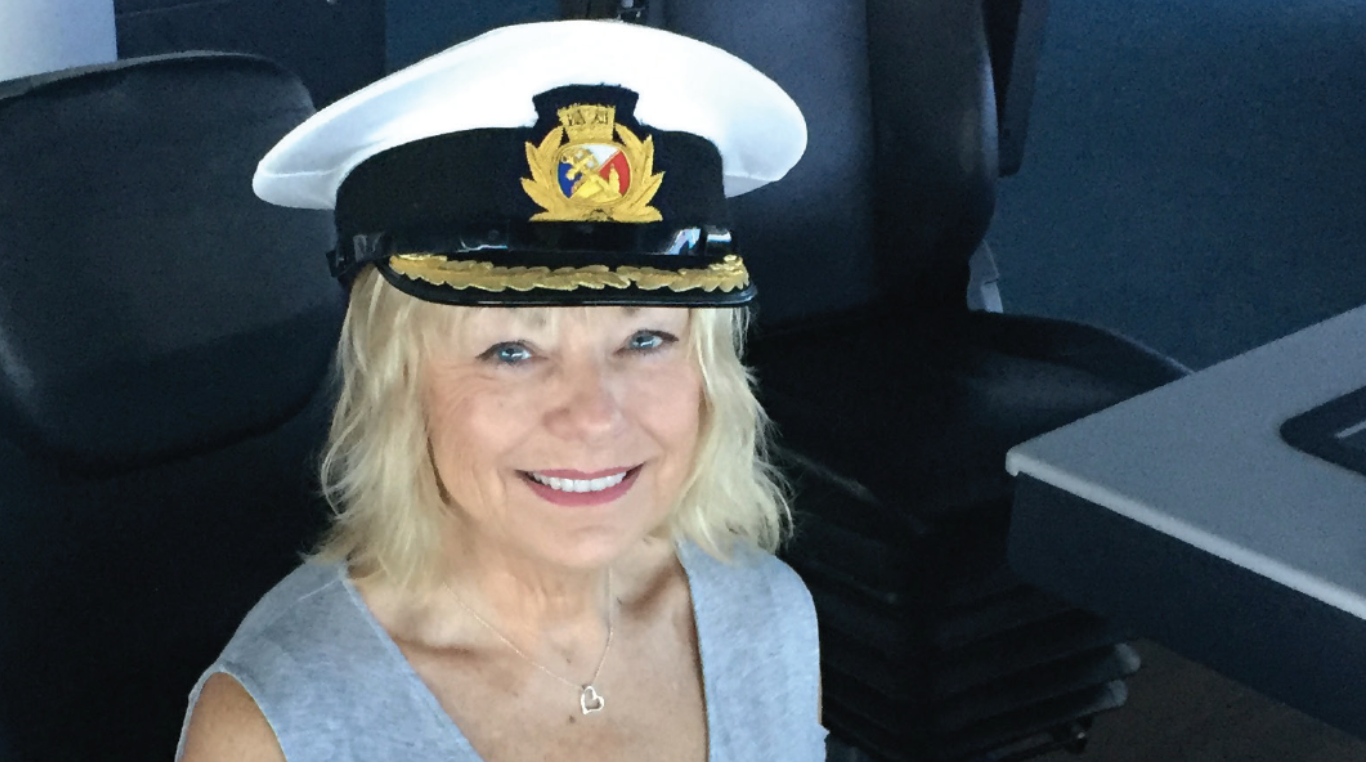 Star on board – Mari Wilson
Mari Wilson, queen of the beehive hairdo, recreated the style and sound of 60s pop on her 1982 hit Just What I Always Wanted. She still records, and appears regularly on P&O Cruises' flagship Britannia. What was your first cruise? I performed once on the QEII, years ago, but my first experience of cruising was
Mari Wilson, queen of the beehive hairdo, recreated the style and sound of 60s pop on her 1982 hit Just What I Always Wanted. She still records, and appears regularly on P&O Cruises' flagship Britannia.
What was your first cruise?
I performed once on the QEII, years ago, but my first experience of cruising was in the Caribbean early last year. I flew out, played two nights on Britannia and fl ew home. I was jet-lagged but hooked!
Where have cruises taken you?
I've been around the Med, and the fjords. It's lovely but I'm working every night in the Limelight, a cabaret venue. I generally do three or four nights but I was in the Med recently for seven days, playing every evening.
What do you enjoy most about cruising?
If I'm touring, I'm with my band and there are all sorts of things we need to do during the day. But on a ship it's much simpler, with just me and my piano player, so I always go ashore and explore. I love the beach, and trying local foods. But I enjoy the ship too. There are always nooks and crannies if you want to be by yourself, and some days I just stay in my cabin and do a bit of writing.
What is your life like on board?
The weirdest thing is that I meet my audience. Normally when you're a singer they only see you at your best, not first thing in the morning. I soon learned never to leave my cabin without make-up and lashes on!
Do you take family with you?
My husband, Mal, is a TV producer and he's working in Los Angeles so he hasn't been able to come with me yet. But actually I like to be on my own when I'm working.
What is your favourite cruise destination?
Probably Norway – the fjords, walking on glaciers, it's all breathtaking. But I've also got a thing about Spain and I love Bilbao –a gem of a city, not as commercial as Madrid. The healthy Spanish diet suits me, as I've got coeliac disease and type 1 diabetes, and the people are so stylish. I love the clothes and the shoes – especially the shoes!
Where is still on your wish list?
On one cruise I had to get off the ship in Southampton, which was frustrating because the next stop was Monte Carlo and I've always wanted to go there. I'd like to cruise to New York, too. In fact I'd love a world cruise, the longer the better.
Tell us your funniest cruise moment…
I often sing the Ronettes' song Be My Baby, and the audience joins in. One night I noticed this lady waving like she was holding a scarf above her head. I met her later and she said, "Did you see me with my scarf?" I must have looked a bit puzzled because she added, "You know, the Bay City Rollers – Bye Bye Baby!"
What do you never leave home without?
Hairspray and rollers. And insulin, because my life depends upon it. Oh, and heels – I can't go on stage in flat shoes.
Mari will be performing on Britannia's Mediterranean cruise departing 12 September, with further dates next year. She has a UK tour in October and her Sixties covers album Pop Deluxe is out now. For more information see mariwilson.co.uk