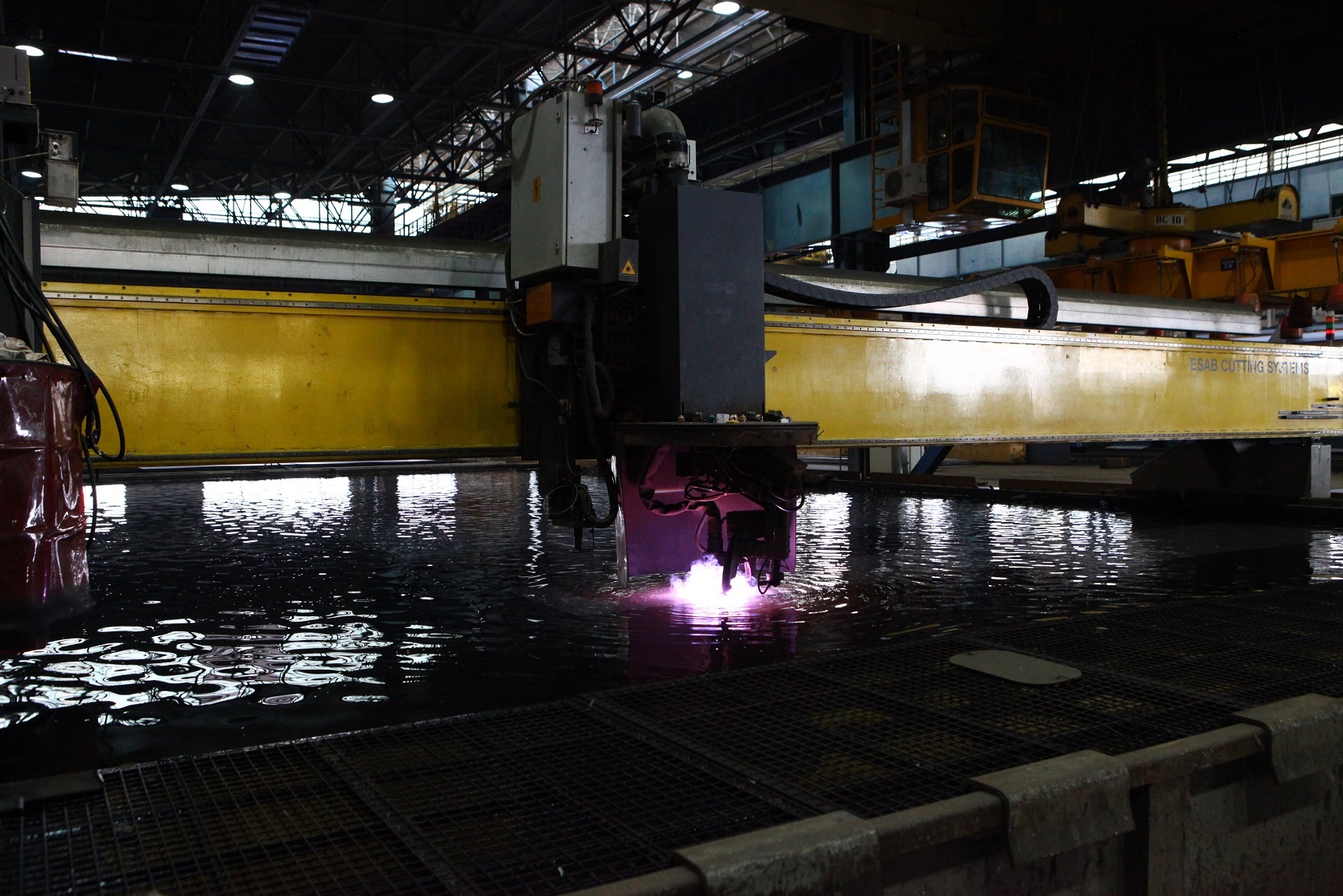 Steel cutting ceremony for Seabourn Encore takes place in Italy
A steel cutting ceremony has taken place at the Fincantieri shipyard in Marghera, Italy where Seabourn Encore is to be constructed. The ceremony was presided over by Seabourn's President Richard Meadows and Director of Fincantieri's Marghera shipyard Antonio Quintano. Seabourn's President Richard Meadows said "The cutting of steel for Seabourn Encore is an important milestone
A steel cutting ceremony has taken place at the Fincantieri shipyard in Marghera, Italy where Seabourn Encore is to be constructed.
The ceremony was presided over by Seabourn's President Richard Meadows and Director of Fincantieri's Marghera shipyard Antonio Quintano.
Seabourn's President Richard Meadows said "The cutting of steel for Seabourn Encore is an important milestone in the evolution of both our beautiful fleet and the ultra-luxury cruise segment overall. We're looking forward to seeing the ship come together and are excited to continue to add to our fleet. With Adam D. Tihany's innovative design vision and Fincantieri's excellent craftsmanship, Seabourn Encore will be the most beautiful ultra-luxury ship ever built."
Gabriele Cocco, Fincantieri's senior executive vice president of merchant ships said "For us shipbuilders, this ceremony is always a special time, and today it is even more. Not only because it represents the tangible beginning of the cooperation with Seabourn, with whom we have a recent but already solid relationship, but also because it is the latest event in a long line shared with the Carnival group."
Present at the ceremony were two crew members from Seabourn Legend, the last of the three original Seabourn ships currently on its final sailing under the Seabourn brand. This month the vessel moves across to Windstar Cruises and will be renamed Star Legend.
Seabourn Encore will be a 40,350 gross tonne ship with a capacity of just 600 guests based on double occupancy. Delivery of the cruise ship is due in late 2016 while delivery of her sister-ship Seabourn Ovation is due in 2018.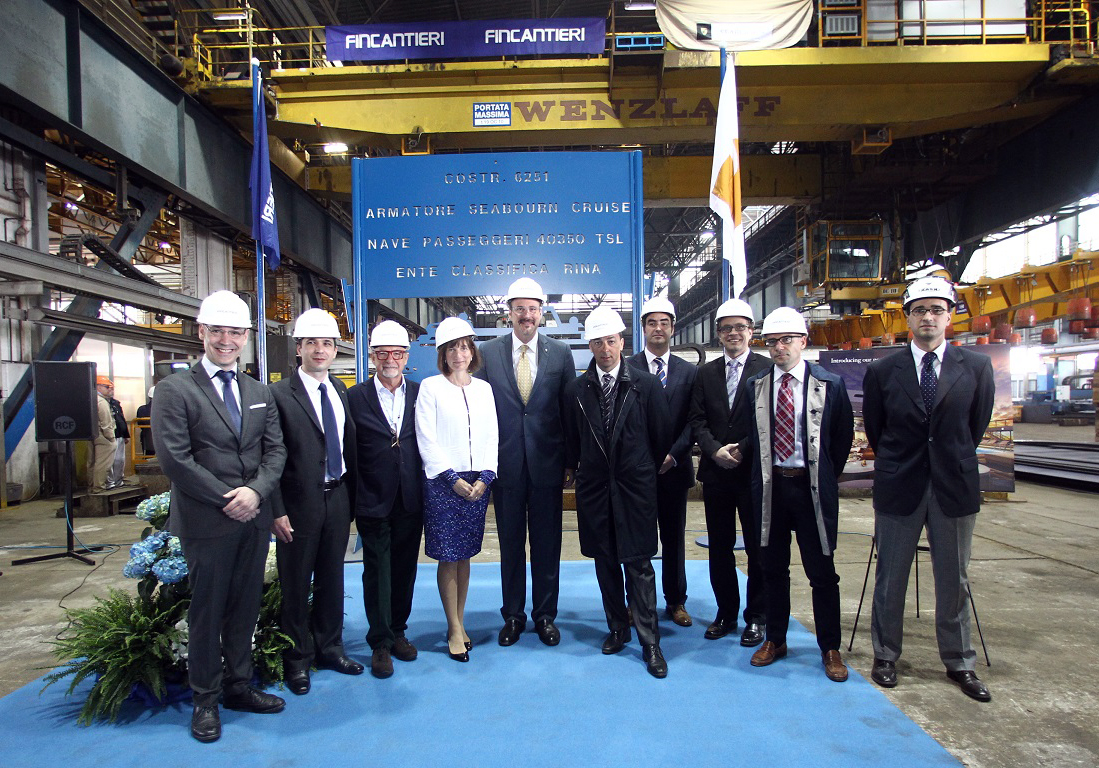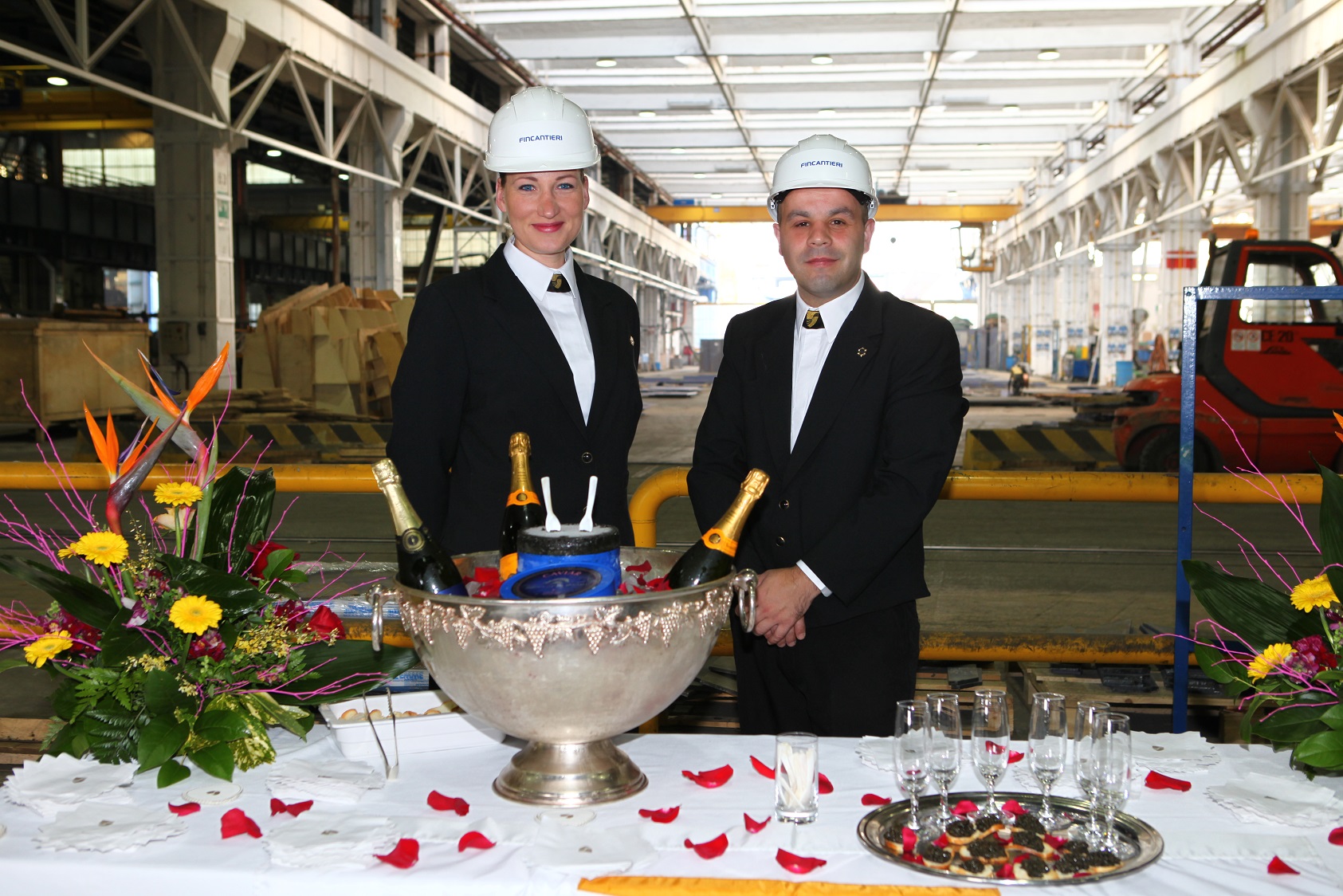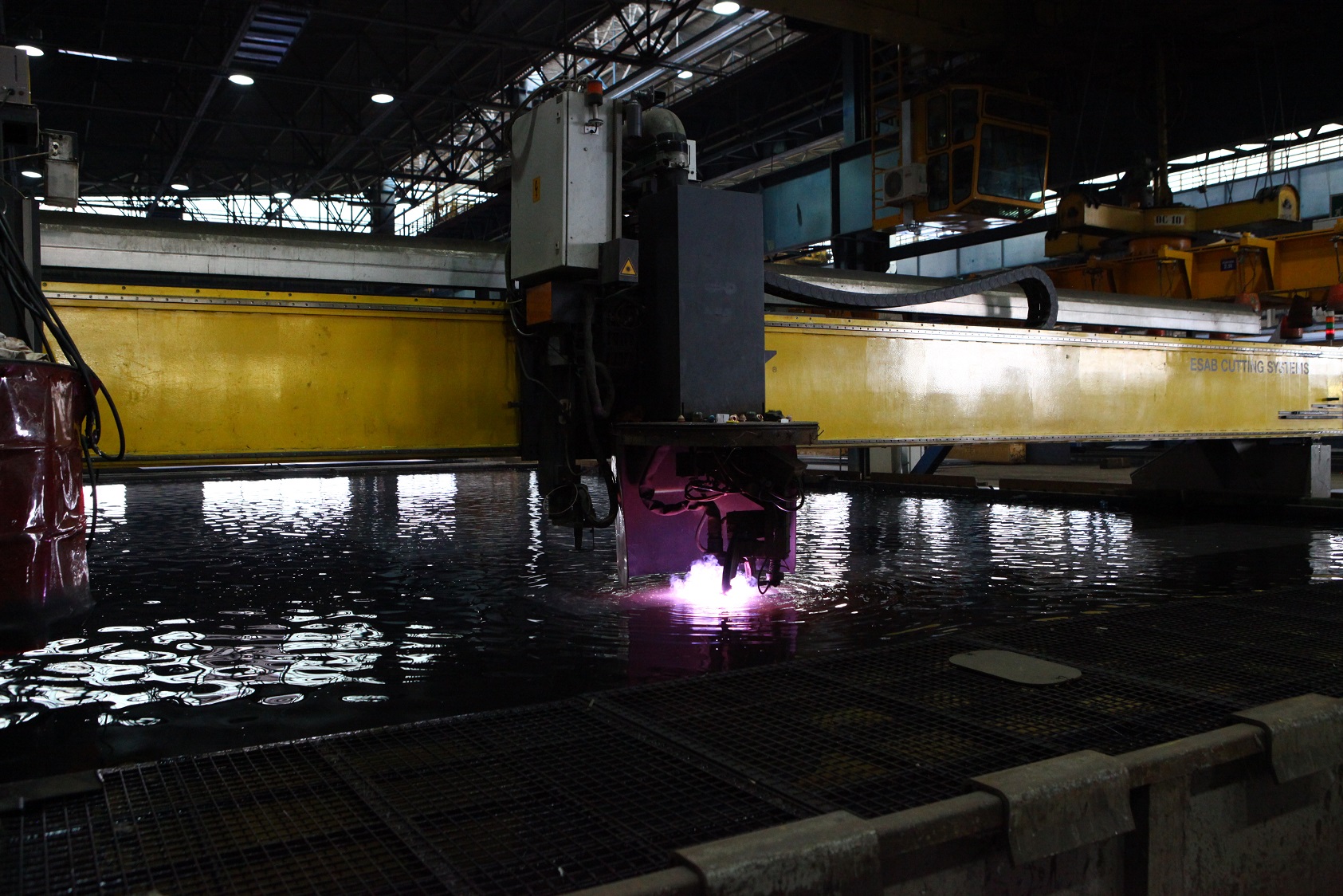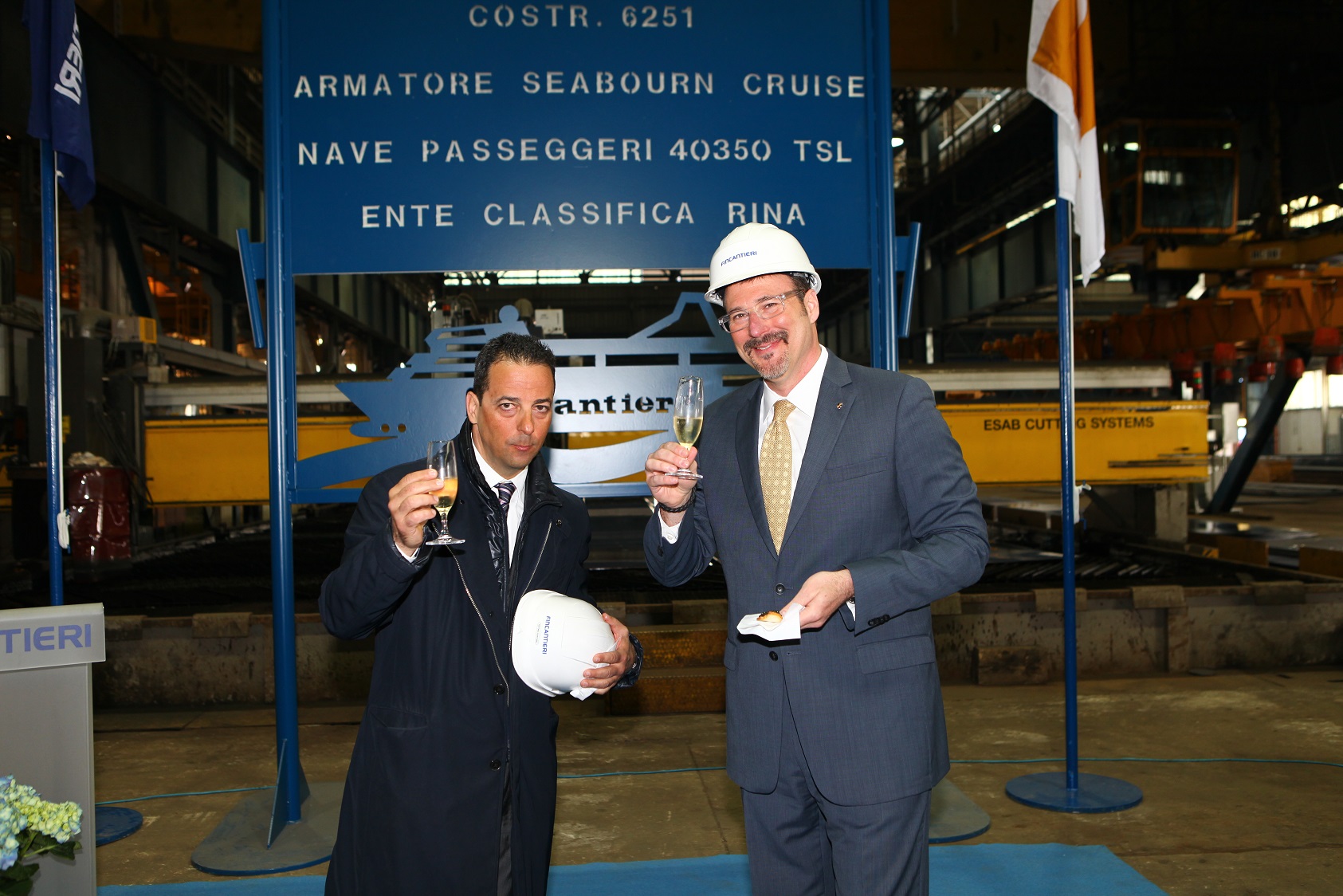 (Photo credits to Seabourn)