Search for your ideal Cruise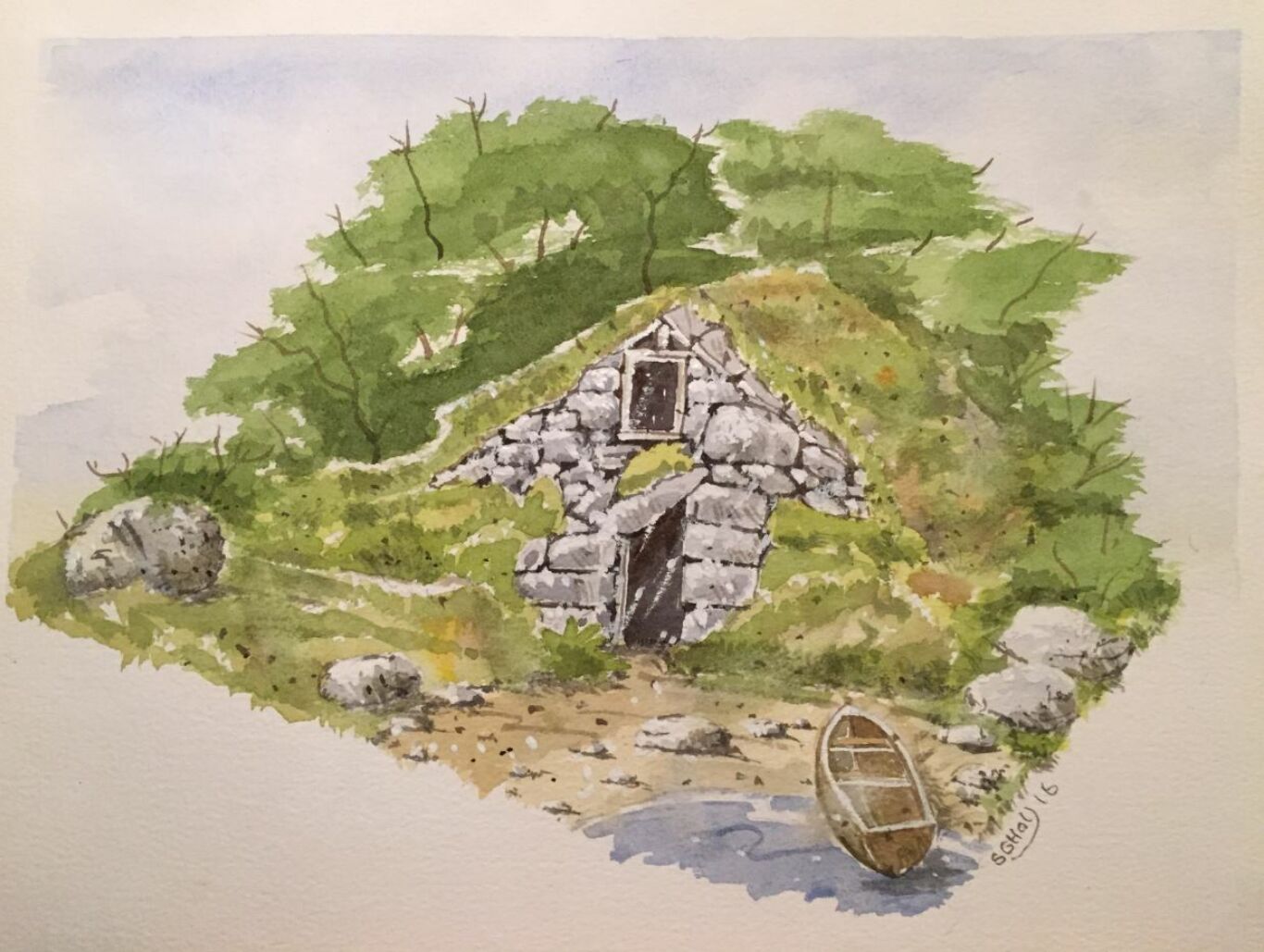 Stephen Hall to create 'The Viking Cruises Scandinavian Garden'
Viking Cruises has called on multi-award winning garden designer Stephen Hall to create a water garden at the RHS Hampton Court Palace Flower Show. This year's show sees the return of the popular 'Water Garden' category after an eight-year absence, with three gardens based on a water theme. Viking Cruises' garden will be called 'The
Viking Cruises has called on multi-award winning garden designer Stephen Hall to create a water garden at the RHS Hampton Court Palace Flower Show.
This year's show sees the return of the popular 'Water Garden' category after an eight-year absence, with three gardens based on a water theme.
Viking Cruises' garden will be called 'The Viking Cruises Scandinavian Garden' and will draw on the line's Nordic Heritage. The aim of the garden design is to showcase one of the inspiring and culturally enriching destinations available to explore on a Viking cruise.
The design has been inspired by the natural beauty of Scandinavia. A rowing boat will rest on a pebble beach where large boulders will be placed, giving the illusion of the remnants of a retreating glacier. A gravel path will lead to the door of a house nestled into an earth mound, itself covered by meadow grass and wild flowers. Sedges, ferns and grasses, together with native trees and shrubs will provide the backdrop.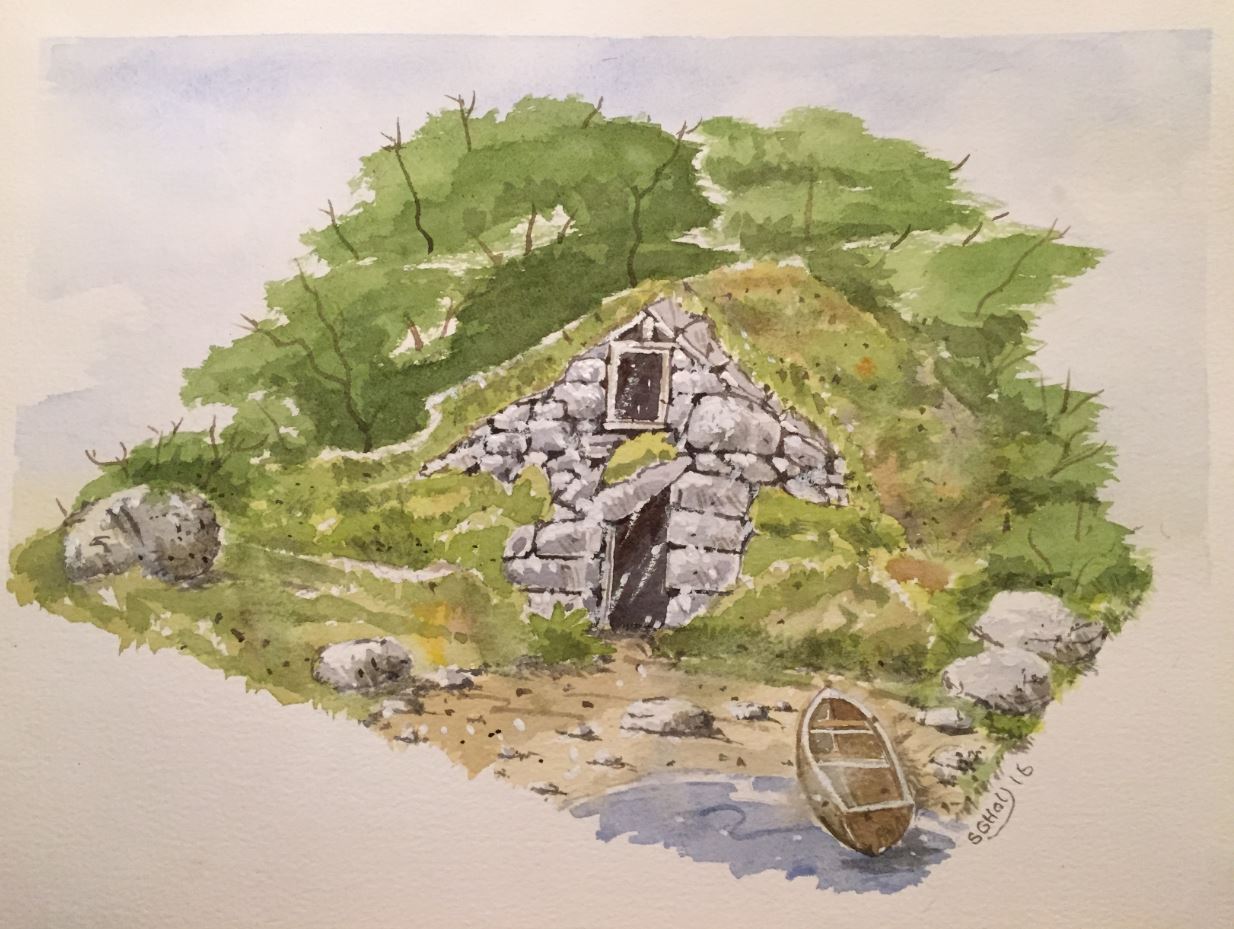 Last year Alan Gardner, star of Channel 4's The Autistic Gardener television series, created a garden for Viking Ocean Cruises on a Main Avenue plot at RHS Chelsea.
Viking Cruises has also become a headline sponsor of the RHS Hampton Court Palace Flower Show. This follows the cruise line having a presence at both the RHS Chelsea and RHS Hampton Court Palace Flower Shows over the last four years.
Nick Mattingley, Head of RHS Shows, said: "Over the past couple of years Viking Cruises has shown considerable commitment to the RHS and we are delighted to have it on board as headline sponsor of the RHS Hampton Court Palace Flower Show and we look forward to working with it over the next three years."
Garden Designer Stephen Hill added: "It is a great honour to be working alongside the best garden designers from the UK and around the world at this year's RHS Hampton Court Palace Flower Show. To be given the opportunity to create a garden for the headline sponsor, Viking Cruises, is a fantastic opportunity and I hope visitors gain a real sense of destination and adventure when viewing the finished garden in July."
The RHS Hampton Court Palace Flower Show will run from 5 to 10 July 2016.
Viking Cruises entered into the world of ocean cruising last year with the launch of Viking Star. This year it will launch its second ocean cruise ship, Viking Sea.
(Image credit to Viking Cruises)