Search for your ideal Cruise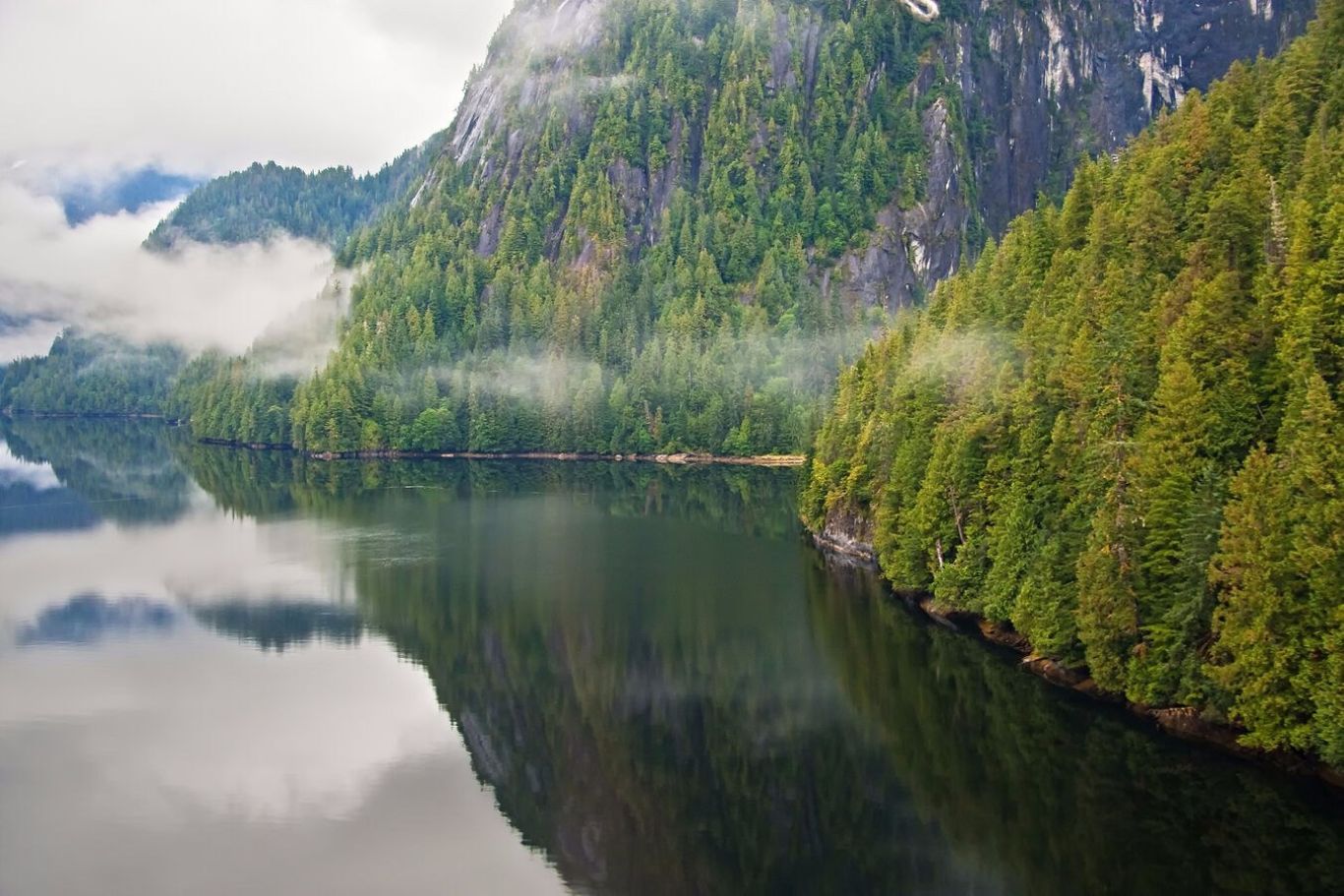 Taking a floatplane over the Misty Fjords National Monument
Lesley Bellew took a Taquan Air floatplane over the Misty Fjords National Monument, in Alaska, during a seven-night cruise on Holland America Line's Eurodam. The Dehavilland Otter took off from Ketchikan, close to the cruise port, and flew above five ships – and Eurodam can be seen at the front of the line. Lesley travelled
Lesley Bellew took a Taquan Air floatplane over the Misty Fjords National Monument, in Alaska, during a seven-night cruise on Holland America Line's Eurodam.
The Dehavilland Otter took off from Ketchikan, close to the cruise port, and flew above five ships – and Eurodam can be seen at the front of the line.
Lesley travelled on 2,200-passenger Eurodam from Seattle to Alaska, calling at Juneau, Sitka, Ketchikan and Victoria, in British Colombia.
She said: "Taking the floatplane was one of the many highlights of this fascinating trip where were saw so much wildlife including brown and grizzly bears, bald eagles and humpback whales. Definitely a trip of a lifetime."