Search for your ideal Cruise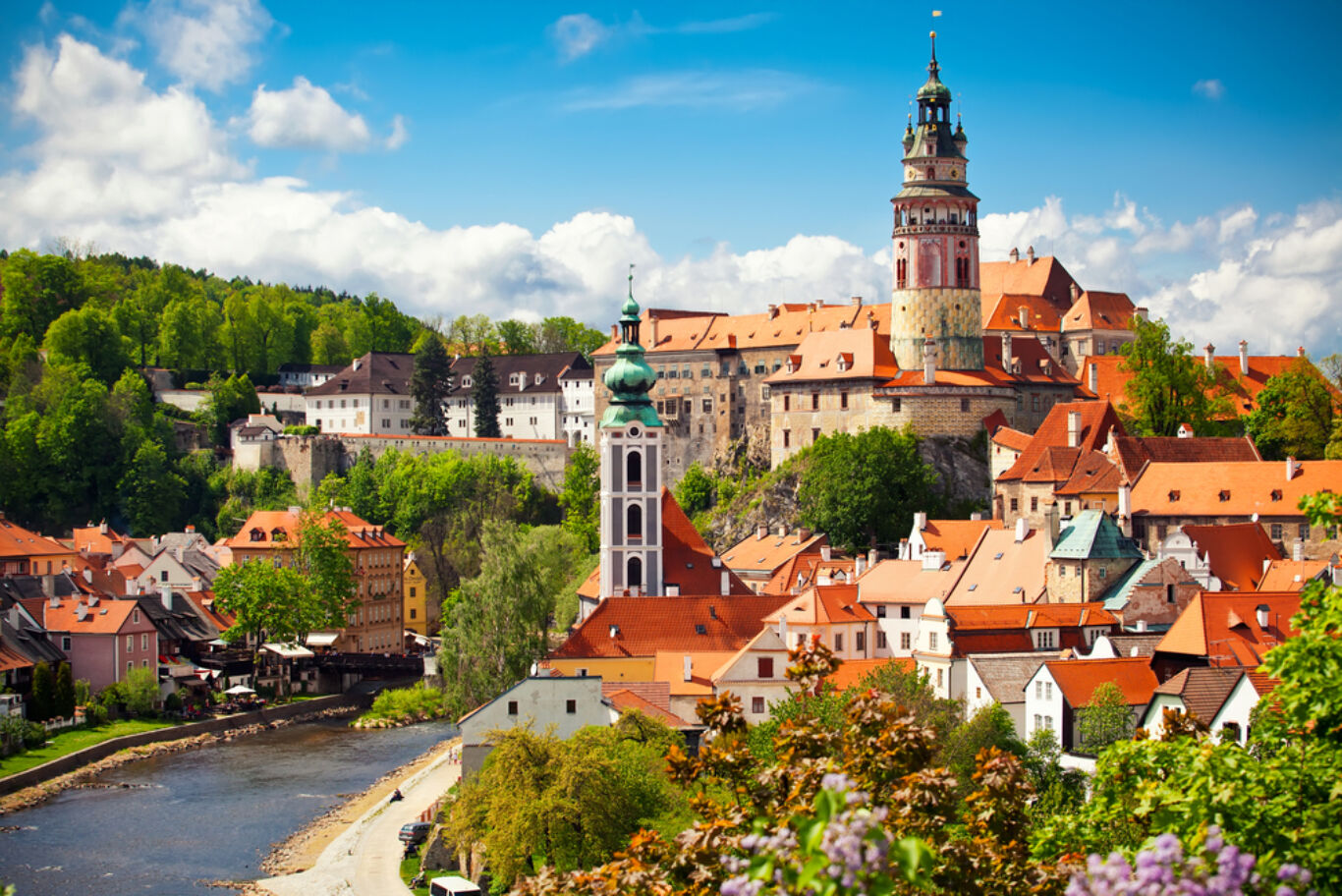 Tauck offers city breaks
Tauck's river cruises offer families, couples and individuals the chance to visit some of Europe's most beautiful cities while cruising the continent's historic rivers, from the comfort of a riverboat. The following itineraries are some of the company's city break options: French Escapade: Monte Carlo to Paris Journey from the jet-setting capital of Monte-Carlo, onto
Tauck's river cruises offer families, couples and individuals the chance to visit some of Europe's most beautiful cities while cruising the continent's historic rivers, from the comfort of a riverboat.
The following itineraries are some of the company's city break options:
French Escapade: Monte Carlo to Paris
Journey from the jet-setting capital of Monte-Carlo, onto Nice and into Provence, before travelling to Arles to board MS Emerald for a cruise along the Rhône River to Lyon and then along the Saône. Explore the fortified city of Avignon before travelling into the countryside past vineyards producing some of the world's best wines, stopping for tastings along the way including Châteauneuf-du-Pape before arriving in 2,000 year old Lyon, a UNESCO World Heritage Site. From Lyon, travel by TGV for two nights in Paris where guests can visit the Musée d'Orsay and the Musée Rodin, concluding with a memorable farewell dinner at chic Fouquet's, the quintessential Paris brasserie on the Champs-Élysées. 14 days/from £4,360pp.
Amsterdam to Budapest
A two-week river cruise along the Danube, Main and Rhine takes guests on a journey from Amsterdam to Budapest past grand cathedrals, medieval monasteries, castles and vineyards. Pass through five countries including the Netherlands, Germany, Austria, Slovakia and Hungary, and explore cities such as Amsterdam, Vienna, Köln, Nürnberg, Bratislava and Budapest. Tauck's all-included private shore excursions feature UNESCO World Heritage Sites, including the historic districts of Budapest, Vienna, and Bamberg, and the Wachau and Rhine valleys. In Vienna, choose to visit the Schönbrunn Palace or the Hofburg's Imperial Sisi Museum, and attend a grand Imperial Evening in a traditional palace. Visit Köln Cathedral and Melk Abbey; medieval Regensburg; romantic Rothenburg or Würzburg; Budapest's Heroes' Square and much more! 15 days / from £4,125pp.
The Blue Danube
Explore the cities of Prague, Vienna, Salzburg, Cesky Krumlov, Bratislava and Budapest – plus the castle-studded Wachau Valley – taking in views of the Czech Republic, Germany, Austria, Slovakia and Hungary. Attend a private Imperial evening with dinner and music at a palace in Vienna, a wine tasting in Dürnstein, spend a day in Mozart's Salzburg or medieval Cesky Krumlov and take an exclusive private tour of Baroque monastery libraries in Prague. A 7-night river cruise with two nights in Prague and Budapest at centrally located hotels. 12 days/from £3,380pp.
For reservations and more information visit: tauck.co.uk or call 0800 810 8020.