Search for your ideal Cruise
The Best Cruise Lines For Every Type of Traveller
There truly is a cruise for everyone, but how do you know which one is the best for you? ROL Cruise has the answer
With such a huge number of cruises out there, all designed to fit different budgets, tastes and experiences, it can be difficult to know where to start and how to choose your ideal cruise getaway.
ROL Cruise knows this all too well, and so strives to help you uncover the gem of a cruise holiday you've been searching for, with the right cruise line for you. From best family cruise lines to those suited for solo travellers, see its pick of the best lines for every type of traveller.
Best for family adventures
Royal Caribbean
Family cruises have grown in popularity in recent years, as people see the benefit of unpacking once, all on a ship designed to meet the demands of every family member, whether you're a parent who needs some much-needed relaxation, or a kid who cannot wait to dip into the pools, waterslides and other incredible entertainment that many ships provide.
Royal Caribbean has it all when it comes to pleasing everyone, with its mega-ships home to jaw-dropping entertainment, such as bumper cars, roller skating at SeaPlex, or the rush of skydiving at RipCord. The ship also serves up a feast for the palate, with authentic dishes from around the globe.
You can book a nine-night 'Spain & Portugal' no-fly cruise on Anthem of the Seas, departing Southampton on 5 August 2022.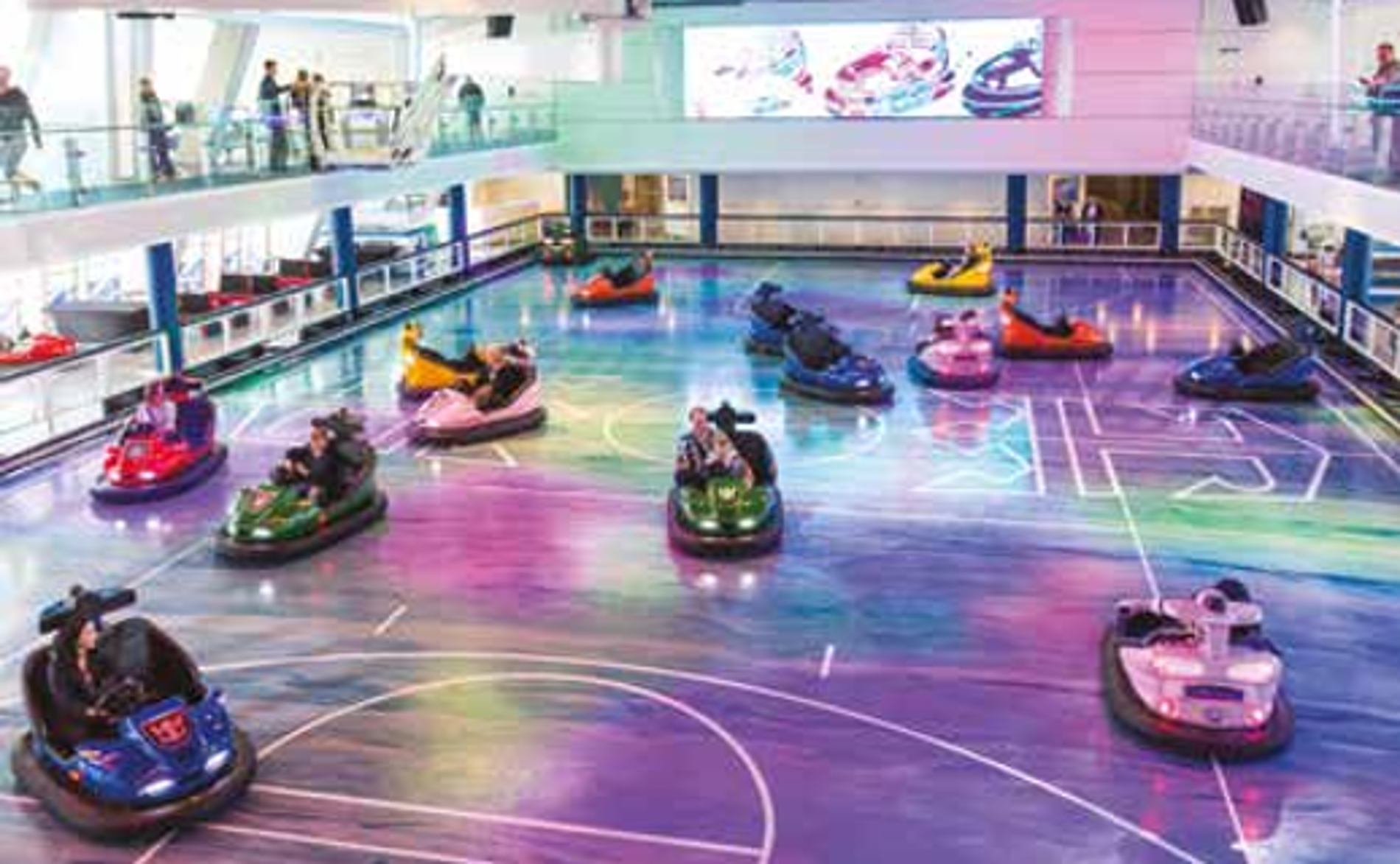 Best for going it alone
Saga Cruises
On the other side of the coin, sailing the high seas is a fantastic choice of holiday for all solo travellers.
Sometimes, there is nothing better than a bit of 'me time', where you can take solace in your own company, wash away the troubles and thoughts of everyday life, and take things at your own pace for a change.
A few years back, there wasn't much fanfare around solo cruises, but that has all changed and now more and more lines are discovering the benefits of improving their solo offerings. Cruise lines also offer dedicated time and space to solo cruisers, ensuring you can meet and mingle with fellow like-minded guests, on board and ashore.
If you're going it alone, you'll find harmony on Saga Cruises' Spirit of Discovery, which sails an 18-night 'Islands of the Mediterranean' voyage, departing Southampton on 13 March 2022. The cruise ship, which launched in 2019 and was built with solo travellers in mind, boasts 109 single cabins, all featuring a balcony and generously spacious at 185 square feet, meaning single guests can enjoy the same boutique luxury experience throughout their cruise.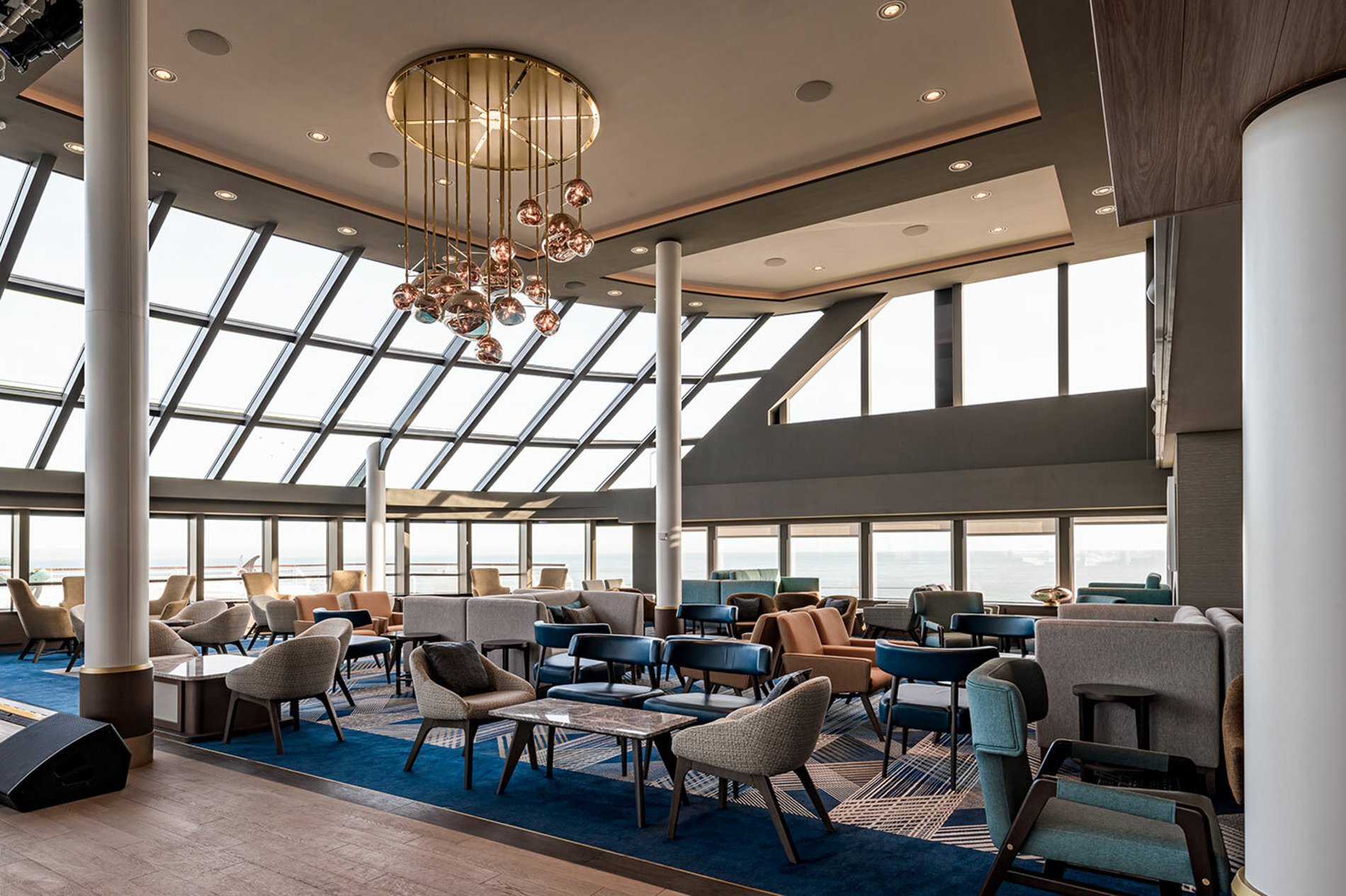 Best for adventurers
Hurtigruten

Like most forms of cruising, adventure voyages – perhaps known as expedition by some – have undergone a transformation in recent years. While holidays onboard ships are rightly famed for their relaxing vibes, there has been a shift to itineraries that thrill, and expedition cruise line Hurtigruten has been at the forefront of this.
The cruise line provides exceptional adventures, combining wildlife, high-intensity activities, and immersion in local cultures.

For example, on its 14-night 'Northern Light Expedition' itinerary, departing Dover on 8 December 2022, you can expect gorgeous views in Norway, cross the Arctic Circle, take in Tromsø, often called the 'Paris of the North', and, as the name of the itinerary suggests, go in search of the elusive northern lights.
Best for luxury
Regent Seven Seas Cruises
Luxury cruising is all about the finer details and is best experienced on a small cruise ship, where the crew remembers your name and favourite pre-dinner tipple. Enter Regent Seven Seas Cruises.
The cruise line, which promises an unrivalled experience in ultra-luxury settings for discerning guests, is focused on delivering the best in personal service, and no request is too small for its first-class and highly trained crew. With Regent Seven Seas, a key aspect is space on board, so you never feel overwhelmed by throngs of fellow cruise passengers and you never have to queue or manage a crowd. The ships are smaller and more intimate, but you have the luxury of space.
Regent Seven Seas has an all-inclusive, 17-night 'Springtime Wonders of Japan voyage', departing from Tokyo on 9 April 2023 and sailing on the luxurious and elegant 750-guest Seven Seas Explorer.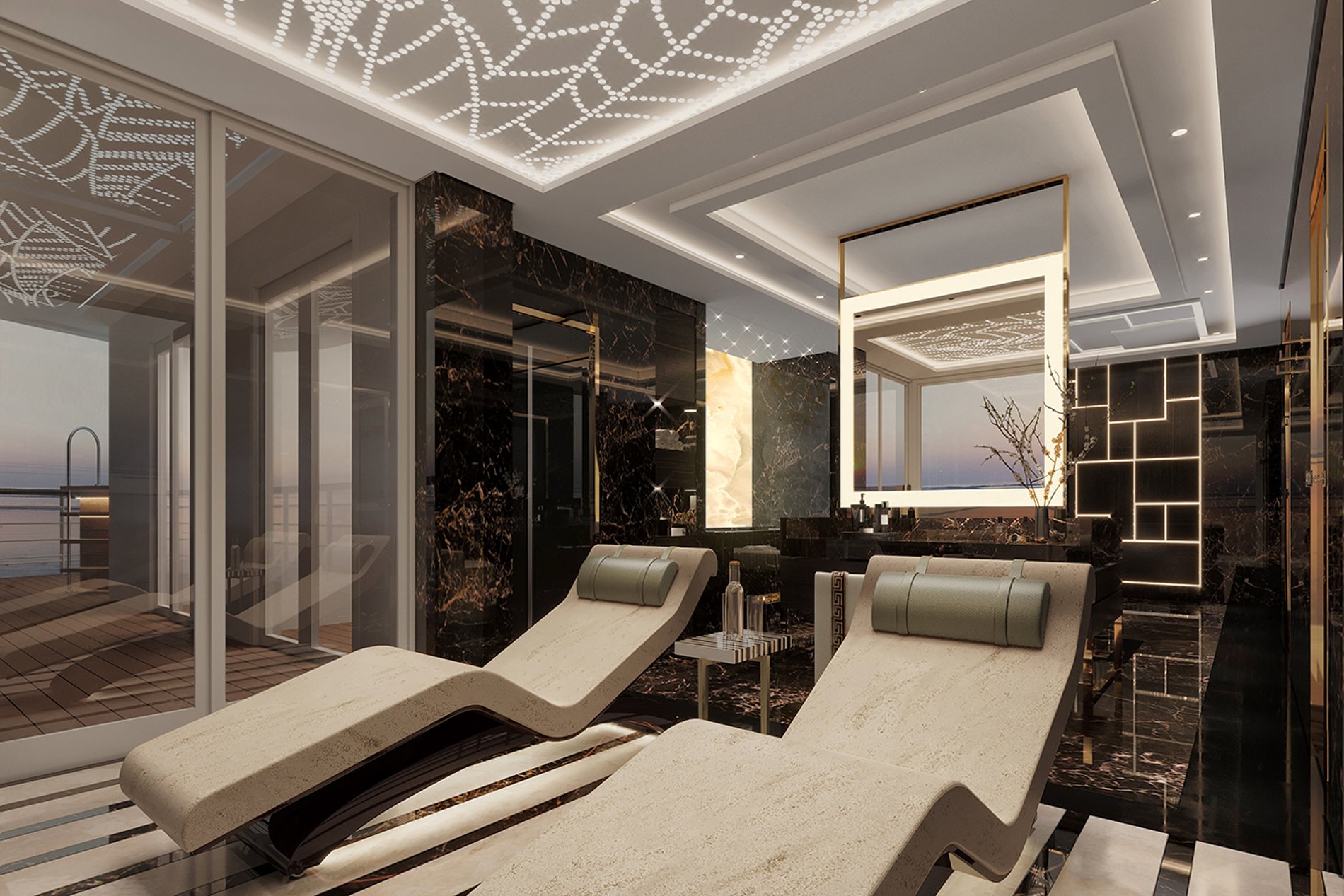 Best for when you leave the kids at home
P&O Cruises
As mentioned, some itineraries are great for the whole family, but there are times when an adults-only cruise is just what the doctor ordered.
These cruises are all about you and your partner – giving you time to unwind and soak up the atmosphere away from all the distractions. Whether it's a romantic voyage for two or going away with a group of friends, this is a holiday with no routine and zero demands on your time.
Why not experience such bliss on a 'Canada & New England in the Fall' cruise with P&O Cruises. Departing on 6 September 2022, this 30-night cruise on the much-loved Acardia will visit St. John's, a city on Newfoundland island off Canada's Atlantic coast, Halifax, the principal city of Nova Scotia, Boston, and many more captivating destinations.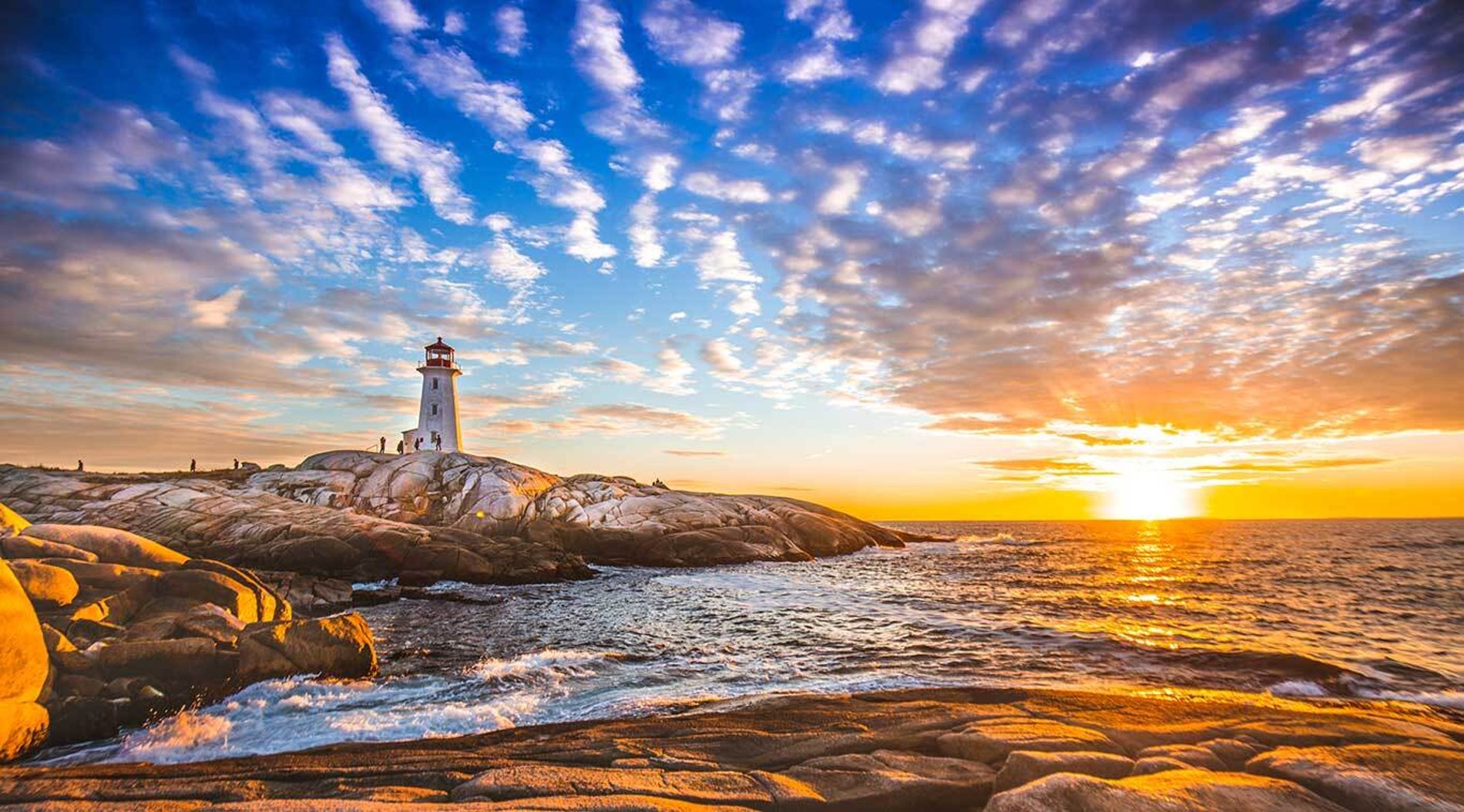 Benefits of booking with ROL Cruise
Trusted knowledge and expertise
ROL Cruise strives to offer five-star service and with a customer satisfaction at 98 per cent, the company's dedication shines through. Plus, ROL takes delight in providing you with unbiased and up-to-date advice.
Here when you need them.
ROL will look after your holiday as if it were their very own. The company's cruise experts are on hand seven days a week from 8:30am until 8:00pm to help you in any which way they can.
UK's No.1 Independent Cruise Specialist
From finding you the best deal possible and personalising your holiday to your needs to offering exceptional added value with an incredible aftercare service, ROL Cruise is there to guide and assist you every step of the way.
Plus, you can book with confidence knowing your cruise holiday is 100 per cent financially protected with its ABTA & ATOL protection.
Why book with ROL Cruise?
✓ Earn exclusive Cruise Miles on every cruise booking, saving you £££s on future cruises
✓ ABTA & ATOL Protected – 100% financially protected
✓ Celebrating 25 years of excellence
✓ UK's No.1 Independent Cruise Specialist
✓ Flexible cancellations policies
✓ Open 7 days a week, 8.30am – 8pm
✓ 4.7/5 Feefo rating
Visit rolcruise.co.uk for more information.