Search for your ideal Cruise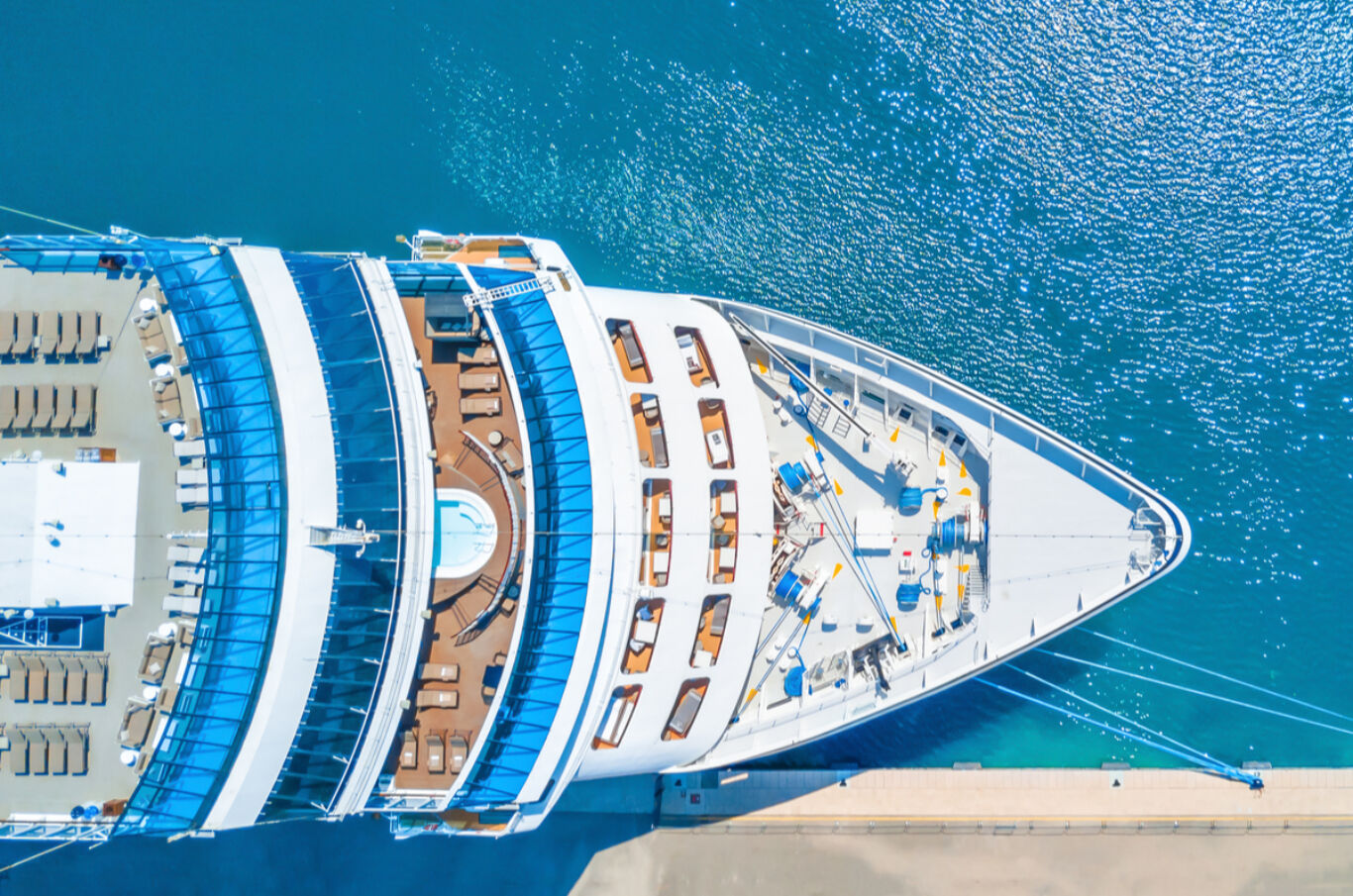 The best places to meet new people on board
The more you frequent the areas on board that you enjoy, the greater your chance of meeting new and interesting people. Whether you're travelling as a couple, with a group of friends or on your own, you will always find other people on board that share similar interests and likes to your own. This will
The more you frequent the areas on board that you enjoy, the greater your chance of meeting new and interesting people.
Whether you're travelling as a couple, with a group of friends or on your own, you will always find other people on board that share similar interests and likes to your own. This will ultimately result in friendships formed at sea that will continue long after disembarkation and heavy-hearted goodbyes.
I've cruised more than 50 times, so I've met my fair share of interesting people along the way – and I've sailed on many of those cruises on my own. I'm going to share with you some of the best places to meet people during your time on board – people that are probably more like you than you realise.
Firstly, and most obviously, you can meet people anywhere on a vessel. However, if you're travelling alone and hoping to make new friends, it pays to be sociable and see if any of the same faces frequent the areas on board that are of most interest to you.
When I cruise on my own and the weather is good, I tend to lie in the sun in the same place almost every day. I've met so many great people on cruises that also do the same thing, and over the course of a few days, we've become on-board friends. We've lain there chatting about different things and even arranged to go ashore in some ports – all because we recognised that we liked to be in the same place every day. It's a small thing to have in common, yet it has created great memories.
Bars are also a great place to meet people if you enjoy a tipple or two in the evening. I prefer smaller, more intimate bars if I'm travelling alone, as I have more chance of seeing the same faces again and finding others that don't mind me joining their quiz team or becoming part of their chat. Some people are friendlier than others, but this is the same anywhere you go. One of my favourite bars on Saga Sapphire is Cooper's. It's inviting, small, and you often see many of the same faces night after night. You start to greet one another as you enter and wave goodbye as you leave and that soon turns into sitting together and conversation. In fact, I met a lady in there this year (she is a solo cruiser) whom I'd met on a previous sailing and we enjoyed a few nights of laughter and girly singalongs.
Doing laps around the Promenade Deck is also a great way to meet people. You begin to acknowledge each other as you do your daily exercises – and I've seen many a Prom Deck meeting for a few chaps turn into several pints in the nearest bar.
Of everything you can do on board and everywhere you can go, the best place overall to meet people just like yourself is at the solo mix-and-mingle events. Almost every cruise ship (I've yet to find one that doesn't) offers coffee mornings where people on board travelling solo can get together and meet each other. Usually, a coffee morning will be held on day one of the cruise and what is offered progresses from there. I've seen solo luncheons and dinners advertised – specific shore excursions aimed at those travelling alone and even activities that are just for the solo passengers to enjoy.
The key factor on any solo cruise is being sociable. If you don't speak to people or make some effort to engage, then chances are they won't either. I know not everyone is a social butterfly and it can be incredibly uncomfortable for people that would prefer not to push themselves and would rather stay in some sort of cocoon, but – trust me – when you do finally spread those colourful wings, you'll be making some beautiful friendships and creating some wonderful memories.