Search for your ideal Cruise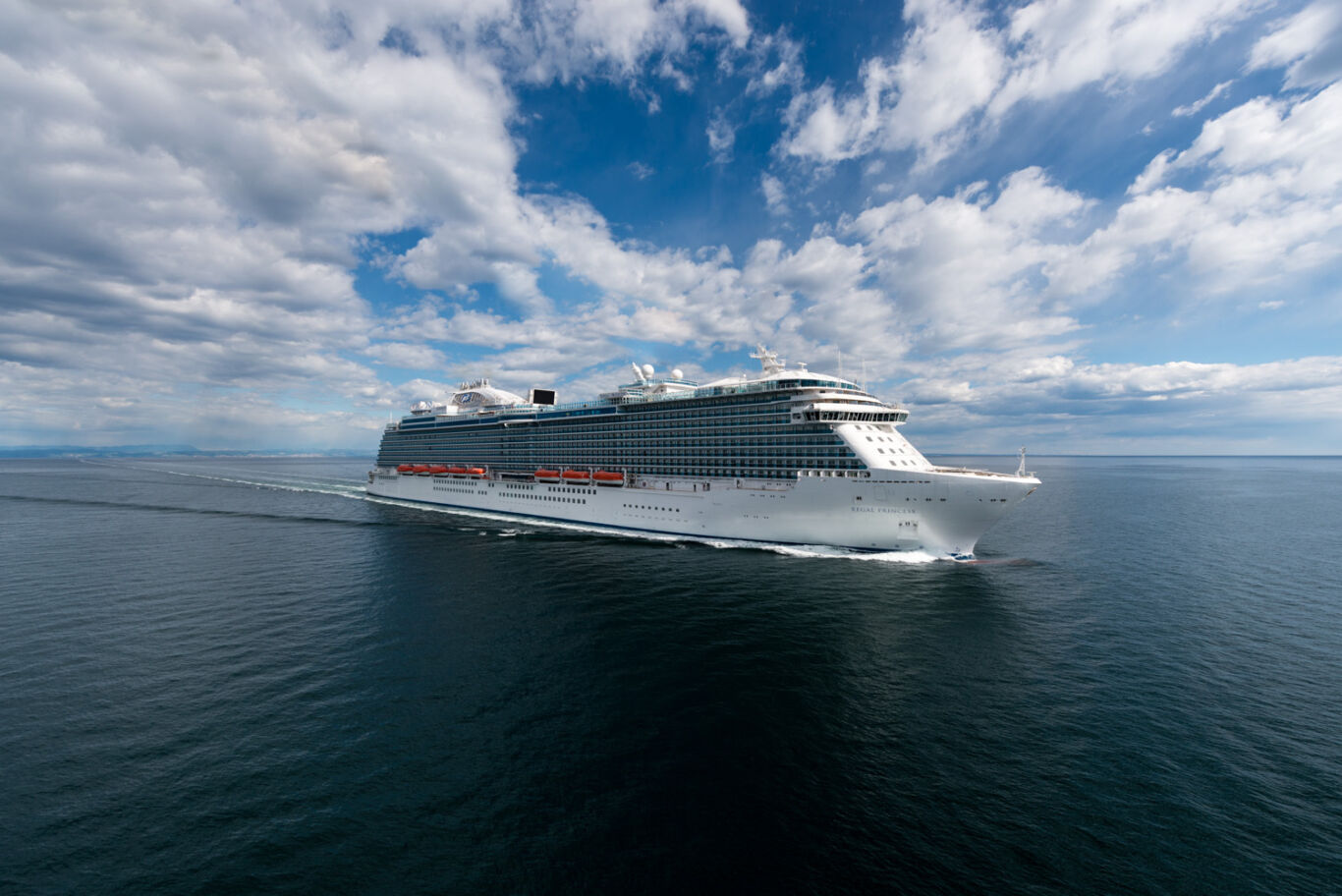 'The Cruise' documentary nominated for National Television Award
A six-part ITV documentary series set onboard a Princess Cruises ship has been nominated for a National Television Award (NTA) in the 'factual entertainment' category. 'The Cruise', which aired earlier this year, was filmed on the 3,560-guest Regal Princess as she sailed through Scandinavia and the Baltics. It attracted an average audience of 3.5m viewers
A six-part ITV documentary series set onboard a Princess Cruises ship has been nominated for a National Television Award (NTA) in the 'factual entertainment' category.
'The Cruise', which aired earlier this year, was filmed on the 3,560-guest Regal Princess as she sailed through Scandinavia and the Baltics. It attracted an average audience of 3.5m viewers and gave an insight into the day-to-day roles of the ship's 1,400-strong crew, who hail from countries across the world.
Viewers saw how the team works together to keep the ship running smoothly including navigating the 141,000-tonne, 19-deck ship; preparing over 20,000 meals a day; and servicing 1,800 cabins. The Cruise introduced crew members including Scott Grayson, hotel services engineer, and Timothy Gallant, junior assistant purser.
'The Cruise' was made by Wild Pictures, one of the UK's leading factual documentary makers. Wild creates access-led films with high production values that focus on major organisations and human interest stories.
A second series of 'The Cruise' was commissioned immediately after the final episode concluded and was filmed this summer on Royal Princess, Regal Princess's sister ship, as she sailed across the Mediterranean. The series is provisionally scheduled to air early next year.
Tony Roberts, Princess Cruises' vice president UK and Europe, said: "The feedback from the first series of The Cruise has been overwhelming so an NTA nomination is the icing on the cake. I hope everyone who tuned in to watch our crew in action will spare a few minutes to vote for them as they are as fantastic off screen as they are on it."
Paul Hamann, executive producer at Wild Pictures, said: "We are all immensely proud of the series and delighted that it has been nominated for an NTA. It reconfirms how popular the show was and the audience's fascination with cruising."
The NTAs take place on Wednesday January 25, 2017 at the O2 London. To vote click here: www.nationaltvawards.com/vote