Search for your ideal Cruise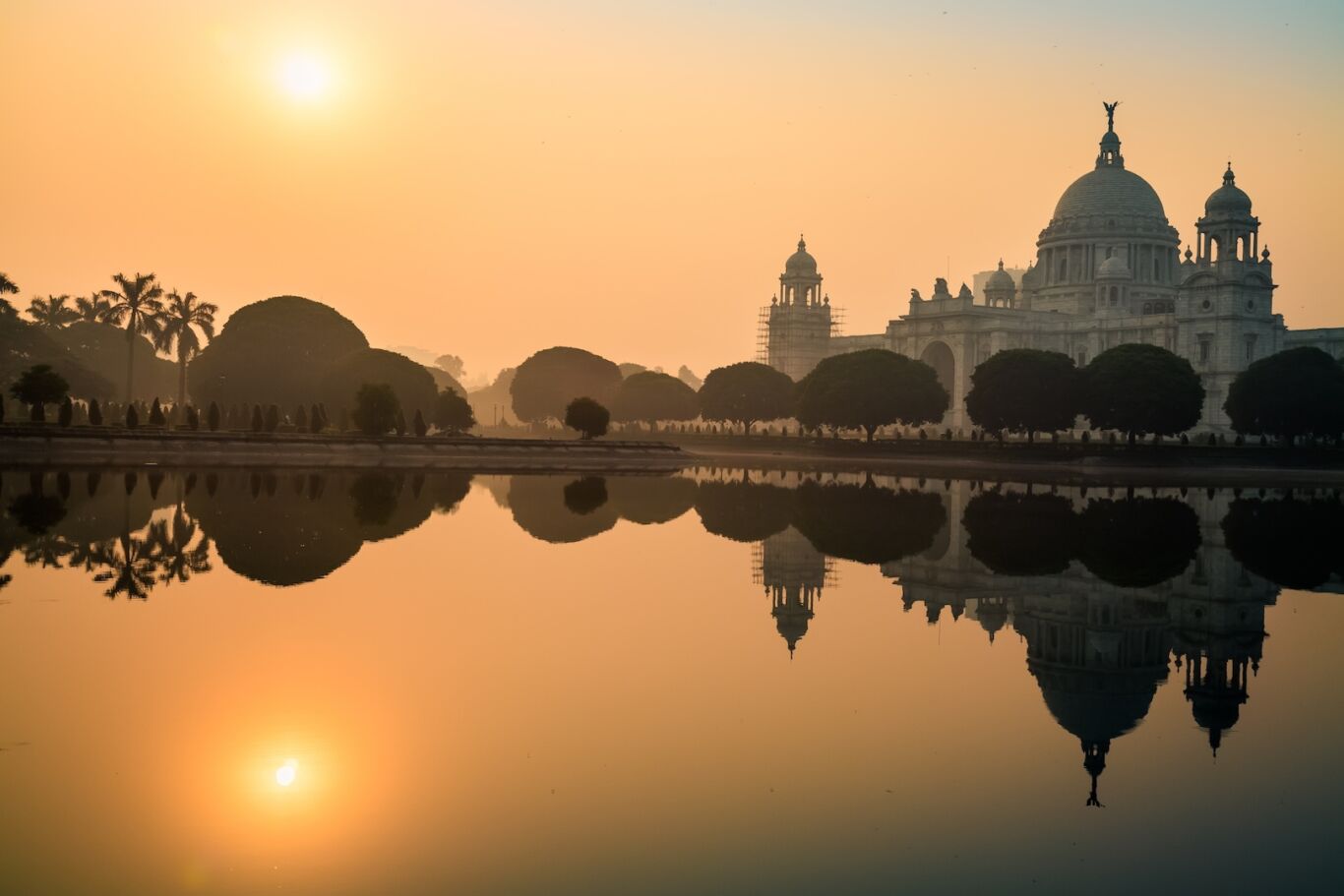 The Ganges: A Passage Through India
Taking a river cruise along the mighty Ganges takes you deep into the heart – and the soul – of India, as Jeannie Williamson discovered As the Varuna navigated another twist in the sinuous river, our sharp-eyed guide told us to watch the calm waters ahead. Sure enough, these were suddenly broken by a leaping
Taking a river cruise along the mighty Ganges takes you deep into the heart – and the soul – of India, as Jeannie Williamson discovered
As the Varuna navigated another twist in the sinuous river, our sharp-eyed guide told us to watch the calm waters ahead. Sure enough, these were suddenly broken by a leaping dolphin, which carved several graceful arcs before disappearing back into the Ganges ahead of the ship.
Rising in the Himalayas, India's most sacred river flows for 1,559 miles through timeless countryside, hectic cities, serene spiritual sites and wonderful wildlife – including those rare and enchanting freshwater dolphins – on its way to the Bay of Bengal.
Varuna, a gracious, 24-guest river cruiser, follows its course southwards for 209 of those miles, from Farakka near the border with Bangladesh to Kolkata (formerly Calcutta).
On our first evening aboard we met Dushyant, our CEO or "Chief Experience Officer" (also a former runner-up in Mr India, but that's another story). And we soon got to know our shipmates, a diverse bunch of Brits, Canadians and Aussies ranging from 30s to 70s in age.
Our first excursion took us to the well-preserved ruins of Gour, the ancient capital of Bengal, and introduced us to the hair-raising thrills of Indian motoring as our driver threaded through nose-to-tail traffic. We quickly learned that horns are used to signal overtaking, and that games of "chicken" are commonplace, with the unwritten rule that the smaller vehicle gives way at the last possible second.
Within a few days we actually got used to it and enjoyed spotting the incongruous signs on the backs of ornately hand-painted trucks ( "Safe Drive Saves Lives").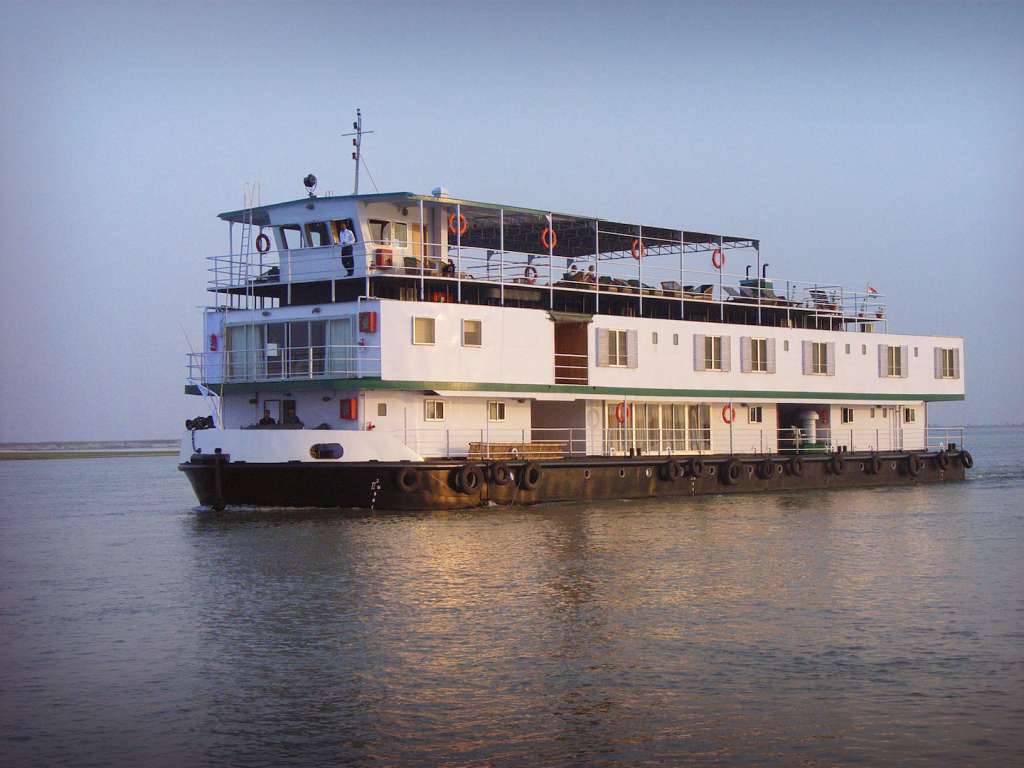 While the northern areas of India around Agra, synonymous with the Taj Mahal, are a magnet for visitors, only 10 per cent of travellers make it to West Bengal, which added to our sense of adventure. Varuna is one of only five cruise ships sailing on the Ganges, and aside from our time in Kolkata we saw no other Western tourists for the whole week.
Everywhere we went, however, our brilliant guide Subho came too. A multi-tasking historian, raconteur, philosopher, musician and all-round mine of information, he enriched our cruise no end with his inexhaustible ability to answer any questions thrown his way. We dubbed him Google-ji (the suffix used in India to convey respect).
At each village we passed, our arrival drew crowds to the ghats – steps leading down to the river – and children followed, pied-piper style, as soon as we disembarked.
On one occasion a little girl approached and shyly offered me a couple of wild flowers, picked from the grassy bank. Dushyant had already told us not to give youngsters any money or small gifts such as pens (tourism is virtually nonexistent in the majority of places we visited, and begging, so prevalent in Indian cities, is still unknown). But their delight in seeing the photographs we'd taken of them was reward enough.
At every stop we were met with hospitality and kindness, often from people living below poverty level. In Matiari, famous for its brass-making, a lady came up to put a pom-pom hair tie made by her daughter around my ponytail. She expected nothing in return, and Dushyant explained that her gesture was simply a thank-you for visiting her village.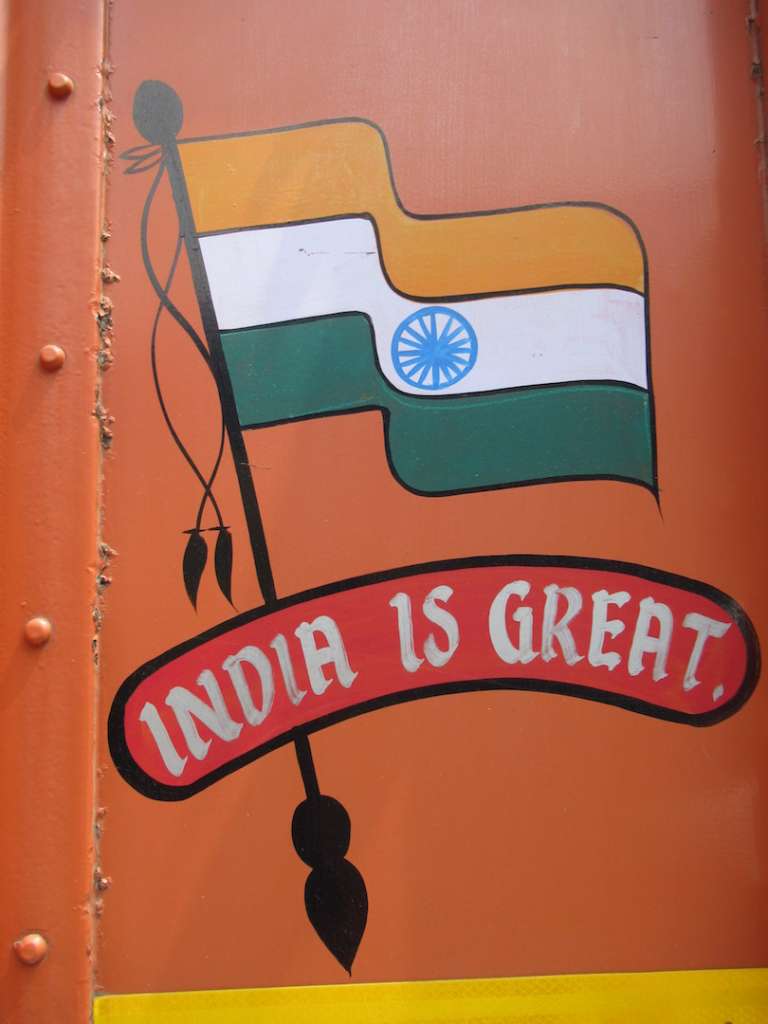 We also saw at first hand the benefits of introducing small groups of tourists to this region. In Barangar we met a young man who had started practising his basic English on Varuna's passengers a few years ago. Studying at night, after his family and gone to bed, and talking aloud to himself to go through what he had learned, he became fluent and now works full-time teaching English to 185 children and adults from the surrounding area. We thought his story had all the makings of a Bollywood film, and that evening started rehearsing our self-styled cameo roles as the original village visitors.
On another night a trainee engineer came aboard to stage a magic show. He had begun doing tricks on the ghat in return for selfies with passengers. They enjoyed it so much that Assam Bengal Navigation – owners of the Varuna and pioneers of Indian river cruising – offered him a regular gig (the tips help to pay for his education).
As we sailed along, our default position was on Varuna's shaded teak sun deck, with its comfortable loungers and alfresco bar. From here we enjoyed an ever-changing panorama of the river revered by Hindus as Ganga, a goddess with the ability to wash away sins.
Every facet of life is lived out on these banks. In the early morning and evening, as the sun turned the water to burnished copper, people bathed. By day they laundered, fished, washed down water buffalo and criss-crossed the river in open boats packed with shopping, motorcycles and livestock.
One day we witnessed a ritual cremation on the river bank, and on another we made an impromptu stop to join a festival, the air heavy with the scent of incense and floral offerings. In less populated areas we passed fertile fields of rice, sugar cane and lentils, still worked by men with ox-drawn ploughs.
Religion is intertwined with almost every aspect of Indian life, and we toured all manner of temples, removing our shoes at the entrance and walking in a clockwise direction so the sacred objects were always kept on the right-hand side, as set down in Hindu scriptures.
They included the expansive circular temple at Kalna, made up of 108 shrines; a vast Hindu temple that will be the largest in the world when it is completed; and Nabadweep, where an invigorating tuk-tuk ride through teeming streets took us to three temples enveloped by a single banyan tree.
In total contrast was the Sacred Heart Church. A pocket of Catholicism in the charming former French colonial town of Chandernagore, this was presided over by an entertaining priest with the highly improbable name of Orson Welles, who once studied with Mother Teresa.
Other days took us into the heart of the countryside where naturalist Baba, also with us for the duration of the trip, pointed out a jackal before it slunk into the undergrowth, and a tree filled with Indian flying foxes – the world's largest bats. Occasionally one took off, revealing an impressive and somewhat scary 4ft wingspan.
On the way back from this particular jaunt we asked our driver to stop so we could take pictures of the cheeky monkeys who were helping themselves to a farmer's aubergines in front of a colourfully ineffective scarecrow.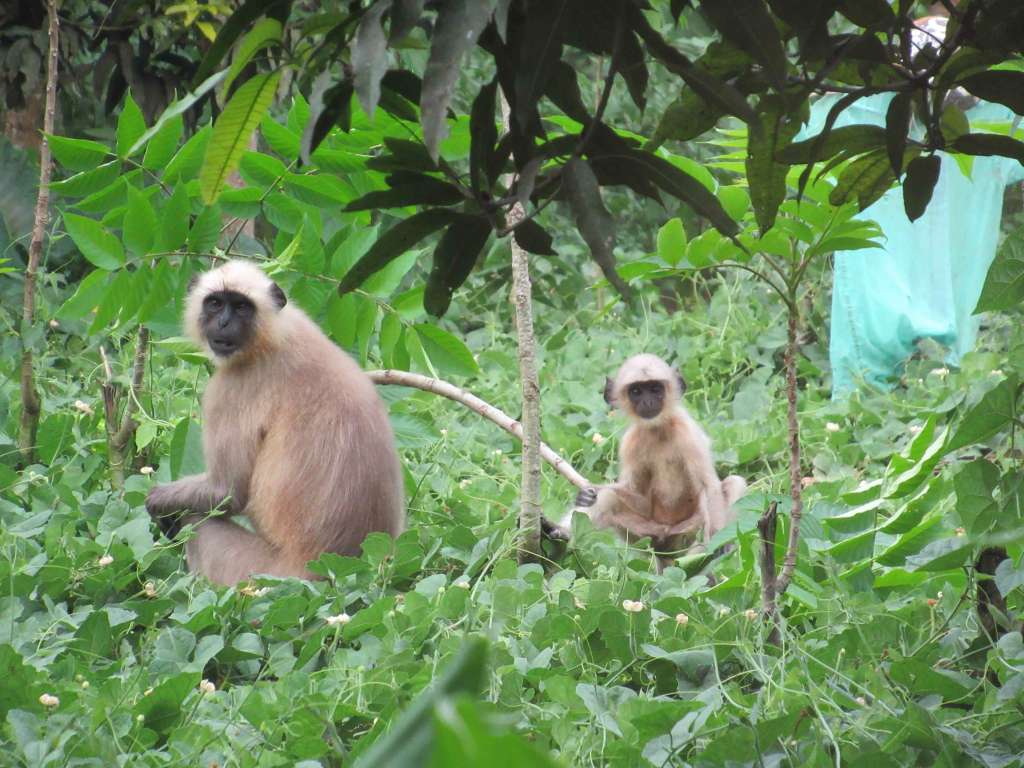 Varuna carries as many crew as passengers, and we felt extremely pampered every time we returned from excursions to be met by smiling staff – all recruited from local villages and trained from scratch – who handed out welcome cold towels and drinks before cleaning our shoes.
We ate incredibly well, too, thanks to a delicious array of mainly Indian food, served buffet-style with Kingfisher beer or very drinkable local wine.
At the beginning of the cruise Dushyant had encouraged us to start each day with the words "om namah shivaya", giving thanks to the Hindu god Shiva. By the end I felt truly blessed to have experienced this extraordinary waterway, and the people for whom it is their spiritual lifeblood.
✪ G Adventures offers three fully escorted itineraries on the Ganges, ranging from 8 to 15 nights. The 8-night Ganges Experience from Farakka to Kolkata, or in reverse, costs from £1,249 per person cruise-only for departures in July and August 2018, based on two people sharing a cabin. Solo travellers pay no supplement if they share a cabin with someone else from the group, or they can choose to pay extra for the "My Own Room" option. The fare includes arrival transfers, a one-night bed-and-breakfast hotel stay, all meals on the cruise, and excursions. For more information see gadventures.co.uk or call 0344 272 2060.