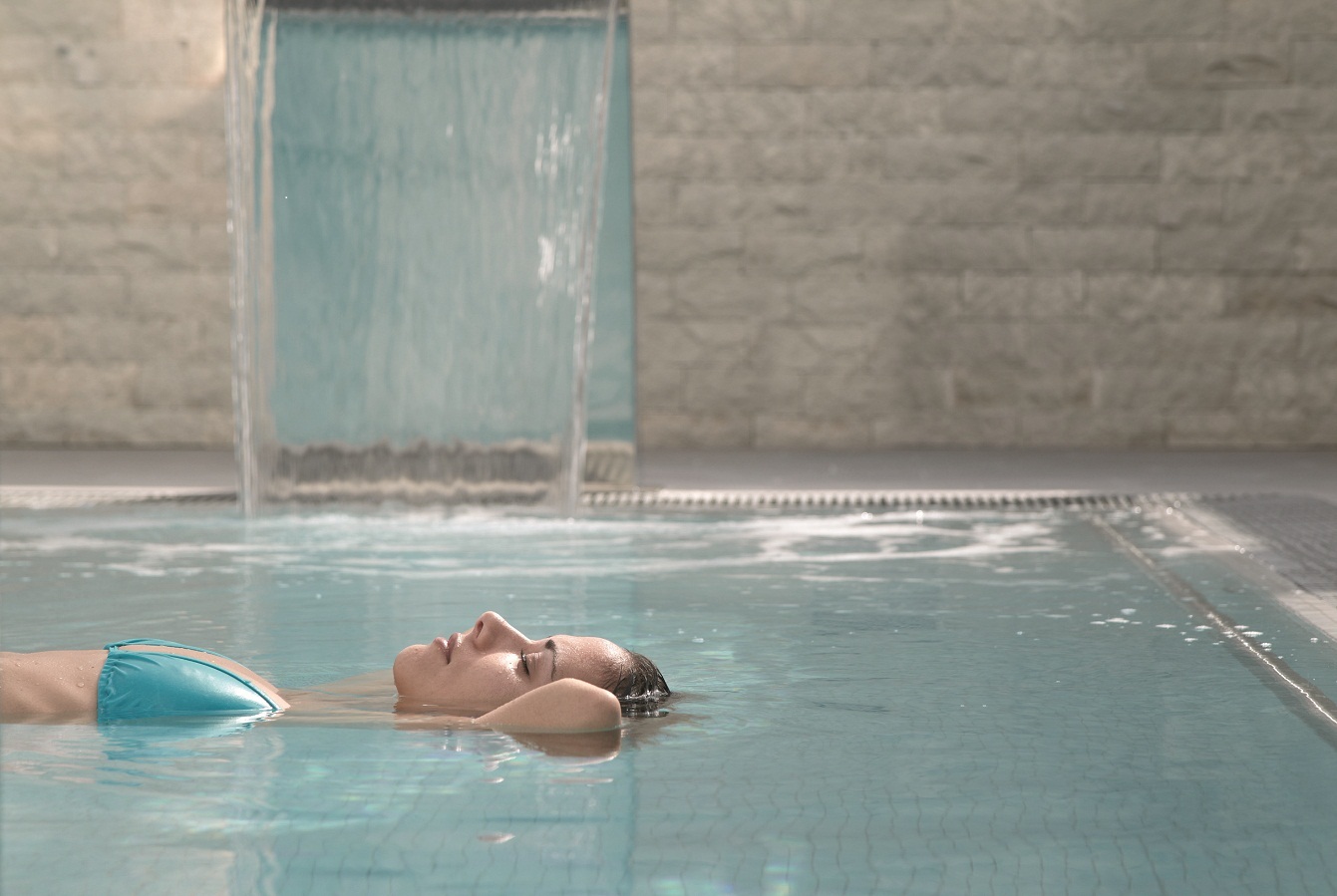 The party's over
Time to rest the digestion and give your body a chance to repair and recover from all the celebrations, parties and bad habits – Jo Foley tells you where to go to detox. It's that time of the year again when we suddenly realise that the over-indulgence of the season, coupled with the layers of
Time to rest the digestion and give your body a chance to repair and recover from all the celebrations, parties and bad habits – Jo Foley tells you where to go to detox.
It's that time of the year again when we suddenly realise that the over-indulgence of the season, coupled with the layers of warm clothes we are wearing, are covering a guilty secret. We have overdone it again, and we really need to get back into shape, lose those extra few pounds and re-start a healthier lifestyle. It's possibly time for detox and here are four to ponder on. Do remember a detox, which rarely lasts longer than seven days, is only the start of a weight-loss campaign, so good habits need to continue. But as a means of giving your system a rest, a detox is a good habit to get into a couple of times a year as it encourages you to eschew tea, coffee, fats (good and bad), meat, wheat and dairy. That doesn't mean starvation – there are still fruits, vegetables, grains and pulses to survive on.
While there are a number of detox preparations now available over the counter which we can organise and administer at home it is easier to take yourself off to a spa or resort where you can be monitored and encouraged to stick with the programme – unless of course, you have a will of iron. Do remember, detox is a serious business and bodies deal with it in different ways – with aches (killer headaches) discomfort, bad breath, and often bad temper, so it is good to be in a caring environment.
You can read more about Jo Foley's top spa resort choices in the December 2014 / January 2015 issue which is available now. If you aren't a subscriber then click here to sign up here. You can also find back issues available here.