Search for your ideal Cruise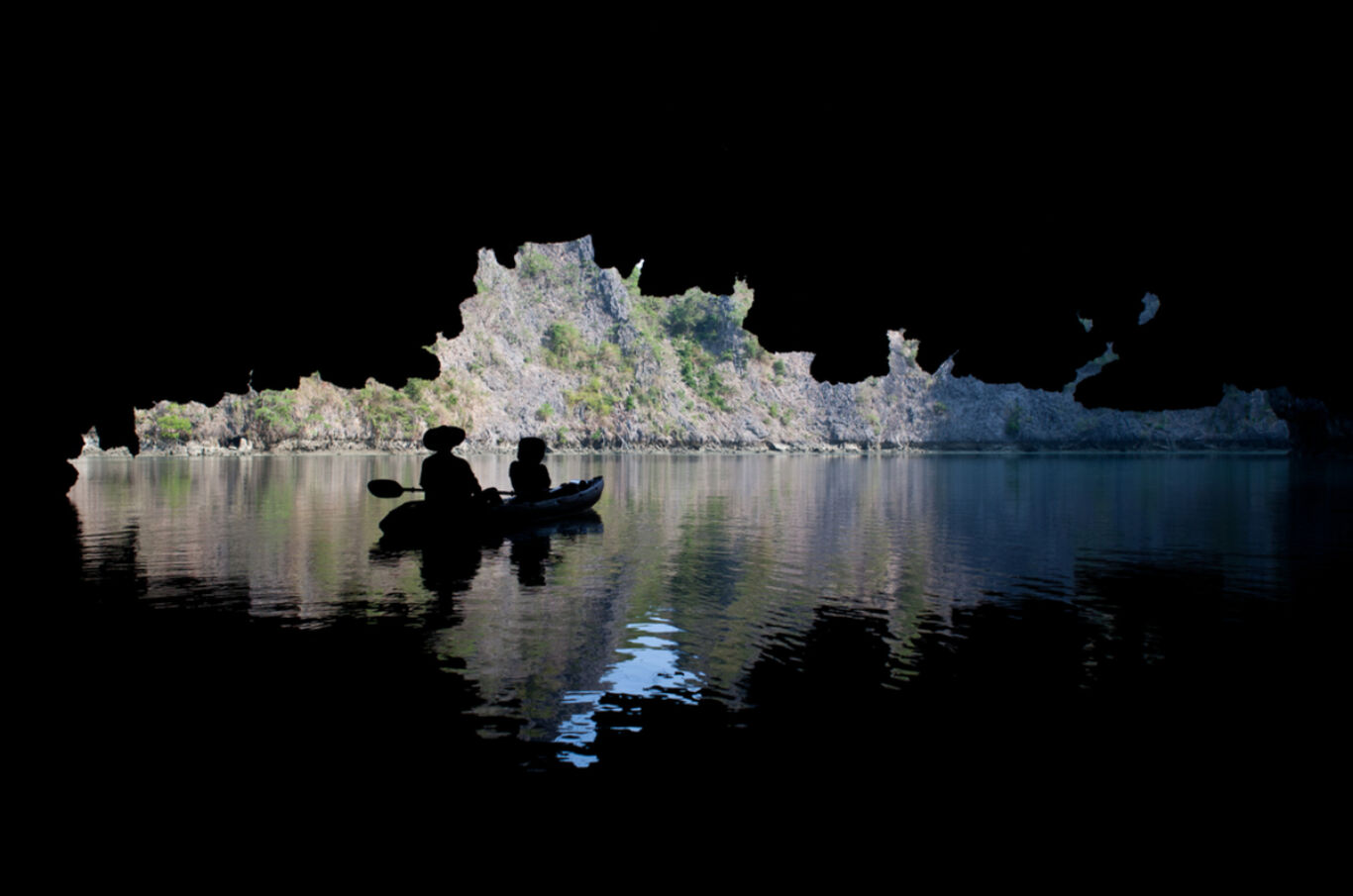 The very latest in the world of adventure cruising
Quark express Get to the ends of the earth and back in a week. Quark Expeditions, specialist in the Polar regions, is offering seven-day cruise adventures in Antarctica. There are 11 Fly The Drake itineraries (involving flying south from Chile rather than sailing Drake Passage) on two small ice-class vessels – Quark has added all-suite
Quark express
Get to the ends of the earth and back in a week. Quark Expeditions, specialist in the Polar regions, is offering seven-day cruise adventures in Antarctica. There are 11 Fly The Drake itineraries (involving flying south from Chile rather than sailing Drake Passage) on two small ice-class vessels – Quark has added all-suite Island Sky, offering all-inclusive luxury, alongside Sea Adventurer.
On the new trips, seven to 11 days, passengers skip Drake Passage sailings either one way or both, giving more time on the peninsular. A big focus is on land experiences, led by Quark's guides, historians, marine biologists and ornithologists. Landing sites include gentoo penguin-inhabited Neko Harbour, historical sites such as Port Lockroy, World Heritage Site Vega Island, and whale-watching hotspot Wilhelmina Bay. Seven-night all-inclusive cruises on Island Sky from £7,000pp, including flights from Chile to Antarctica. Return flights from London from £590.
The X factor
Celebrity Cruises' new Celebrity Xploration, a 16-passenger catamaran base in the Galapagos Islands, has just emerged from being kitted out with all the things that are vital for expedition cruising: climate-controlled wine storage, well-stocked bar, sleek lounge with two 65-inch TVs, a barbecue area on the sundeck and, of course, wifi. The ship sails two itineraries from March 25 with shore excursions led by expert naturalists.
The all-inclusive Galapagos experience features local fish with menus inspired by Celebrity Cruises' Michelin-starred chef, plus regional coffee, spirits and chocolate. A 10-night Galapagos Northern Loop fly/cruise starts at £6,979. Celebrity Xperience, a neat, traditional ship for 48 passengers, is also new for 2017 and features al fresco, and the sun deck has a hot tub and exercise bikes. Both join 100-passenger Celebrity Xpedition.
Safari so good
There's wild, and there's wild and free. If you can stretch to the Sea. Sky. Safari. from SeaDream you haven't got a care in the world. This £86,000, 20-night adventure combines (after a couple of nights in Barcelona) a Med cruise on one of SeaDream's twin, 112-passenger megayachts with safaris and the like in Rwanda and Botswana. You get to Africa on a custom-configured first-class private Boeing 757 and then fly on to Morocco for two nights in Marrakech, followed by London for a night on Park Lane. Departs May 5.
Silver service
Luxury small-ship operator Silversea is on the move. Silver Cloud will, in November, emerge as an ice-class vessel. The ship, for 296 people, will, however, mostly be on Arctic and Antarctic duty with numbers kept at 200. It will keep its five fine dining options, including a Relais & Châteaux restaurant, and have 18 Zodiac inflatables for landings. A 10-day round trip from Ushuaia, Argentina, on December 1, 2017, starts at £7,650.
Silver Cloud is replaced by one of the most luxurious ships at sea, Silver Muse, all suite for 596 passengers with eight dining options and a spa and pool befitting a country club. She launches in April for the simple pleasures of the Med then trips along the east of the US and Canada, plus South America, exploring Chile's fjords, the Falklands and other far-flung spots.
From March 25 there are two new seven-night Galápagos itineraries on 100-guest, all-suite Silver Galapagos, including the circumnavigation of the islands Isla Daphne Grande and Roca León Dormido. The all-inclusive cruises start from £6,150pp, including pre- and post-cruise hotel nights, transfers and flights from Ecuador to Galapagos.
Cuban hols
Cuban cruises from Celestyal Cruises have been so popular that Celestyal Crystal, which has been there the past couple of winters, is staying all year. Many companies visit, but this is a way of seeing the island to the full with a complete circumnavigation, calling in places less visited and with the chance to simply wander in a landscape and culture barely changed for many years. There are stops in Punta Frances, on the Isle of Youth, an idyllic desert island beach destination, Cienfuegos with its Castillo de Jagua fortress, built in 1745 to protect the city against real pirates of the Caribbean, and Santiago, as far as you can get from Havana, cradle of the recently departed Fidel Castro's 1953 revolution. And there's a night in Havana, allowing time to immerse yourself in the culture, and the rum. Combine a seven-night cruise with four nights in Havana, B&B, from £2,019pp, including flights, from The Holiday Place.
Crystal clear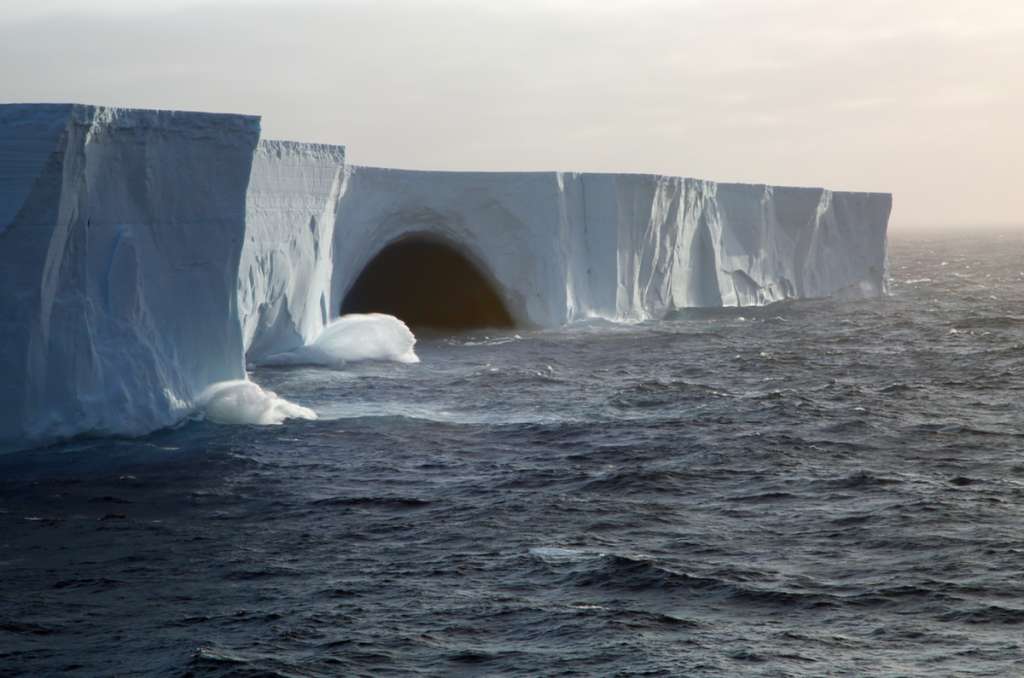 Luxury operator Crystal is expanding into river and even air and undersea adventures. With adventure in the air from an increasing demand for luxury cruises with a difference, its coming Crystal Yacht Cruises has already been reborn as Crystal Yacht Expedition Cruises. The banner encompasses three polar-class megayachts complete with submarines, helicopters and remote-operated vehicles. The sub, already operating on Crystal Esprit for cruises to hot spots such as the Seychelles, carries a pilot and two guests down to 300m.
The ships will cruise the Arctic then follow the route of migrating whales along the coast of the Americas and Europe to Antarctica in winter. Crystal Endeavor arrives mid-2019 with sister ships following at a rate of one a year. Current ultra-luxury yacht Crystal Esprit is despatched to the West Indies for a year from November 2017.
Gypsy king
Burma has been increasingly popular as an exotic river destination for several years largely through Pandaw, but the company has recently launched coastal ocean cruises. The six-night voyages from the port of Kawthaung potter around the 800 islands of the Mergui Archipelago, rarely explored since colonial times, yet filled with wonderful beaches. You might even get to chum up with Mokkein, sea gypsies once known as pirates, but who now stick to fishing. Sail on 10-room Andaman Explorer, a cool white 1960s motor yacht, with a supply of kayaks and snorkels. From £3,100, including flights.