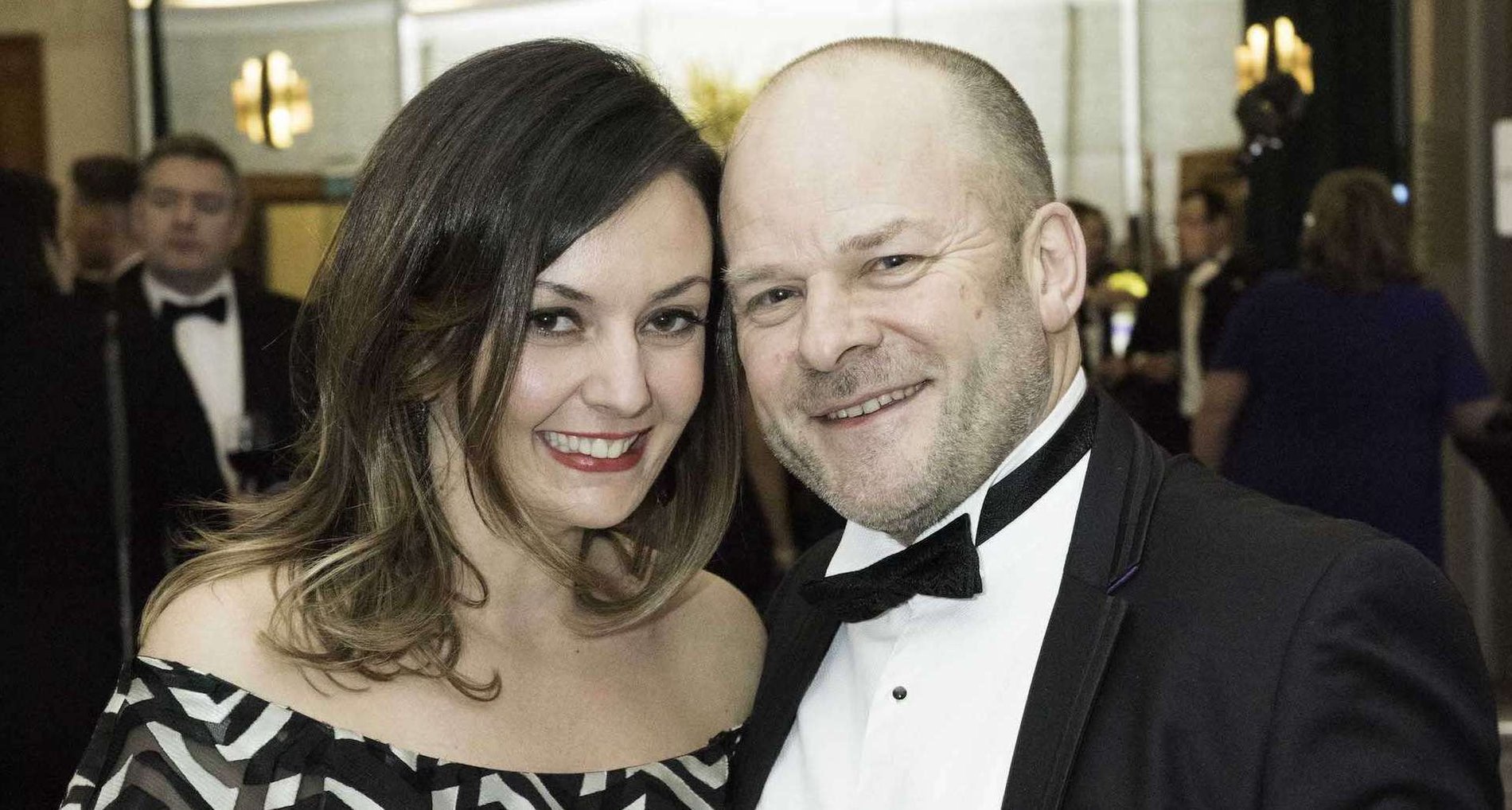 The Wave Awards Winners, Shakers and Movers
In case you missed it (in which case where have you been?) here is a montage of some of our favourite pictures from The Wave Awards – the prestigious cruise industry awards. We've captured all the winners, shakers and movers from the cruise industry who attended on the night at the stunning De Vere Connaught
In case you missed it (in which case where have you been?) here is a montage of some of our favourite pictures from The Wave Awards – the prestigious cruise industry awards.
We've captured all the winners, shakers and movers from the cruise industry who attended on the night at the stunning De Vere Connaught Rooms.
Can you spot yourself? Take a look here
For a full list of the winners from the Ocean and River cruise industry, see our special report inside World of Cruising on sale 22 March, 2018.