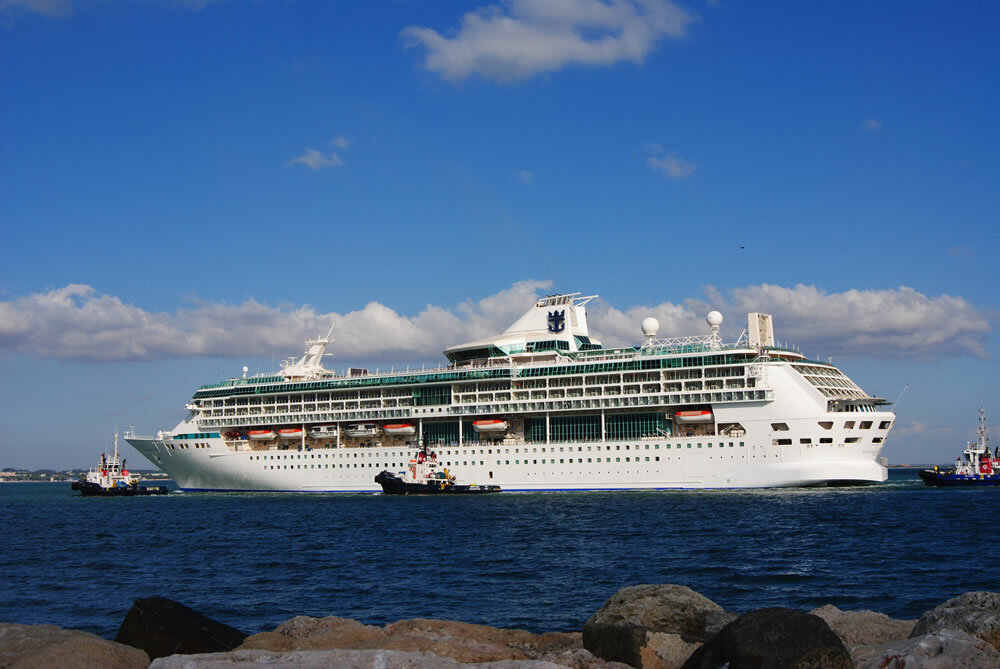 Thomson Cruises purchases Splendour of the Seas
Thomson Cruises is to add Royal Caribbean International's Splendour of the Seas to its fleet in 2016. The Thomson Cruises' fleet will be modernised by the acquisition of a new ship, currently sailing as Royal Caribbean International's Splendour of the Seas. The vessel will replace Island Escape, currently operated by Thomson Cruises' sister company Island
Thomson Cruises is to add Royal Caribbean International's Splendour of the Seas to its fleet in 2016.
The Thomson Cruises' fleet will be modernised by the acquisition of a new ship, currently sailing as Royal Caribbean International's Splendour of the Seas. The vessel will replace Island Escape, currently operated by Thomson Cruises' sister company Island Cruises.
The purchase, facilitated through the newly merged parent company TUI Group's subsidiary TUI Cruises, a joint venture between TUI Group and Royal Caribbean Cruises Ltd, will see Thomson Cruises operate the renamed vessel from summer 2016.
Splendour of the Seas has a capacity of 1,830 guests at double occupancy across 915 cabins. Facilities on-board include a rock-climbing wall, nine-hole mini golf course, indoor swimming pool, eight bars and lounges and multiple dining options. The ship will be the largest in the Thomson Cruises' fleet, whilst still fitting with the cruise line's strategy of operating smaller ships with must-do itineraries.
Sebastian Ebel, CEO of Strategic Platforms for TUI Group, said: "TUI Group is pleased to have been able to secure the purchase of this ship. Following the recent announcement of our purchase of luxury cruise ship EUROPA 2 for Hapag-Lloyd Kreuzfahrten, this continues to demonstrate our long term strategy of investing in our cruise operations as one of our key product areas."
Helen Caron, Managing Director of Thomson Cruises, said: "We're very excited to be welcoming the ship to our fleet next summer. This is the first step in our fleet modernisation and transformation strategy and will bring an enhanced offering to our customers with more balcony cabins than ever before, a wider choice of suites, an increased number of dining options and extra entertainment and activity facilities. We are confident that our customers will enjoy sailing on the new addition to our fleet."
Itineraries on the new Thomson cruise ship will go on sale at the end of April 2015.
UPDATE: Thomson Cruises has revealed that they will be renaming Splendour of the Seas to Thomson Discovery when the vessel joins their fleet next year.
UPDATE: TUI Group has also announced that Mein Schiff 1 and Mein Schiff 2 will be joining the Thomson Cruises fleet from the TUI Cruises brand in the next "few years".
(Photo credit to Royal Caribbean International)