Search for your ideal Cruise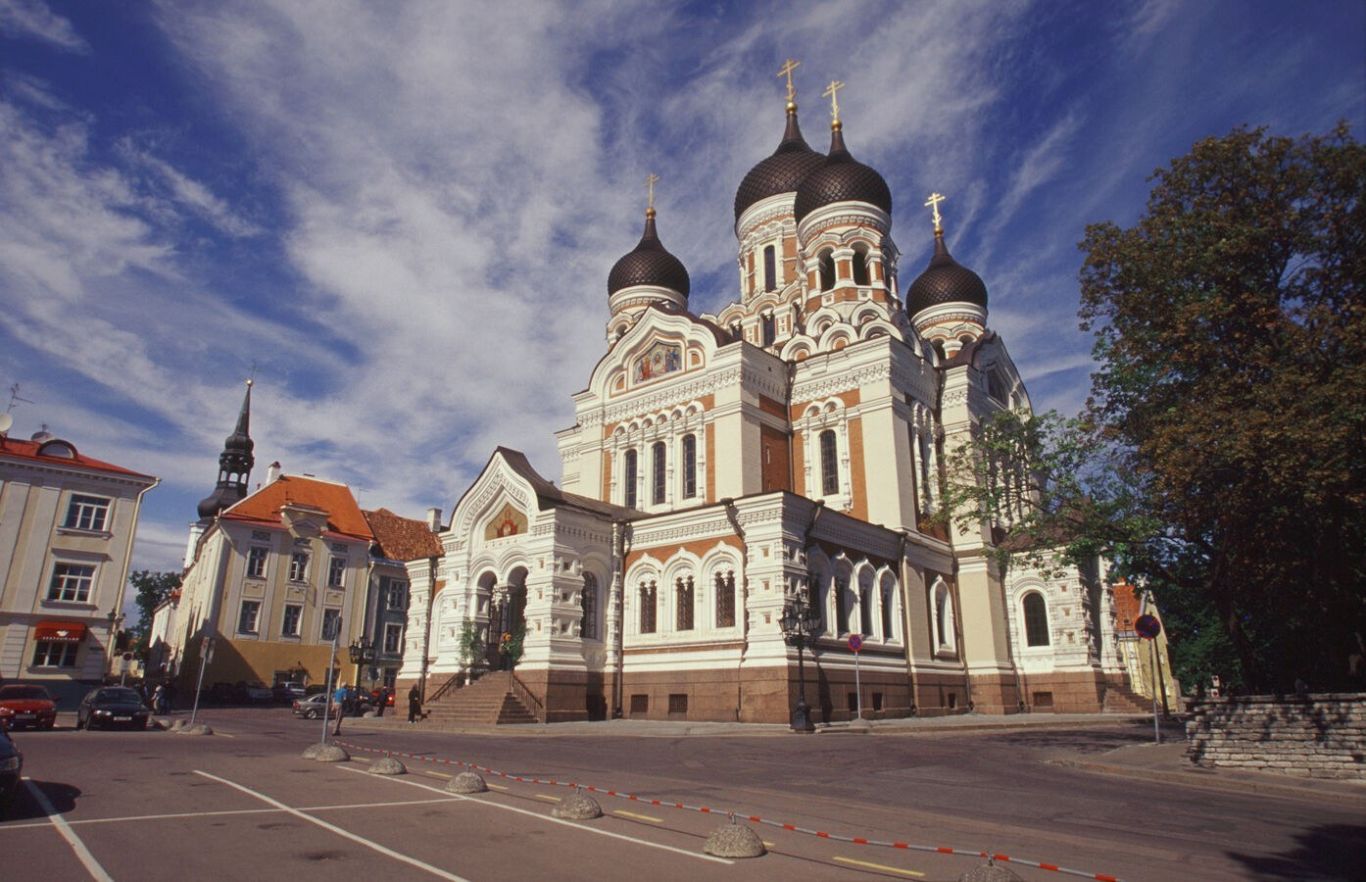 Top 10 sights in Tallinn for cruise visitors
This is the central square in Tallinn's Old Town and features the oldest still surviving gothic Town Hall in the region. You can climb its tower and enjoy a magnificent view or visit the tiny, medieval tavern III Draakon on the ground floor. The place has Tallinn's best elk soup, serves delicious pastries, and everyone
If you are one of the lucky cruise goers to stop in Estonia's capital on the Baltic Sea, here is what you should not miss:
1/10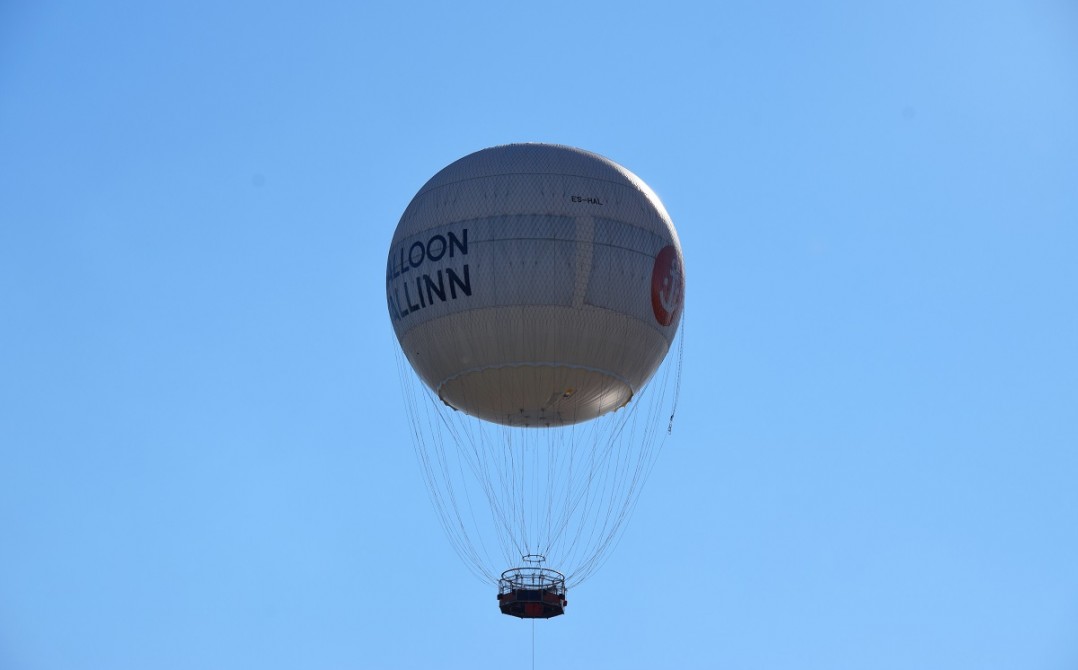 1. Balloon Tallinn
This huge helium-filled balloon is the first major attraction you'll pass when leaving your ship in Tallinn, and it's impossible to miss. The balloon takes you up to 120 meters above ground and offers your first view of the city. Unique in the Nordic and Baltic region, this short ride will definitely set your mood by showing you a beautiful view of the city you're about to explore.
1 of 10
2/10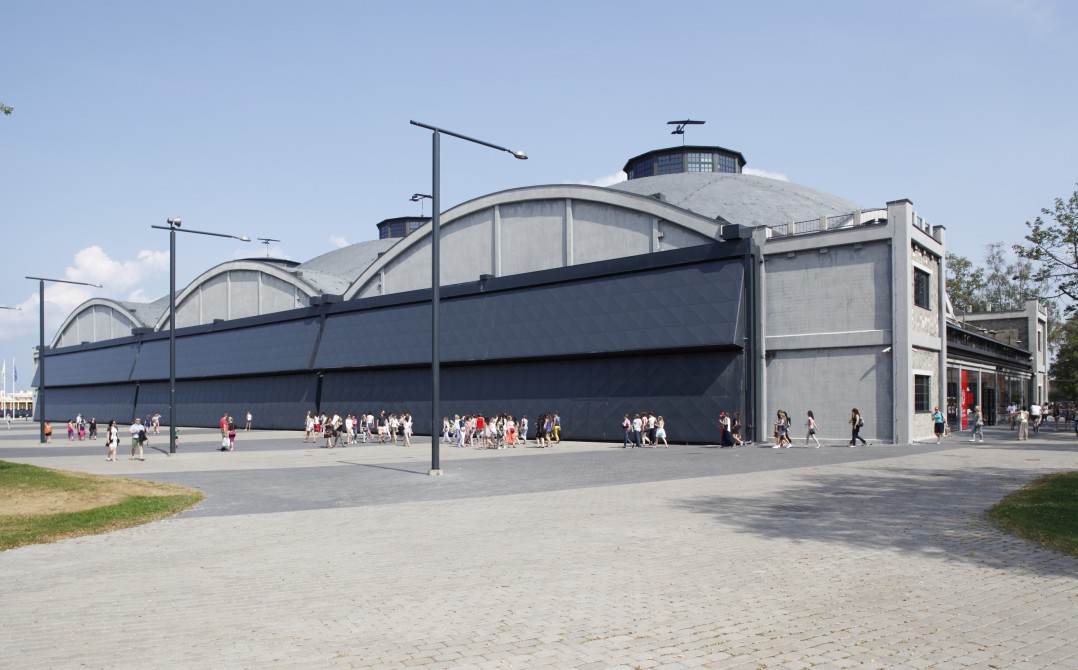 2. Lennusadam (Seaplane Harbour)
If you've been sitting on a cruise ship for days and hours, then it wouldn't be a surprise if you'd want to stretch your legs a little. Take a refreshing walk along Kalaranna road and in 15 to 20 minutes, you'll arrive in front of Tallinn's most innovative museum – Lennusadam. Housed in historic seaplane hangars built in the beginning of the 20th century, this maritime-themed museum offers education and entertainment for the whole family.
2 of 10
3/10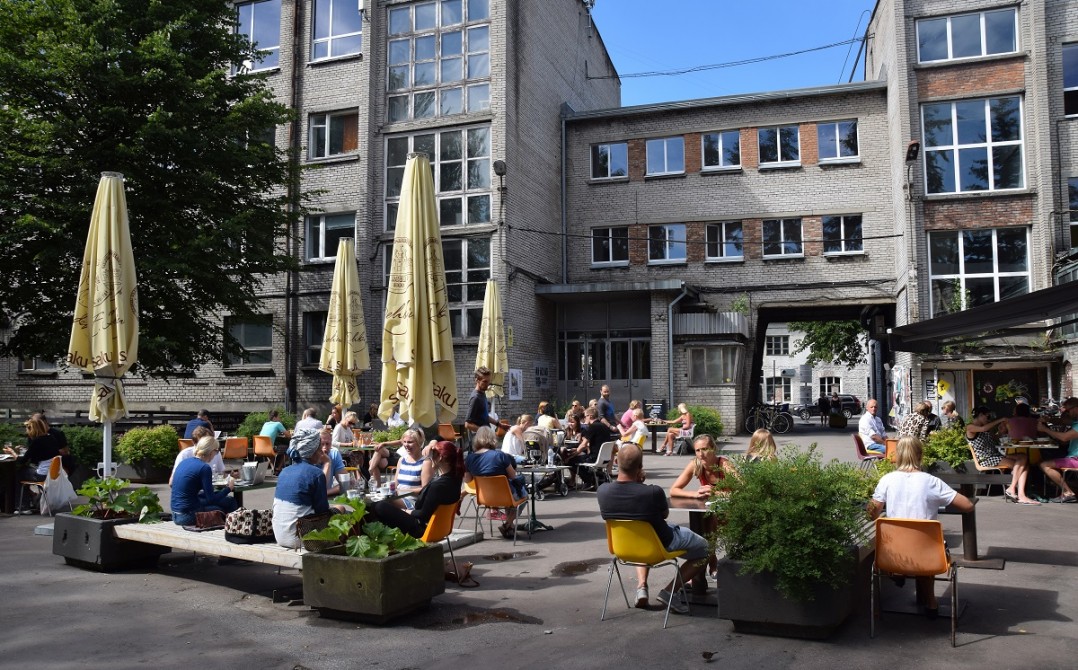 3. Kalamaja and Telliskivi Creative City
Heading towards the city centre from the Seaplane Harbour, you'll pass through Tallinn's quirkiest neighbourhood, Kalamaja. Literally meaning "Fish House", this wooden-housed district has become a favourite among artists and entrepreneurs, who not only have made their homes here, but also opened up many shops, cafés and restaurants. To experience the creativity of Kalamaja all in one place, just head to Telliskivi Creative City. This former industrial complex now houses various small companies and enterprises including a bread factory, a bicycle shop and a print shop. Telliskivi is also home to a shopping street and several great restaurants.
3 of 10
4/10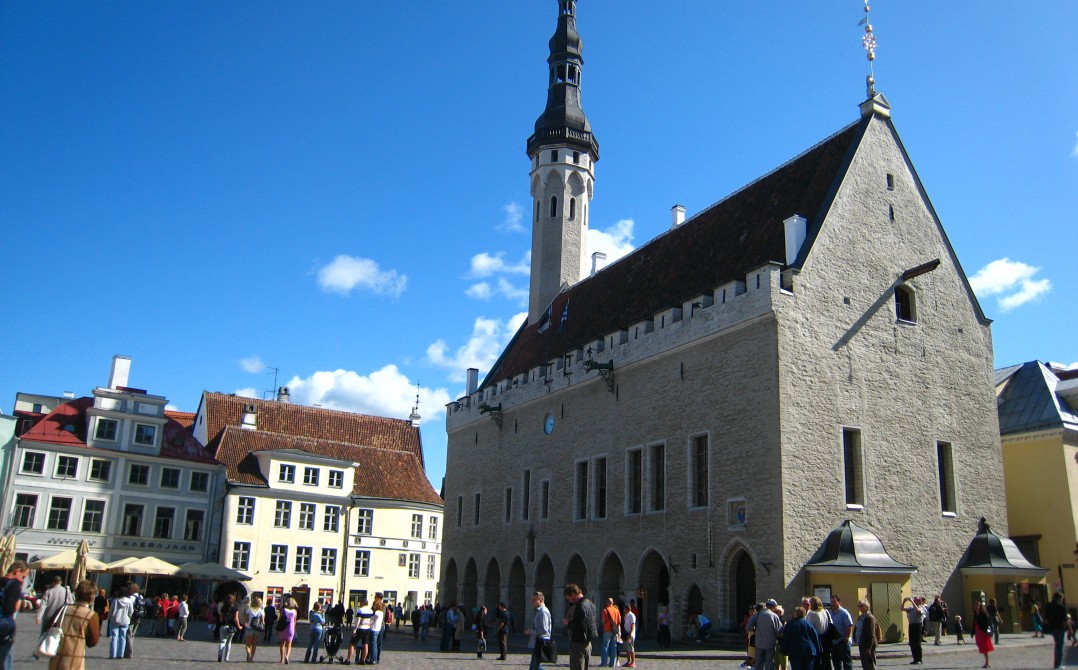 4. Town Hall & Town Hall Square
This is the central square in Tallinn's Old Town and features the oldest still surviving gothic Town Hall in the region. You can climb its tower and enjoy a magnificent view or visit the tiny, medieval tavern III Draakon on the ground floor. The place has Tallinn's best elk soup, serves delicious pastries, and everyone is welcome to free pickles.
4 of 10
5/10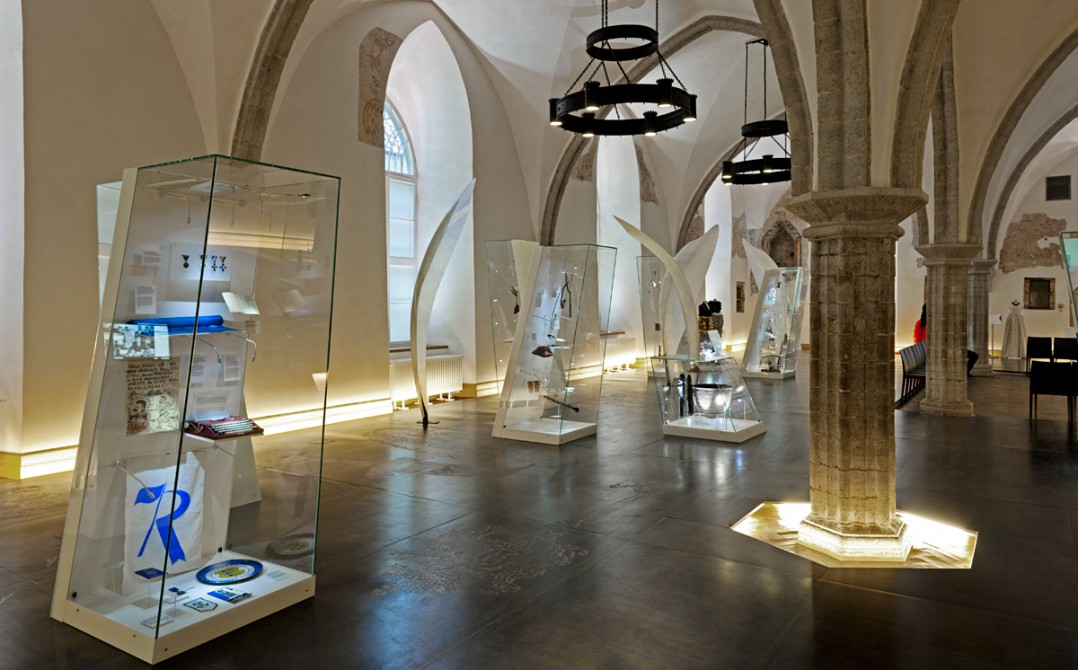 5. Estonian History Museum – Great Guild Hall
A comprehensive museum that will give you an overview of Estonian history throughout 11,000 years. The museum building itself is a perfectly preserved example of a medieval merchant's house and it once housed the Great Guild – the most important merchants' organisation in medieval Tallinn.
5 of 10
6/10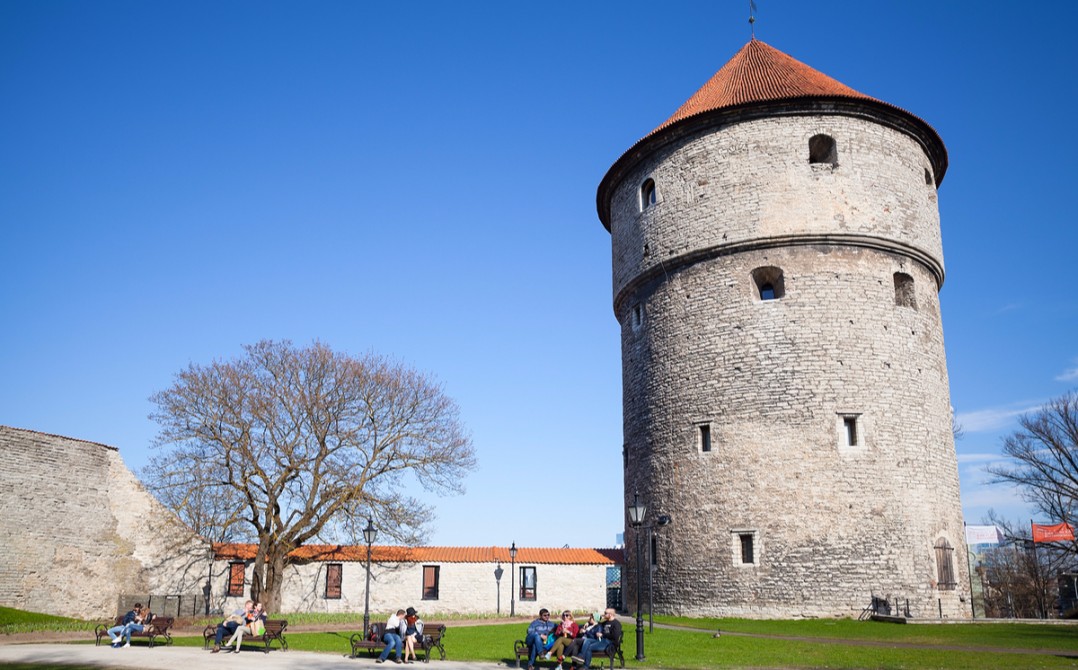 6. Kiek in de Kök
This strangely named tower was once the most important defence tower in Tallinn, and now houses a museum of medieval weaponry. The name translates as "peek into the kitchen" and was so named because the watchmen could supposedly see from the tower windows into their kitchens and find out what their wives were cooking for dinner.
6 of 10
7/10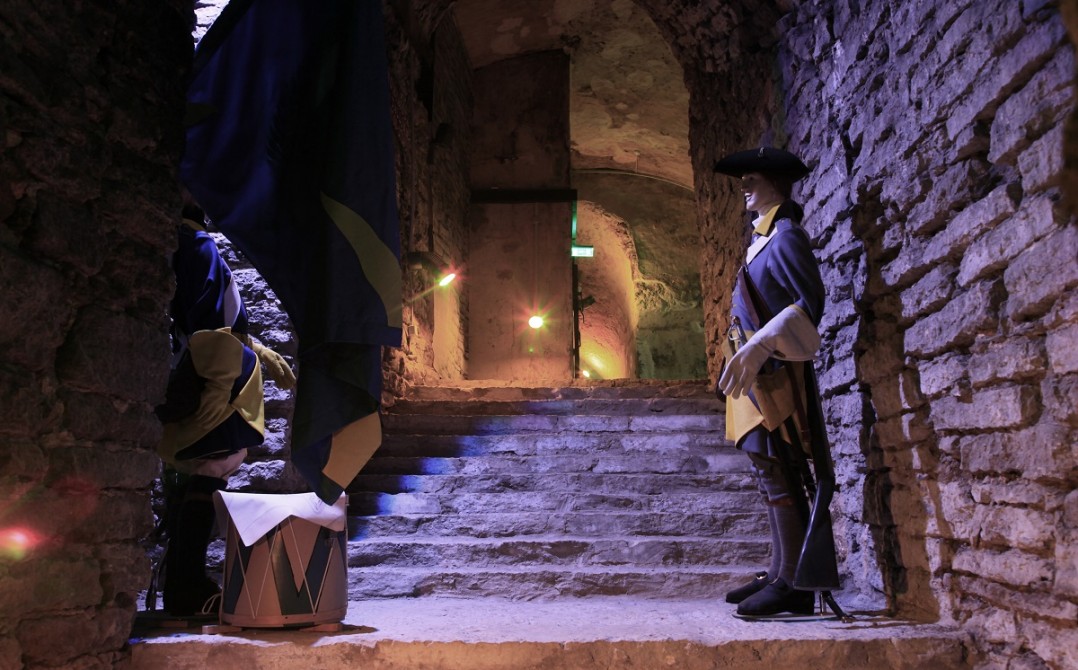 7. Bastion Passages
Right next to Kiek in de Kök defence tower lays the entrance to the Bastion passages, which form a tunnel system underneath Tallinn. These tunnels have been in use since the 17th century and have served many purposes such as storing weaponry, spying on enemies, and even as bomb shelters. Today, the bastion tunnels can be visited as part of a guided tour which will take you on a journey in time - from medieval times up to the year 2219.
7 of 10
8/10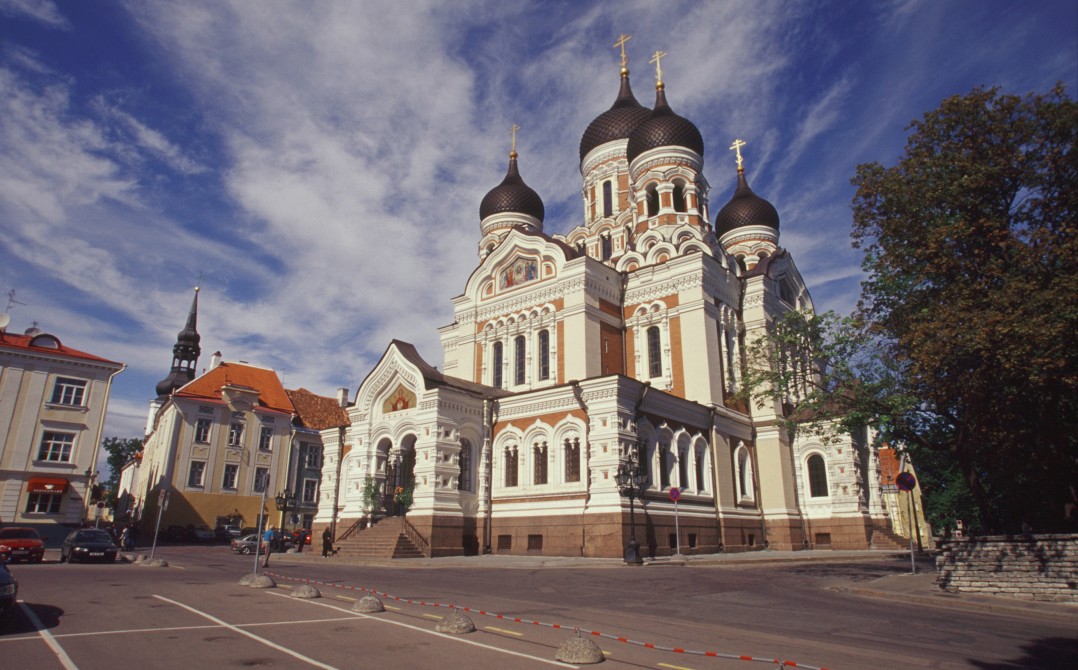 8. Alexander Nevsky Cathedral
This beautiful church atop Toompea hill cannot be missed. It's the main Russian Orthodox church in Estonia and is considered an architectural masterpiece. The church doesn't only feature a gorgeous and colourful interior, but it also has the largest number of church bells in Tallinn – a total of eleven, including the largest bell in the city which weighs 15 tonnes.
8 of 10
9/10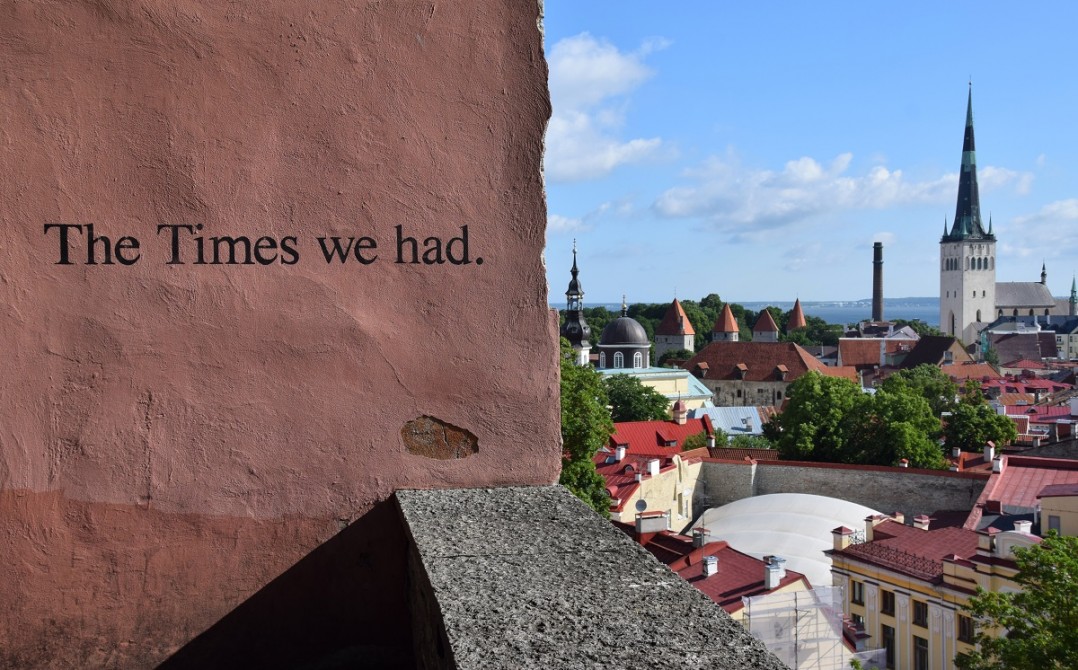 9. Kohtuotsa viewing platform
Looking for the perfect selfie spot? This is it! Undoubtedly the viewing platform with the best view on the Old Town, this place is a favourite among visitors and locals alike.
9 of 10
10/10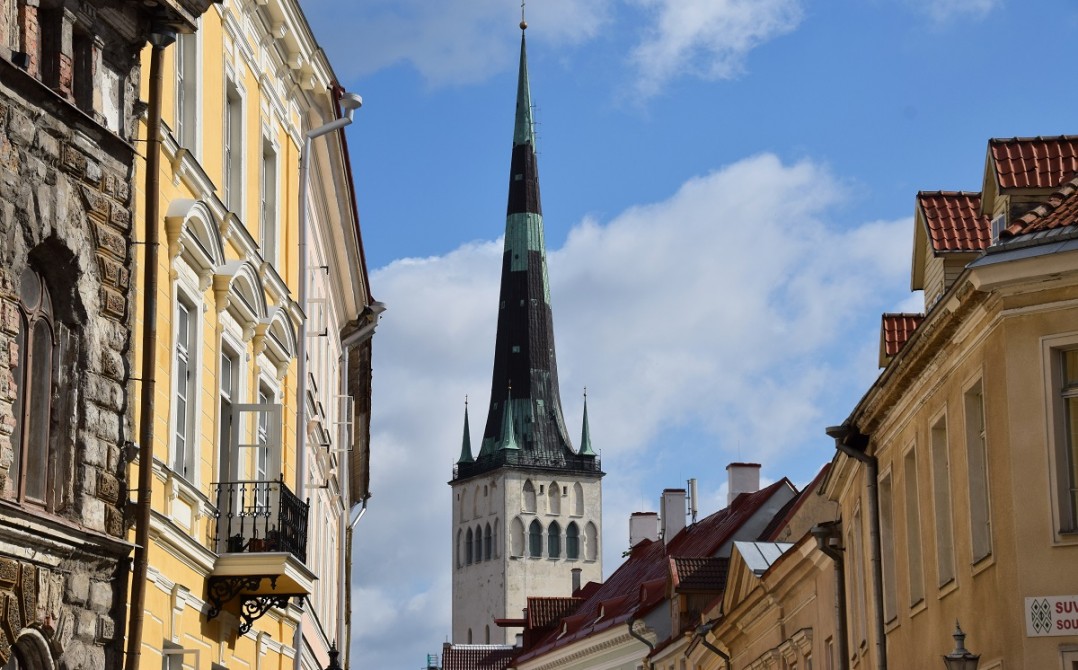 10. St. Olav Church
Once the highest building in the world (for a period of 76 years from 1549 until 1625), this church still towers over the Old Town and is considered the highest point up to which even new buildings are allowed to be built in Tallinn. The 124-meter tower can of course be climbed, and those who ascend the 232 steps will be rewarded with a truly unforgettable view of the city.
10 of 10