Search for your ideal Cruise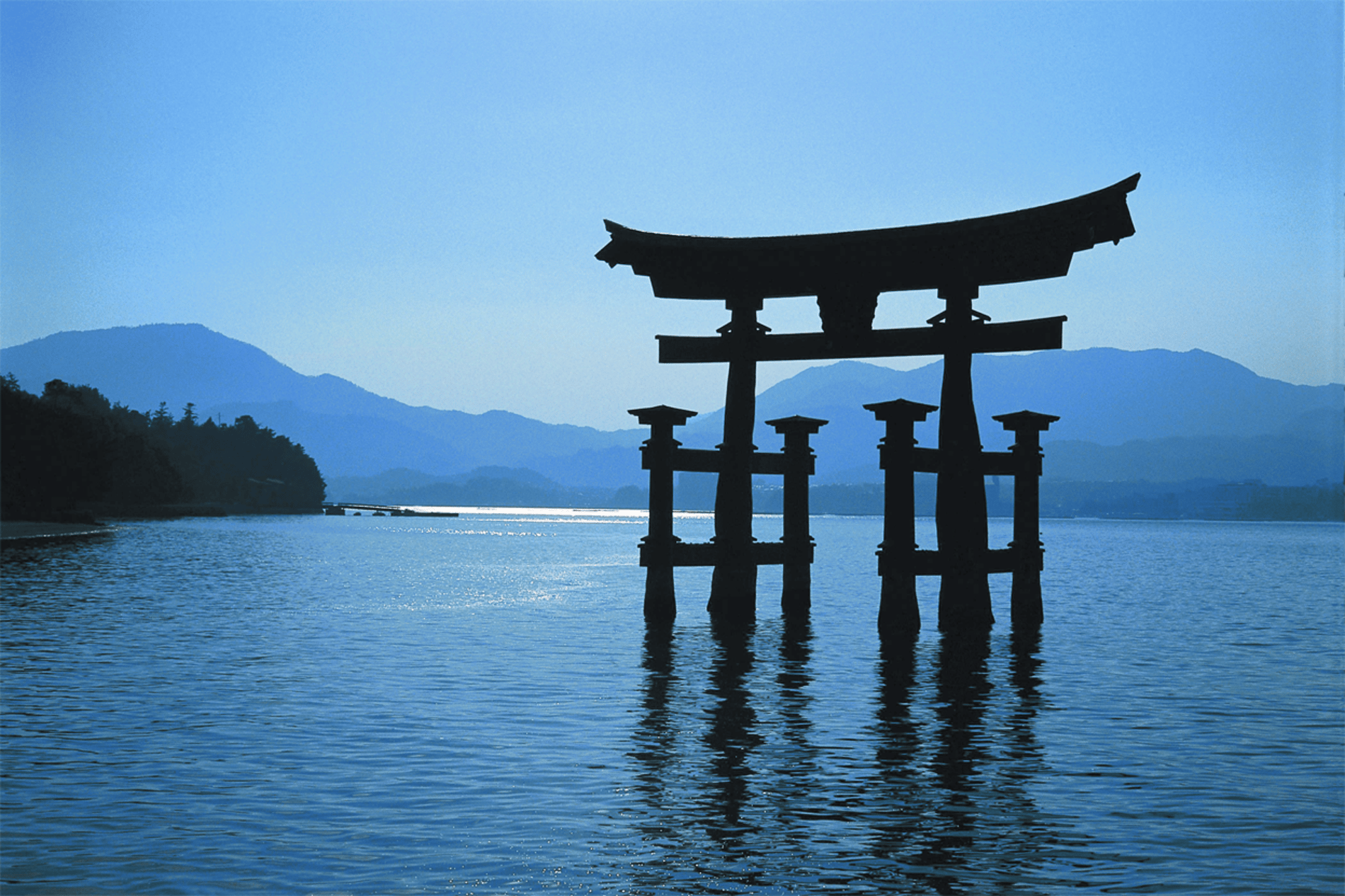 Travel across Asia in style with Holland America Line
Cover Japan, South Korea, China and Taiwan onboard ms Volendam Holland America Line is offering a 14-night exploration of Asia covering Japan, South Korea and China from £1,599 or Taiwan and Japan from just £1,699 per person. Travellers can enjoy full board accommodation in an inside stateroom and an abundance of dining choices. Book now
Cover Japan, South Korea, China and Taiwan onboard ms Volendam
Holland America Line is offering a 14-night exploration of Asia covering Japan, South Korea and China from £1,599 or Taiwan and Japan from just £1,699 per person. Travellers can enjoy full board accommodation in an inside stateroom and an abundance of dining choices. Book now to plan ahead for 2017 with a trip of a lifetime to Asia With Holland America Line's Explore4 promotion (for bookings made by 18 Nov 2016), guests will receive a Drinks Package worth up to $1,400 per stateroom, one free speciality dining experience, reduced fares for 3rd/4th guest in stateroom and more. Plus if guests book their cruise during CLIA Cruise Month in October 2016, there's free extra onboard spend of up to US$150 per person to enjoy!
14-night Japan, South Korea and China cruise onboard ms Volendam – from £1,599 per person.Travellers can enjoy a luxury cruise to some of Asia's most exotic spots onboard Holland America Line's beautiful garden-themed ship ms Volendam. Departing from Yokohama Port in Japan and with ports of call includingOsaka, Seoul, Beijing and Shanghai, travellers can experience modern Asia as well as enriching themselves in its history.
Departing from Yokohama in Tokyo, ms Volendam makes her way into Shimizu before docking up in Osaka known as the combination city of Los Angeles and Chicago. From here travellers sail across to South Korea where they can delve deep into the history of the Korean War which took almost 40,000 American soldier's lives. In contrast to the quiet area of Seoul, guests then find themselves waking up in the almighty city that is Beijing where they can spend the night. Heading for Shanghai as the Volendam's final destination, travellers can finish off their cruise in style by dining in one of Shanghai's 30,000 restaurants.
This cruise starts from £1,599, departing on 13 October 2017 or 28 March 2018 from Yokohama, Tokyo. Prices are per person, based on two sharing an inside room.
14-night Taiwan and Japan cruise onboard ms Volendam – from £1,699 per person. Ms Volendam offers guests elegant travel with her array of artwork on show and fresh flowers on display across all of her 10 decks. After leaving Shanghai Port, travellers can experience Asian delights with stops at Nagasaki, Ishigaki Island, Taipei and Manila before ending in Hong Kong.
The Volendam stays in dock for one night at the port of Shanghai, meaning travellers can enjoy the delicacies of one of Asia's most bustling and dynamic cities. From here and a few stops in, it's not long before travellers can soak up the history of Nagasaki as Japan's third-largest island and take a trip to the Atomic Bomb Museum. After leaving Japan, guests can explore the natural beauty and palaces of Taipei before heading on to the 'Island of Gold' that is Manila of the Philippines. Heading back to China, ms Volendam sails her way to Hong Kong as the final destination with an overnight stay at one of the world's most glamorous cities.
This cruise starts from £1,699, departing on 27 October 2017 or 14 March 2018 from Shanghai, China. Prices are per person, based on two sharing an inside room.
For more information, to request a brochure, or to book, contact Holland America Line onwww.hollandamerica.co.uk or call 0843 374 2300